Vintage wedding themes are interpreted in a myriad of ways. The elegant Victorian time period roaring '20s and the retro 1970s if you like it. A vintage theme for your wedding can transport your guests back to the past and bring your favorite time period to life. If you're planning a vintage wedding start by determining the decade or time frame that you'd like to imitate. Once you've decided on the topic, you should research the history of it to allow it to influence every aspect of your wedding from the décor to the attire and color scheme.
Finding the most appealing ideas for your wedding can be difficult at first. With numerous styles and time intervals to choose from, deciding what to include for your big day requires careful consideration. To help ease the decision-making process we've collected our top vintage wedding themes from actual weddings. Check out our selection of beautiful wedding themes and decor below to help you plan you on your day of wedding.
Vintage and Vintage Wedding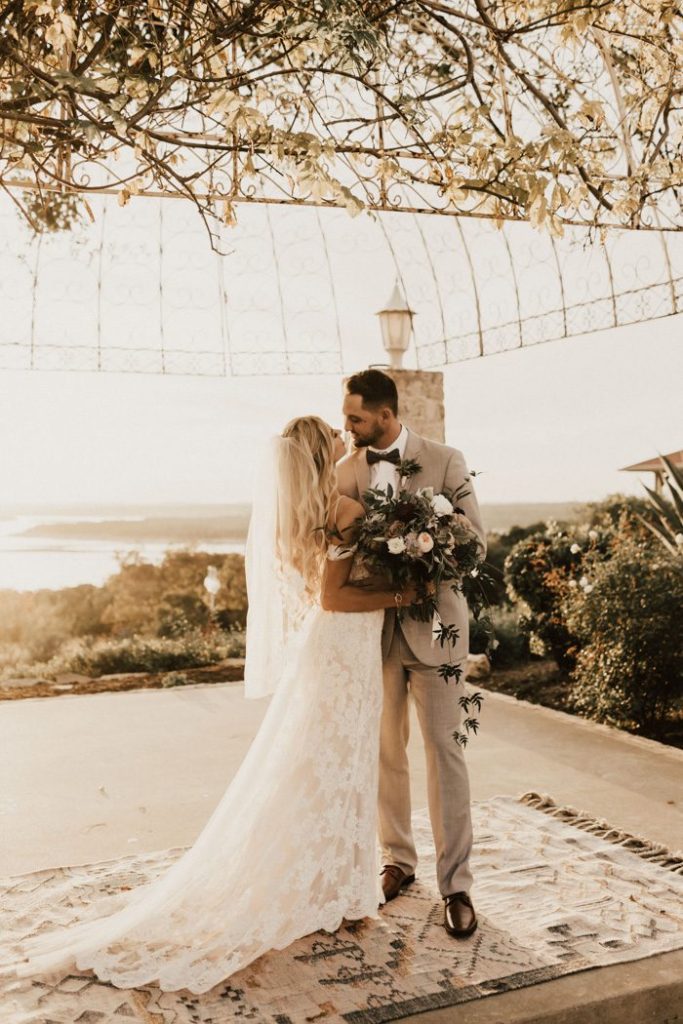 The word "vintage" means "old-fashioned" or "classic". It is an encompassing style that is reflected in numerous different areas. From clothing to furniture to accessories, anything can be vintage. It is important that these items come taken from past times or, at the very least, a relic of the fashions that was prevalent at the time.
In a vintage wedding, the style of vintage wedding is utilized to blend traditional and modern elements to give a contemporary wedding a unique and personal accent. The most appealing part is that the wedding couple is given lots of freedom. The old-fashioned style of dress allows for imagination and endless interpretation possibilities. It allows for a mix of old and new clothes, accessories, decorative elements and patterns.
Mismatched Chandeliers
The mismatched chandeliers These times, alternative illumination is now the important wedding fashion and it's not difficult to comprehend or understand the reasons behind it! The thing with light fixtures is the fact that they are able to significantly alter the overall atmosphere and feel of the wedding venue! If you want to create a unique themed vintage wedding, we recommend you look at moody choices such as candles or illuminated light bulbs that are exposed or even chandeliers that are mismatched! Consider bringing a few blinged-up hanging lighting fixtures since they will make a striking element in your wedding décor! The best benefit of having chandeliers that are mismatched is that it is sure to make your reception to look classy and elegant!
Vintage Getaway Car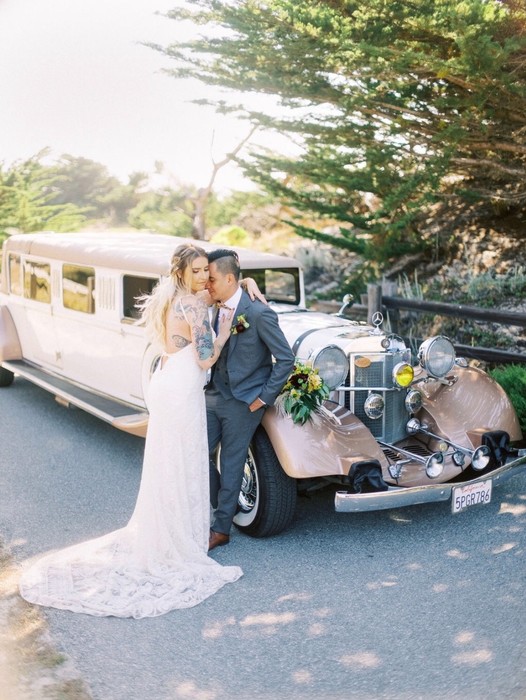 Vintage cars are an amazing option for vintage wedding receptions. Here are a few reasons most couples choose a vintage wedding in a classic car:
In front of your friend and family expressing your love and dedication on this day. This is why you need the romantic appeal of a classic vehicle.
Vintage cars provide that distinctive look, making the wedding ceremony elegant. In addition to adding a touch of charm but it's the luxurious that makes it unbeatable.
Many couples view this to be an opportunity to show off their style. The groom may want to arrive at the wedding location in a Rolls Royce, or the bride is looking to say goodbye to her family in a Mercedes. It's all about the style and staying true to tradition while also being modern.
Classic cars impress us by its beauty, their rarity, and engineering, as well as the memories they trigger and the stories they tell. They're a thing that's beyond time. It is a symbol of the deepness of friendship – it can last for a long time.
Many would like to revisit the unforgettable moments of the wedding ceremony.
Mirrored Décor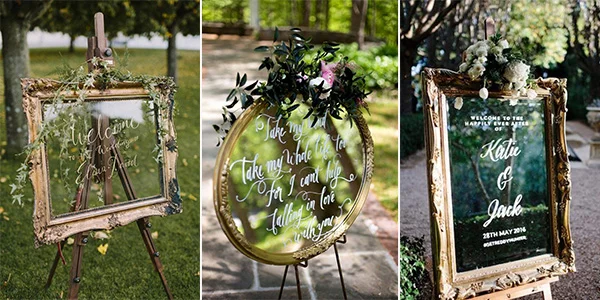 Are you looking for vintage wedding décor ideas that are simple to implement? Look for mirrors with baroque designs to set up throughout your wedding location. 17th-century European art and architecture influence this sophisticated design style.
Vintage Wedding Dress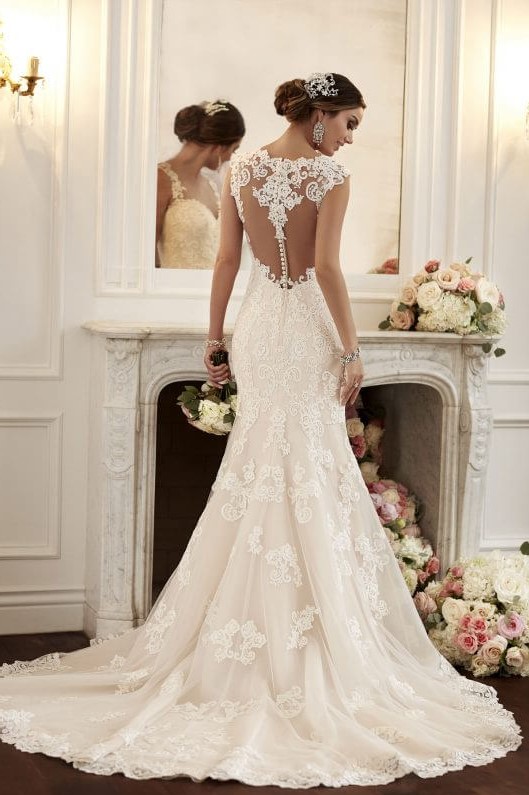 There are two options, you can find an old wedding dress and modify it to suit and flatter your needs or purchase the latest dress which has elements that are inspired by vintage.
If your grandmother or mother passed down their wedding gown. You should consider using the services of a skilled dress maker who can modify the dress to suit your body and style. You want some old-fashioned vintage wedding dress, here are some options that will meet your needs.
Lace is a classic design and the greater the merrier.
Scoop necklines Jewel necklines, Scoop necklines, and Queen Anne necklines
Butterfly sleeves T-shirt sleeves, three-fourth sleeves or full sleeves
For a look that evokes the 50's take a look at tea-length dresses that have lots of pouf.
Maxi dresses that feature sheath-like silhouettes and a natural drape that flows freely
Vintage Reception Décor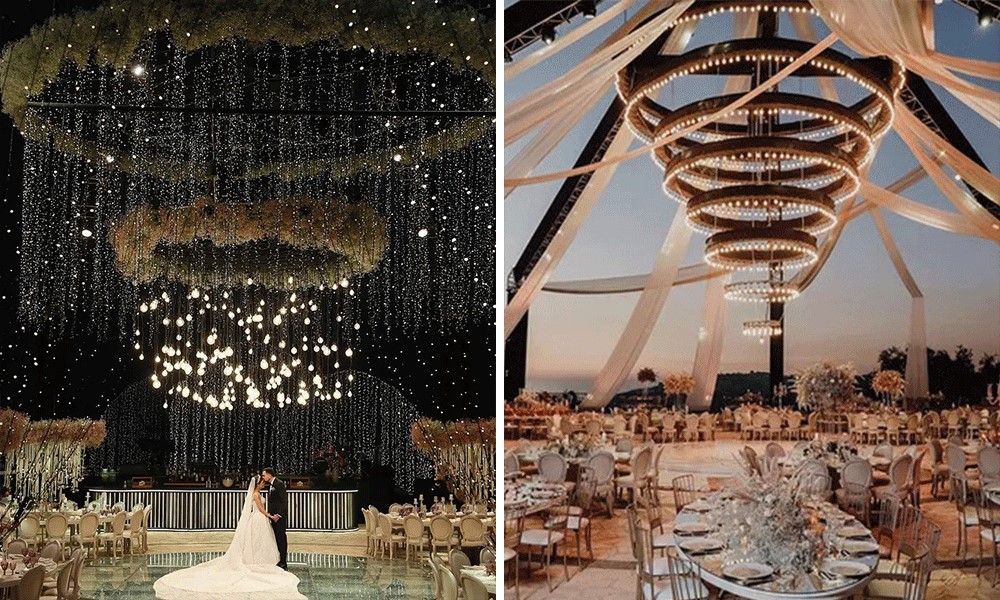 The right decor selection is the vintage style. To get the vintage look from the beginning, select the right venue to complement the vintage style. It's much easier than you think! Barns are a fantastic place to start an authentic vintage wedding packed with vintage wood, lace and romantic candles. Ballrooms make the perfect location for vintage wedding that date back to the past.
For your reception, dress the space for your reception or cocktail with furniture that is vintage. We are awestruck by velvet, tufted settees as well as other luxurious, traditional fabrics. To add a personal touch and add vintage photos of your loved ones. We believe that vintage wedding pictures framed of the past are particularly gorgeous in the center of the cake.
Table settings and place settings can be fun variations on the theme when you mix and match antique dishes and glassware. Geometric pattern is a gorgeous option for the reception. It adds a new layer in the design of your room.
Vintage wedding invitations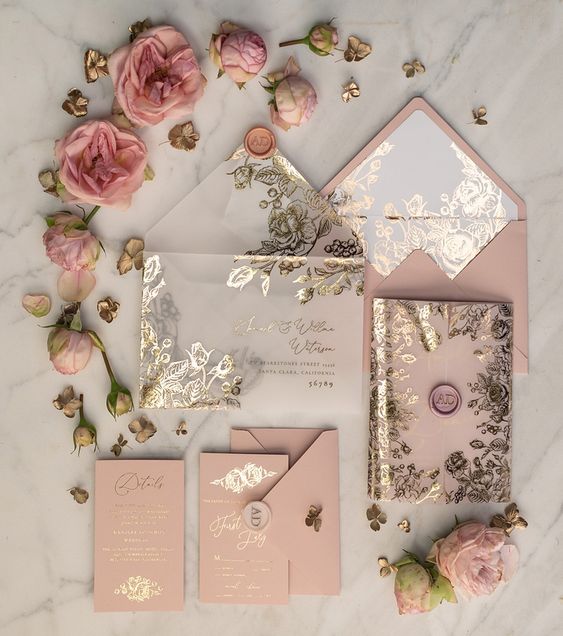 If you're organizing a vintage wedding take into consideration inviting your guests to get an idea of what's coming with stunning antique wedding invite.
Far from stale and outdated, including traditional elements in your invitations like the calligraphy and textured cards can look sophisticated.
Vintage wedding invitations can be pretty wide in terms of style as well. From elegant 1950s vintage wedding invitations to stylish Gatsby themed, as well as one which appears like an old-fashioned postcard!