The charm and glory of retro or vintage theme wedding can never fade away due to the endless possibilities that if offers. For this wedding theme, you can take inspiration from the 1930's, 1940's or almost any decade other than the one you are living in! The cyberspace too is filled with varied ideas, inspirations, Vintage Indian wedding cards and other details pertaining to these weddings but, we will take you altogether on a ride of fun filled ideas for the magical vintage theme wedding.

1. Retro-styled venue
The vintage theme weddings themselves are too colorful and amazing but, selecting a retro-styled restaurant or vintage theater as your wedding venue we be simply fun.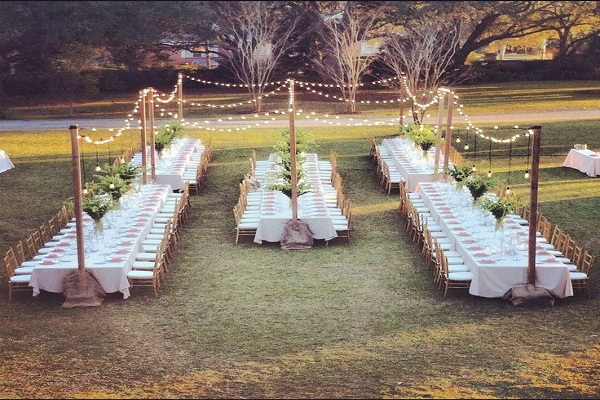 2. The Guest book
Keeping guests books for your loved ones to convey their well wishes is a general trend but, placing a retro typewriter for this will be a just too entertaining. Match your guest book with Old Styled Scroll Wedding Cards to set the right tempo.

3. The vintage wedding cards
Yes, the wedding invitations can also be fun filled for a perfect vintage wedding. How about creating a comic strip as your perfect Indian wedding card? You can also use Indian Wedding Invitations cards for the vintage feel.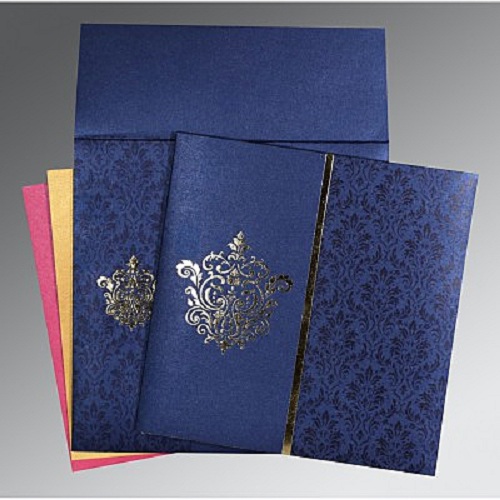 4. The fun filled decoration
For the decoration of retro theme wedding, the possibilities are just endless. You can hang old family wedding photos in one corner to reveal your family tree. You can use an old antique door to display your engagement pictures. You can use antique table runners for the table chairs of your guests and a lot more.
5. The entertainment factor
The cotton candy, popcorn machines and barn dancing are just few fun filled ideas to celebrate your Vintage Theme Wedding. You can call up some jugglers, gymnast and circus artists to create an amazing carnival in your wedding.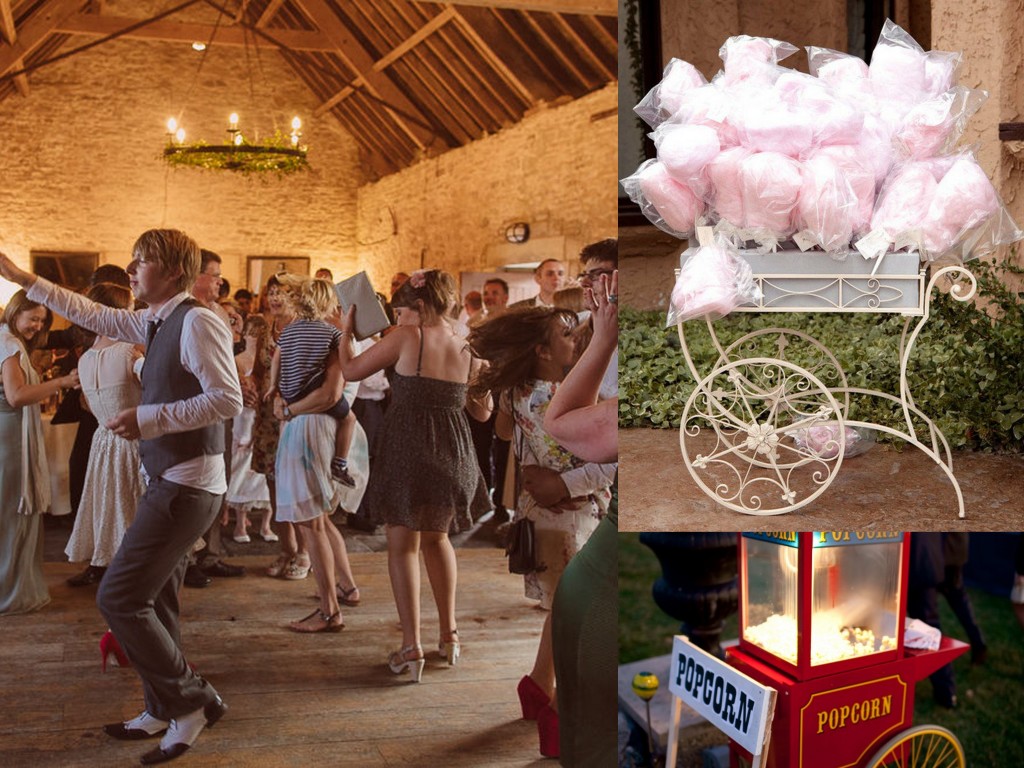 6. The hula hoop
Yes, it's retro, classy and modern at the same time. You just bring few hula hoops in your wedding and see what fun it creates in your wedding.
7. The photo thing
Indeed, you want some amazing clicks in your wedding. For this, you can arrange a picnic hot spot in your retro wedding, which will serve as your photo booth. Other than DSLR, you can keep a vintage camera too for the fun factor.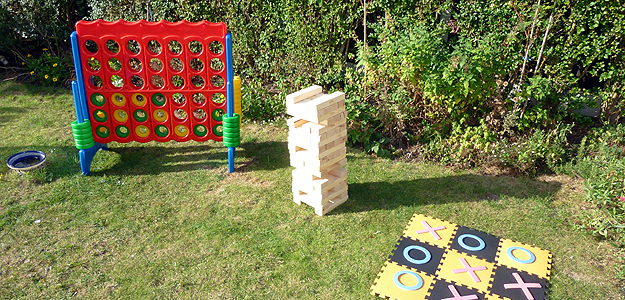 8. Place settings and table decor
You can create the fun on your reception tables as well. Place the Mason jar filled with water and miniature ships and boats to create a unique harbor centerpiece for your dinner tables. Fun, Isn't it?
9. The vintage transportation
It will look just amazing and fun filled; the market has a lot of classic vintage cars and scooters, you can use these to zip away from your wedding ceremony.
10. The important things
We have described all the major things to make your wedding fun filled but, you should remember few key elements for more fun. Include lot of shades of red, white and yellow in your overall decoration. Use polka dots throughout the wedding venue. Place crayons for the kids' entertainment and include lot of sweets and candies in your wedding.
Happy fun-filled wedding!!
For more ideas and tips Like us on Facebook