Everyone loves creative, and craftiness while choosing Wedding Cards for their wedding. Scroll Wedding Cards are the most crafty and elegant wedding invitations that have beauty in a unique way. Today we're here for something that is very creative and will enlighten your wedding with trendy ideas. Want some unique crafty and creative ideas while selecting your Scroll Wedding Cards? We've got them! We're pretty sure you're going to enjoy each and every bit of the details. So here we go for five most creative ideas ever: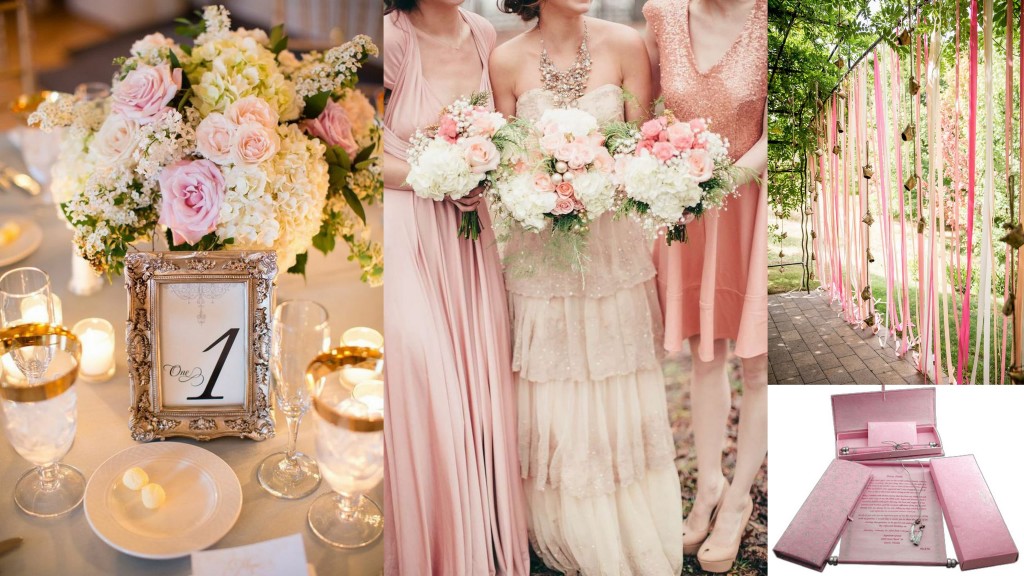 1.Royal Scroll Invitations idea:
 Traditional and Royal Scroll Cards are very trendy these days. They are a true reflection of classic style and beauty. These are made up of velvet paper and handmade silk material. The pouch that comes with this royal card gives the finishing touch-up with its catchy looks.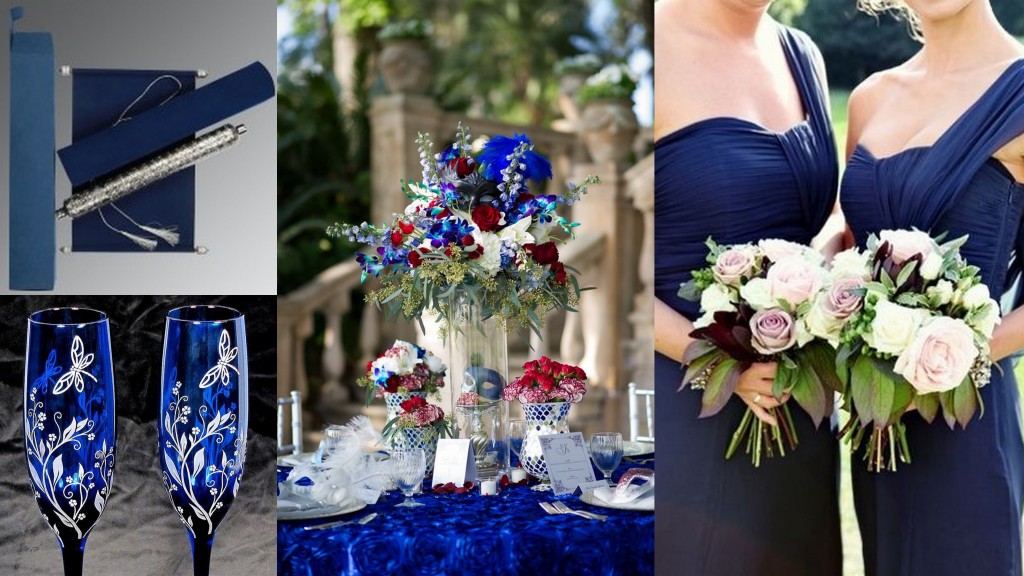 2.Natural Invitations idea:
Embrace your wedding celebration with Natural Scroll designs that will inspire you to say "I DO" with your invitations. These invites feature interlocking, die-cut embossed leaves and copy stamped on brown suede that reflects trees of the autumn season. If it's spring, graphic flourishes are a fresh take on flora and fauna.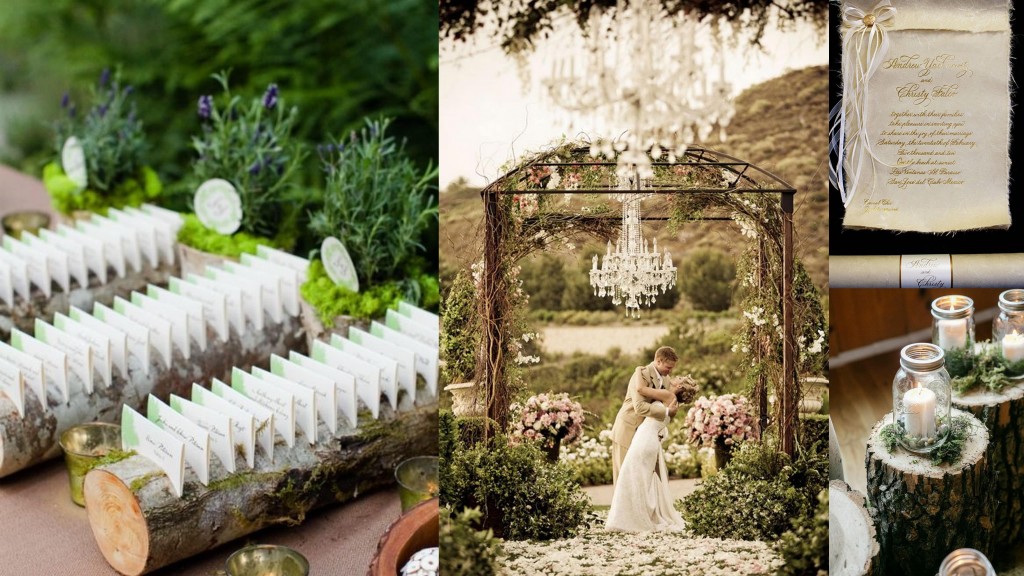 3.Boxed Invitations idea:
Boxed invitations are very majestic in looks. Scroll Cards that comes with box lends an exclusive trendy look that will inspire your guests to remember your wedding for years to come. These invitations are made with velvet and matt paper that is of royal quality and expensive designs.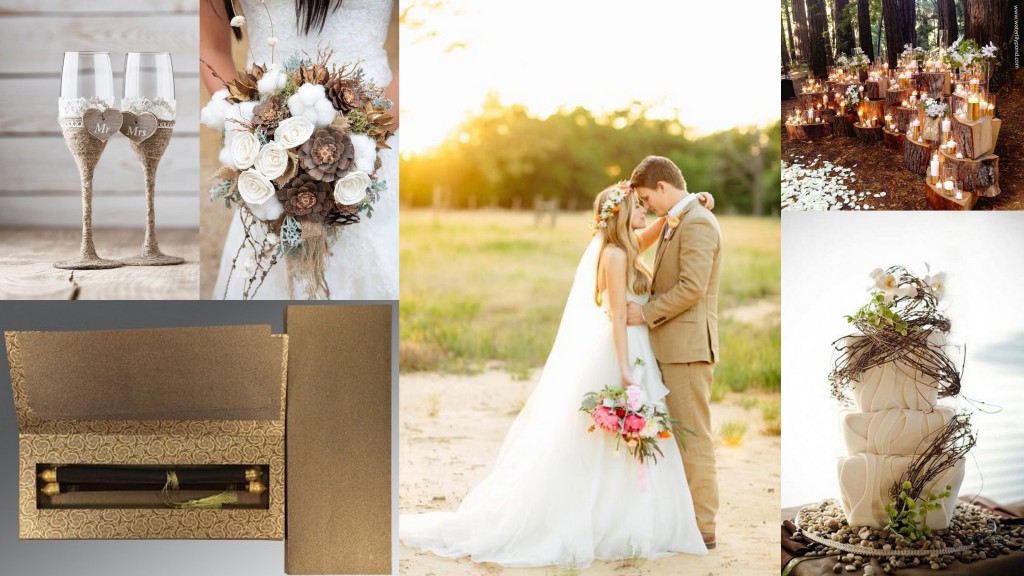 4.Egyptian wedding scrolls idea:
Egypt is known for ancient style and beauty. Acquiring looks of Cleopatra and getting married in Egyptian style will be the most beautiful experience you will ever have. Egyptian scrolls are designed in such a way that they flaunt the beauty of Egyptian culture with peacock feather styles.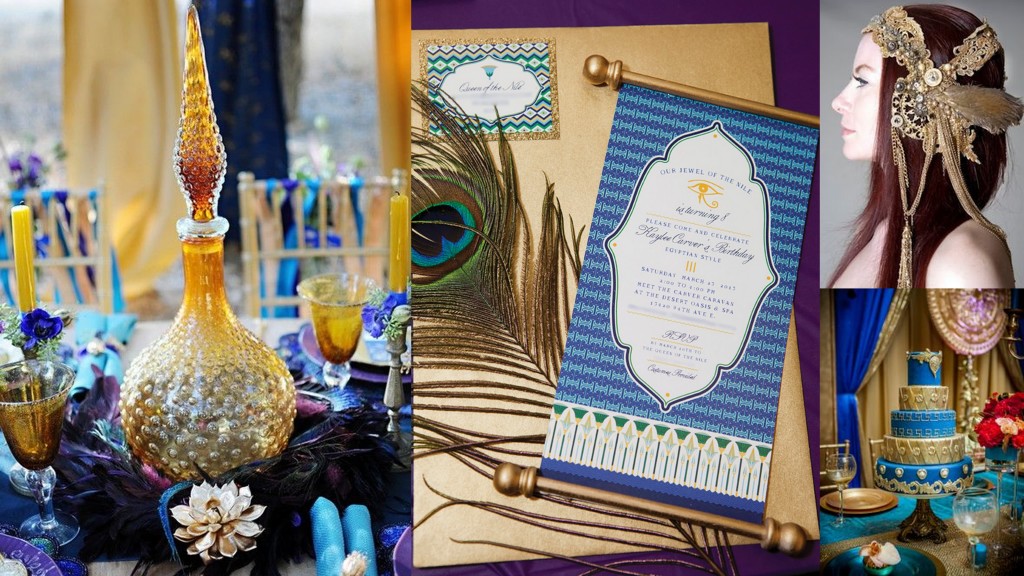 5.Rustic wedding scrolls idea:
Rustic wedding invitations with scroll designs compliment the beauty of rustic weddings that are celebrated at countryside or grasslands. Bright vibrant hues of the good quality rustic scrolls are sure to bait your guests for your big day. These invitations are specially designed from shimmer paper with captivating designs. Beautiful shades will surely please the guests who will have a glimpse of it.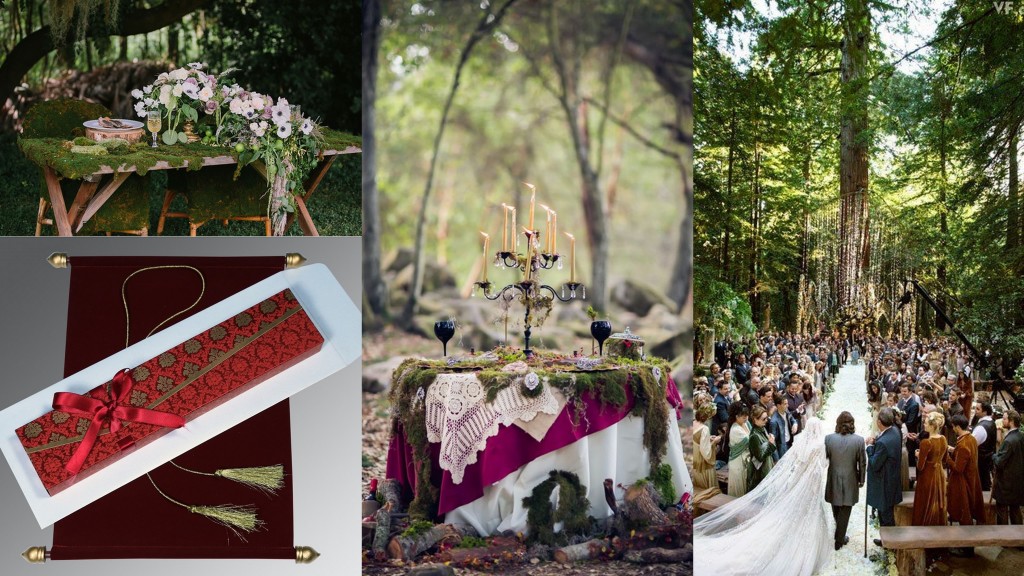 So which trend are you going with? Choose wisely and celebrate your big day with sumptuous and artistic scroll wedding invitation cards. Have fun and be Trendy!