The fall season is knocking at your door and it's gonna be a great season for wedding. Where some people want a grand Red-Carpet wedding, on the other hand, some love to tie knot in the traditional and cushy manner. When I was at the age of 16, I always dream about my wedding style and I wanted to plan it in a unique approach using the idea of rustic fall wedding theme, that I like most. Now, at the age of 27 and my big day is just 3 weeks away and it's time to make my dreams come true. I have thousand of ideas in my mind "but your suggestions are always welcome", below are some fresh & unique Rustic Country Wedding Invitations Ideas:
The never ending search of wedding invitations is on the go. I have searched fancy wedding invitations online and finally organize some matchless collection of "in the budget" Rustic Wedding Invitations that reflect my traditions as well.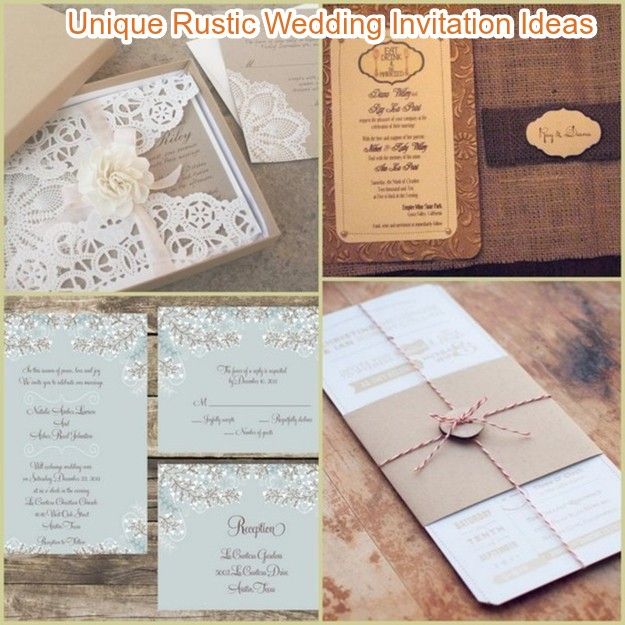 Barn Rustic Wedding Style Invites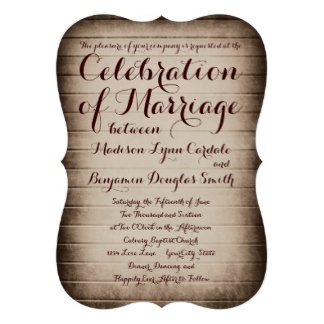 As I dream about my wedding; surely, you also imagine your dream wedding. A rustic wedding can be celebrated all over the year in many ways. This Barn Rustic Wedding Style Invitation could be the best suited choice for your wedding.
Cut-out vellum rustic overlay wedding invitations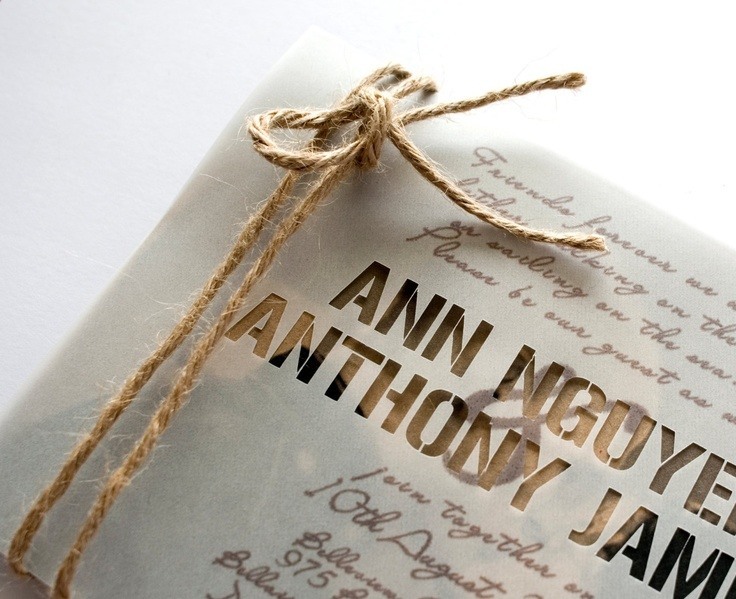 The words printed on a paper that pop-up affection of two soul mates can be embossed on cheap wedding invitations. Cut-out Overlay wedding invitations are versatile and also describes your classic & modern thoughts in budget.
Chic laser cut lace over Kraft paper rustic wedding invites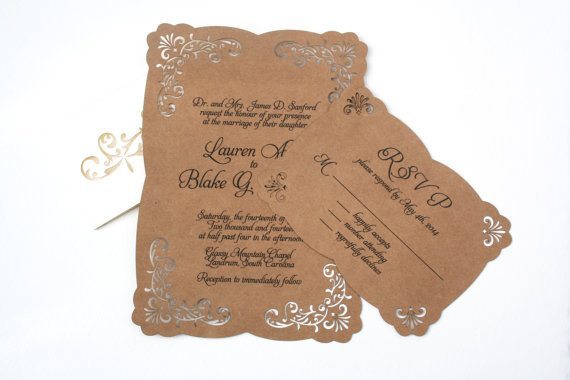 I know, you all heard about many kinds of laser cut wedding cards, but the inspiration of a rustic Kraft paper wedding is unique. With Kraft paper, you can go with many DIY projects regarding your wedding invites.
Country Rustic Wedding Invitation: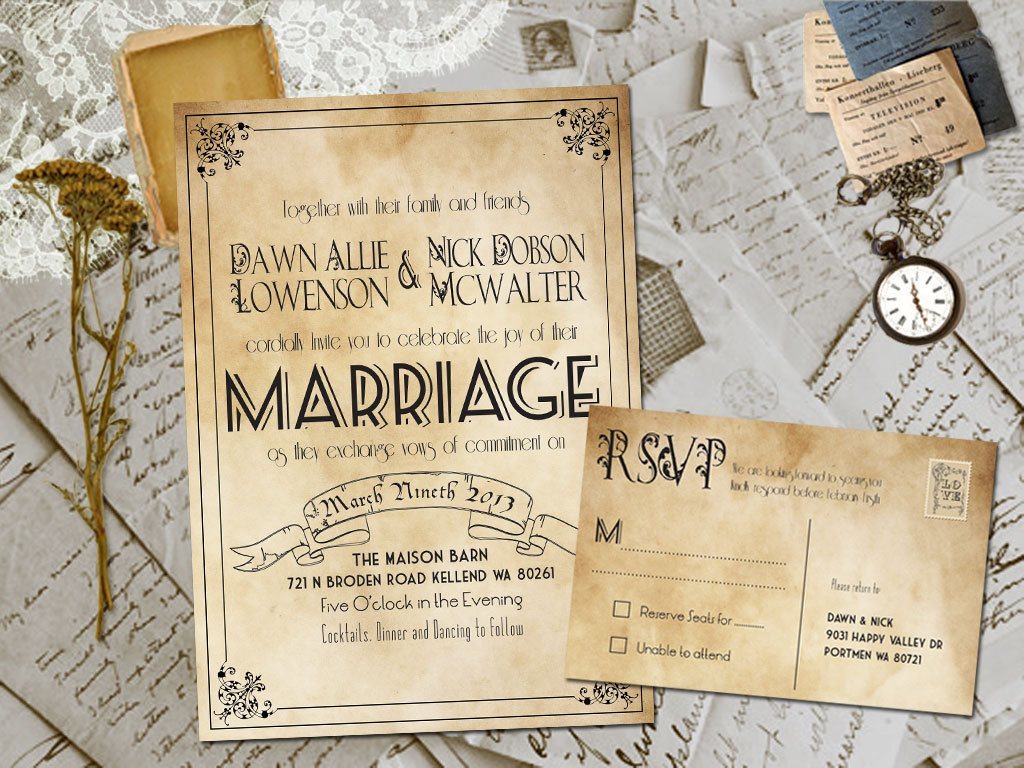 The Rustic wedding invitation can be in many forms for e.g. traditional or nontraditional. You are here because you desire some unique wedding cards, so I'm here to give an idea to get your printed Rustic Country wedding invitations in style and color.
Because your grandpa wants traditional wedding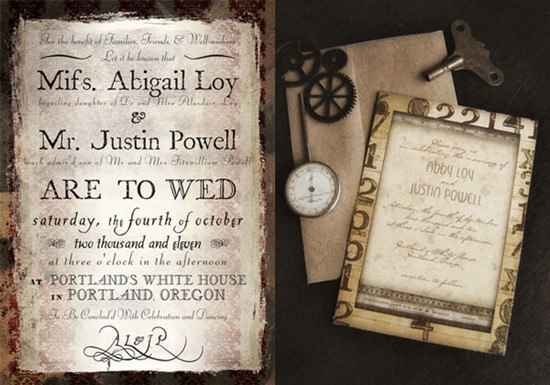 Wedding is full of challenging things. Where many couples are interested in modern style wedding, but your parents or grandpa wants to celebrate it in traditional way that's why he chooses a vintage wedding. To make your wedding modern + vintage theme blend, you need to choose some unique vintage wedding invitation cards.
Modern Rustic Wedding Invitation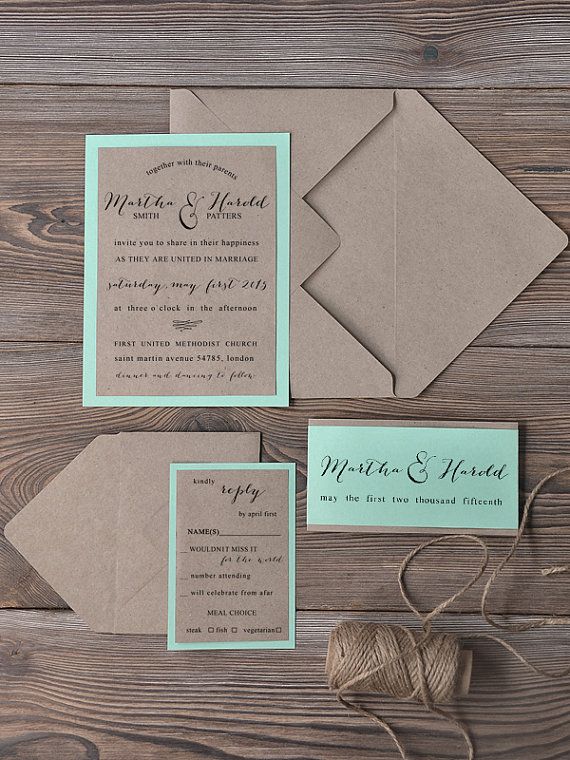 Offbeat Rustic Wedding Invitation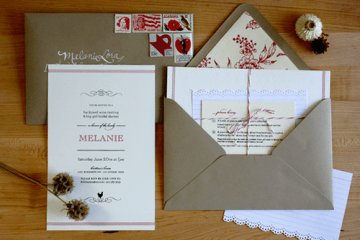 Sunflower Barn Wood Rustic Wedding Invitations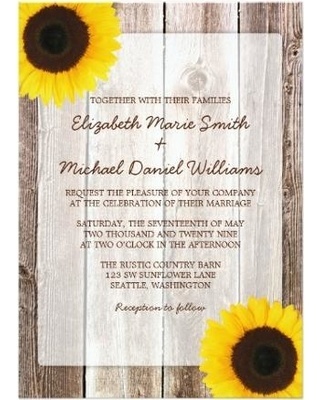 Tree Rustic Wedding Invitations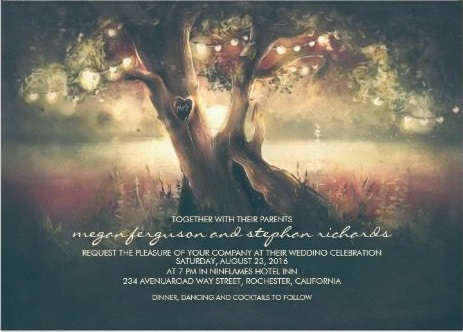 Mason Jars and light rustic wedding invitations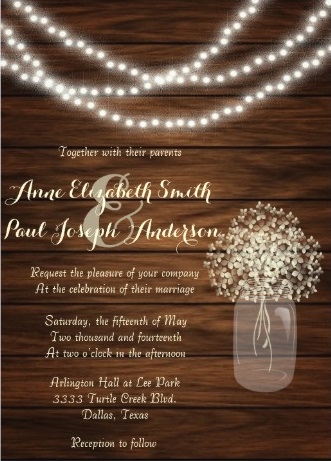 Country Canning Jar invitations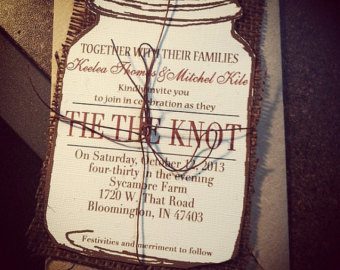 Ribbon world rustic wedding invitations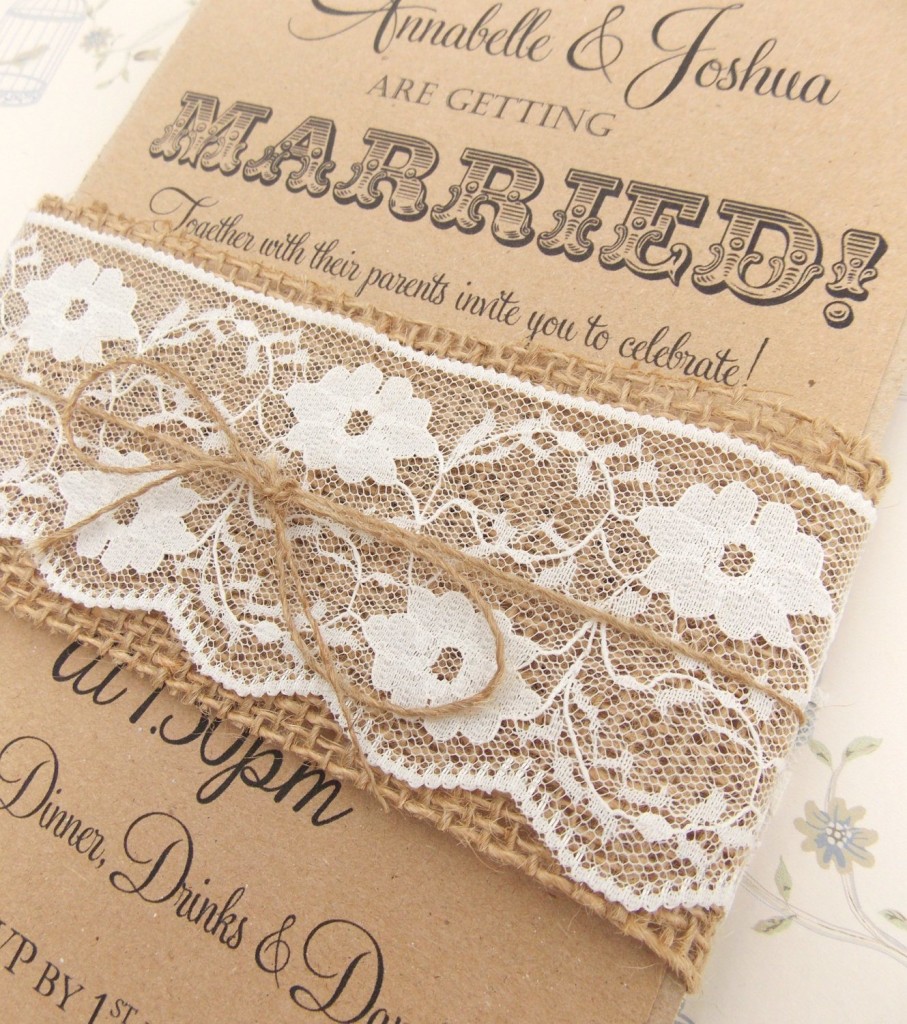 Rustic Floral Fancy Wedding Invitations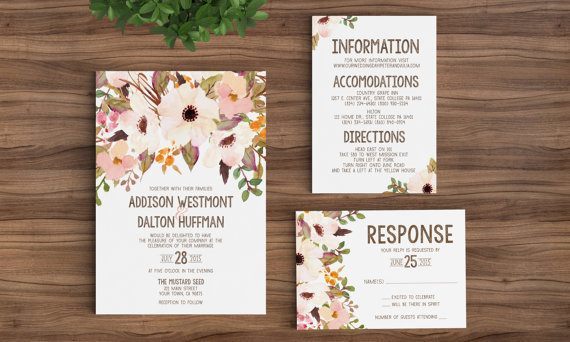 Rustic letterpress wedding invite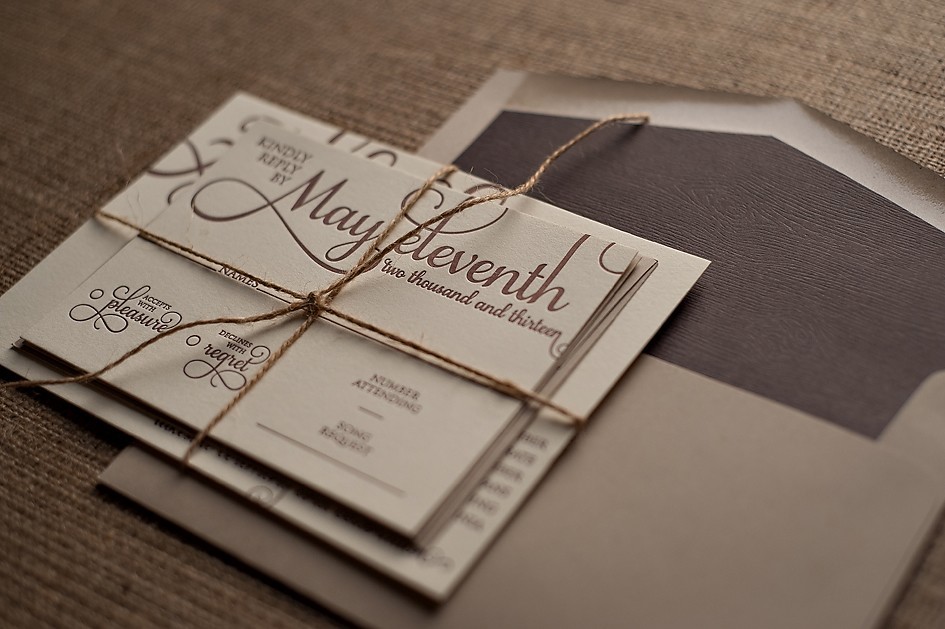 Rustic chic wedding invite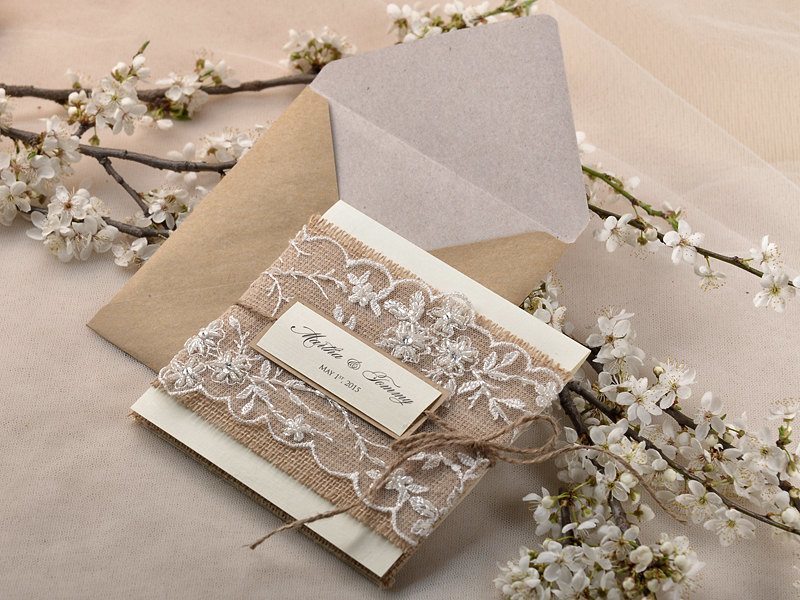 Burlap and lace inspired wedding invitation printable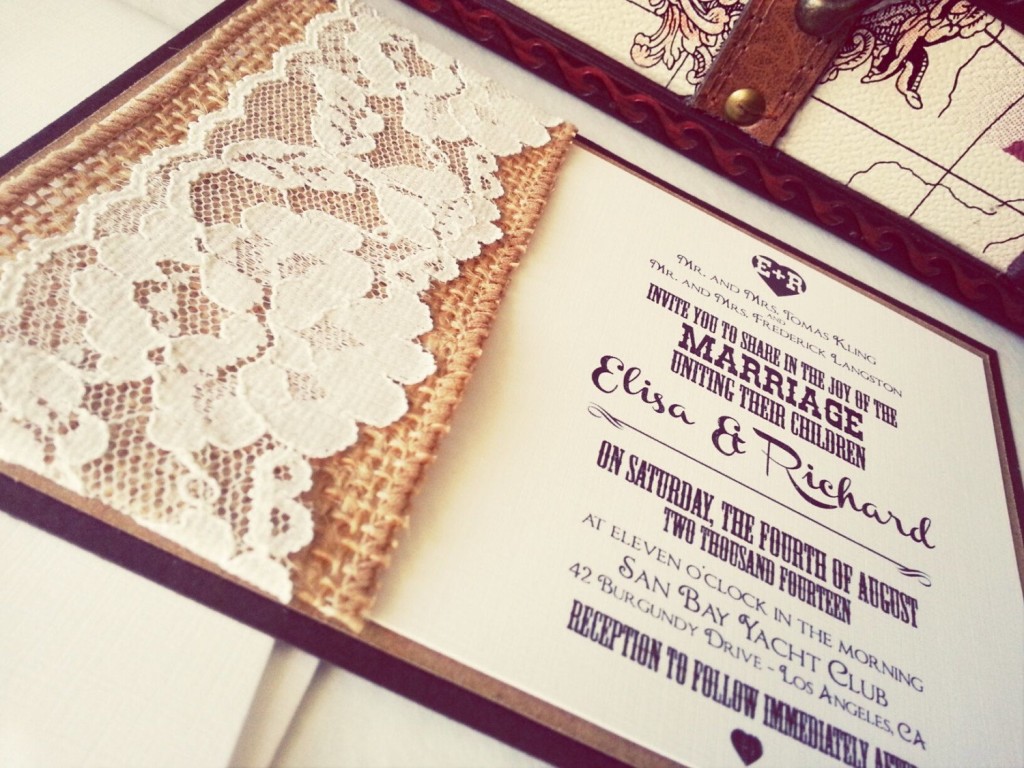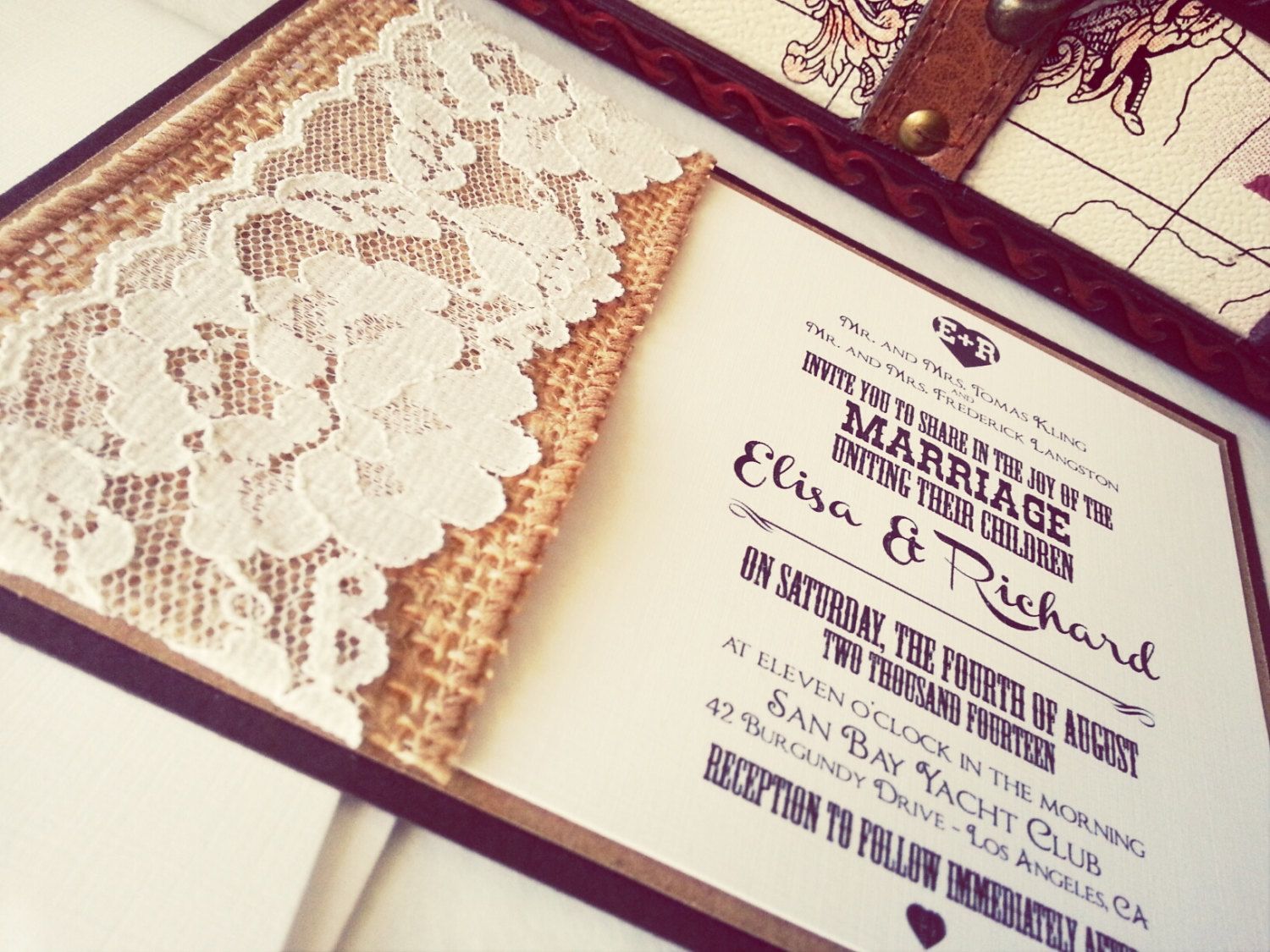 DIY Rustic Wedding Invitations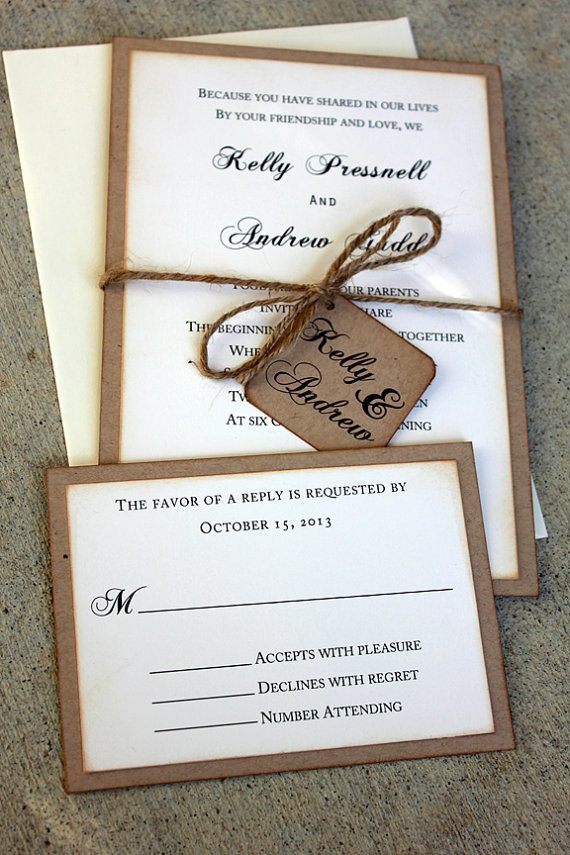 As I love DIY with crafted work, I am sure some of you also love DIY wedding invitations. Here you can get budget friendly DIY rustic wedding card ideas.
Boho-Chic Rustic Wedding Invitations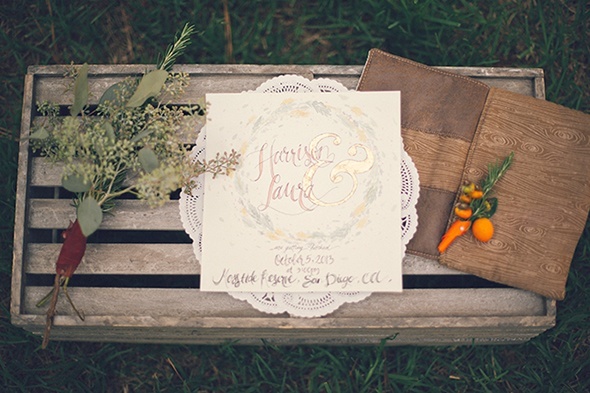 Outside Wedding Invitations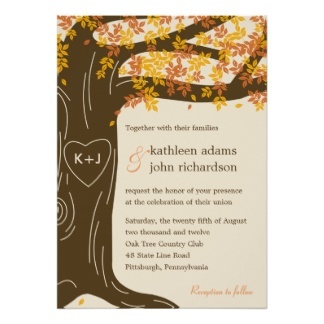 Mountain View Wedding Invitations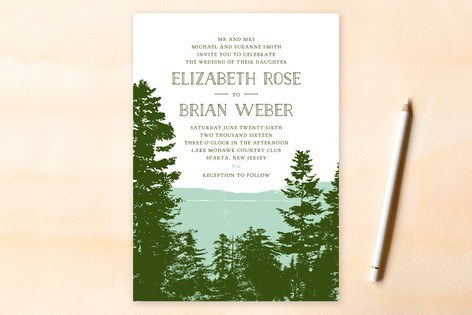 Hope my ideas+ your designs will give your guest a special feel. Get some more ideas about wedding trends from my blog: 123weddingcards.com!! Cheers