Summer weddings are a whole lot of fun as they offer you ample opportunities to experiment in terms of food, venue, colours, flowers and everything else. If you are inspired by this truth and plan to have June wedding yourself, you must be looking for crazy ideas to assure that your wedding becomes the talk of the town. Here are some amazing DIY summer wedding ideas just for you.
Backyard Weddings
If you are looking for the best wedding ideas for the summer wedding, you should probably choose the backyards as your wedding venue. This will allow you to use a whole lot of creativity and experimentation to decorate the whole venue and impress your wedding guests.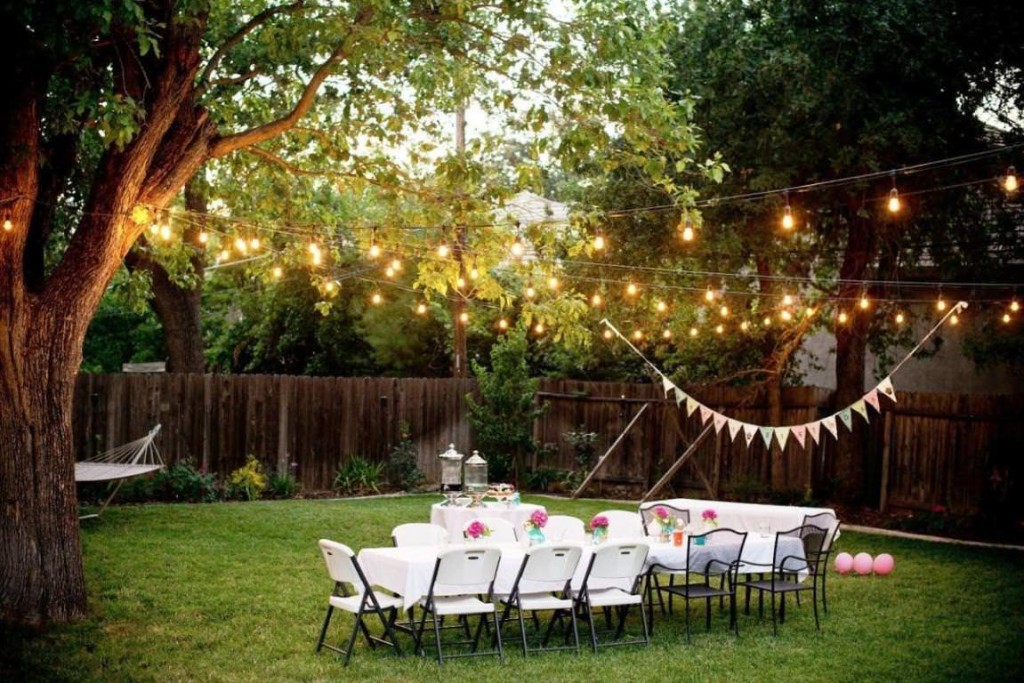 Evening Wedding Ceremony
Summers are generally too hot, especially the day time is super hot. So, you should opt for evening wedding ceremony as evenings are comparatively cool. The cool ambience will allow you and your wedding guests to enjoy a lot.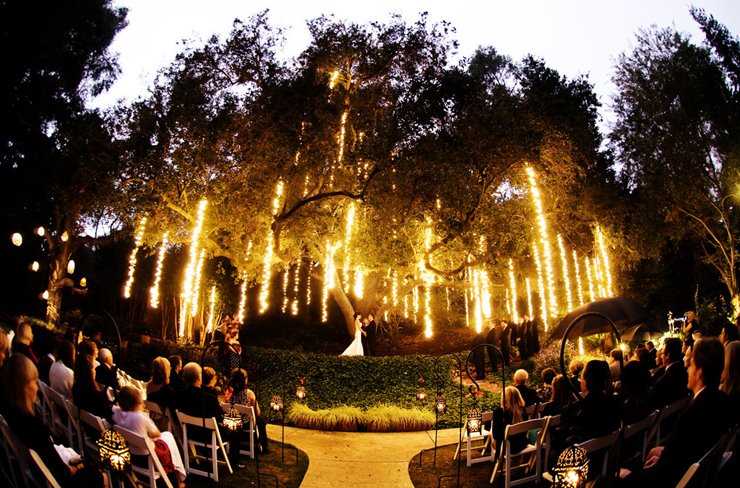 Cool Wedding Attires
Summer wedding dresses should not be an epitome of extra show off and drama. Wedding attires for summer should be super flowy and cool. Other than, you should also pay a whole lot of attention to the fabric quality. The fabric should be smooth and it should have the quality to soak the sweat.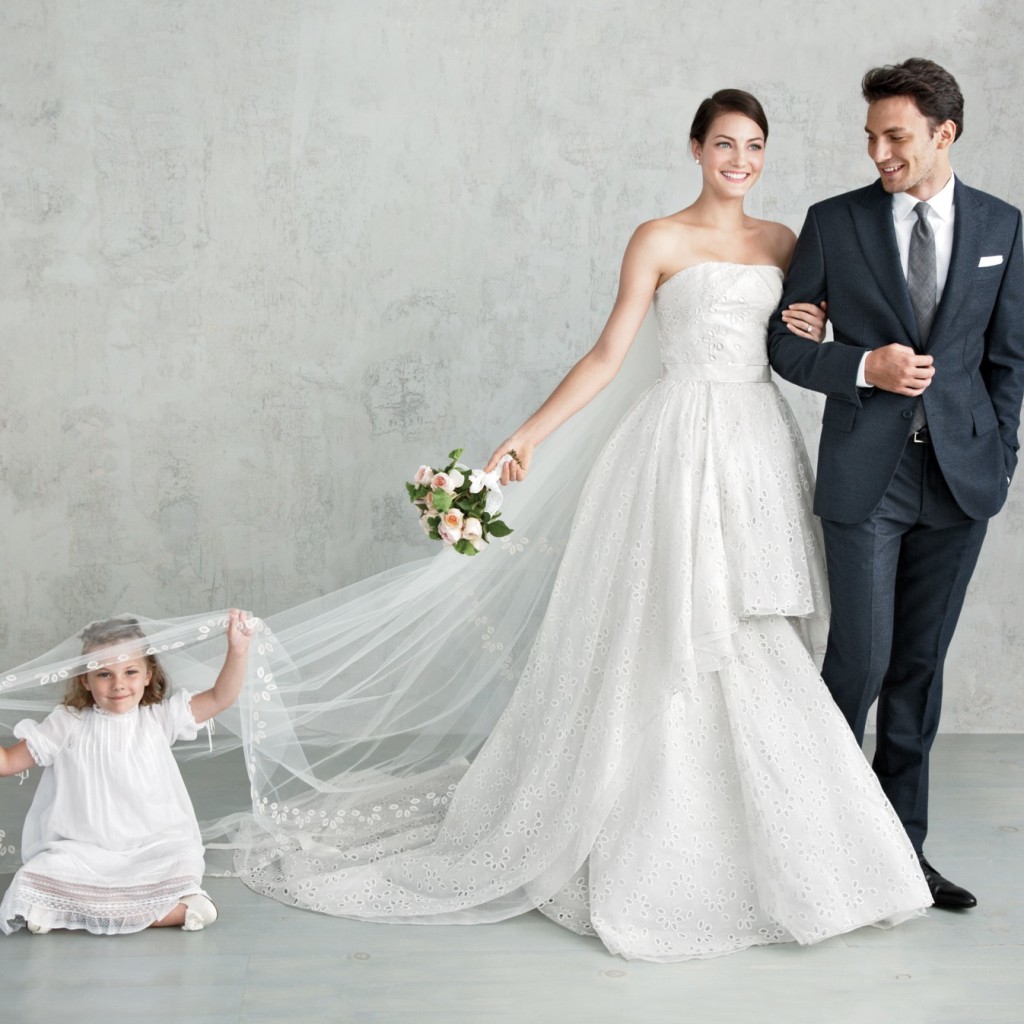 Drinking Delicacies
The worst thing about the summers is that they drench you in sweat and leave you entirely thirsty. But, if you follow these DIY Summer Wedding Ideas, you would probably save all your guests from torture. Assure that there is a whole lot of cool drinks available for the wedding. Juices, squashes, soft-drinks, well the possibilities are endless, you have to choose the best one, though.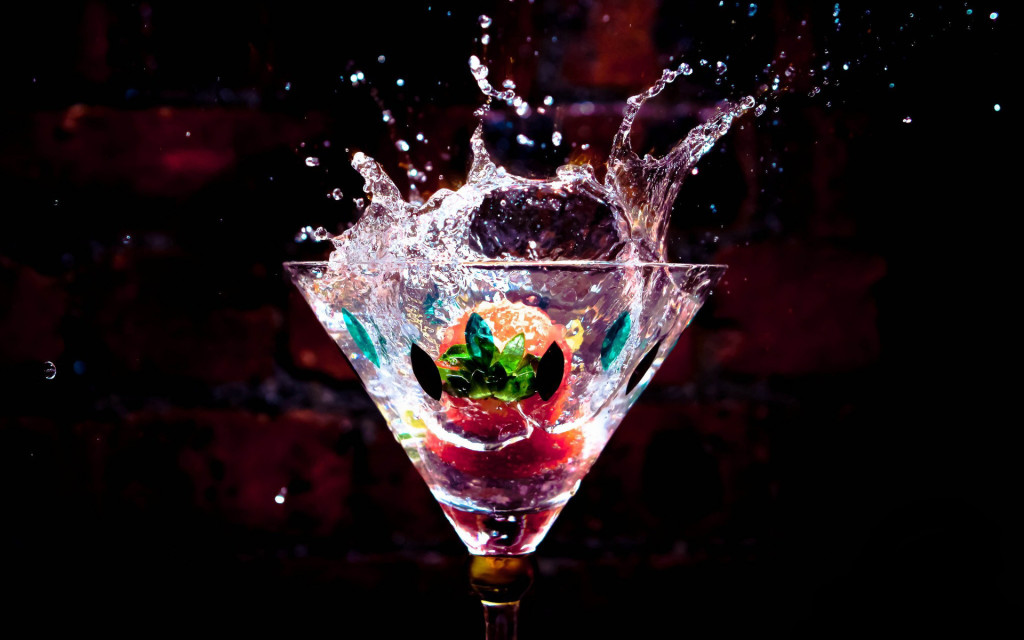 Summer Invitations
When you are organizing everything according to the summer season, you should definitely go with DIY Summer Wedding Invitation Cards. All these beautiful invitations have bold and poppy colors along with lots of floral prints over it. You can personalize the cards with amazing wedding wordings to impress your guests.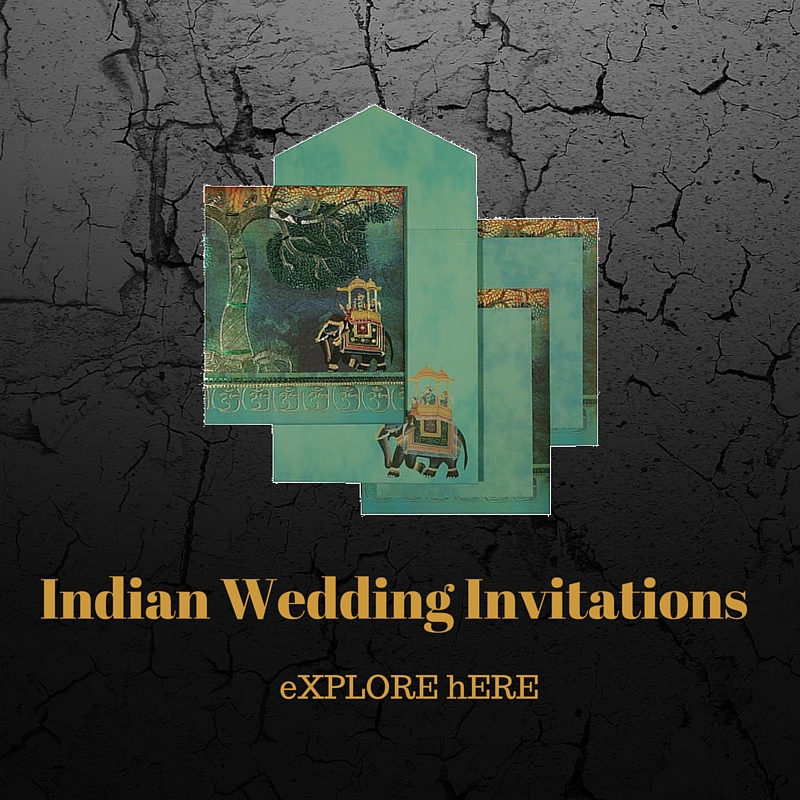 Sweat Proof Makeup
Do you know that sweat can spoil your makeup completely? Of course, you know it. So, it is advisable that all the beautiful summer brides should go for summer-proof makeup that will ascertain that it does not wash away and you look gorgeous all day long. Also, keep a check on the quality of the cosmetics that you are using so that it does not harm your skin at all.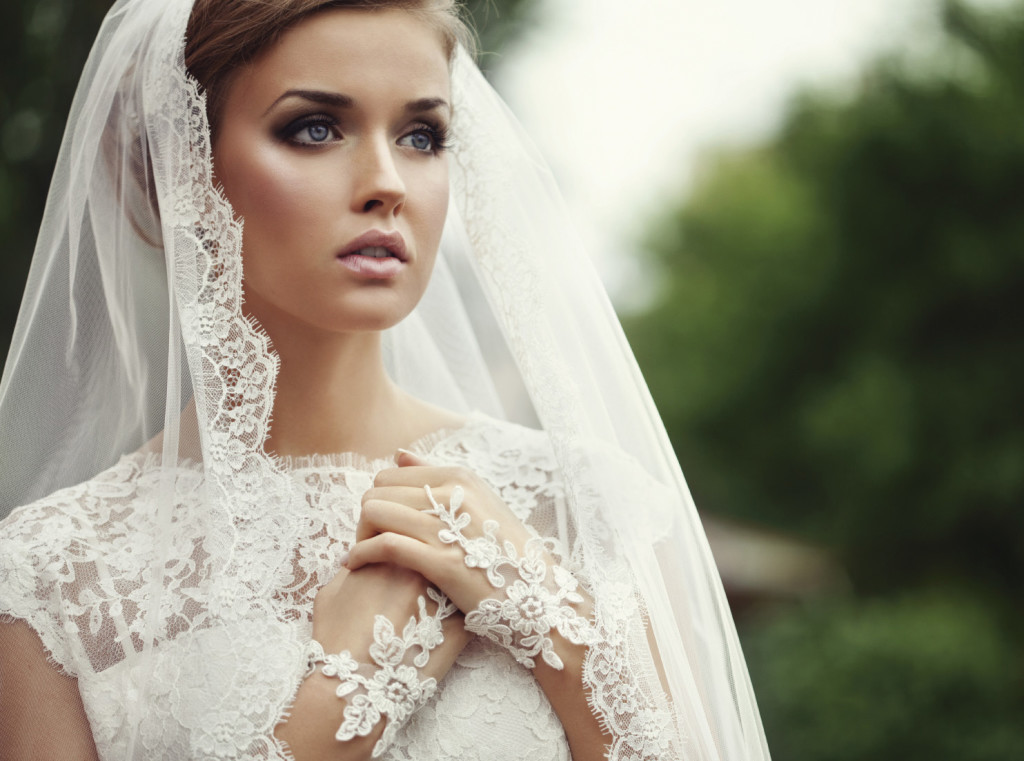 Flowers All The Way
The best part about June wedding is that it allows you to use various beautiful poppies. These elegant flowers are easily available in the summer season and it adds a complete charming aura in the wedding with its vibrant hues. You can use these for centerpieces, bridal bouquets and decor.
Rain Dance
Weddings do include a lot of music and dancing. You can also add dancing with a summer twist. You can opt for rain shower dance in your wedding to impress everyone. This will help in reducing the whole stress and fatigue of all your wedding guests.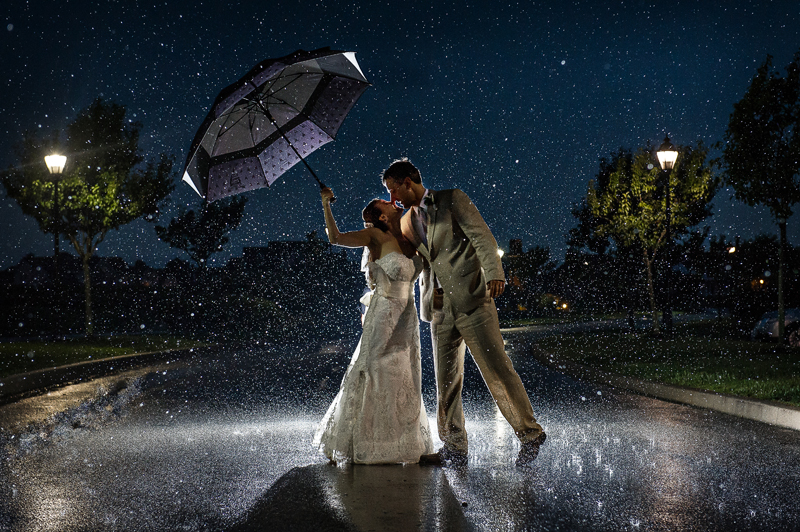 Wedding Favors
Everyone loves to receive gifts and favors in the wedding and we are pretty sure that you will also give away wedding favors to your guests. If you are intended to follow the Summer Wedding Ideas, you can include hand fans, sunglasses and umbrellas in the favor bags and it will make everyone happy.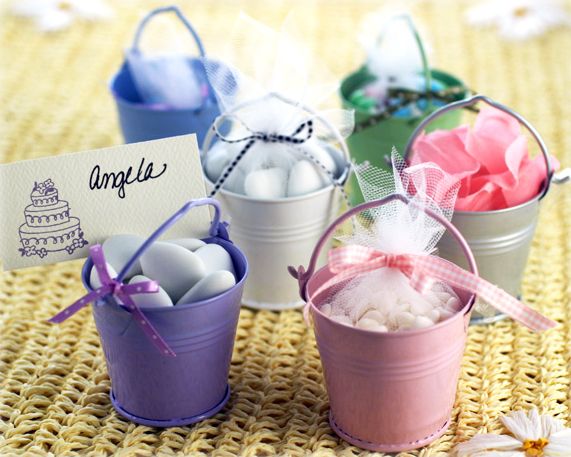 Ice Creams
When you bid adieu to your guests, you should probably offer them something sweet. In summer weddings, you can offer Ice creams in place of sweets and candies. They would love it and you can enjoy eating it too.