If you love a gorgeous outdoor wedding, summer is definitely the season for you but, there are other obvious reasons that make it an ideal season to ring your nuptial bells. This amazing season is just around the corner and if you are planning a wedding in summer, you need some interesting summer wedding ideas for you. So, here is our list of most amazing ideas and inspirations for the summer wedding that will excite you.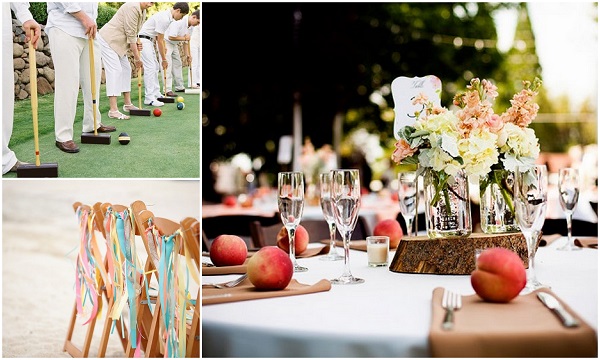 Make you own refreshing signature drinks and keep your guests cool and chilled.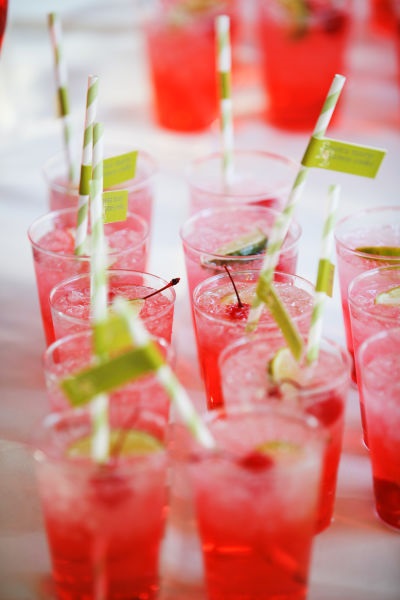 Have gorgeous bridal bouquet full of summery flowers like rose, dahlias, lavender, lisianthus and Veronica.
Having a beach wedding for the summer season is a perfect summer wedding inspiration and you can try it for yourself.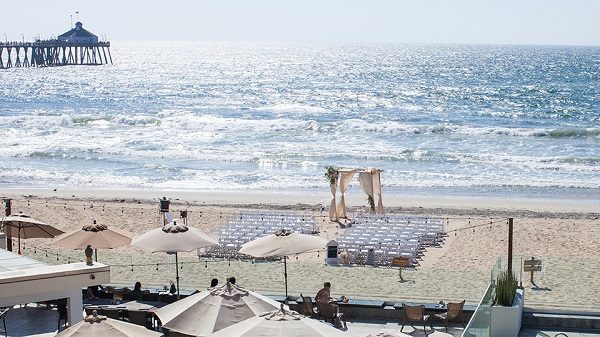 Choose from a wide range of summer wedding colours like bright fuchsia, orchid, ocean waves and much more to make your wedding cheerful and stunning.
Try to arrange a custom design carts to serve ice lollies, ice creams and limoncello snow cups.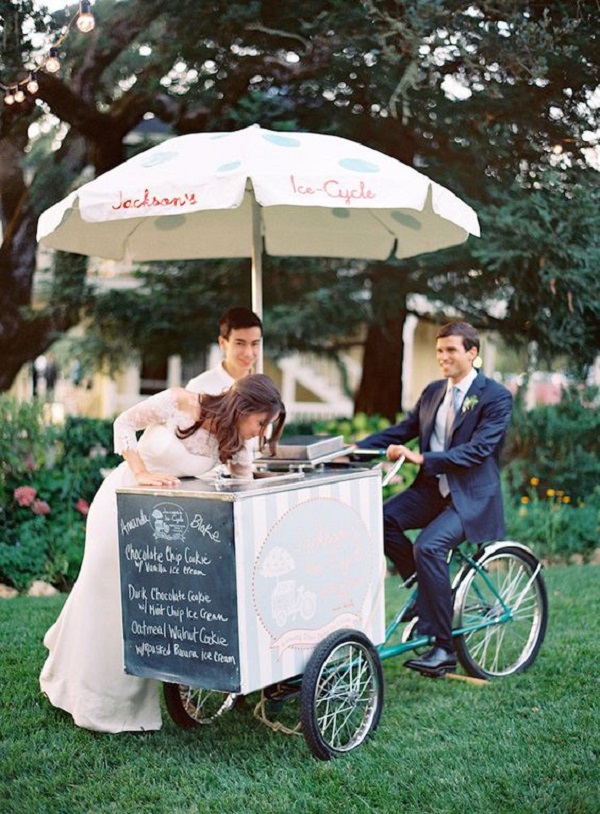 Since summer weddings allow you to have an outdoor wedding, you can have lots of fun by playing games like croquet.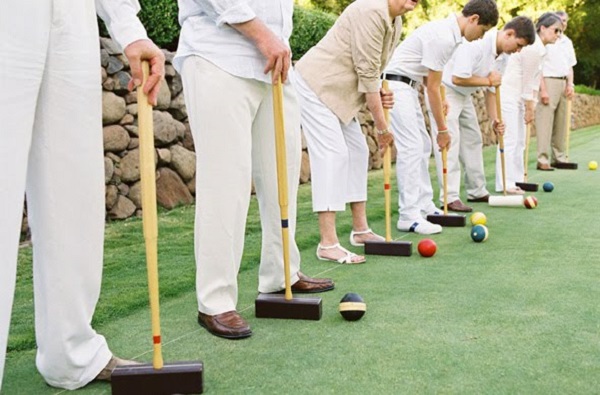 One of the best summer wedding ideas is to have fruit, mint and lemon flavour water throughout the wedding to keep everyone energised.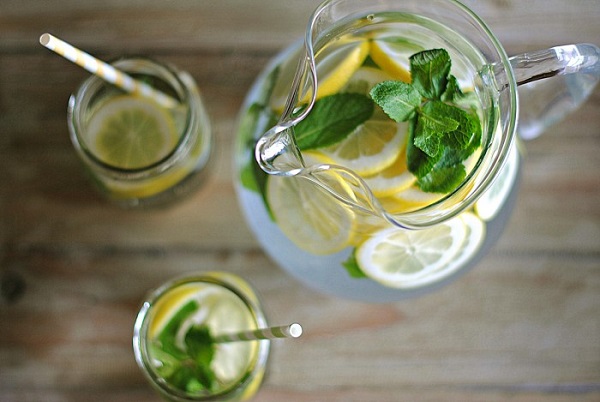 Beat the heat with designer sunglasses as wedding favours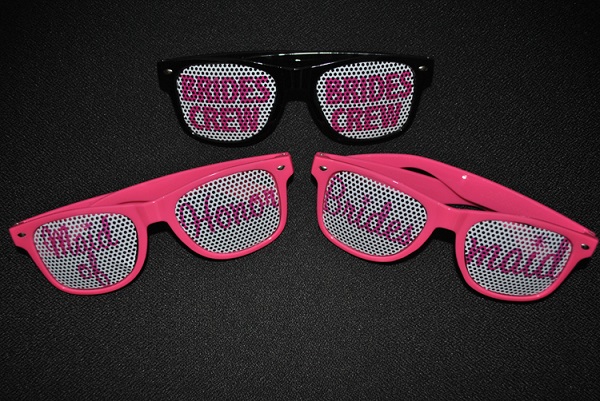 Colourful Hindu wedding invitations are too perfect for a summer wedding due to all their glory and charm.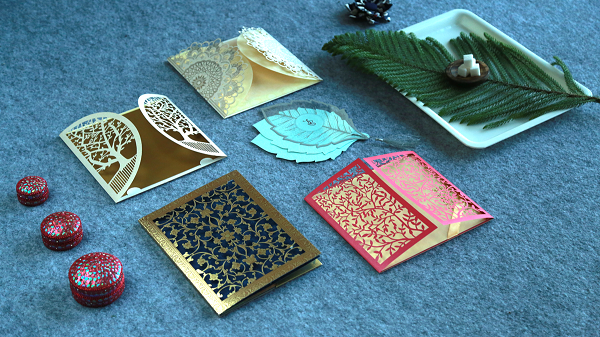 Give sunscreen and other sun defence cosmetics to your wedding guests as the wedding favour.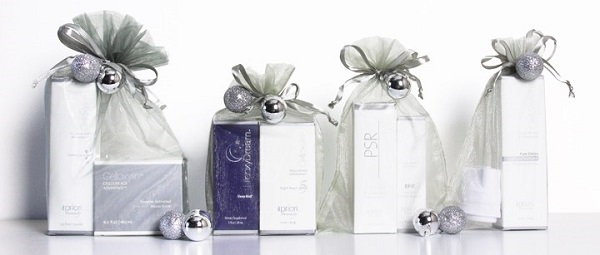 Hand fans are quite essential for a hot summer day and you can give them with whole program details mentioned over them.
The decadent dessert along with fruit tarts, cakes, eclairs and more will make an ideal summer treat for your guests.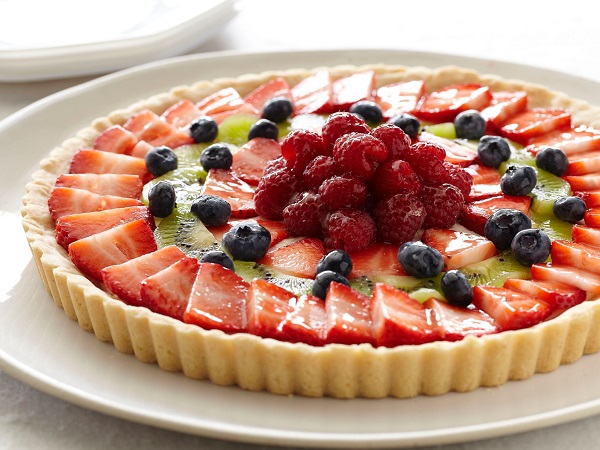 Ferris wheel is a great summer wedding idea and arranging one in your wedding would be great fun.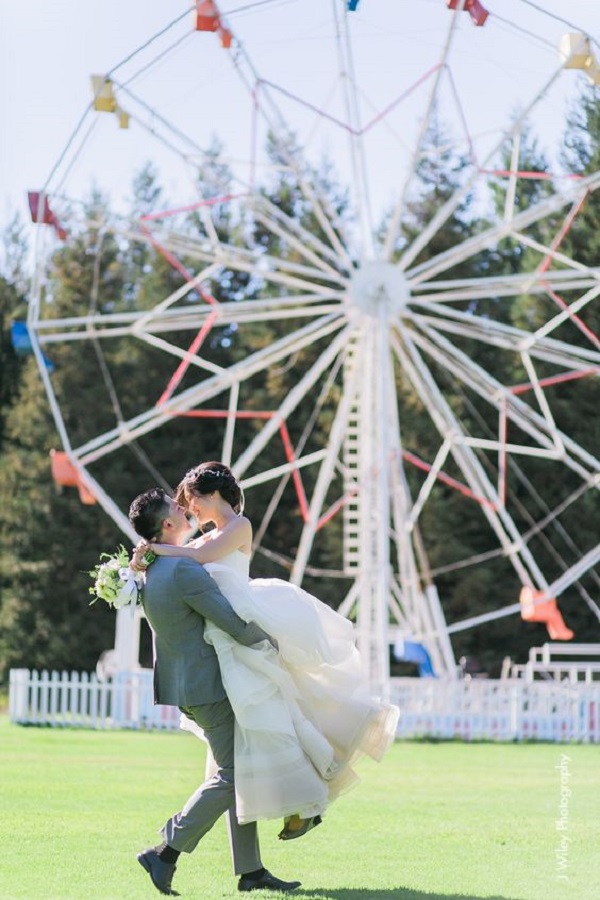 Arrange a great summer buffet filled with the salad of shaved fennel, watermelon radishes, wild arugula, orange segments, roasted walnuts and barrel-aged red wine vinaigrette.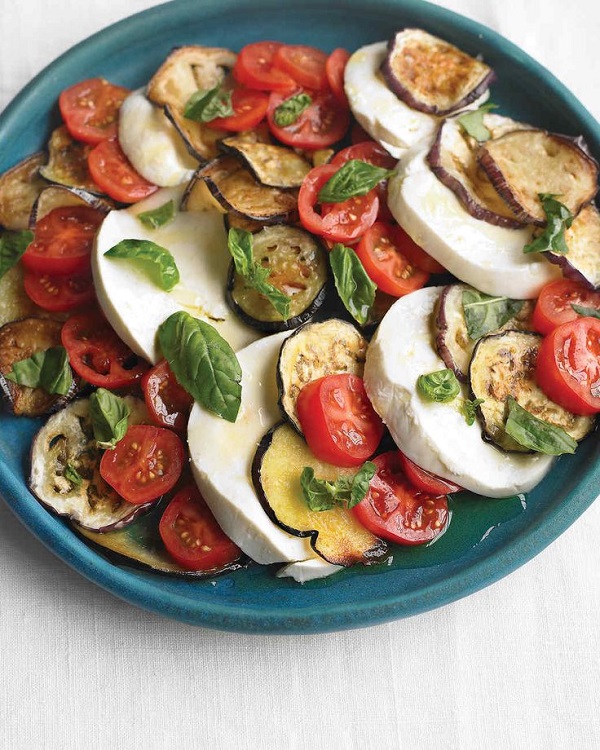 Give beautiful colourful paper parasols to your guests so that they can shield themselves from all the heat.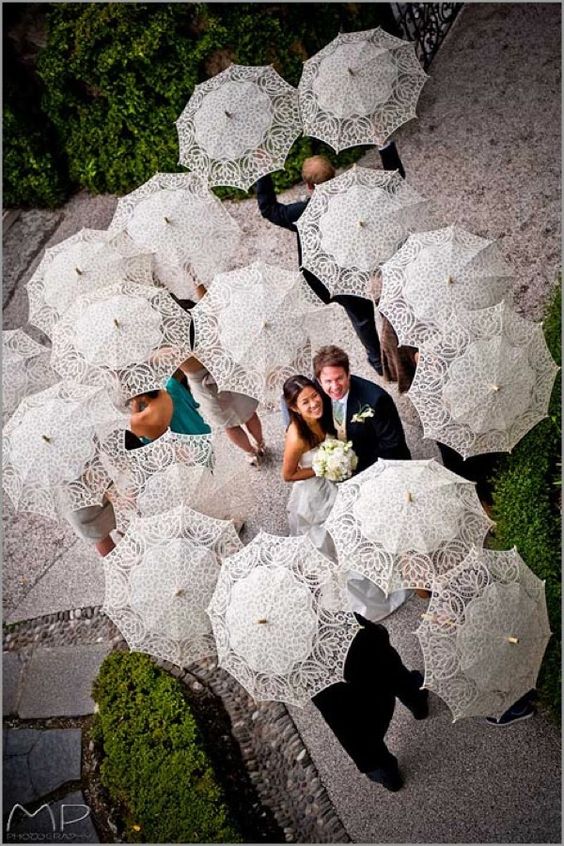 Jazz up the ceremony with balloons if it's a day ceremony otherwise use fireworks to sparkle your night summer reception.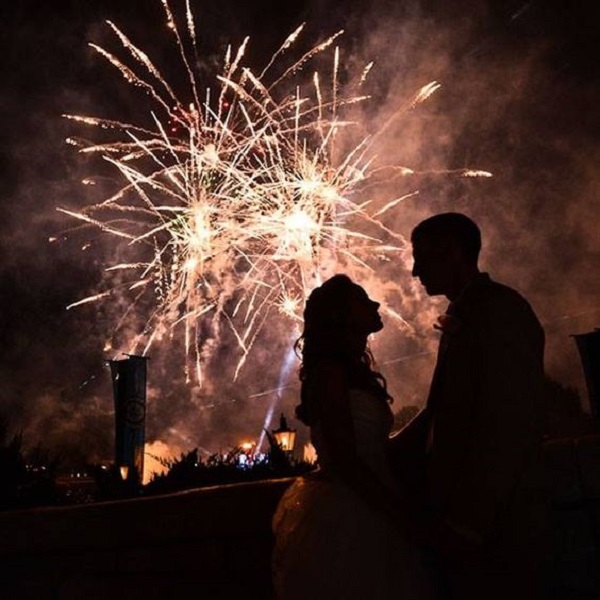 Summer calls for easy going clothes and brides can try cute tea-length wedding dresses for added charm.
Bug spray is the best and essential summer wedding idea which you cannot forget at all.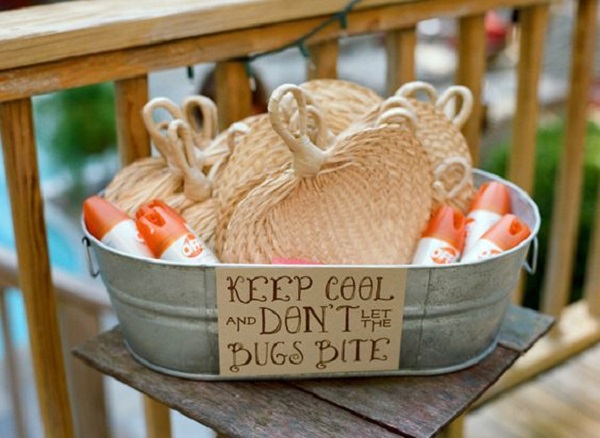 Decorate your wedding aisle with bright coloured flowers, kites and windmills for the glamour for your summer wedding.