Minimalist wedding, green bouquet, intricate lace sleeves dresses and multiday weddings definitely sound interesting but, they were the wedding trends of 2015. In the 2016, you have to choose from the latest wedding trends to make your wedding an awesome one. If you want to know all the latest trends for your wedding, here are some amazing ones just for you.
Floral In The Show
If you are about to follow the wedding trends 2016, you should bring whole lot of flowers and floral designs in your wedding. Floral decoration and stuff is completely in trend this year.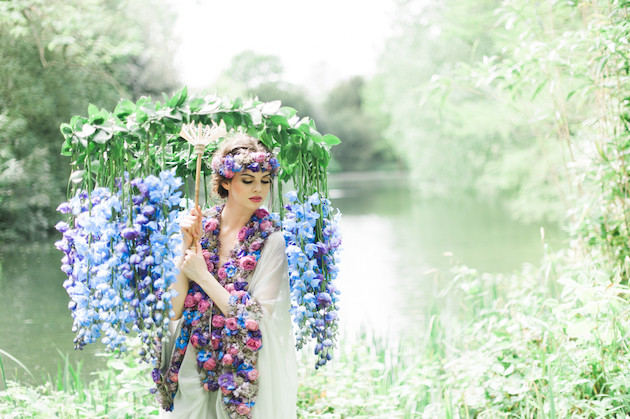 Pops Of Metallic And Bright Hues
This looks trendy, classy and stylish at the same time. All you need to do is to mix and match some traditional metallic shades with bold bright hues. Adding these in your dresses, decoration and rest other wedding details can give a right tone to your wedding.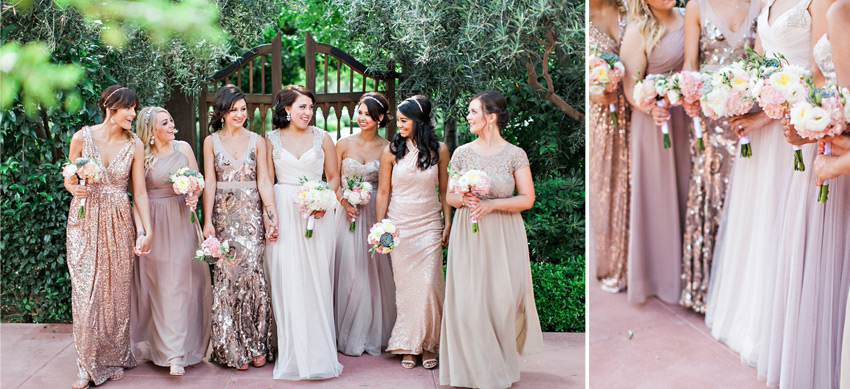 Locally Sourced Food
Once upon a time, everyone used to make sure that they offer the best wedding reception with versatile food. But, the preferred food these days is the local one. You can create an awesome menu by using the local delicacies and ingredients. This can also prove as the best and economic Wedding Inspiration for you.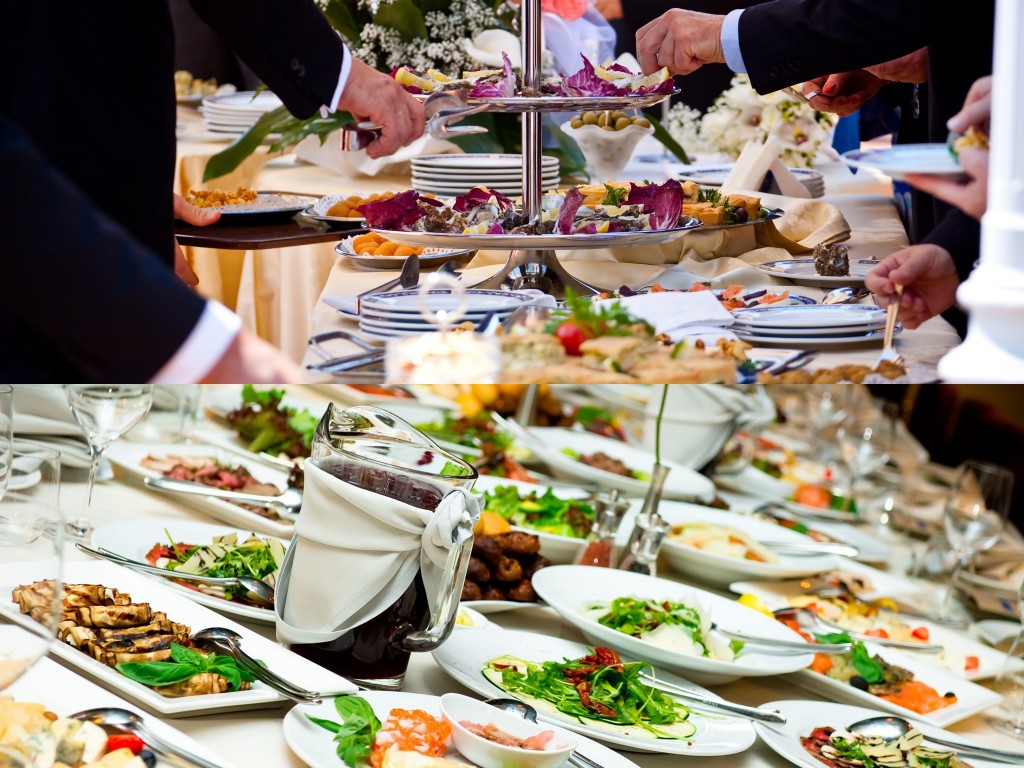 Daring Wedding Dresses
The latest wedding trends suggest you to try bold and daring wedding dresses in your wedding. Wearing backless and other bold wedding gowns is completely in trend this year.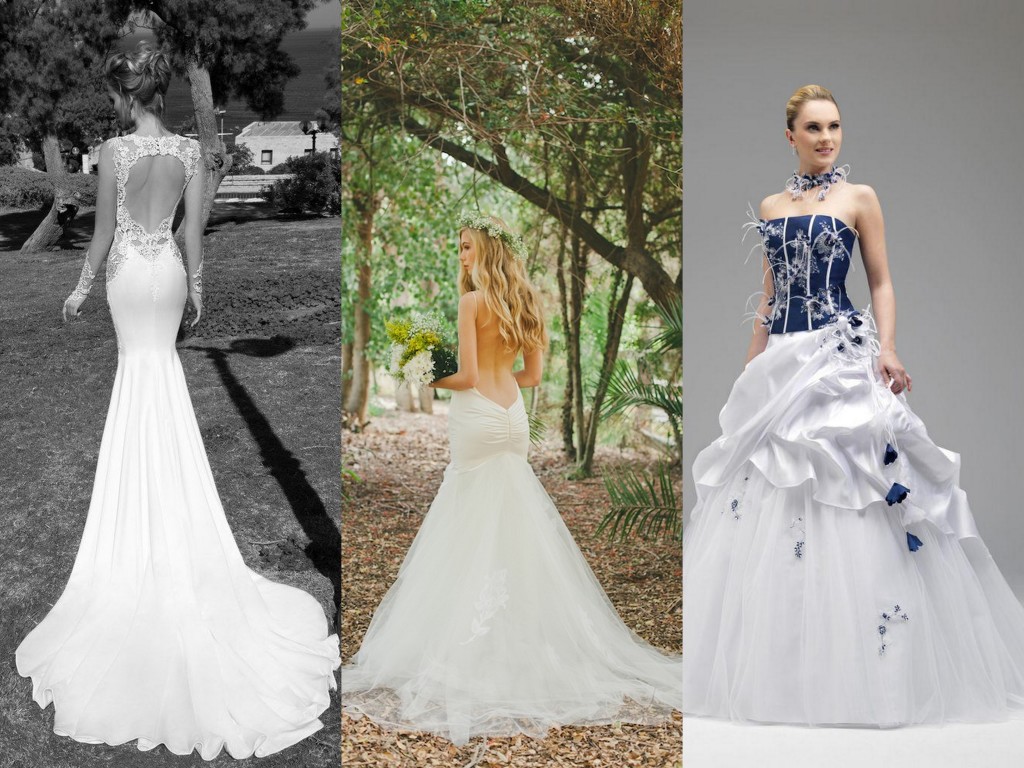 Classic Drinks
Alcoholic drinks and other soft drinks are often served in weddings but, the latest trends suggest having classic drinks, cocktails and some classic juices in your drinks will impress all your wedding guests.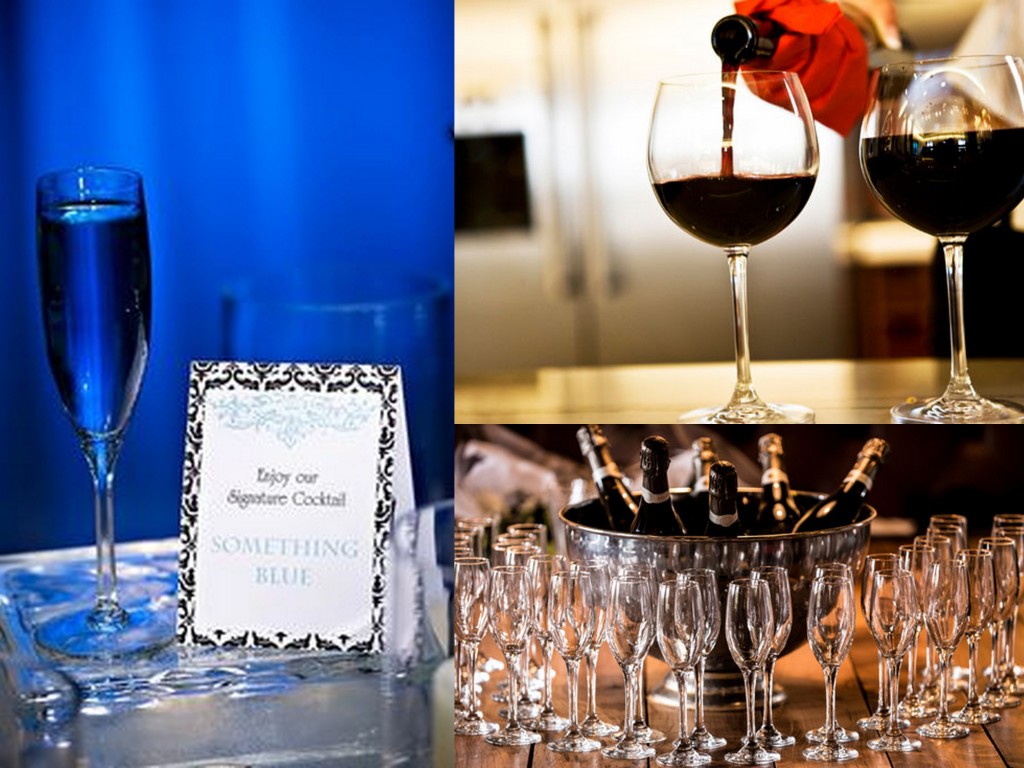 Romantic Elternative Lightings
The alternative lights can make an aristocratic statement in any place and venue. In marriages, these can create a romantic aura altogether.
Relaxed Events
In place of having formal, showy and pompous wedding ceremony, the latest wedding inspiration is to have a simple, relaxed and casual wedding affair. This will save you and your guests from all the fuss and mess for sure.
90s Trendy Music
Music lightens up the mood and brings joy for everyone. The latest wedding trends 2016 suggest having the old classic 90s music in your wedding. This will be cheesy yet classic for your wedding.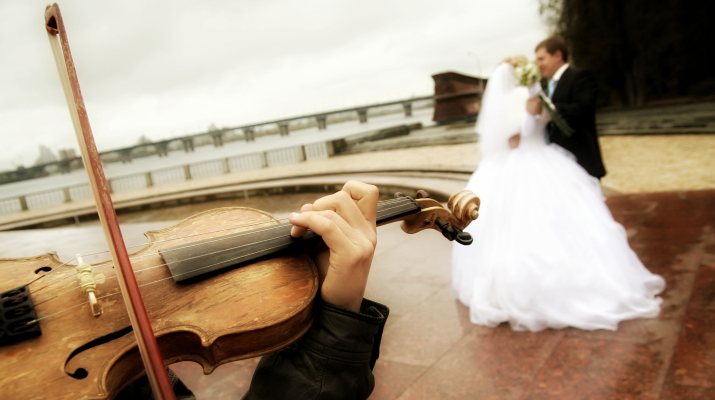 Rustic Chic Wedding Cards
Following the wedding trends 2016, you need to make sure that everything in your wedding is just right. For this, you should go for rustic chic or vintage wedding cards for your wedding.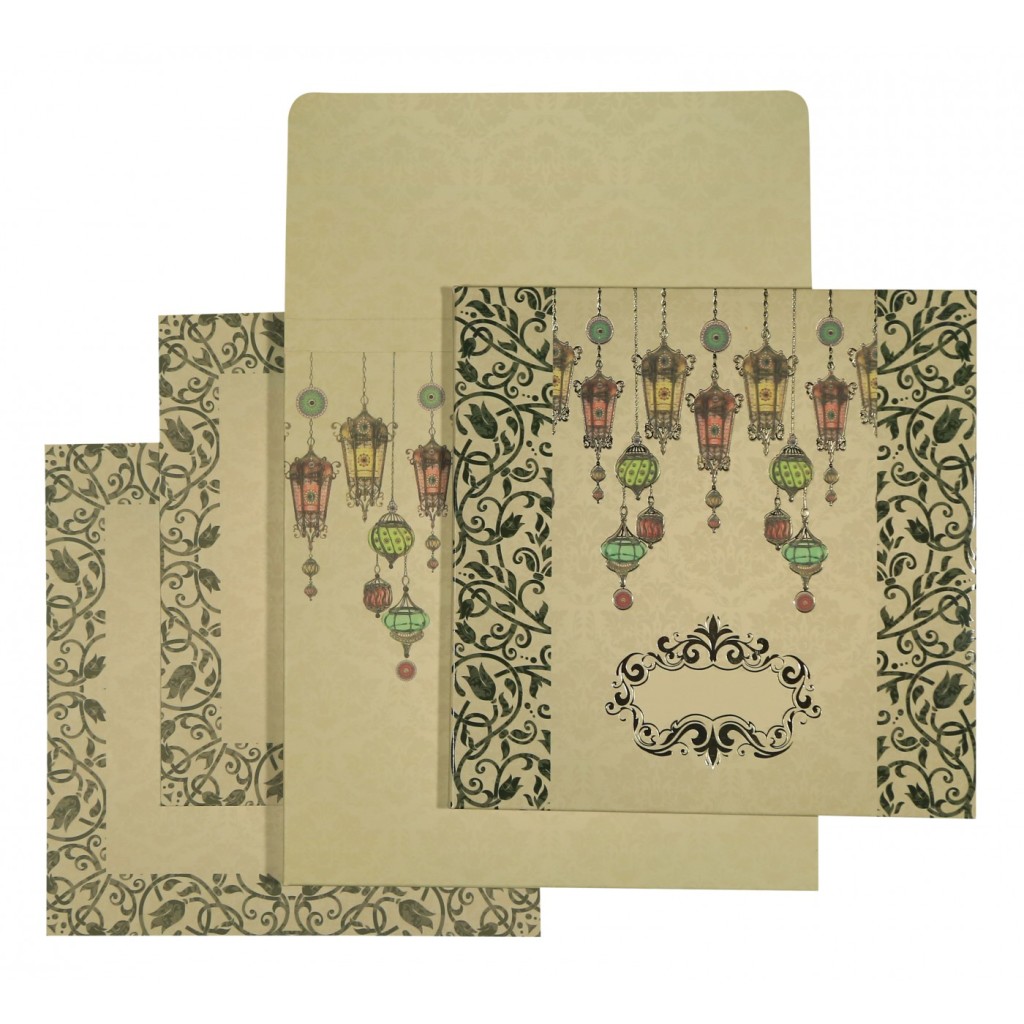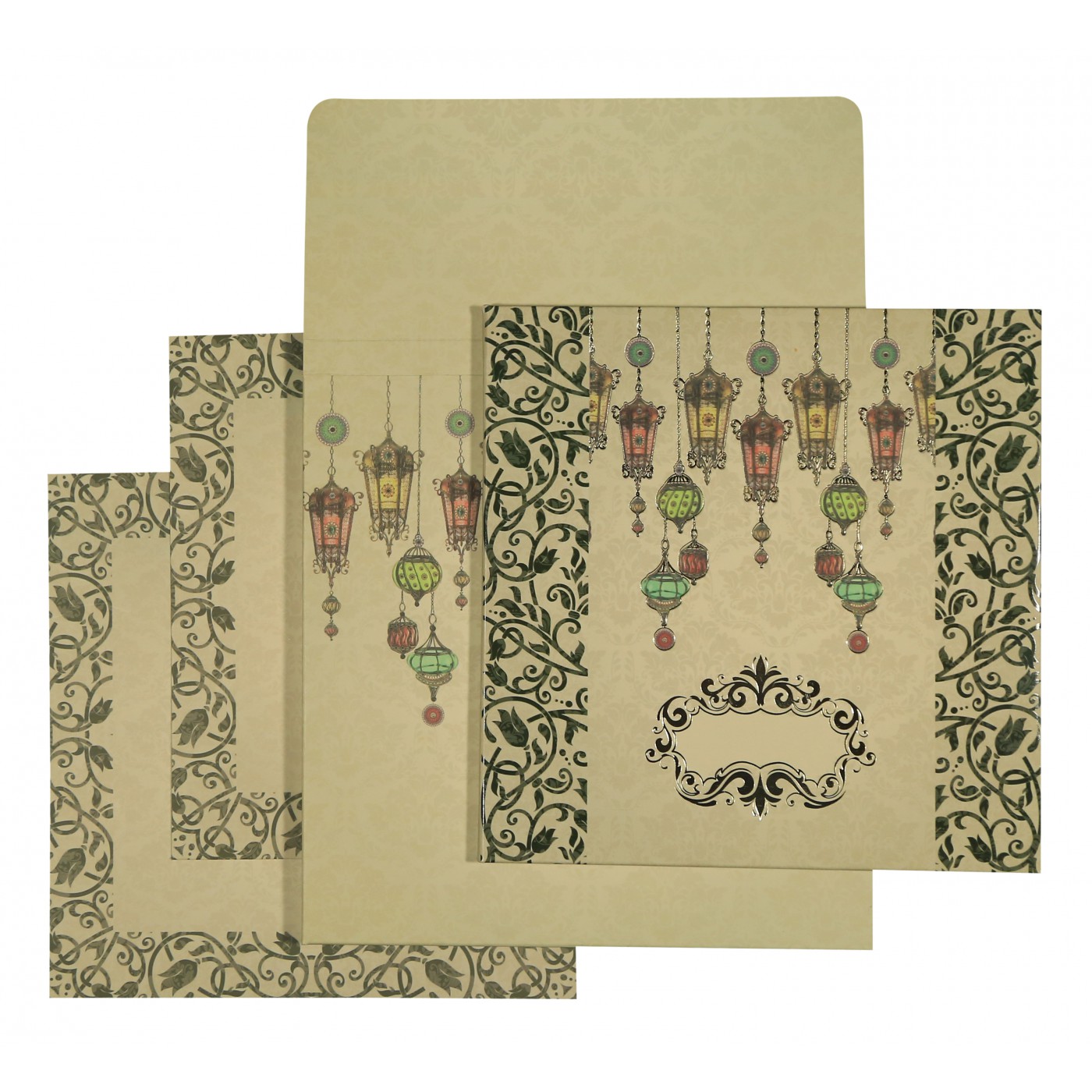 Sweet Endings
Offering sweets and wedding favours is something that you cannot miss at all. But, if you follow the latest trends, you should try to incorporate some new flavours and aromas in your sweets and favours to make sure that everyone loves it.
Stay tuned with us by liking us @https://www.facebook.com/123WeddingCards