Wedding planning is so much fuss. You have to decide your wedding venue, theme, destination and rest everything else. At times, you get indulge into an argument with the one you love most but, the wedding day is the time to resolve all the arguments and surprise your fiancé at your wedding. Giving away beautiful roses is the best and simplest solution but, you can make it super special with our ideas.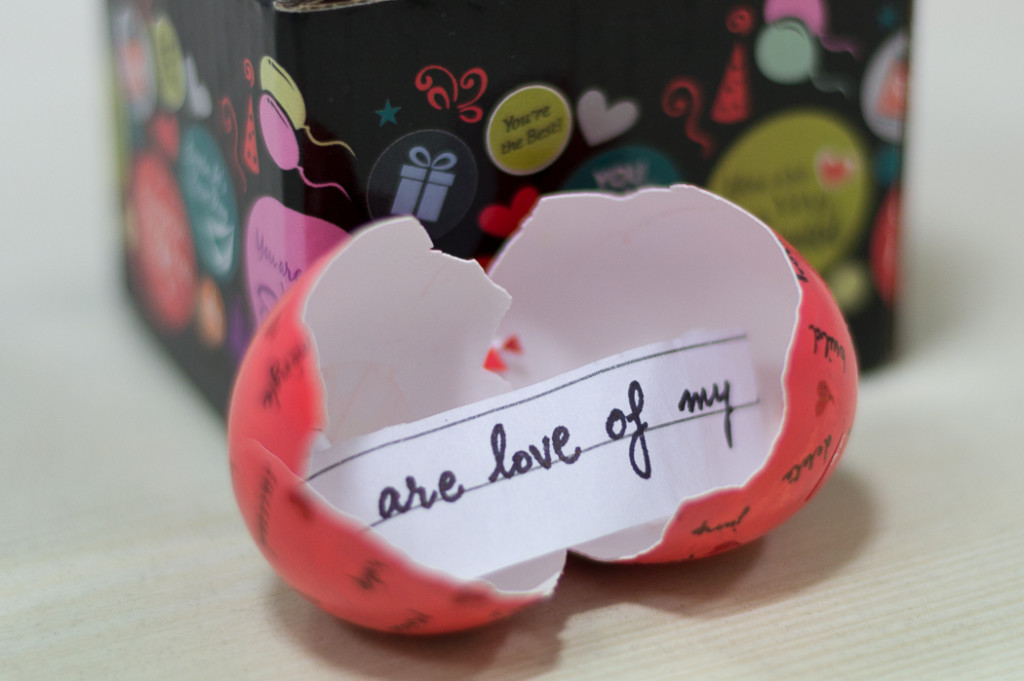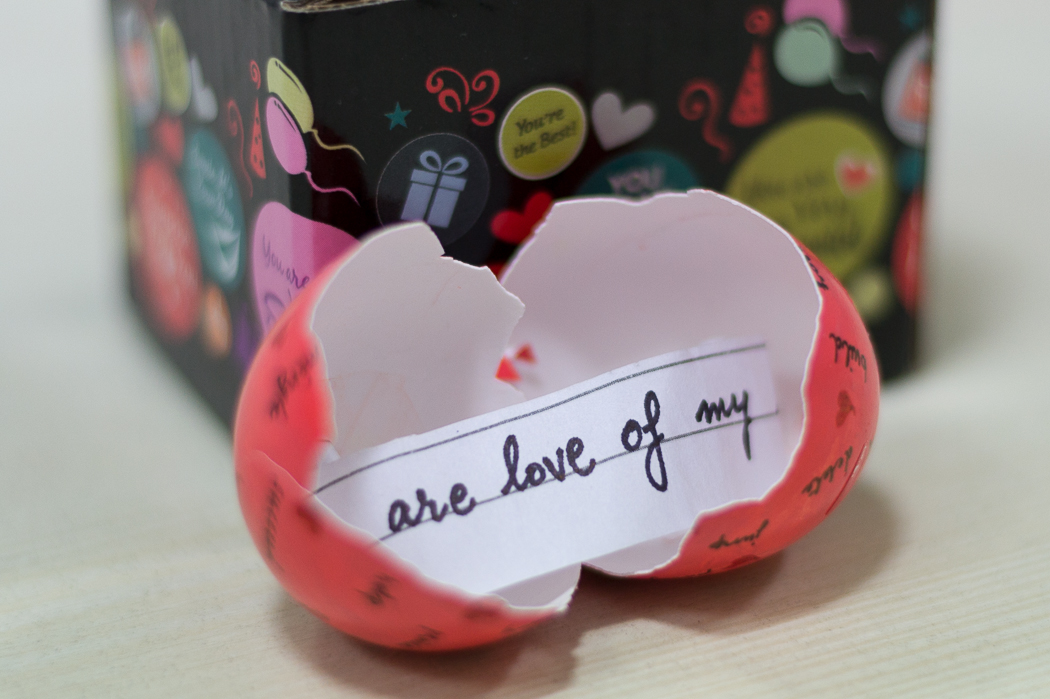 Special Video
Make your fiancé (e) smile by giving her/him a special video on your wedding day. For this, you simply have to collect all the pictures and make a note of all the important dates. Using these, you can make a special video for your loved one. Add loving quotes in this video for more love.
Song Dedications
While the wedding ceremony is going on, you must be wondering how to surprise your fiancé. In that case, you can simply dedicate a beautiful and romantic song for your fiancé and make him/her feel super special. A loving song is something that always inspires 'awe' from the listeners.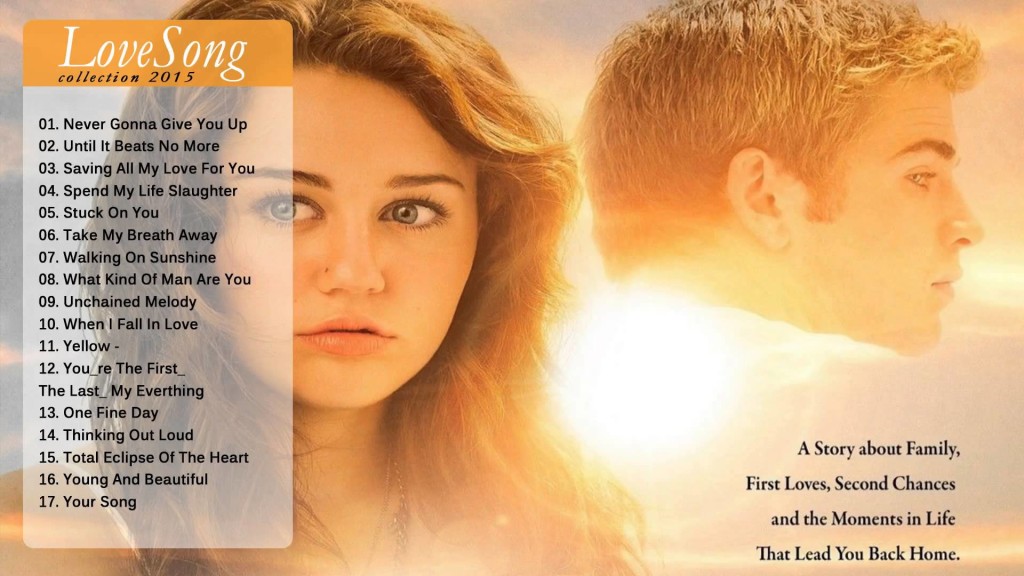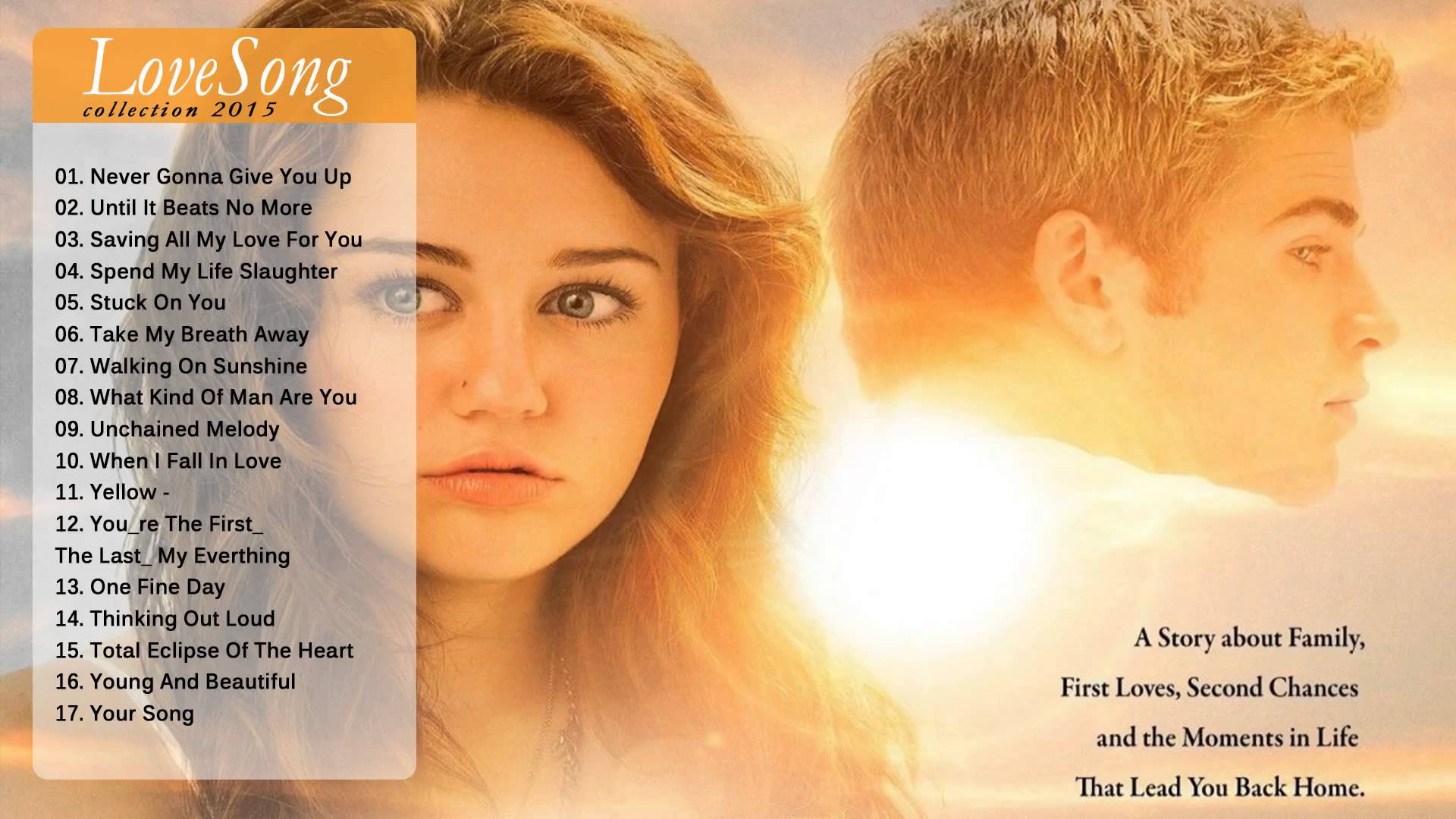 Personalized Gifts
You can always give gifts to your partner for making him/her happy but, wedding day is special so gift needs to be special too. On your big day, you can give personalized gifts. You can buy beautiful mugs or t-shirts and print your photographs with a lovely message on it. It will make them love you even more.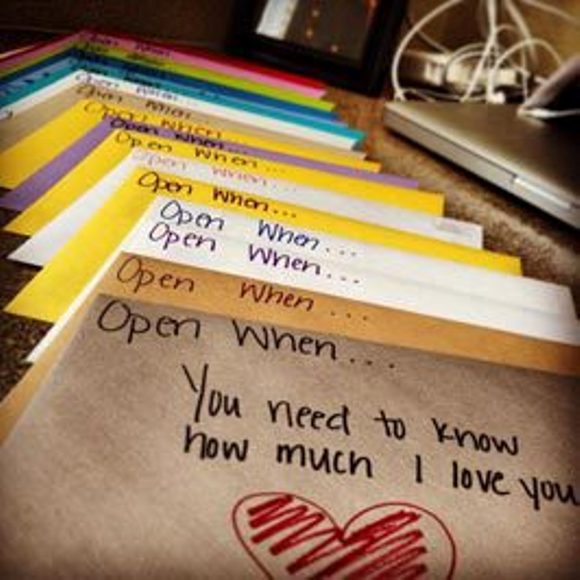 Honeymoon Package
Soon after the marriage, every couple heads on to their honeymoon destination. On your wedding day, this fact can turn into an opportunity for you. You can gift an amazing honeymoon package to your beloved and make him/her fall for you even more.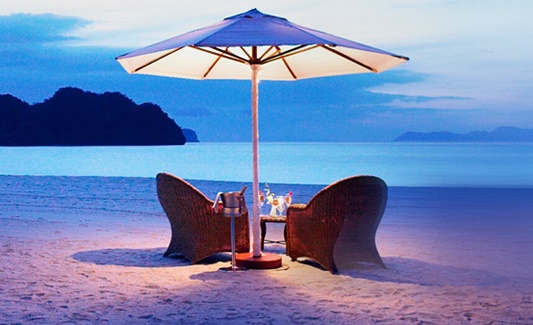 Special Toast
While everyone raise a toast for your wedding, you can raise a special toast for your beloved. You can speak few amazing words to make him/her feel even more special. After all, spoken words make a whole lot of difference and they really amaze everyone.