A perfect relationship, what it is, where it can be found and how one can find it? There have been so many philosophers; each of them has given their own definition of a perfect relationship.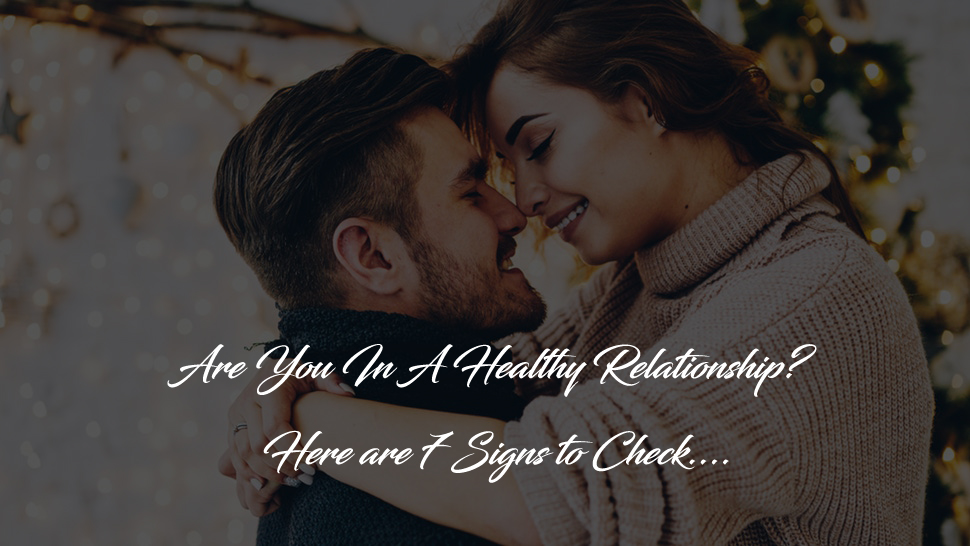 The interesting thing is that none of them has perfectly described, what is a healthy relationship? And no matter how intellectual a person would be, no one can describe the healthy relationship perfectly.
If you are in a relationship, be it a romantic one or a one with your friendship, and if you do not know if your relationship is healthy or not, then no worries.
In this post, I will open the secrets of healthy relationships and how you can work on the same to improve it.
Let's get started!
You both listen to each other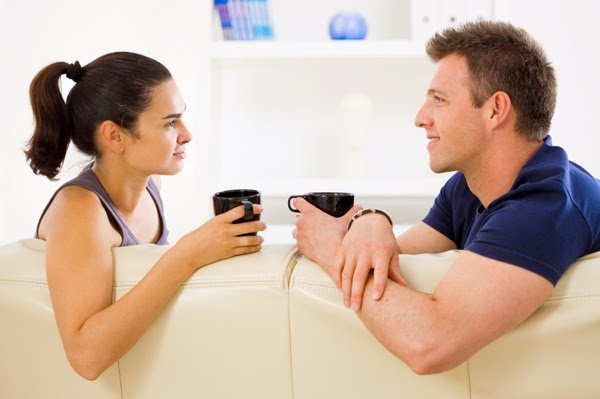 The majority of problems occur in a relationship is because we listen half, understand it a quarter, think zero and react double. The majority of relationships end before they bloom fully.
One of the best ways to know if you are in a healthy relationship is that see if you listen to you as much as they want you to listen to them. To listen and to be heard is the key to a successful healthy relationship.
But that doesn't mean that you have to in agreement with your partner all the time. The majority of the successful relationships work because of both the partner is good listeners; they understand each other and sought out the situation accordingly.
You can speak freely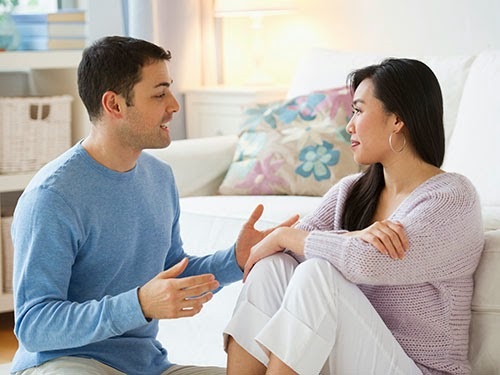 Do you have to think twice before you speak to your partner?
Do you feel, if you speak something, they would either disagree or get angry with you?
Most of the time people think and hesitate to speak. It is here 50% of relationships are on the verge of being declared unhealthy or toxic. A good and healthy relationship is where you do not have to think twice before speaking.
In a good relationship, you speak your mind. In such a relationship, even though either party disagrees with each other, but they respect and listen to each other's opinions.
In this way, time spent on argument gets reduced and you create a strong foundation of a healthy relationship.
You or your partner never threaten each other to leave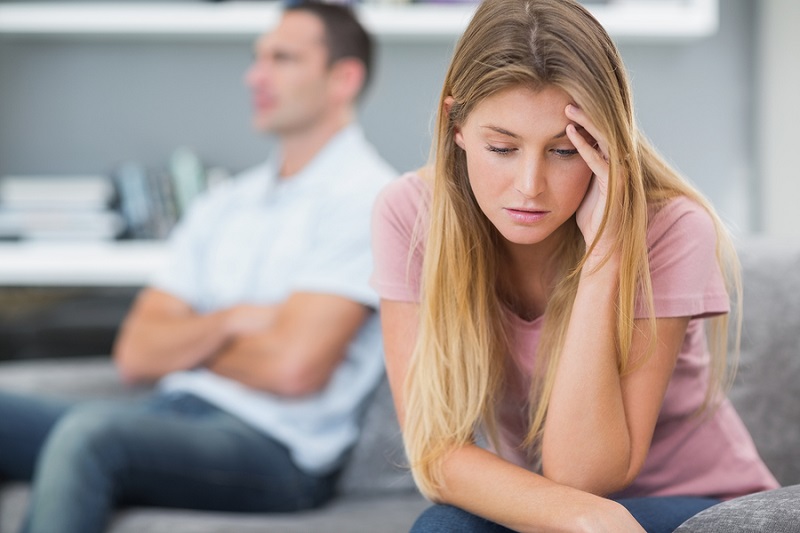 A couple when are about to tie a knot they sent beautiful foil wedding invitations to their guests so that they can take their vows amidst the blessings of everyone.
But when things do not turn out well, the same partner threatens each other to leave each other. A sign of the good relationship is that you both take care of each other and neither of you says anything about leaving each other.
When you and your partner start threatening each other with abandonment, even when you do not go through it, the relationship starts crumbling. Just sow the seed of positivity to reap the fruit of a healthy relationship.
You have personal space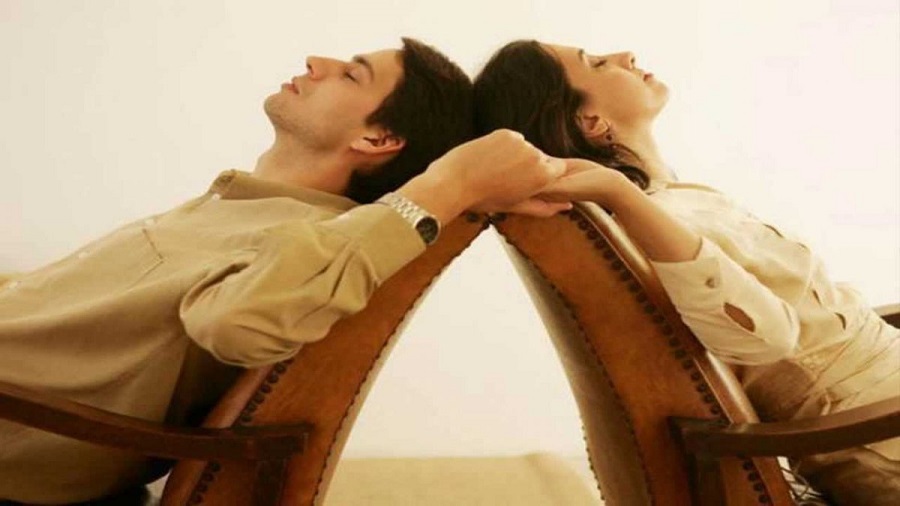 We understand you want to stay with your bae every time. You want to know what they are doing, have they had their meal, did they miss you?
There is not a single minute that you do not want to spend without them. But trust us; if you are doing this thing, then you are suffocating them.
Everybody wants their own space, no matter how close you become. In a healthy relationship, partners give each other proper space and personal time.
In this way both the partners allow themselves to grow as an individual. When you keep checking on each other, it shows the lack of trust between you two.
According to Khalil Gibran "Stand together, yet not too near together: For the pillars of the temple stand apart, And the oak tree and the cypress grow not in each other's shadow."
You trust your partner completely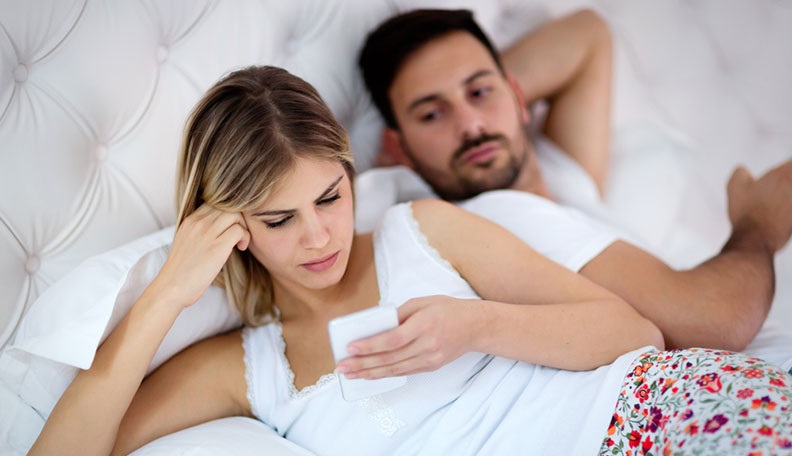 Trust, is the founding stone of any relationship.
If this stone is placed wrong, the entire structure of the relationship collapses one day. In the present time, two people can easily get attracted to each other, they fall in love, but they cannot trust each other.
The trust issue is the biggest problem, people are facing. Trust is something that cannot come like that; you have work for the same.
In a healthy relationship, apart from quality time, robust trust is another stronghold. When we said to give space to your partner in the previous comment, we also mean to trust them.
Constantly checking on them, asking their whereabouts every 10 minutes shows your lack of trust in them.
You enjoy every moment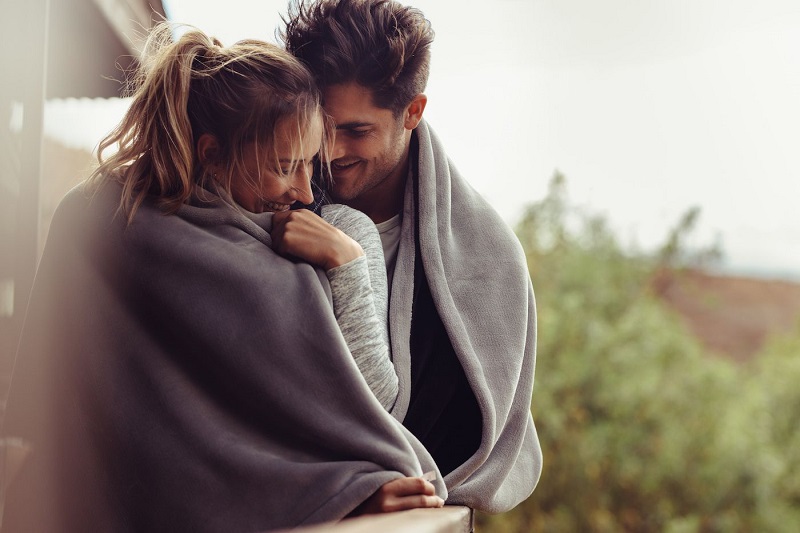 One of the best things, couples in a healthy relationship do is they believe in spending quality time. The quality time is something which you spend with each other without rushing towards anything.
Many times, couples in order to achieve one or the other thing forget to live the moments which they ought to. The stampede of hopping from one level to another makes people forget to savor the taste of a healthy relationship.
The ones who are into healthy relationships prefer to enjoy all the best things in life by not rushing important life milestones. A healthy relationship allows you to build your life together to ensure your life celebrations.
You work through conflicts easily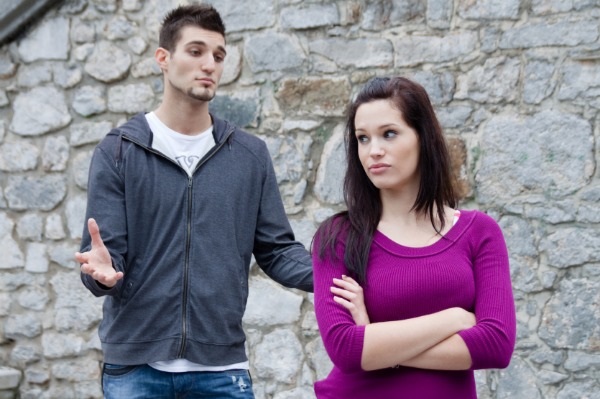 A perfect relationship is not the one where you two never fight, but it is the one in which you fight and work through your conflicts together.
In recent studies, it has been found that most of the relationships don't work because when conflicts arise, either party hesitates to proceed ahead to resolve it.
The main reason for the same is the ego. In a healthy relationship, there is no place for ego. According to marriage and family therapist, Sara Stanizai, in a healthy relationship, people fight, it is common, but they also use these fights to understand each other
They compromise, understand each other, and that's how they become closer. All need to do is to take your time, think before you react in aggression, analyze the situation where you can work and that's how you would come to your best behavior.
The 7 Signs That Shows You Are in Healthy Relationship
You both enjoy each other company and love to stay close to each other.
You feel safe in each other relationship.
You enjoy every moment whenever you are together.
You both have real and mutual respect for each other.
Your partner is a cheerleader and supports you.
Your partner is affectionate and passionate about you.
Your partner is trustworthy.