A wedding is an important event in everybody's life. It is the time when one has to start a new life in a new way with a lifelong commitment. This lifetime event is something that everyone desires to celebrate at the grand level.
Unfortunately, the unprecedented time occur due to coronavirus has changed everything. The lockdown imposed because of COVID-19 brings everything to halt. Schools are closed, companies are shut, and all kinds of social gatherings are banned.
Wedding is no exception in this situation. The sudden change in our life makes us worry about our months of planning that we have done for a wedding. The widespread lockdown and restrictions have made couples search for new ways to plan ahead for wedding postponements. We are here with a complete guide that will help you plan your wedding during covid or the coronavirus pandemic.
A. Start Planning
A successful and effective outcome is the result of proper and strong planning. During this lockdown and period of restriction, it is necessary for couples to have proper planning for their wedding. Start by deciding how you can postpone your wedding amid the COVID-19 pandemic. Some of the major ways which will prove helpful to you to postpone your wedding are as follows:
1. Concern your vendors at the soonest
The wedding vendors are the first ones, with whom you should contact first. The vendors of a wedding are the one who helps you make your dream wedding comes true. From wedding invitations to florists to caterers, and to wedding dressers the list is long, you have to connect with them as soon as you decided to postpone your wedding. The vendors will help you in planning the next step of your wedding.
2. Inform Your Guests
A wedding is a memorable affair for and it becomes more memorable when guests come safe and healthy to share our special day. Therefore, it is necessary for couples to step up and inform guests about the change in the plan.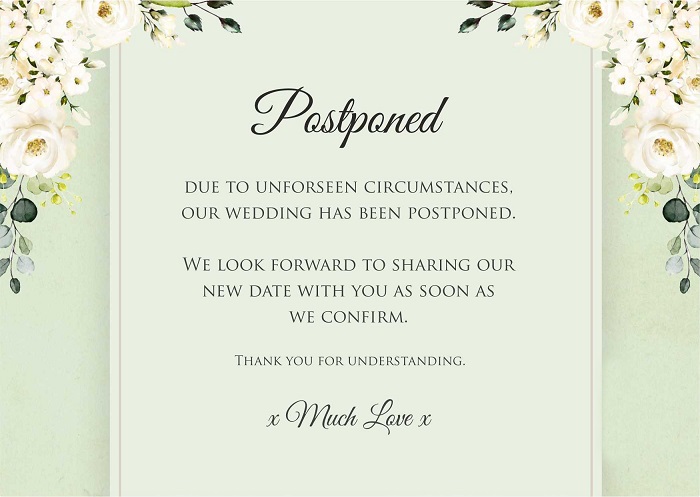 One of the best ways is to print a change the date cards to send out to guests. 123WeddingCards is a perfect place to opt for change the date cards, where you will get a wide range of cards in a different format. Some other ways to inform your guests include a website, emails, calling, etc.
3. Be Open-Minded:
By open-minded we meant, to be flexible with and accept situations and their seriousness. When you concern your vendors to reschedule your wedding, always reach them with an open mind. Vendors are there to help you organize your wedding in the most spectacular way, therefore you have to understand the situation and listen to their suggestions and be flexible on finalizing your wedding day.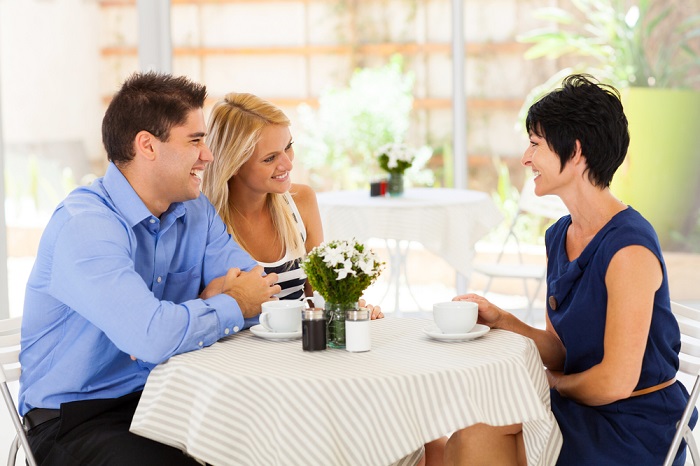 4.  Celebrate The Day Anyway

The nation and the world are going through a tough phase, we all need to be patient. It is necessary for you to stay calm and enjoy your day anyway. Alternatively, you can plan a fancy date night and enjoy your favorite bottle of wine and a romantic movie with your bae.
B. Send Postponement Announcement Cards
We have written many blogs where we told you many things about different kinds of cards, about save the date cards, and many more. But we never expected that we would be writing on postponement announcement cards.
Unfortunately, the current situation has made us conscious of our clients, and for them, we have penned down this post to let them know that they know alone, 123WeddingCards is with them. Government of the nation has put a restriction on social gatherings and because of which many wedding gets either canceled or postponed.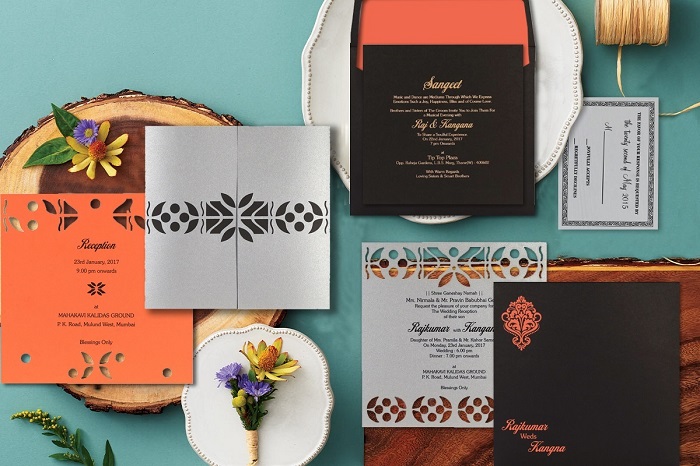 If you are also planning to change the date of your wedding, and looking for an official way to send the news to your guests about the change then you might want to consider our wide range of changing the date cards.
Our team of professionals is here with a spectrum of Change the Date Cards which are crafted on the basis of different beliefs, cultures, traditions, style, tone, etc.
Some of the best examples of change the date cards are as given below which we can get you in the finest printing quality:
Funky names postponed cards
Golden fonts with white background
Floral background with personalized photo
Clean simple card with classic black or white paper and rich burgundy background.
Cards with a mix of handwriting and type for a modern-looking card.
Modern metallic border with decorative greenery with whimsical designs.
Graphic changes the date card that will let your guests know that you are absolutely moving ahead.
C. When To Send Change The Date Cards?
Due to the outbreak of coronavirus, you all must have understood that the presently decided date for your wedding is no more an option for you. Henceforth, it is advisable to all the couples that it would be great to send change the date cards as soon as you can. Guests are very special for the wedding. It is necessary to let your wedding guests know the new dates and then start planning the wedding accordingly.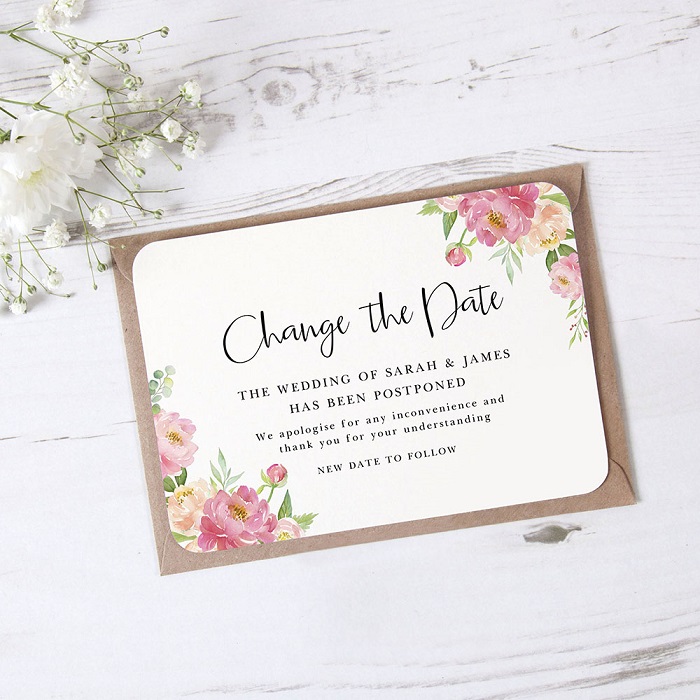 Currently, there is a pandemic prevailing everywhere and due to which you have to shift your wedding date, but change in the wedding date can also happen because of any other reasons such as personal issue, unavailability of a venue, vendors, local or global crisis, etc. Don't be afraid of anything, hire our change the date cards.
D. Importance of Change the Date Cards
Just like save the date cards, change the date cards also plays a vital role. Here are some of the significant points of change the date cards:
It helps you tell your guests the new dates in an official manner.
Allows your guests to adjust their time and arrange leaves accordingly.
Change the date cards enable guests to plan travel and accommodation, and more for your big day.
Change the date card would be beneficial if you are planning a destination wedding.
The change the date cards let your guests know that you care about their time and schedule.
D. Precautions To Keep While Organizing Wedding
Weddings during COVID-19 is a considerable affair. One has to be highly cautious while making various preparations during this time. Here are some considerable measures which can adopt:
1. Follow Government Guideline:
We understand that you must have finalized different vendors for your wedding, but it is essential to listen and heed the Covid-19 guidelines set by the government. Learn about the venues that are allowed for marriage, the number of guests allowed in marriage, etc, precautions for caterers, etc.
2. Invite Only Very Close Family Members:
Try to keep your guest list as concise as possible. The virus spreads easily and transfers in the body without even coming into your consideration. Thus, social gatherings are banned. It is highly advisable to expect a smaller guest count.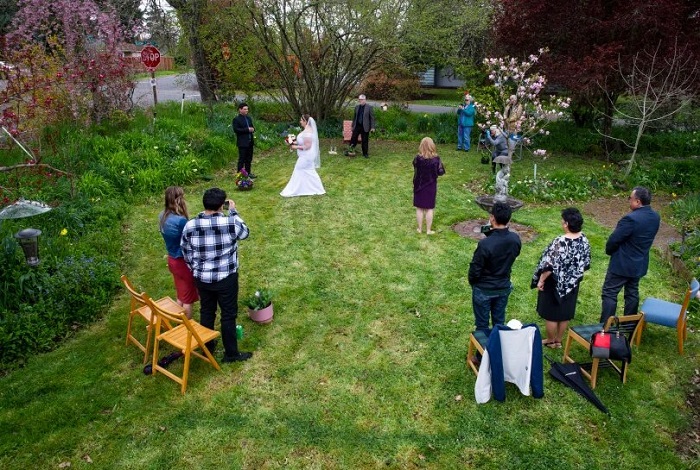 3. Have Minimal Food Menu
People around the world are facing problems in arranging a meal two times because of this pandemic, therefore, couples should keep their menu as minimal as possible. Ask your caterer about their policies, understand their policies, and ask them to make arrangements for minimum food wastage.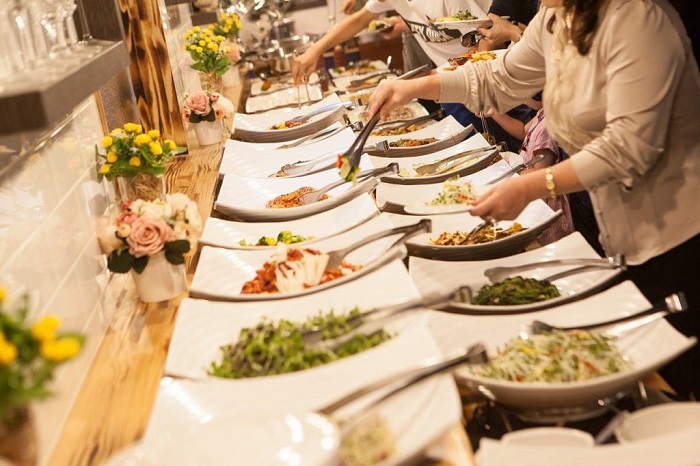 4. Design With What's Available
Since couples are planning for a minimalist wedding, having a decoration that matches the style enhances the beauty of your special day. Due to lockdowns, availability of the flowers is next to impossible, and therefore, it advisable to work on the backup plan with the florist.
Here are some other major tips to plan your wedding during COVID-19.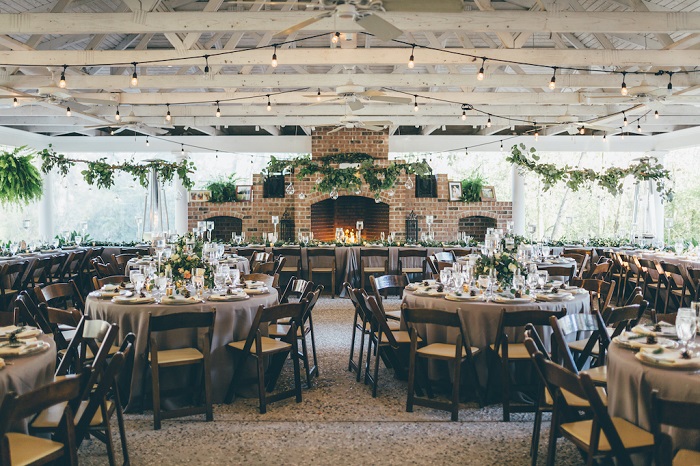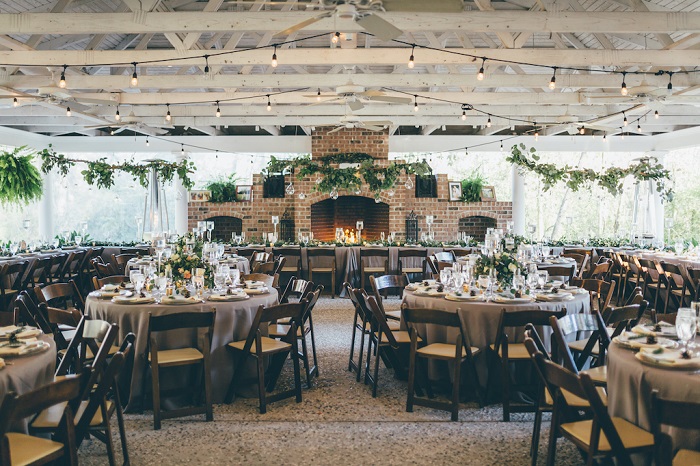 Try to depend more on local goods.
Take extra precautions to promote hygiene.
Try to organize a virtual wedding.
Go for online shopping.
Hire a team of vendors at once.
Making social media groups for all wedding updates.
Be Flexible and clear mind.
Conclusion
We request couples to plan their wedding in full swing and get ready to share their story with the near and loved ones on your special day. Make the most out of the moment and celebrate your special day in the most memorable manner.