Soon after the marriage, the most romantic thing that follows for the newly wedded couple is Honeymoon. And, everyone wants to ascertain that their honeymoon offers them the best time of a lifetime. For this, they try to find the most romantic honeymoon destinations and destination which stole our hearts away is New York. Check out the reasons for our choice and chose this destination for your honeymoon.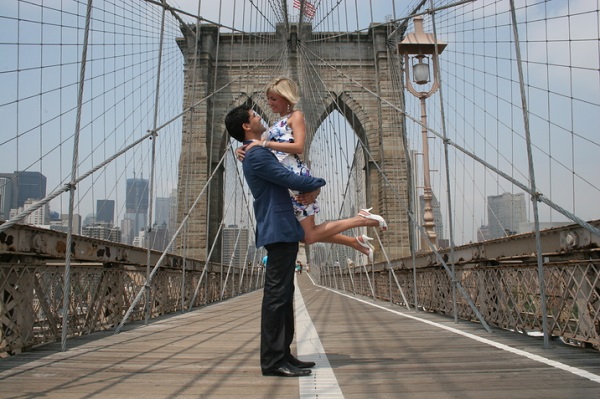 Romantic Drive In The Central Park
One of the most romantic places in New York is Central park. You will fall in love with its iconic bridges, movie locations, charming lakes, cultural sites and picnic spots. And, the best part is that you can visit everything by having the most romantic ride of the world. Take a ride through the park by using a horse and carriage.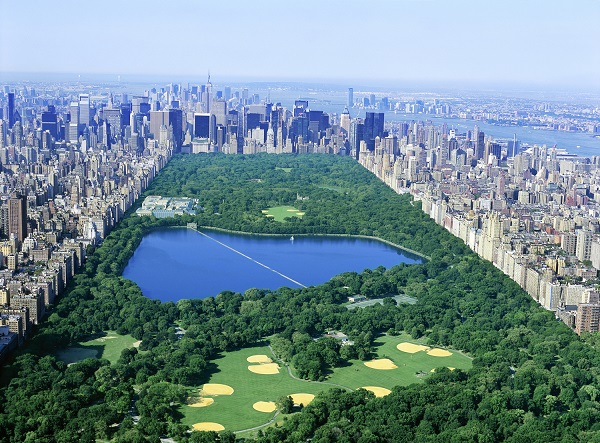 Rockefeller Centre
If you someone who love to live life king size then, this place is meant for you. At this place, you can enjoy ice-skating during Christmas and in summer, you can browse farmers market. Other attractions include channel gardens and NBC studios. In short, there are endless possibilities waiting for you at this place. Everything will make you proud to choose New York as a honeymoon destination for yourself.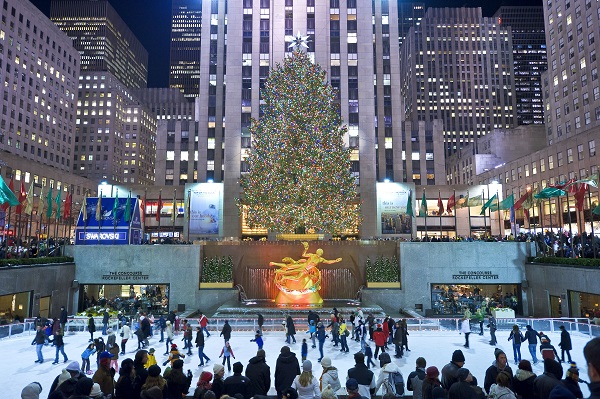 Jane's Carousel
If you really need something to evoke a whole lot of romance in you, this one is meant just for this. Set up in a section of Brooklyn Bridge Park, Jane's carousel is a heaven for the romance seeker. During the ride, you can enjoy the beautiful view of Manhattan Bridge, Brooklyn Bridge and the surrounding beauty. Snap the most romantic and adorable pictures during the ride.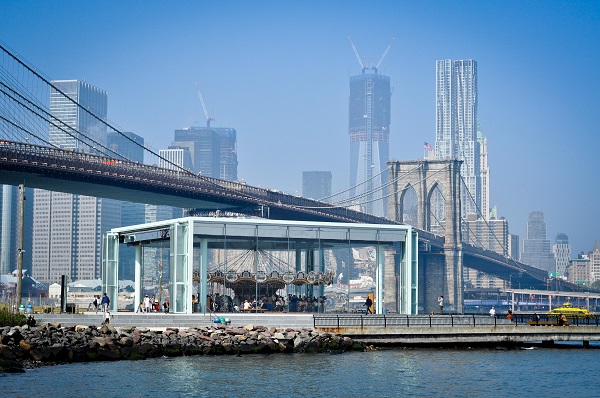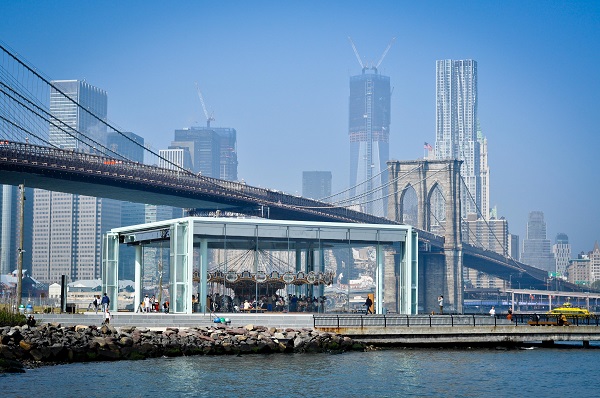 Best Restaurants and Bars
There are ample reasons that make the New York City the most romantic honeymoon destination. But, hunger takes a toll over the romance. However, New York offers some of the best restaurants and bars of the world and you would simply feel romantic about the food. If you desire to be light on your pockets too, Charlie Bird, Estela, Mother of pearl and Rebelle are perfect ones for you.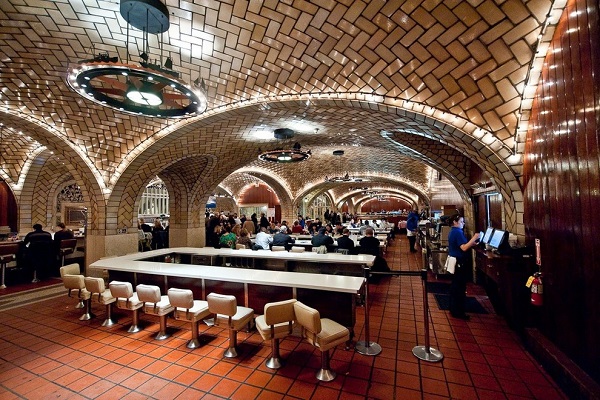 That's not all about this romantic city. You will find romance and life at every step that you will take here. The high line, grand central, Bryant Park and Broadway shows are just a few things that you would appreciate. Fall in love with every inch of this place and make your honeymoon a memory to be cherished.