Gaining enough popularity in the recent times, destination weddings are a whole lot of fun combining traditional ceremony and adventurous honeymoon in one. They are somewhat intimate affair in the presence of a handful of friends and family. While most of the couple chooses a location personally significant to them, some try to find the hottest and best wedding destinations for getting hitched.
If you are going to opt for a personally significant location then, that's you call otherwise, here is a list of top 9 destination wedding locations for 2018 that you could choose from if you are getting married in 2018.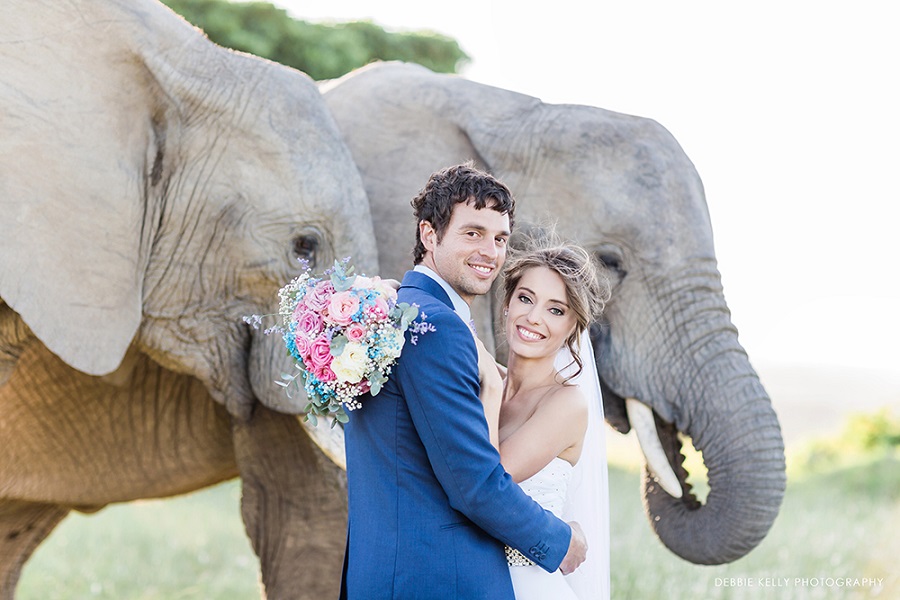 Italy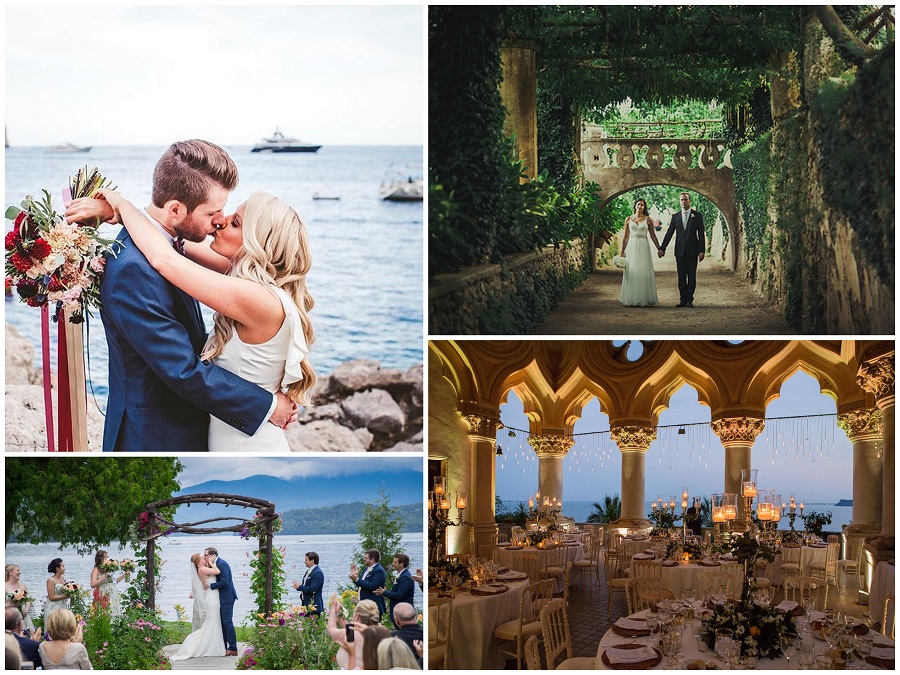 Italy, a beautiful country full of Rocky Mountains, sunflower fields, castle, wineries, bridges and ancient ruins is also a perfect place for the wedding ceremony and hence, it is winning the hearts of couples all over the world.
While your reception feast could be made memorable with local farm fresh ingredients and vine, the music, nature and ambience is something that gives a great backdrop for your wedding pics.
Belize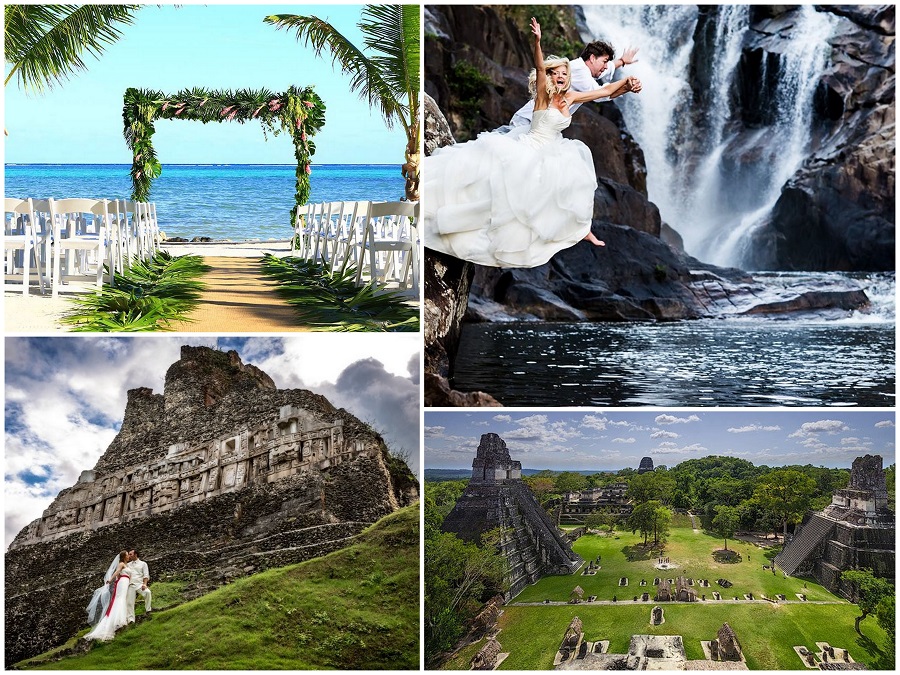 If a Great Barrier Reef, untamed jaguar territory, 100 offshore islands and centuries old caves does not sound astonishing to you, don't freak as there is a lot more in this top wedding destination location.
The ancient Maya site of CahalPech with Guatemalan border, lots of country's forest reserves in Cayo region, waterfall and sand of Ambergris Caye are simply breathtaking and with all these, your wedding pictures would be something to cherish forever
Australia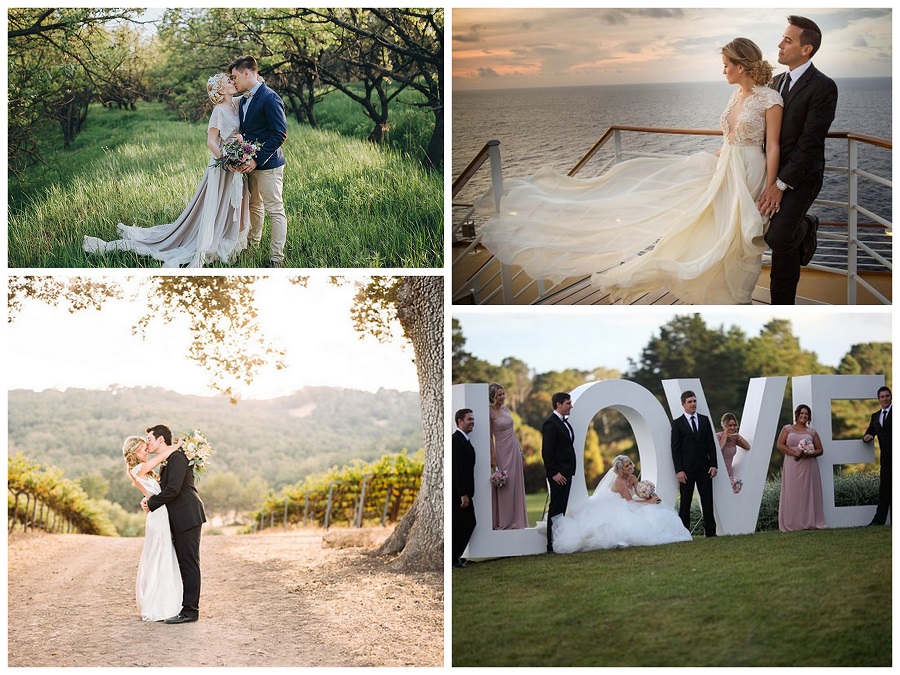 The sheer diversity and size of the Australia's landscapes makes it one of the top wedding destinations across the globe. This place offers you a romantic vineyard wedding, elopement perched high on cliff, sea overlooking wedding and various other backdrops for your wedding ceremony.
The unparalleled natural beauty of this country is so striking that you would instantly fall in love with this place. A sound sleep beneath the palm tree, sitting ideal on a secluded beach, colorful marine life and world heritage protected reef are even better for a honeymoon soon after the wedding bells.
UK
The place is super vast offering you multiple backdrops for your nuptials. The picturesque village in South Downs national park, rustic barns, stately home mansion, countryside galore along with the entire contemporary ins and outs makes UK one of the ideal countries to get married.
This one of the best destination weddings location has natural beauty blended with the modern touches to give a glimpse of a fairy tale wedding.
UAE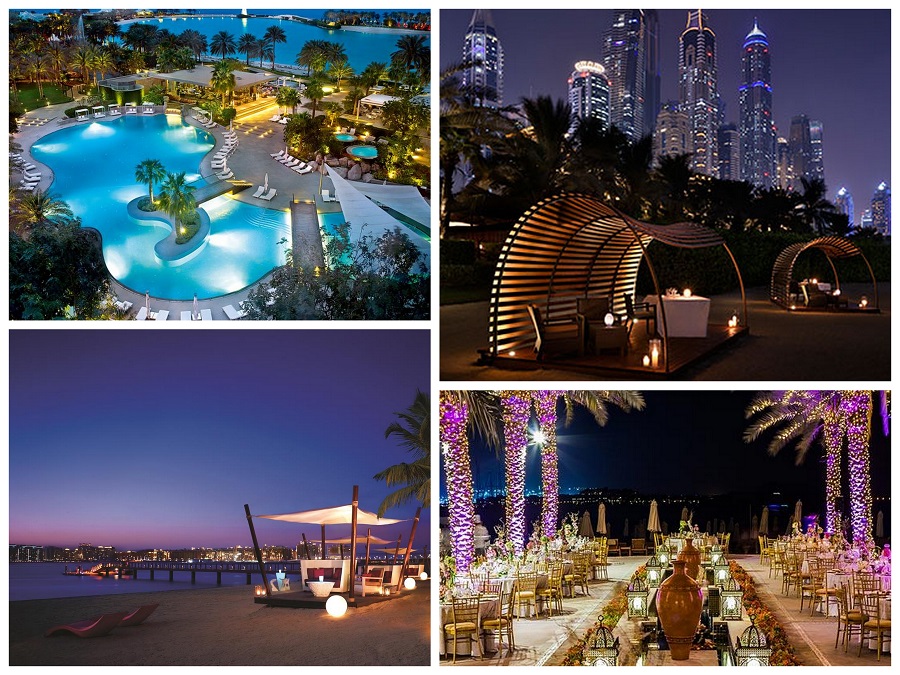 Truly a place of contrast, UAE offers you a lot of natural beauty and modern glamour. The place is full of incredible wedding venues and it is one of the most sought after wedding destination across the globe.
You can choose from a royal mirage to vast unspoilt dessert, opulent splendor of finest hotels, lush greens of a top golf course and a lot more. There are lot of resorts, hotels, restaurants offering you the top wedding destinations of the world and you would feel all the wow factor with their facilities, services and location.
Indonesia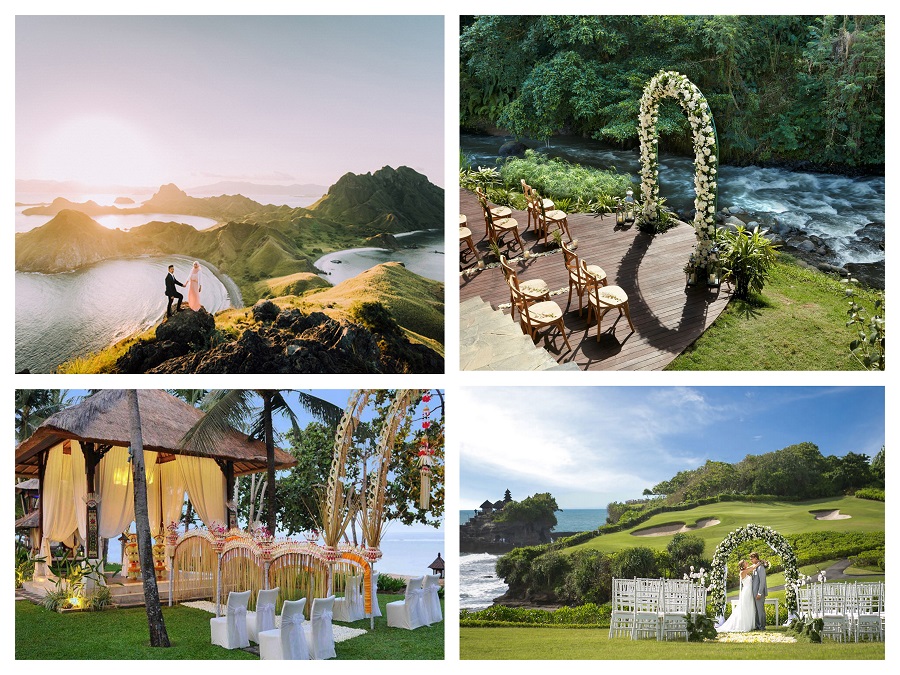 A huge archipelago of various diverse islands, Indonesia is definitely an unusual and exciting place to get married. The Indonesian jungles, resorts, beaches, temples along with the seasides are so amazing that everyone falls for this place.
The gems of this place are still hidden and hence it is not considered one of the top wedding destinations in the world but, the place is simply stunning and adventurous and all the couples who are passionate about living life king size, they should simply opt for this location.
Virgin Islands, US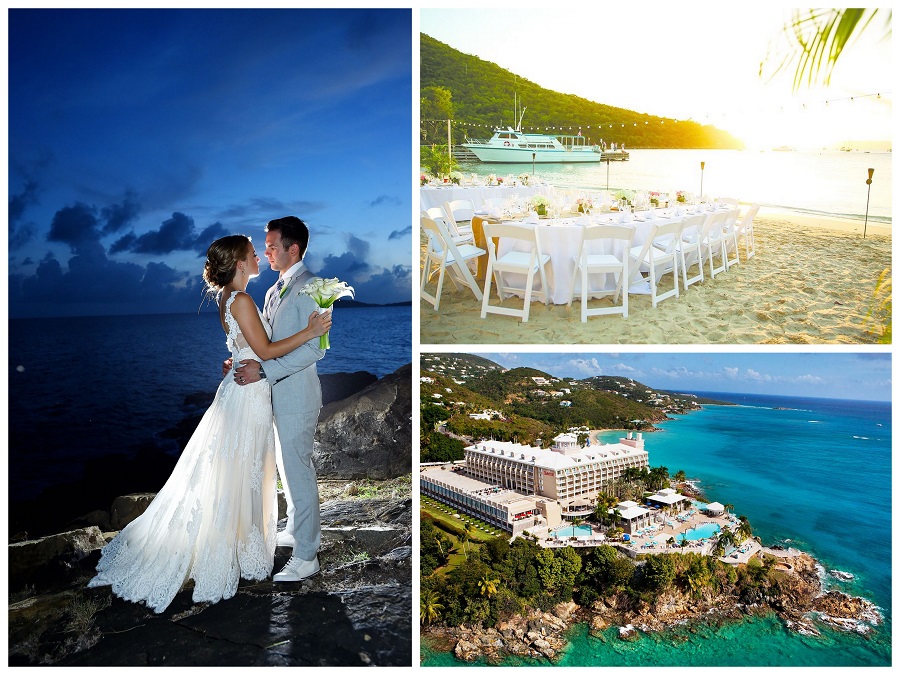 Well, all the natural eye candies like bleach-white beaches, Technicolor reefs, jungle-cloaked hills and more are sure to give you enough reasons to choose this top wedding destination for your nuptials. If not, they let us tell you that this place boasts tremendous convenience too-you don't need to carry language dictionaries, currency converters and passports here.
It is even easier to enjoy nightlife and shopping than any other place across the globe. Moreover, historical and natural reasons are simply mesmerizing.
South Africa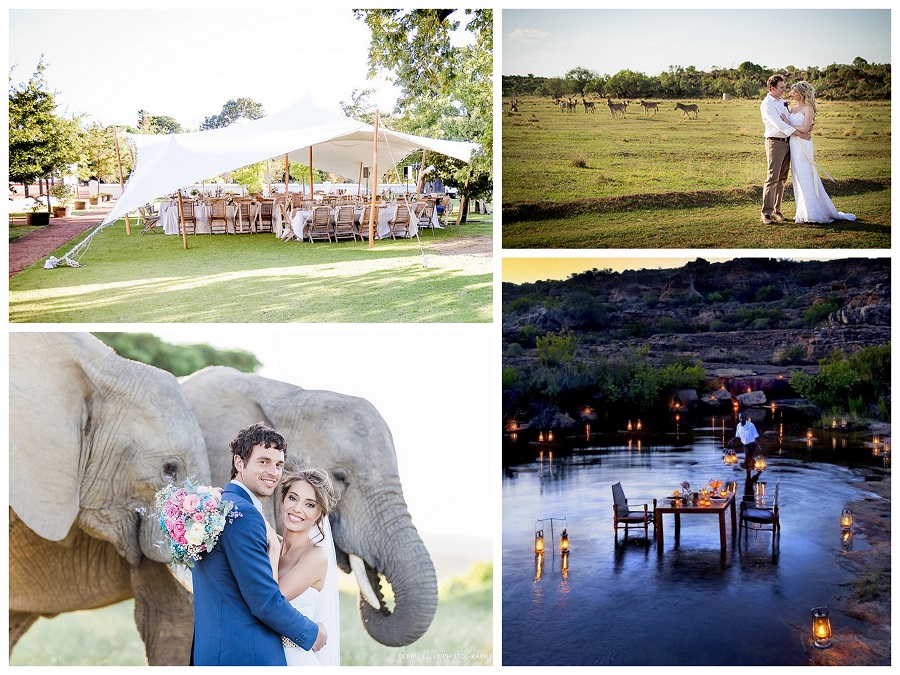 It would be really difficult for you to choose from a huge variety of beautiful locations in south Africa If you plan to get married here. The exclusive game reserves, cosmopolitan hotels, beaches of Cape Town, wine estates and other attractive venues in South Africa will take you over instantly.
Whether you want to have a traditional, sophisticated, chic, rustic wedding or eco-friendly, intimate, grand wedding, this country has a location for you.
Costa Rica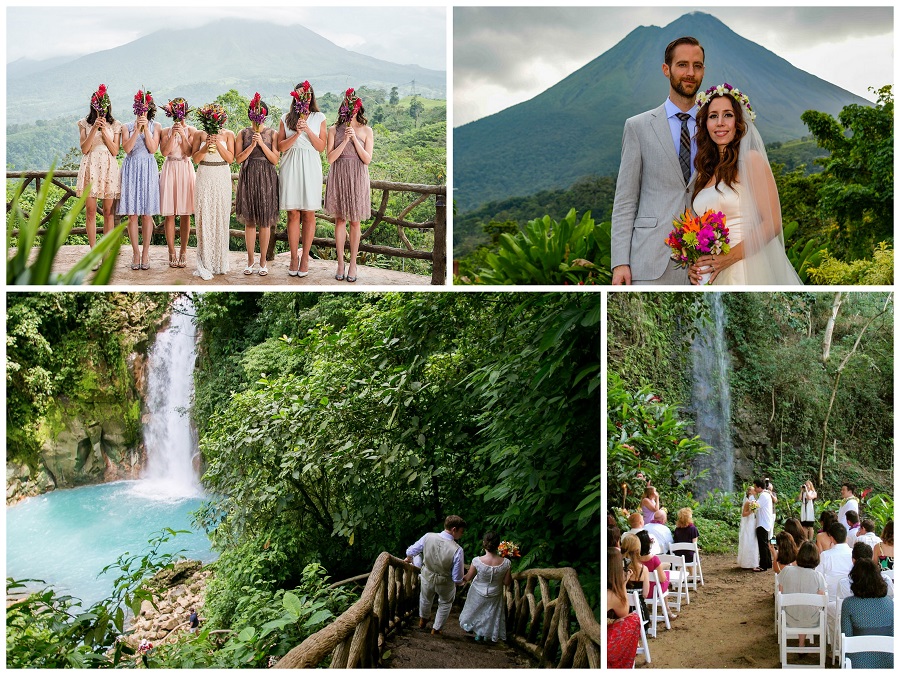 The list of destination wedding locations 2018 would have the name of costa rica in bold letters as this place has volcano, beaches, rain forests and a lot more that offers good reasons to have an outdoor wedding ceremony. Nature lovers would definitely opt for this place to have their destination weddings.