When you are already taking the biggest risk in life why not to do it in grand style? Okay, jokes apart! Saying 'I do' in traditional setting is too outdated, it's time to change the norms of getting married and choose a wedding destination that completely becomes the talk of the town. No matter if you are adventurous or not, our list of these extreme wedding destinations will give you such an adrenaline rush that you won't be able to resist them.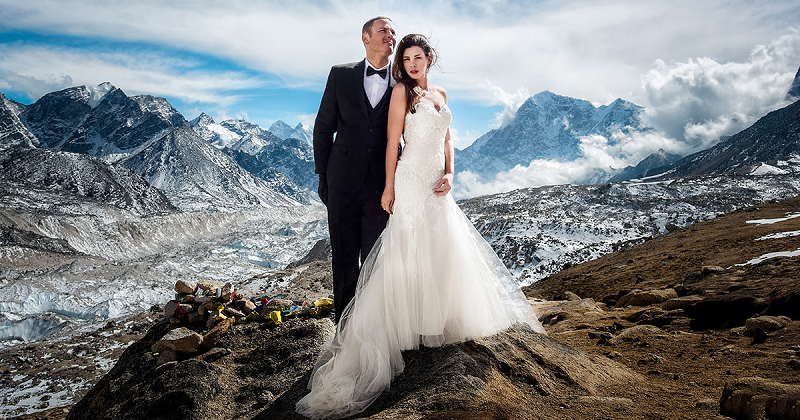 1. Top of Mount Everest, Nepal
Getting hitched changes everything and you feel on the top of the world. If you don't just want to have only feeling for the same and want to be on the top of the world quite literally, you can opt for the top of the Mount Everest as your destination for getting married. If trekking is not a problem for you reach the top or if it is, you can get married at the base camp of Mt. Everest.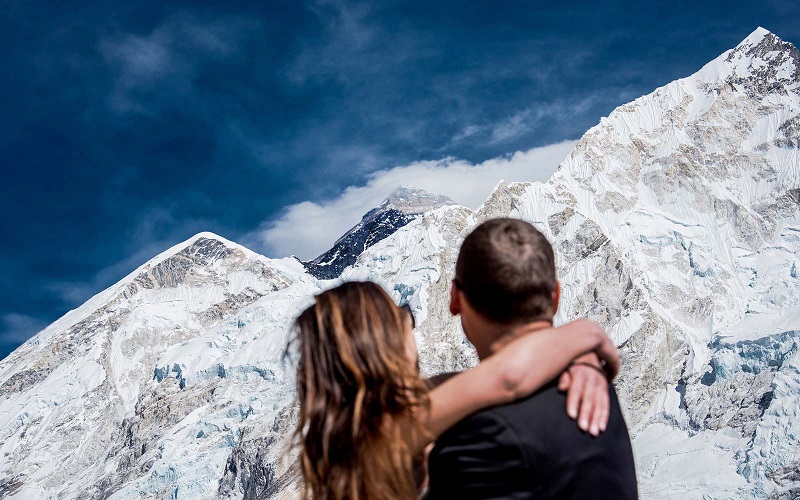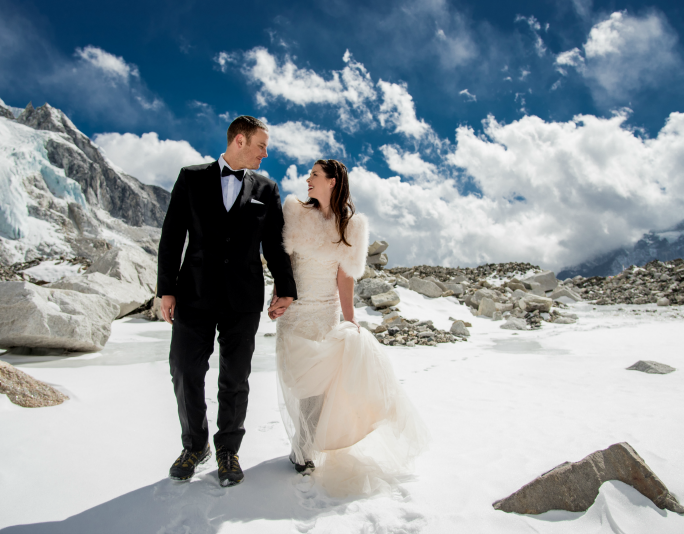 2. Point Imperial, Grand Canyon, USA
If you really looking for breathtaking view as the backdrop of your wedding, you definitely have to opt for the most unusual wedding location and nothing could beat the charm of Grand Canyon national park. Make it more worthwhile by trekking to the highest point known as Point imperial. All you need is special permits for organizing your nuptials here.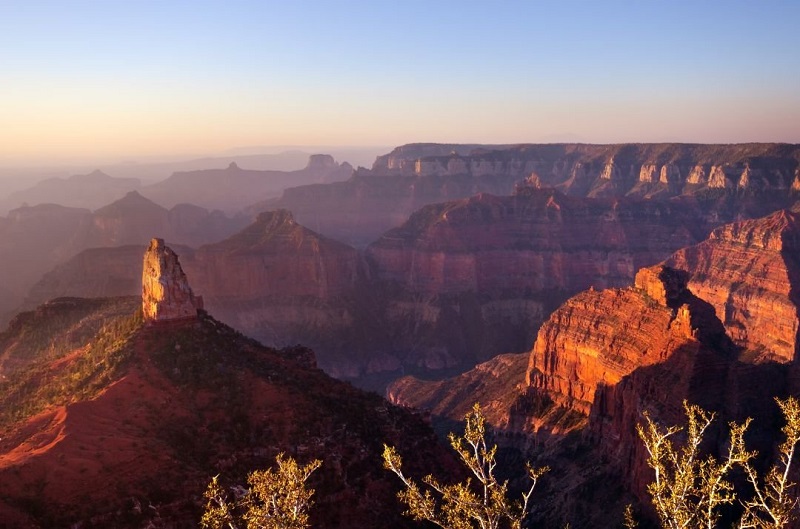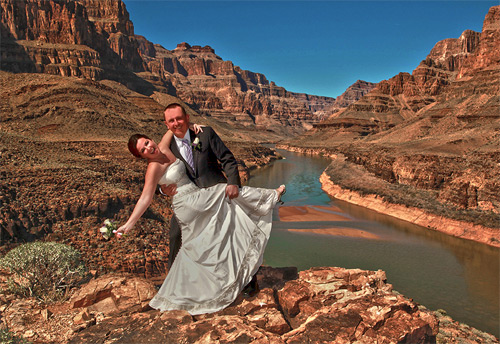 3. Scott Island, Antarctica
Some places of the world are accessible only with great difficulties and if you are ready to face any difficulty with your partner, Scott Island in Antarctica is the right place for you to get married.  You have to reach the place in a helicopter and wear thermals while exchanging your wedding vows. Adding to the charm, penguins may follow you.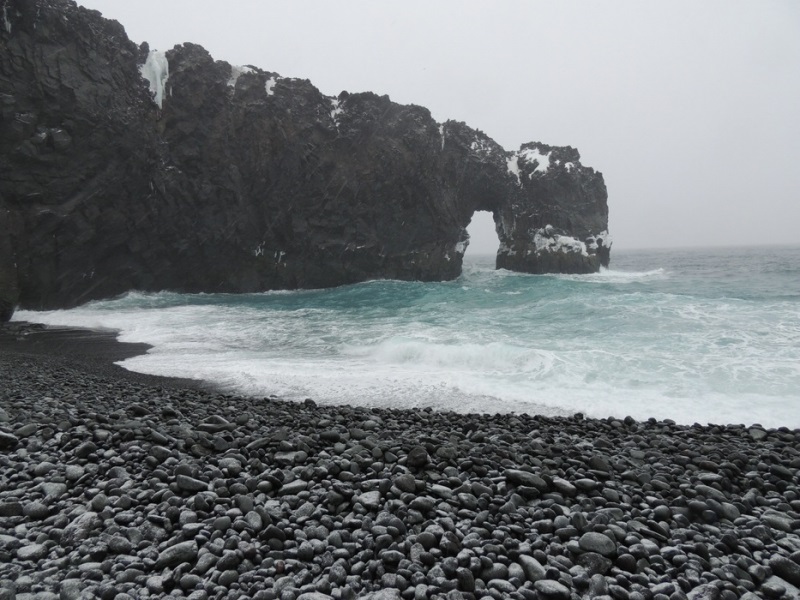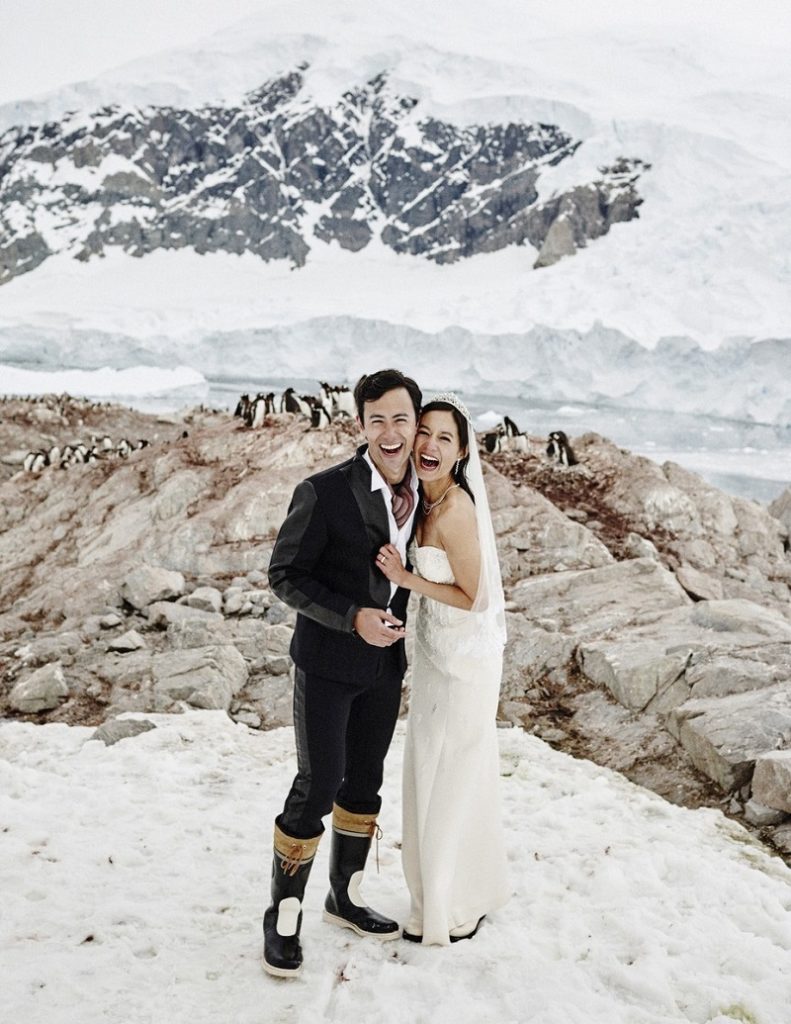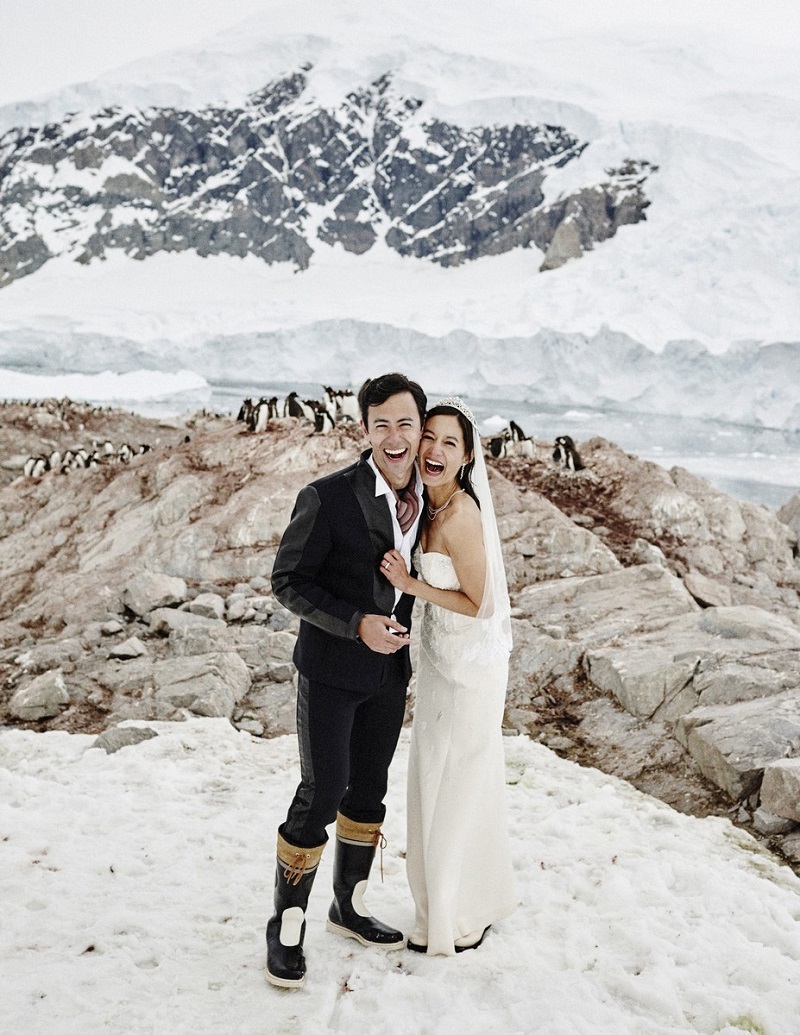 4. Burj Al Arab, Dubai
Money matters the most is well applied to a wedding destination in Dubai. One of the most opulent, luxurious and expensive hotels of the world, Burj Al Arab will offer you the most memorable days of your filled with fleet of Rolls Royce, Jacuzzi in every room, butlers, and much more. The panoramic view from the upper floors will make sure that you have the world's best wedding.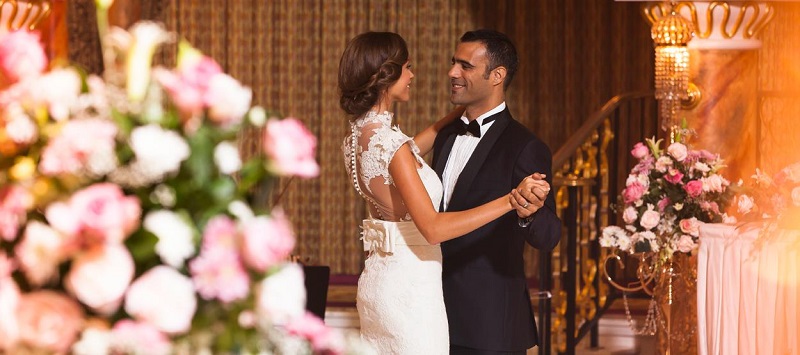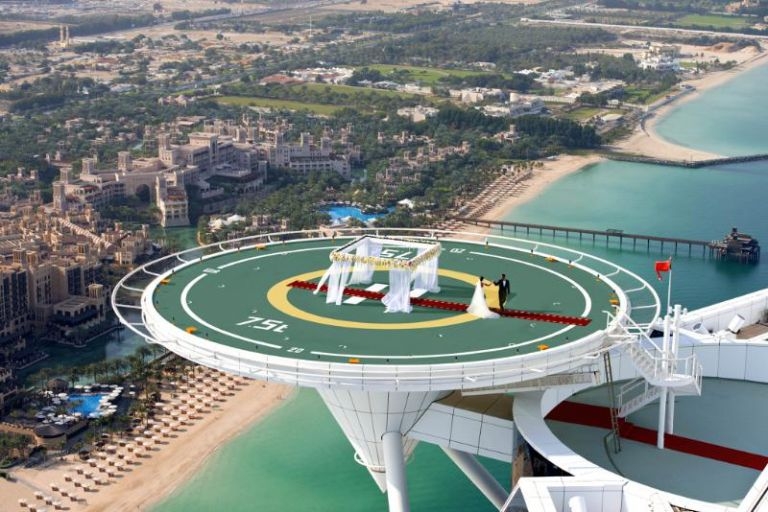 5. The Great Wall of China, China
Do you know the only place on earth which is visible from the space? If yes then, we need not to tell you the glory of the Great Wall of China. Witness of various love stories, this place is absolutely wonderful to get hitched. Along with the most striking landscape, the place also offers you the choice of commune villas or private villas to perform your wedding ceremony.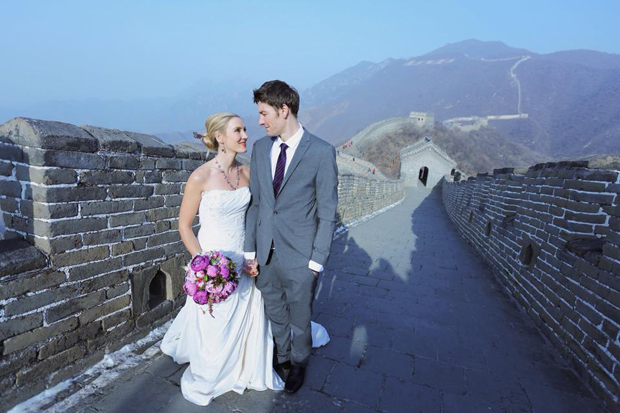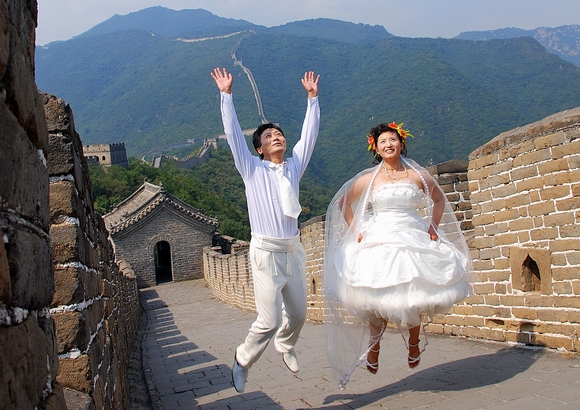 6. Yasur Volcano, South Pacific
When we talk about the extreme wedding destinations, you cannot forget the Yasur Volcano in South pacific. This wedding location is much more unusual and extreme than your imagination even. This is an erupting volcano and the bubbling lava is all set to come out at any point of time.  Drama of smoke and stunning view of the south pacific island will make your wedding immemorial.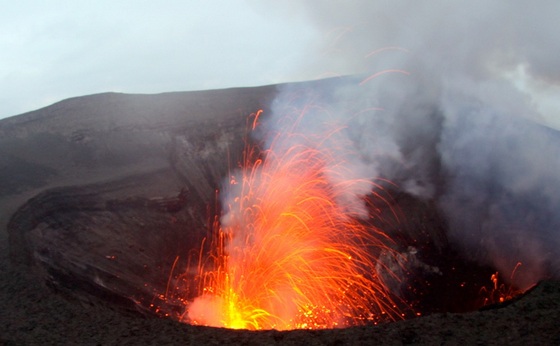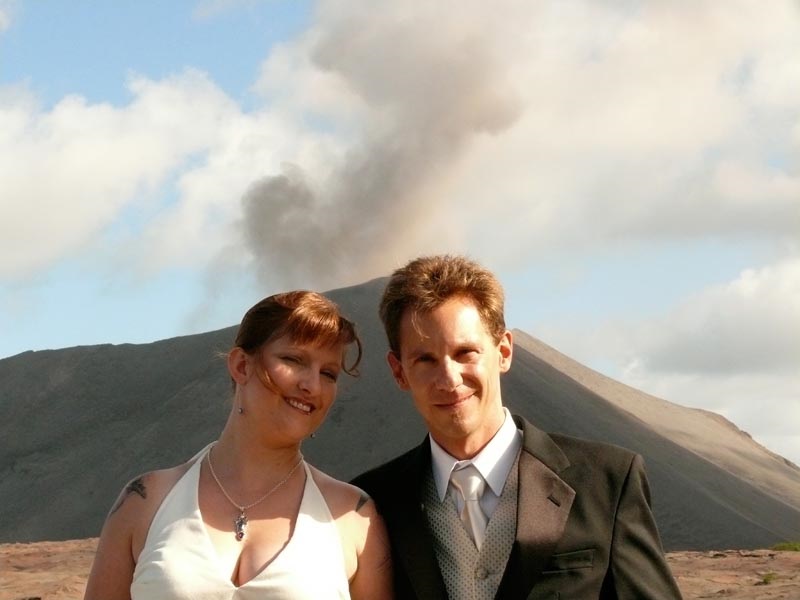 7. Under Waters, Trang, Thailand
Watching little mermaid on television is one of the most cherished memories of the majority of us and getting married in little mermaid style under the waters would be so much more beautiful. Plunge in the beach water to complete all your wedding formalities and engage in an amazing celebration on the Trang beach in Thailand.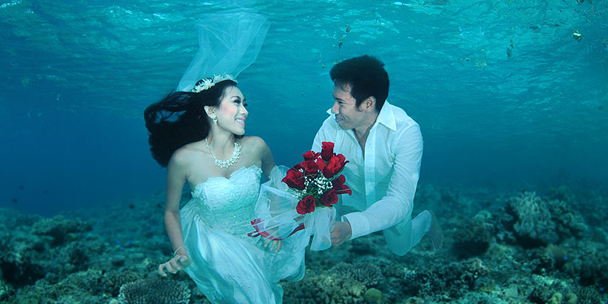 Unique wedding at the most unusual wedding destinations is what you are looking for then, go ahead and chooses a wedding location from our list and make your wedding quite a buzz online.
Have a thrilled wedding!!!