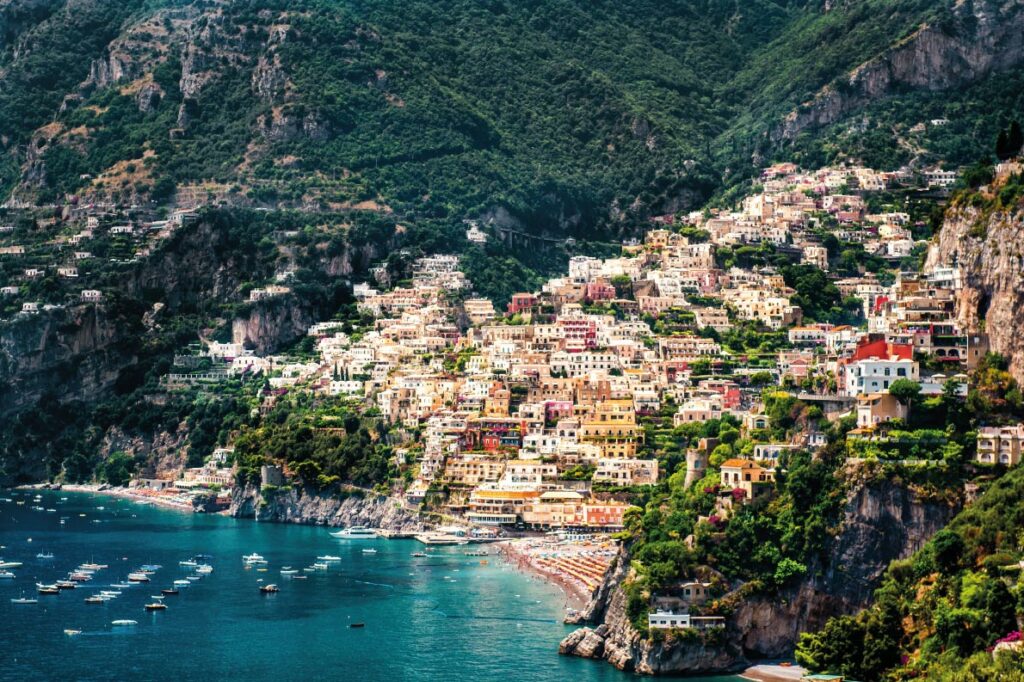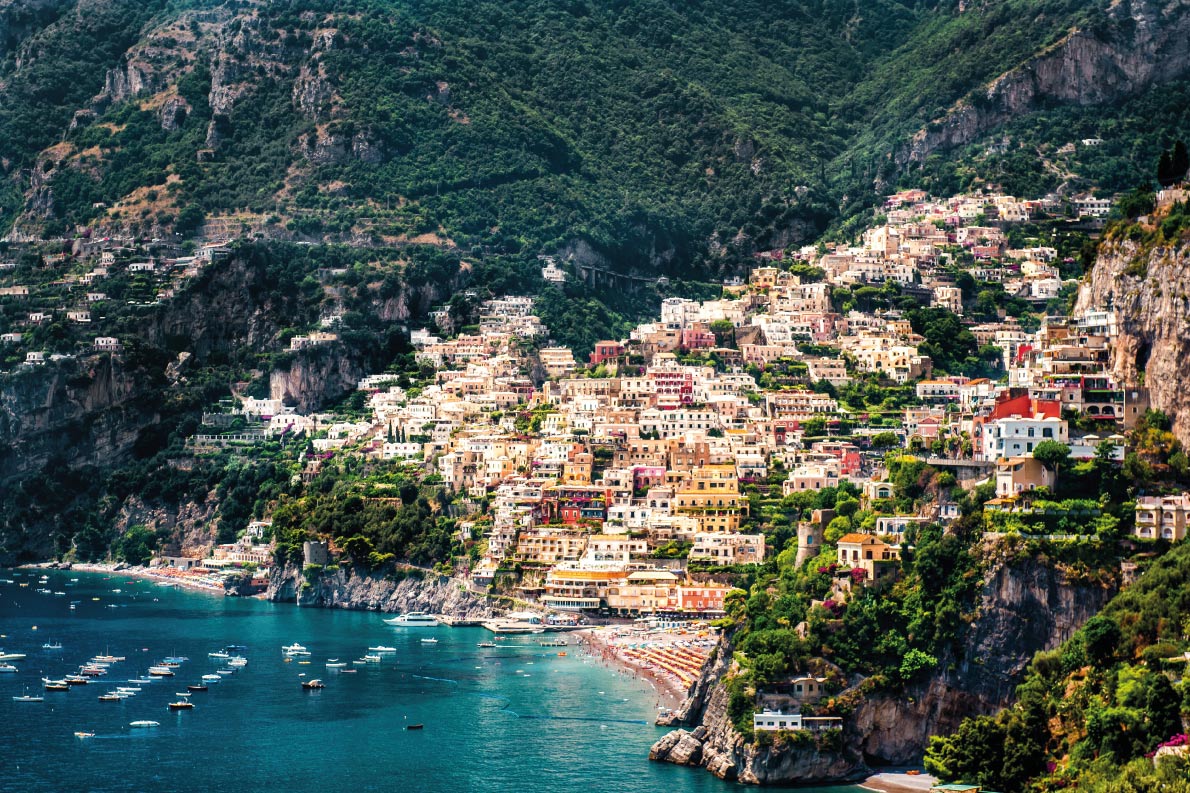 Honeymoon time is one of the fascinating and unique periods in anyone's life. It is the time when a couple gets to start to know each other at a whole new level. Having a honeymoon as unique as a new relationship is a dream for every newly-wed couple. Here are the best honeymoon destinations that every couple wants.
In the present time, the couples are more inclined towards having a honeymoon destination & one of the most trendings is island honeymoon destinations.
Beautiful ranches, bucolic lake cabins with crystal-clear water, fine white sand, plush palm trees, tropical cocktails make island honeymoon destinations a perfect choice.
Irrespective of the time and place, island honeymoon destinations make you feel much more escalated.
Kauai – The Garden Isle
As this place is covered with the thick tropical rain-forest, the area is also known as the Garden Sea. This place is quite picturesque.
This beach honeymoon destination will compact with waterfalls, stunning resorts, plush mountains, and sizzling shores. Couples can enjoy pristine sunset on the gorgeous beach or, they can explore the Volcanoes National Park.
Harbour Island, Bahamas
The next place that falls in our list of island honeymoon destinations is Harbour Island. The location is hailed in the Caribbean Sea. The area is one of the most bustling destinations for newly-weds in the present time.
The flower-lined streets, the host of pink-sand beaches, and perfect weather make this place breathtakingly beautiful.
Couples can indulge themself in activities such as taking a stroll on beaches, renting a golf cart, indulging in water activities, and many more.
Waldorf Astoria – Maldives Ithaafushi
This place has already become a rage among newly-wed couples as a prominent beach honeymoon destination. This place has its name as an over-the-top luxury place.
It's a private island that is beginning to offer next-level privacy and barefoot luxury. There are 119 beaches, reefs, and overwater villas, along with ten dining venues.
Couples can enjoy classic fine dining at Terra, and for seafood, you can go to Arabian grilled meats and seafood. To unwind themselves, the newly-wed couples can head over to the candlelit spa pavilion. Visiting this place makes it one of the best island honeymoon destinations at present.
Bali – Indonesia
Have you dreamt about an exotic island paradise for your island honeymoon? If yes, then this is the perfect place for you. This spiritually rich, Hindu island is ideal bliss for wellness-obsessed couples. The couples can head to Ubud for serene yoga sessions, rice paddies, sunrise volcano hiking, raw vegan eateries, and enjoy the marvelous design.
This place is something for every kind of couple and that's what makes Bali, one of the top island honeymoon destinations. One can also rent a motorbike to explore the incredible and budget-friendly street-level local culture.
Bora Bora – South Pacific Ocean
This place is one of the best honeymoon destinations for modern couples. It is no less than a wonderland. You can enjoy shimmering sandy beaches, alluring coral reefs, lush vegetation, majestic volcano peaks, and also get a wide range of water sports.
Another reason why Bora Bora is one of the best island honeymoon destinations is its picturesque beaches. The quaint surroundings and opulent resorts contribute to make your honeymoon a dream come true affair.
Couples can enjoy bicycle, jeep safari, get soaked in romanticism while rowing, helicopter tours, and snorkeling.
Jamaica – Best Honeymoon Destinations
One can get drenched in Jamaica and its pristine beauty while being on honeymoon. This island country will offer newly-wed couples a dream come true honeymoon.
Couples will love the turquoise water lagoons, beachfront pubs, breathtaking infinity pools, spicy nightlife, and a fine dining experience at a private beach. Some of the prime activities that couples can enjoy at this island honeymoon destination are bamboo rafting, cliff jumping, YS waterfalls, etc.
North Island – Seychelles
Did you know that the Duke and Duchess of Cambridge chose this exclusive Seychelles Island for their honeymoon? Why would not they? After all, the plush greenery and royal aura make this place one of the best island honeymoon destinations for couples.
The place boasts of only eleven exclusive villas on the entire island that spread across 5000 to 8000 square feet of space. These villas include a plunge pool, lustrous dining pavilion, outdoor deck, and electric golf cart to let couples move around the property.
The place has scuba certification courses that make this place a perfect choice to stay for diving lovers. In addition to it, the guests also find twenty different dive sites within minutes of the island.
Maldives Island Honeymoon Destination
The islands of Maldives are wild and gorgeous that offers couples a perfect honeymoon destination experience. The place is surrounded by the majestic Indian Ocean, wherein one get Instagram worthy photographs. The spectacular hues of the Indian Ocean water will give you plenty of reasons to cherish honeymoon memories.
You can swim side by side with plenty of sea creatures such as clownfish and other small and cool aquatic animals. You can also experience some pampering experience at spas like four-season resorts in the Maldives, and other spas.
South Island – A Romantic Hideout
One thing that makes it a better and romantic hideout for honeymoon couples is the virgin topography of the South Island. The place is nearby stunning natural scenery, soothing and chill weather, and utmost serenity.
The place offers plenty of scopes for newly-wed couples to find a new world of love. South Island indeed is one of the best islands to visit on a honeymoon. Some of the activities that pair can do at South Island are: strolling along with the Cape Farewell seal colony & swing bridges, exploring the beauty of the Tasman Sea, and beholding the wild beauty of Paparoa National Park.
Places like Richard's Private Hotel and the spire hotel are the best place where couples can stay on South Island in New Zealand.