"We met when I was 14 while Simon was 21" says Scarlett "I know it was too young for me to fall in love with a guy who was so elder than me but we managed" she further explains.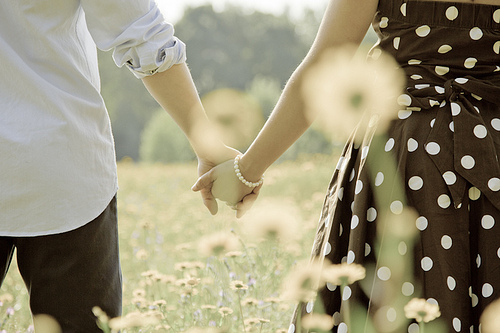 This love story is worth a notice, these love birds didn't meet in school days neither were high school sweethearts nor were neighbors. So what actually happened is by mistake Mr. Simon dialed a wrong number and the call went to Scarlett (Wrong number, Right Girl I would say….) he really liked the voice that came from the phone that side. "I wanted the voice to stay with me throughout" explains Simon. Then just for fun and to hear the mellow voice again he started calling her every day, earlier Scarlett ignored but then couldn't resist herself from talking to such a sweet person like him. "There was something I liked about him, I could feel the trust and we started sharing our day stories. This is how love takes its roots isn't it?" This statement by Scarlett made me feel butterflies in my stomach, she narrated it so well!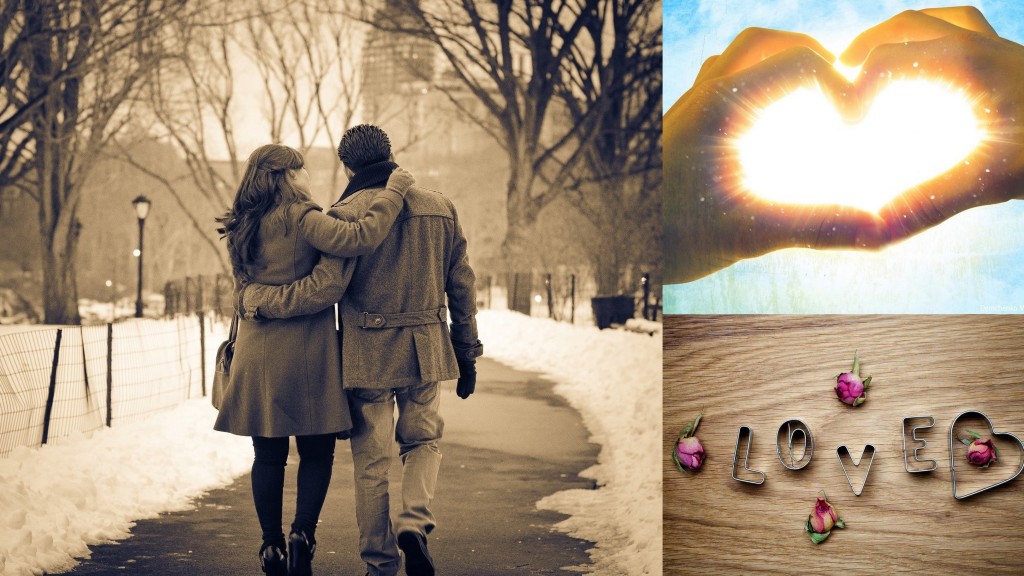 Of course, they faced objections and friends of both of them gave up making them understand that they are far too different and the biggest of all the AGE difference. But these guys were determined and passionate about their love.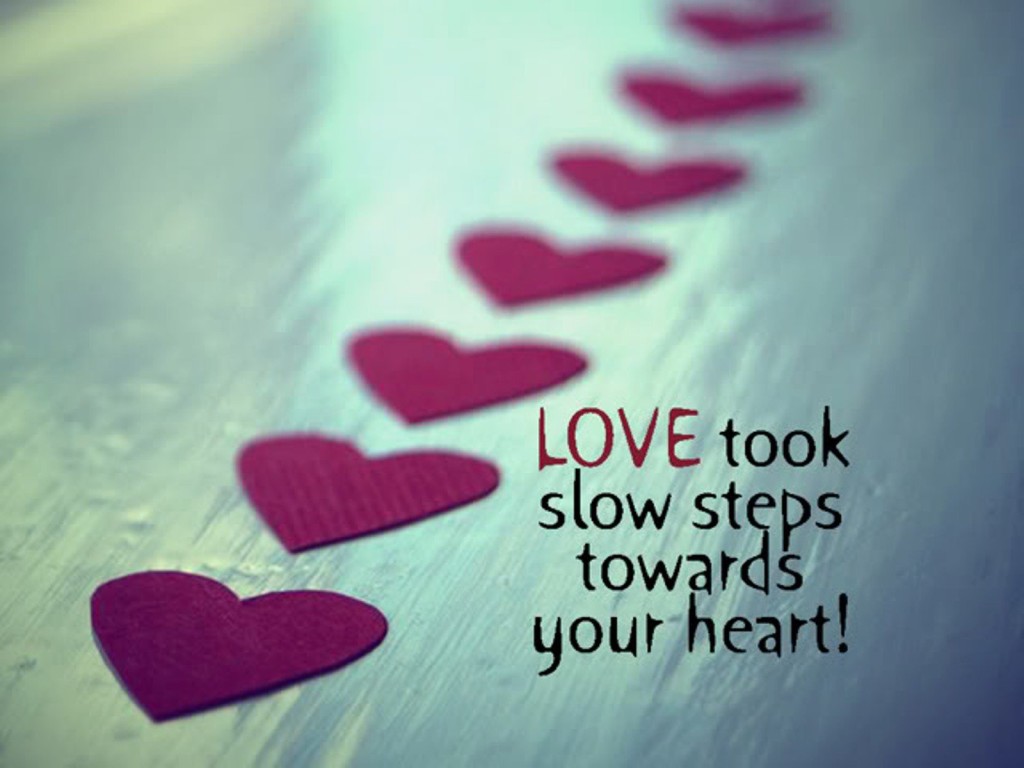 Today, Scarlett is 24 and is a fashion designer while Simon is a hard working M.B.A professional with 8 years of experience in an M.N.C. "I had no problem in waiting for my lady, she wanted to study and work after marriage and I wanted her to be happy and contended so I gave us time and space, otherwise I could have fled her when she was 14 or 15 we are so mad for each other" narrated Simon with a perfect smile.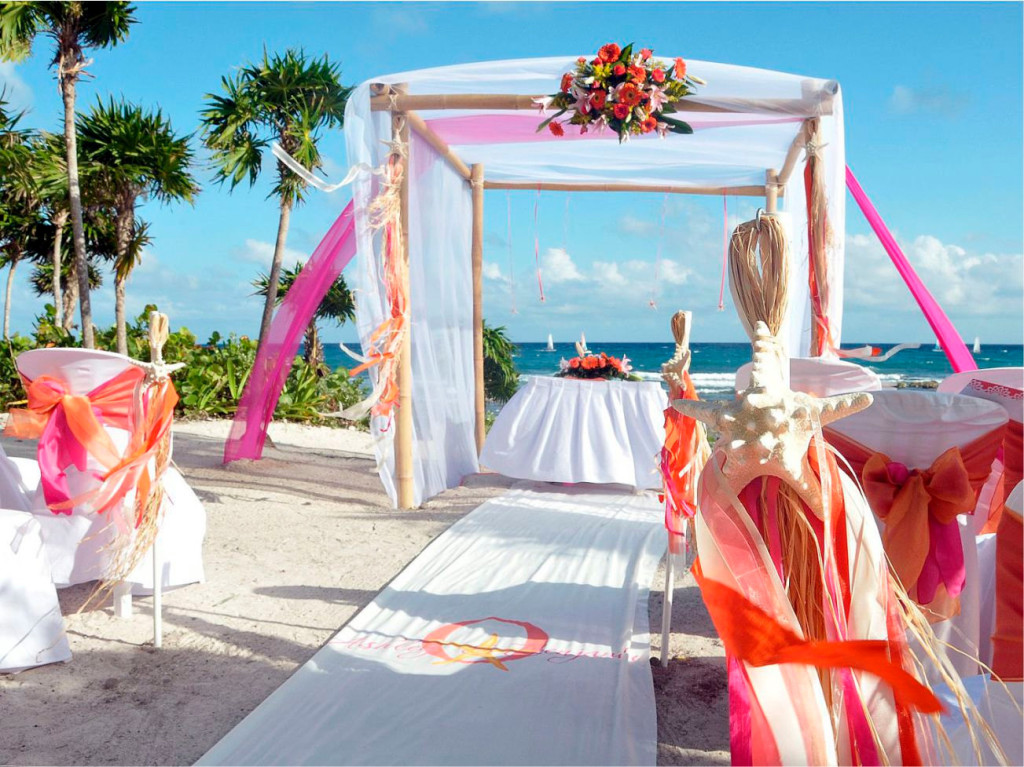 Hats off to these guys, they dated each other for 10 years! "Our parents knew each other my dad was a big fan of Simon so obviously what else do you want? He proposed for the wedding on 14th February. Do you think there was any reason to say no? Ha-ha Of course I said yes within a fraction of second."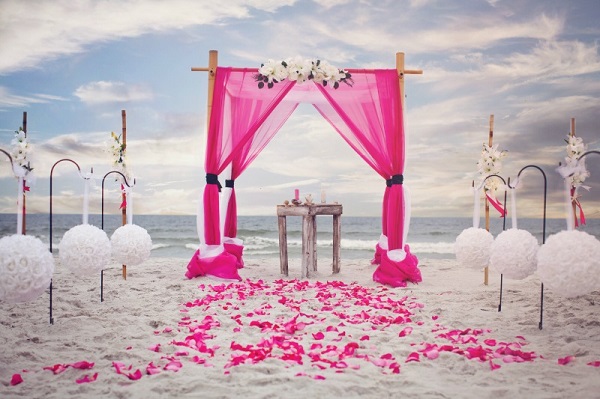 Then the day which made them wait for such long, the wedding day! But again unlike other couples they didn't have to plan and think much about the day. "Everything was pre-planned, just the execution part was remaining" this is how they explained. 10 years were very well utilized people!
The couple is a die hearted fan of the James Bond series and from there came the idea of marrying where a part of the film has been shot – in the Pink Sandy Beach of Bahamas. "We ever wanted to marry in the Bahamas, the view we see on the screen is so spectacular!" whispers the beautiful lady.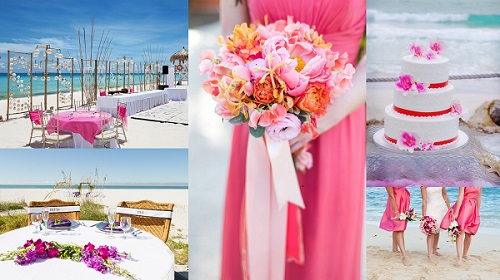 "Not only venue we were ready with the wedding invitation idea as well, Scarlett wanted a Royal Scroll Wedding Invitation for the wedding and so we ordered the same. Her order my command!" laughs Simon.
Then for the c off a chariot was hired for a king like good bye!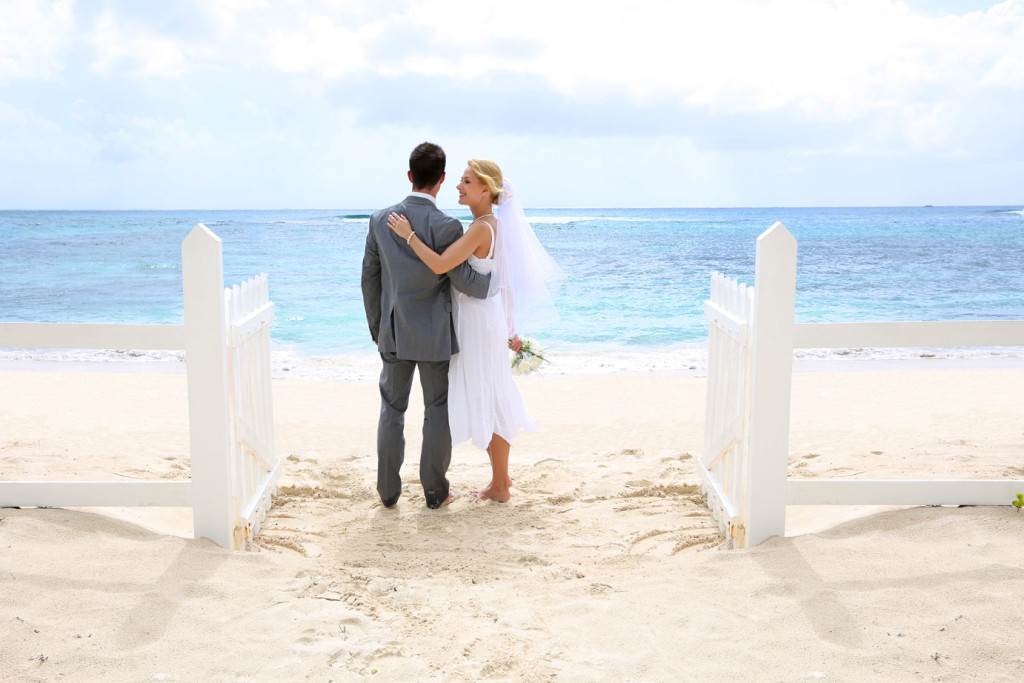 They chose to tie the knots in the tranquilized Bahamas beach on Friendship's Day (3rd August) to mark the beginning of a new lovely relation.