The 4th of July is special for many reasons and these 8 celebrities made this awesome day more memorable by choosing this day as their Big Day. Have a look here and know the short details about them.
1982: Black Sabbath's lead vocalist Ozzy Osbourne(33) weds TV host Sharon Arden (29) in Maui, Hawaii.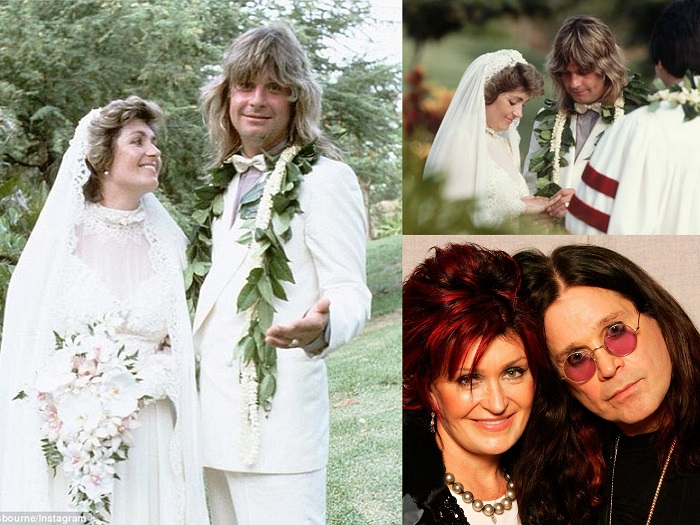 1997: Actor Bill Murray (46) weds costume designer Jennifer Butler (30).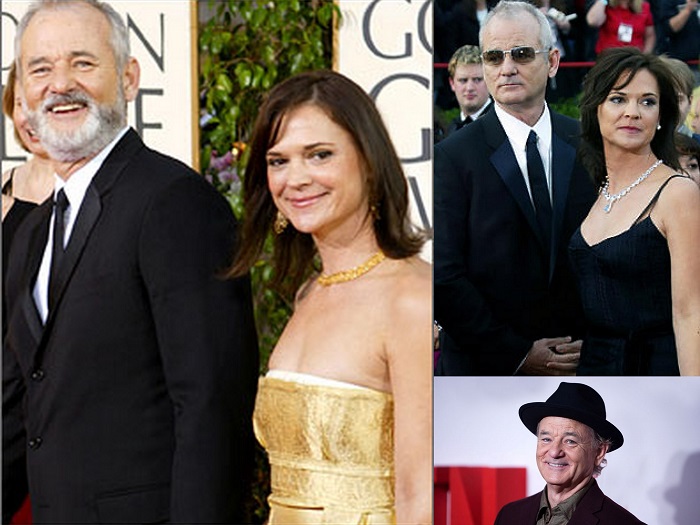 1999: Los Angeles Galaxy soccer star player David Beckham (24) weds Spice Girls singer Victoria Beckham (25) at the 560-acre Luttrellstown Castle outside Dublin, Ireland.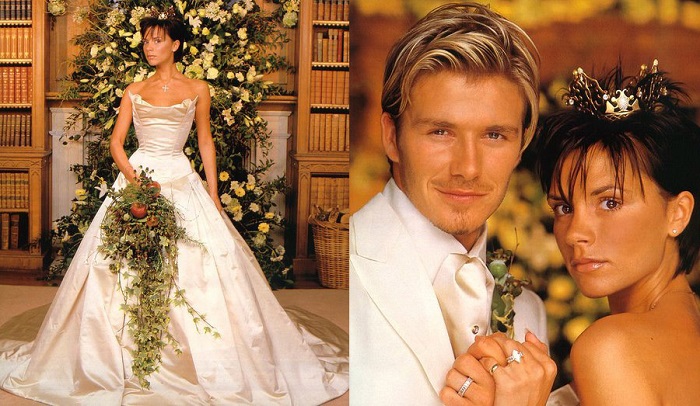 2002: Oscar-winning actress Julia Roberts (34) weds L.A. cameraman Danny Moder (33) at her 82-acre ranch in Taos, New Mexico.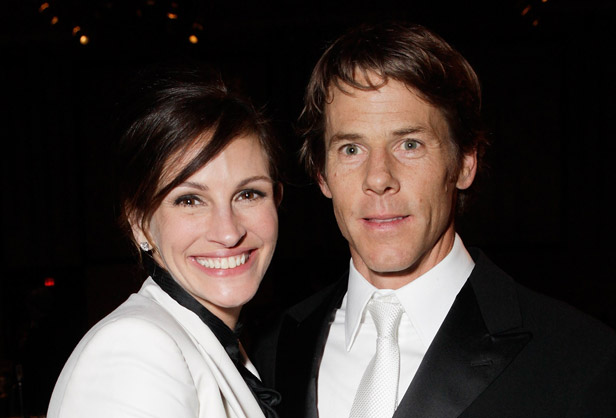 2014: Star Trek actor Tom Hardy (36) weds actress Charlotte Riley (32) in a secret ceremony.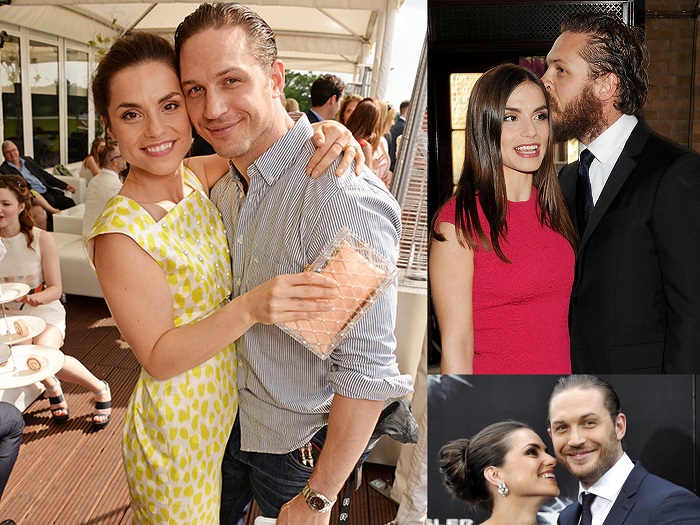 2015: Music legend Billy Joel (66) weds equestrian Alexis Roderick (33) in Long Island.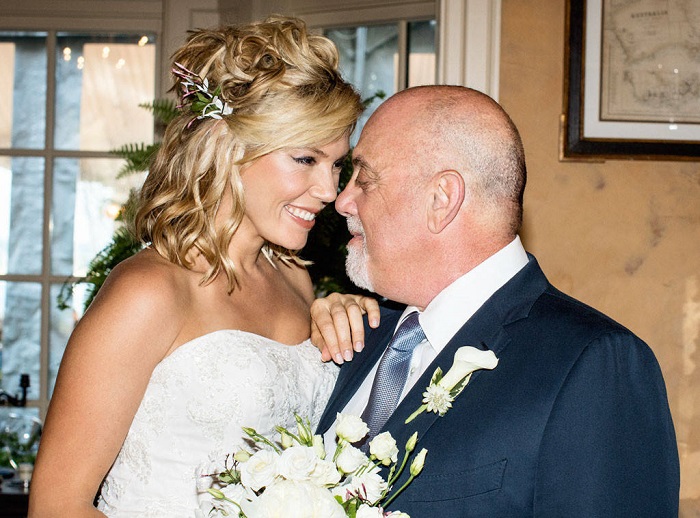 2015: Actor Ashton Kutcher (37) weds actress Mila Kunis (31) in Los Angeles.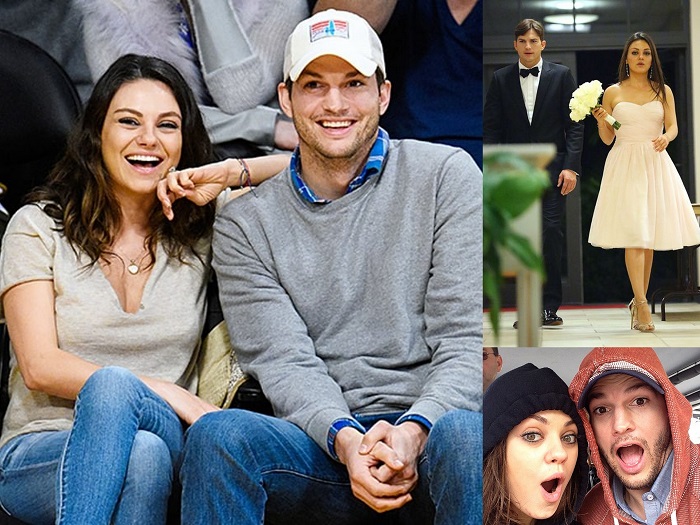 2015: The Plain White T's lead guitarist Tim Lopez weds American Designer Jenna Reeves at Santa Barbara.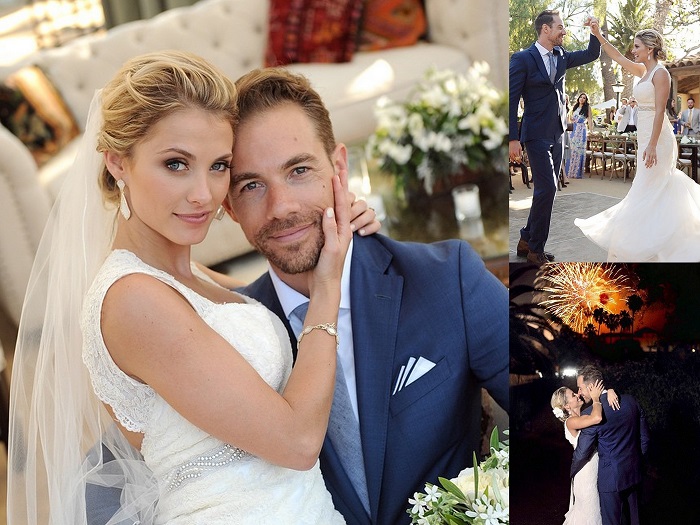 All the couple at a glance:
If any couple we have left to include into it, your suggestion are welcome in comment box, Happy July 4th!!