Everyone's favorite Bachelor couple, Anna Heinrich and Tim Robards are finally married. They tied the knot on Thursday in Puglian countryside hotel, Masseria Potenti, Italy.
The duo, who met on the hit reality show of Bachelor in the year 2013, has officially got together over the weekend in June.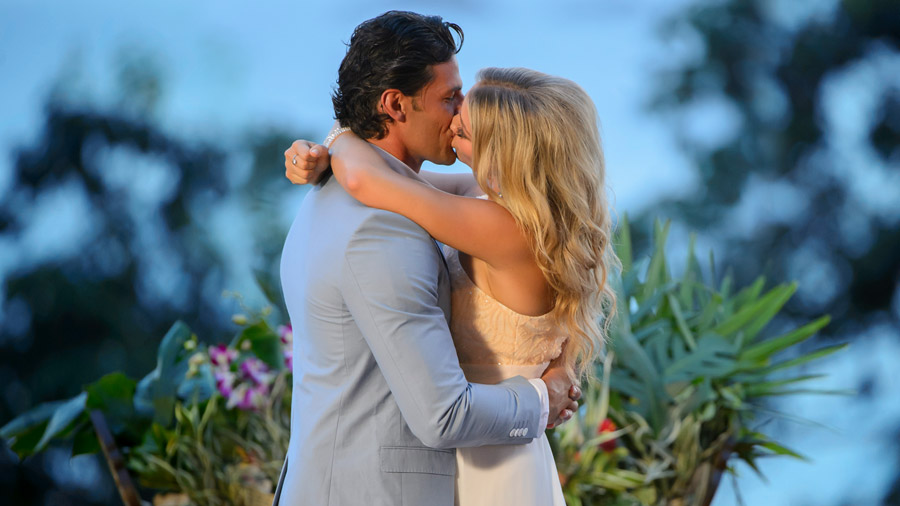 The treat to the bride and grooms' guest was an epic pool party as a recovery of the celebrity weddings. Complimenting each-others swimwear, bride, Anna Heinrich made her day in a chic black one piece before changing into a gorgeous green bikini by Bec and Bridge while, the groom, Tim Robards, and his family were stating a rocking red. Followed by the newlyweds in a pair of red budgie smugglers.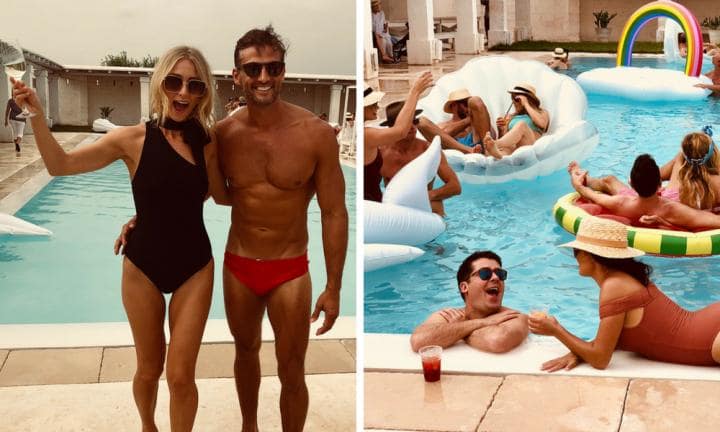 The couple looked extremely fabulous in the wedding attire. Anna Heinrich made our day by wearing a custom-made Steven Khalil gown with lace detailing over and keeping her shiny hair swept back under a veil.
The lovebirds were living in Italy and make best of their days, sharing the beachside photos and happy snapping. The duo has filled their Instagram handle with the memories of the wedding, pool party and moments. It's a worth seeing thing.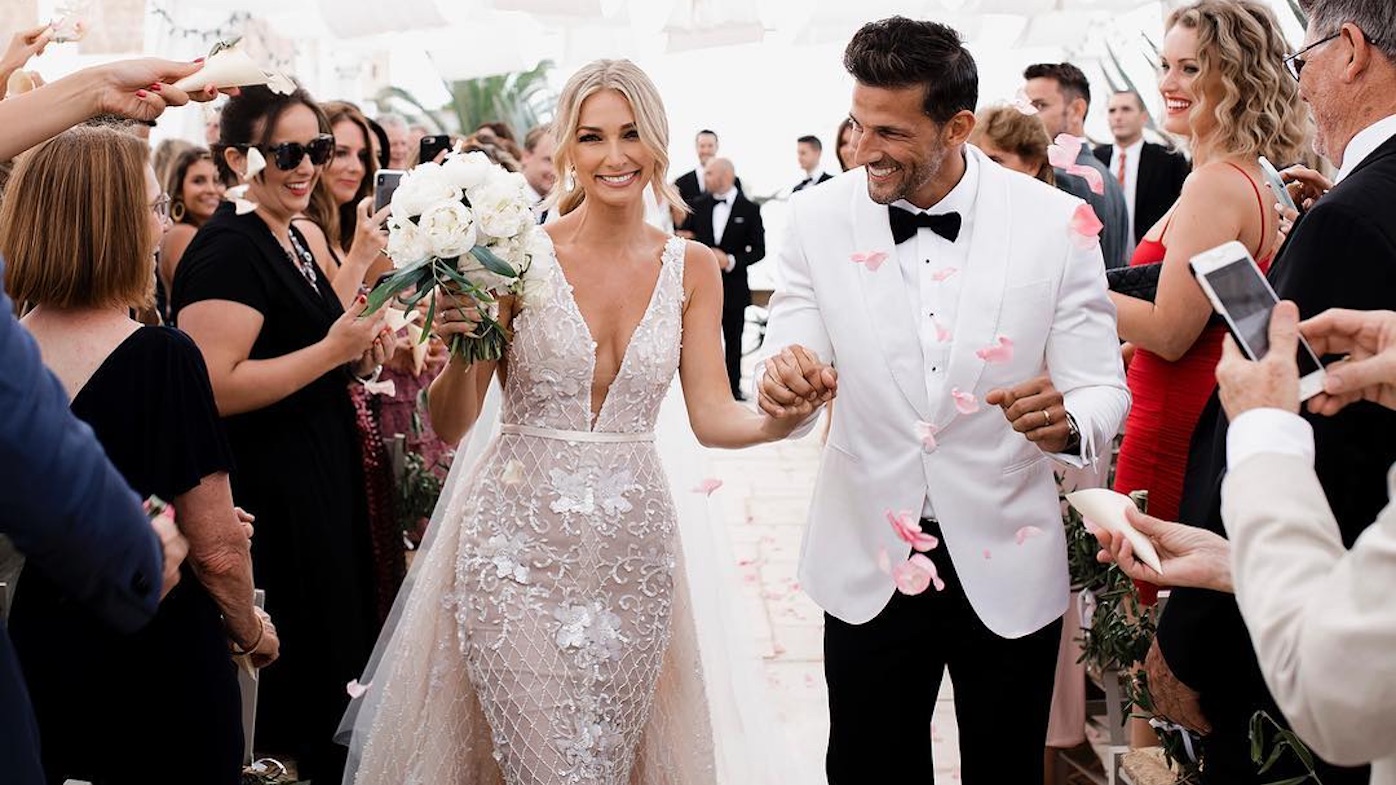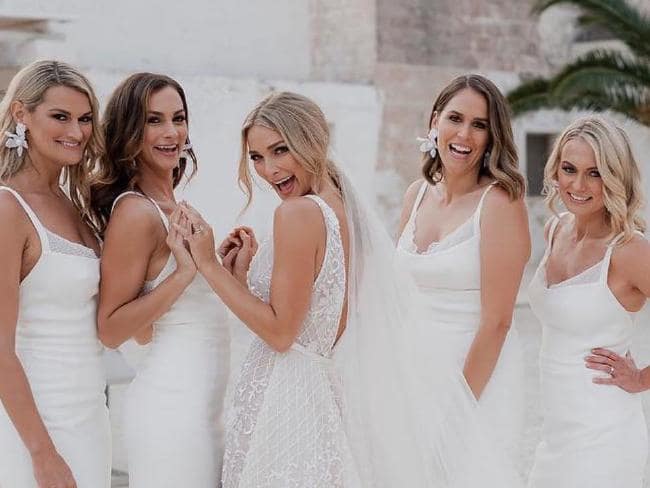 The celeb wedding party was icing on the cake for the guest of both the sides. The pool party under the sun made everyone forget their stress and tension and let everyone enjoyed the moment with the sizzling groom, Tim Robards, and bride, Anna Heinrich who rocked the party in Puglian countryside in the pool with the nuptials enjoying by the bay.
The hot cake of the social media is our beloved Bachelor couple, Anna Heinrich and Tim Robards, who left no stone to unturn in making the celeb wedding party a remarkable one by becoming the apple of everyone's eye.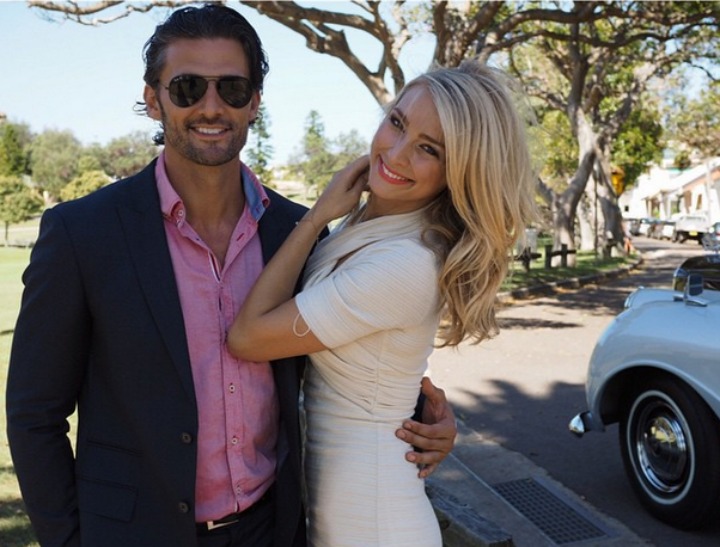 From our side, congratulations to the newlywed for life and cheers to love!