So you too are very fond of your dog? (Sorry if you don't like somebody calling it a "Dog") These creatures are blessed with the talent of winning anyone's heart and do deserve to be an integral part of your wedding day. Showcase your love towards it by personalizing your designer wedding cards with an eye-catching image of you two along with your sweet heart/s. These cute fellows are sure to add a charm in your wedding. Now here are a few of them posing in front of the camera:
"I am a man's best friend. So, I gave him his space with his lady without any  interference."

"My God! She is looking so beautiful today. I can't stop staring at her! Her eyes are so amazing!"

"I have asked one of my friends to bring me one more pair! And then I'll do the CATWALK"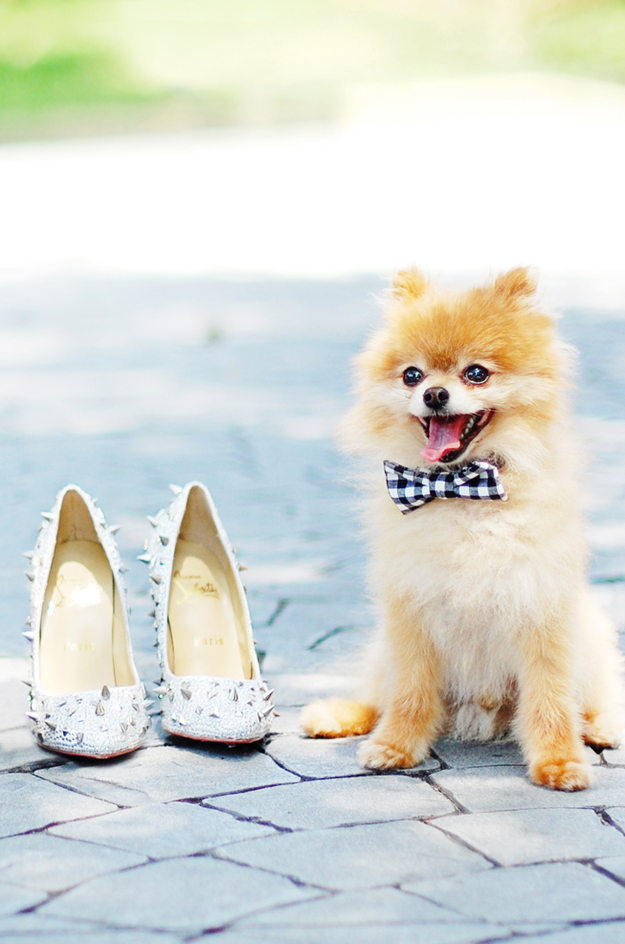 "Hey cameraman! See how cool I look; my friends are definitely going to get jealous of me today."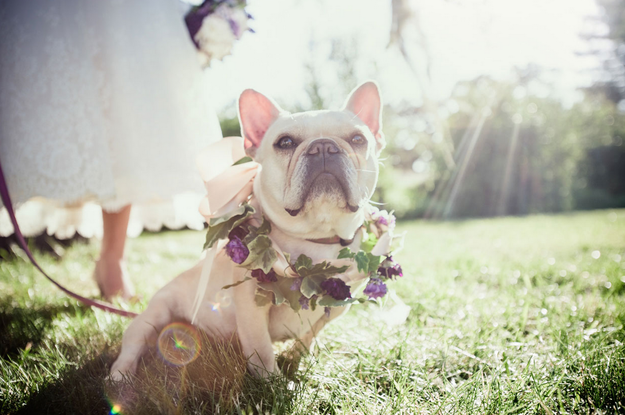 "Me too a happy family member. I wish they both live together forever!"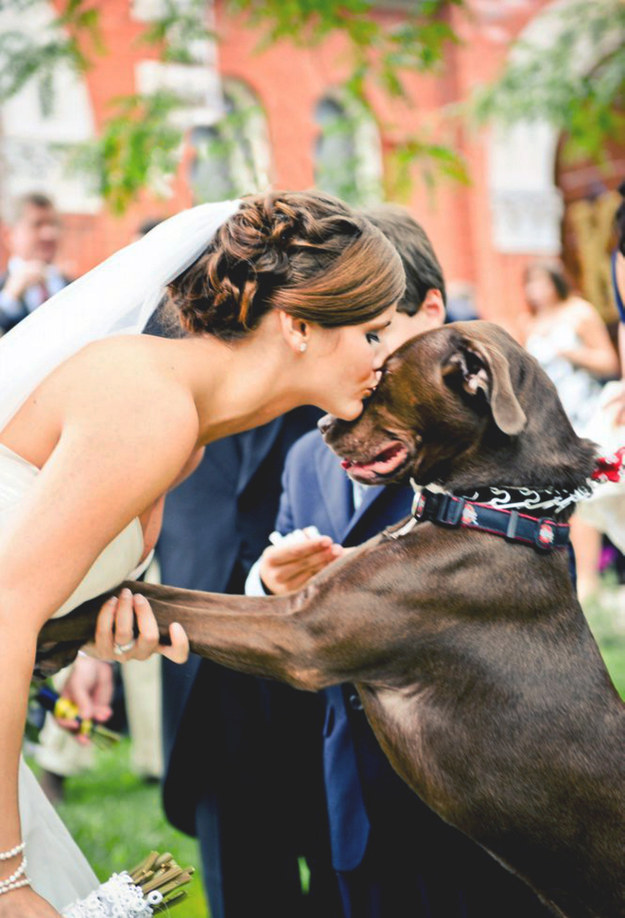 "Yeah, I know I look like a wicked and angry parent but I am not! I am very very happy today for the big day. Don't go on my face you guys!"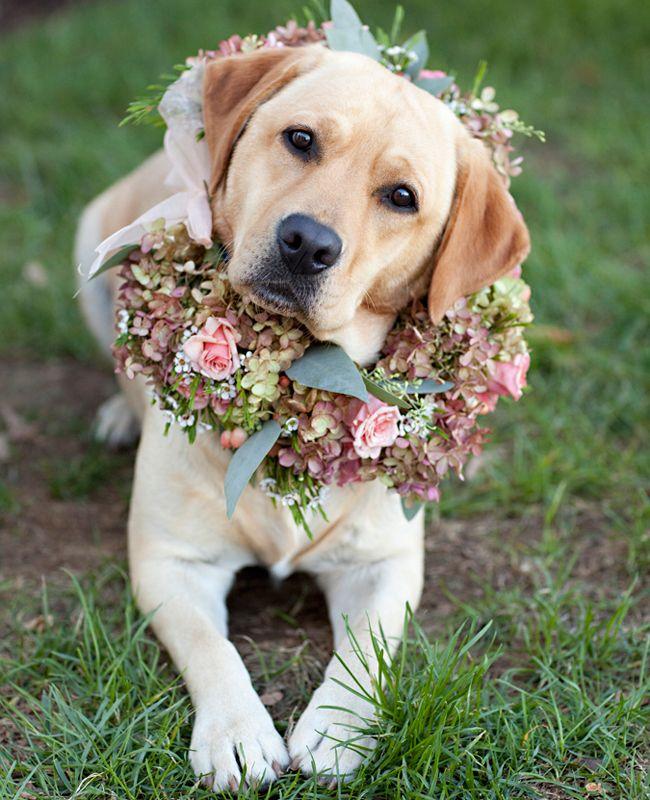 "I didn't want any of them to get annoyed of me so I put on both black and red! Black for my Mr. and Red for my beautiful lady."
"I get overjoyed when my stomach gets something to eat…"
"See how much she loves me; I have got the equal right!"

"Yes, I am taking them along for a happily ever after"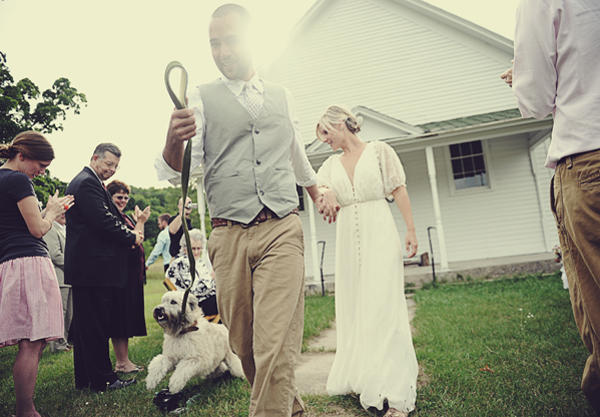 "Hey! Pull me up! How can you leave me down here? I need that vine as well. Khurrr!!"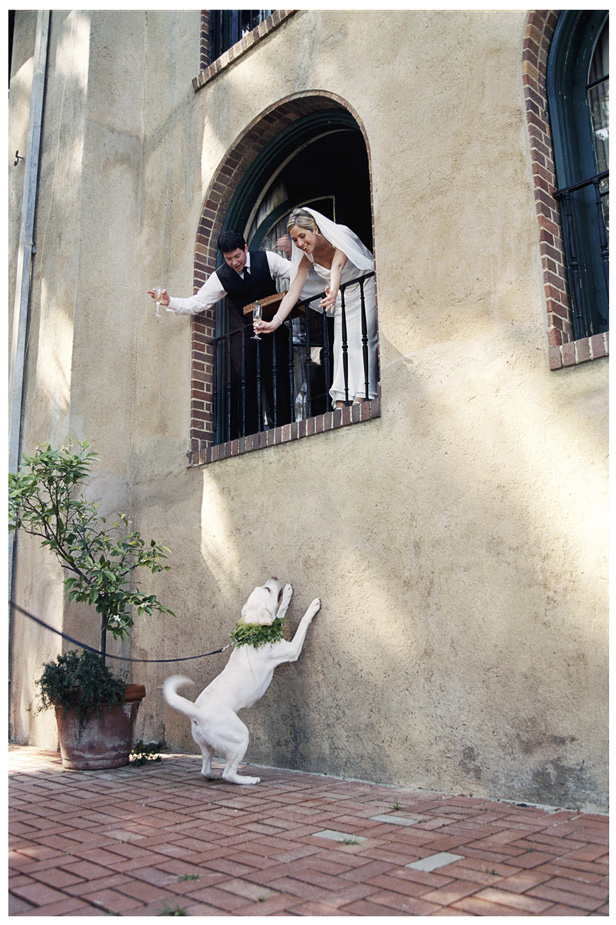 "Do I look less than the groom in any which way?"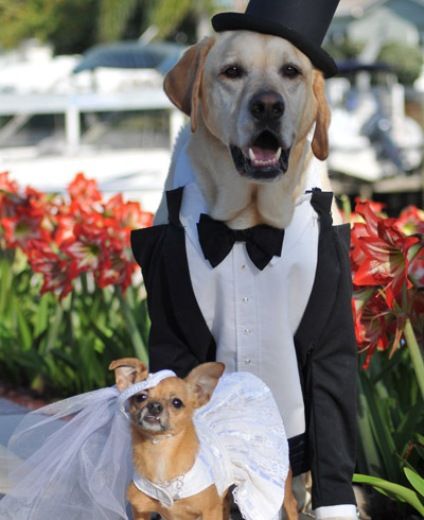 "I hope these flowers don't make me sneeze like a dog now? Fingers crossed."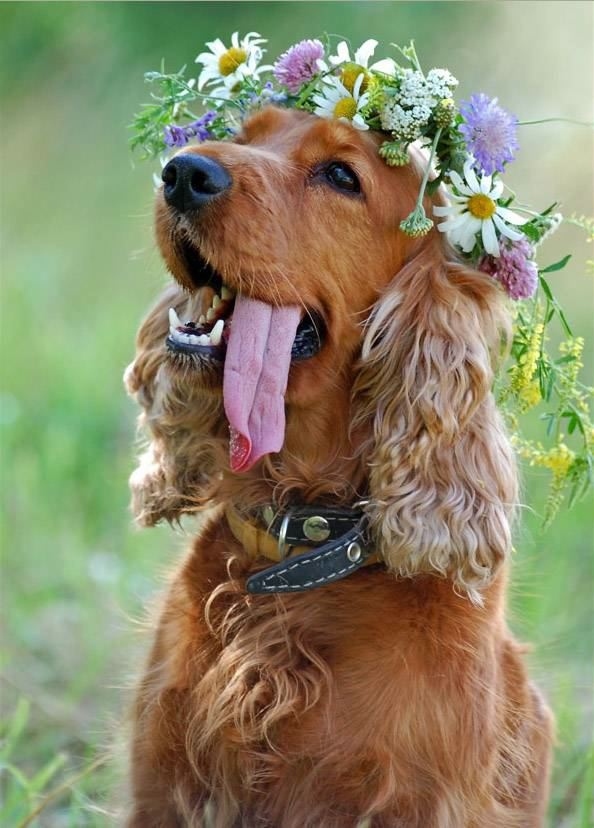 "Oh, so you are clicking my photographs. Wait; let me show my complete teeth."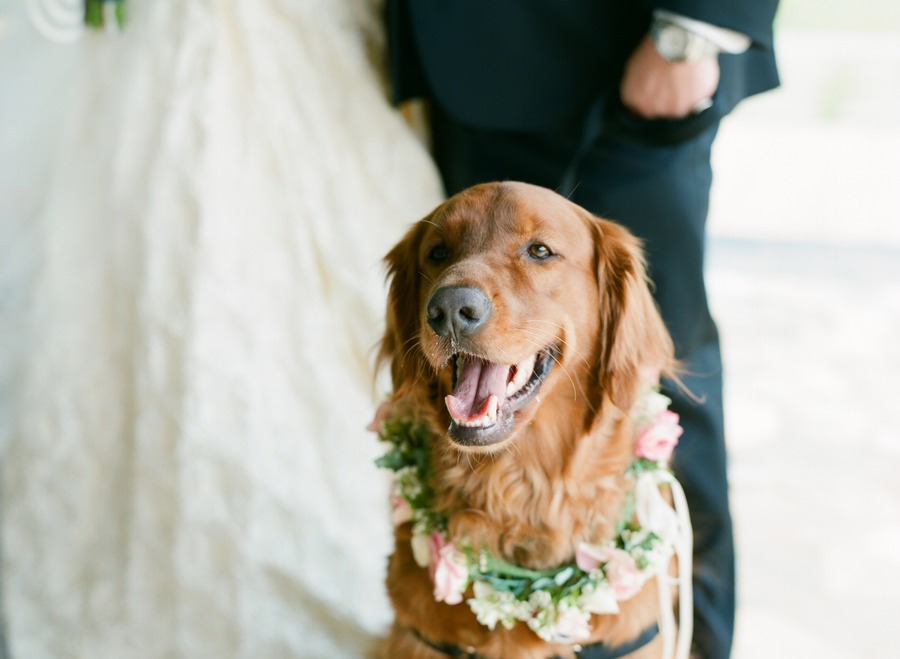 "Promise me that you won't forget me after tying the knots with him…"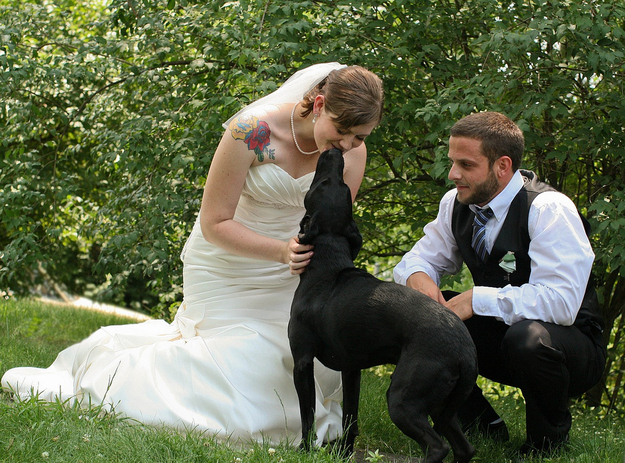 "Dogs invented unconditional love" and now it's your turn to make them feel special on your Big Day. Do all that can make it feel special and most important give your time
Happy wedding to you three!