The peacock is famous all across the globe for its pretty feathers and colors. The design and color of peacock have special significance in every part of Indian wedding. This pattern is not new in Indian matrimonial ceremony. Be it a design for a wedding dress or a Mehendi motif, the peacock has dependably been an element of it. Notwithstanding, you can astonish the guests with the use of it in every perspective relating to your special day. If you want to have a wonderful and special wedding ceremony, then peacock theme can certainly help you in this regard. You can include it in wedding cards, jewelry design, thrones, wedding venue decoration, bridal dress and many more.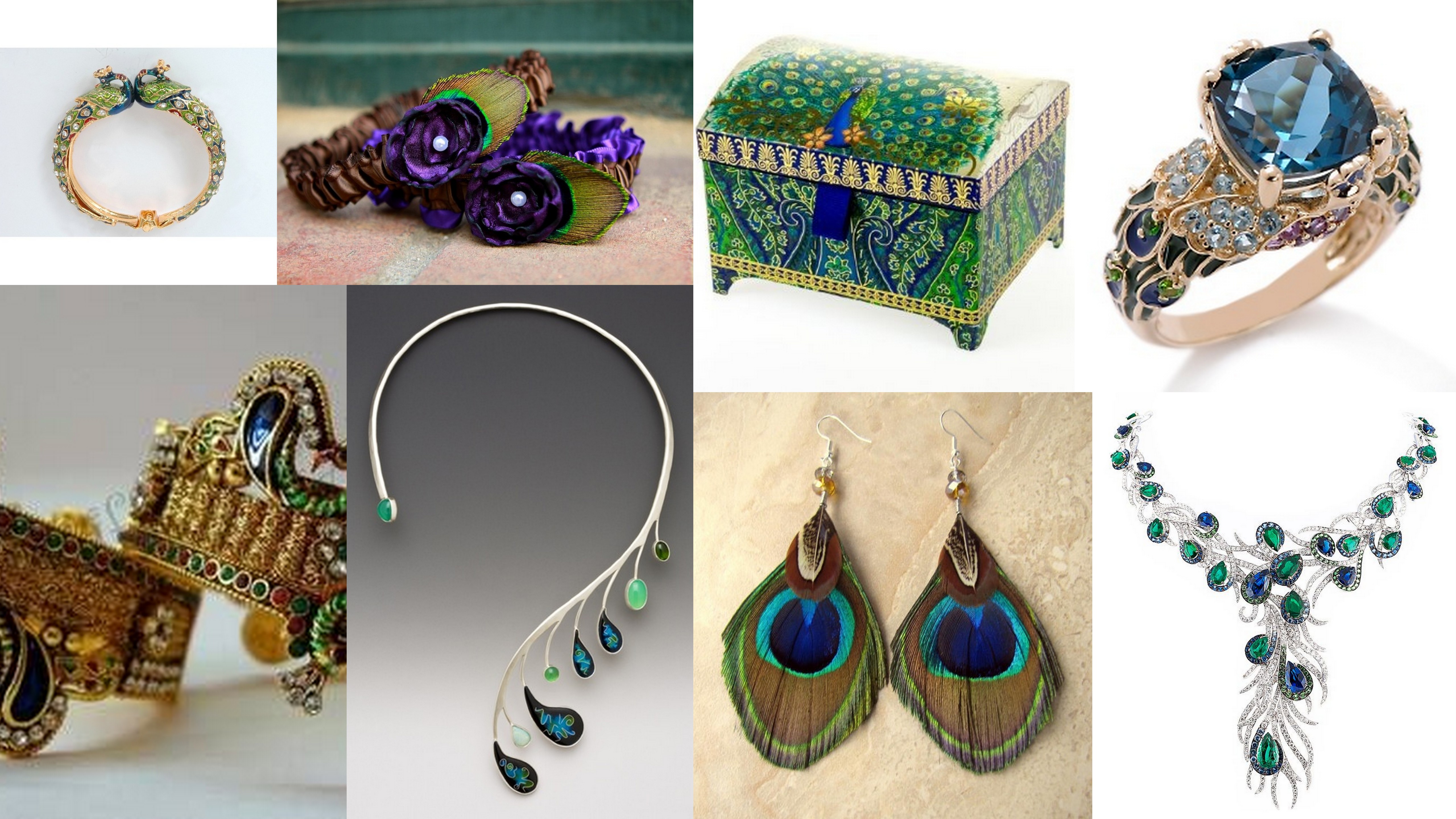 Here are a few thoughts related to a peacock themed wedding celebration:-
You can use the peacock subject in everything with respect to your marriage Jewelry, ornaments and dress, which can be used in various distinctive ways. No need to bother with any specific design to incorporate this. There are different designer ornaments having peacock themes appended to them. You can utilize peacock design and color as a part of your wedding accessories, for example, cosmetics case, wedding ring design vermillion case and many more. It will provide a uniform look to whole accessories. Such kind of theme can additionally be utilized within groom's wedding attire. The dress could be created with a beautiful peacock color and design. In case if the groom's dress is a traditional one, then peacock designs will give it a remarkable and unique look.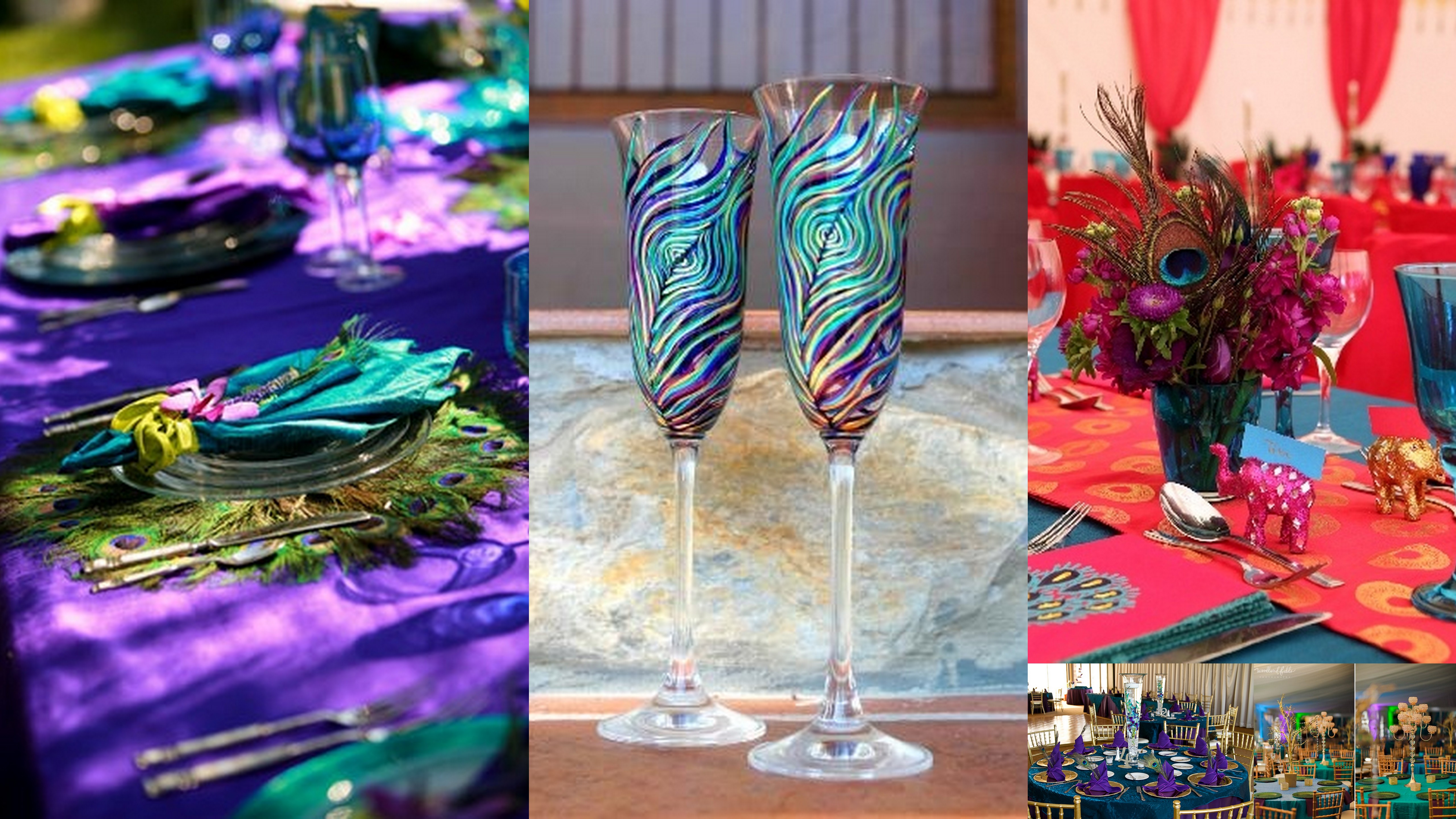 After completing all the planning of wedding dress, two things which need to be given utmost importance are venue decoration and wedding invitation cards. You can select and purchase wedding cards online from various portals with fantastic peacock designs. You can utilize the peacock theme as a part of venue decoration in different ways. A symbol or sculpture with two beautifully decorated peacocks confronting one another can be utilized at the entrance or behind the couple's throne. The peacock's quills can additionally be utilized with flower decoration. You may utilize peacock style or colored cakes for celebrating the most auspicious day of your life.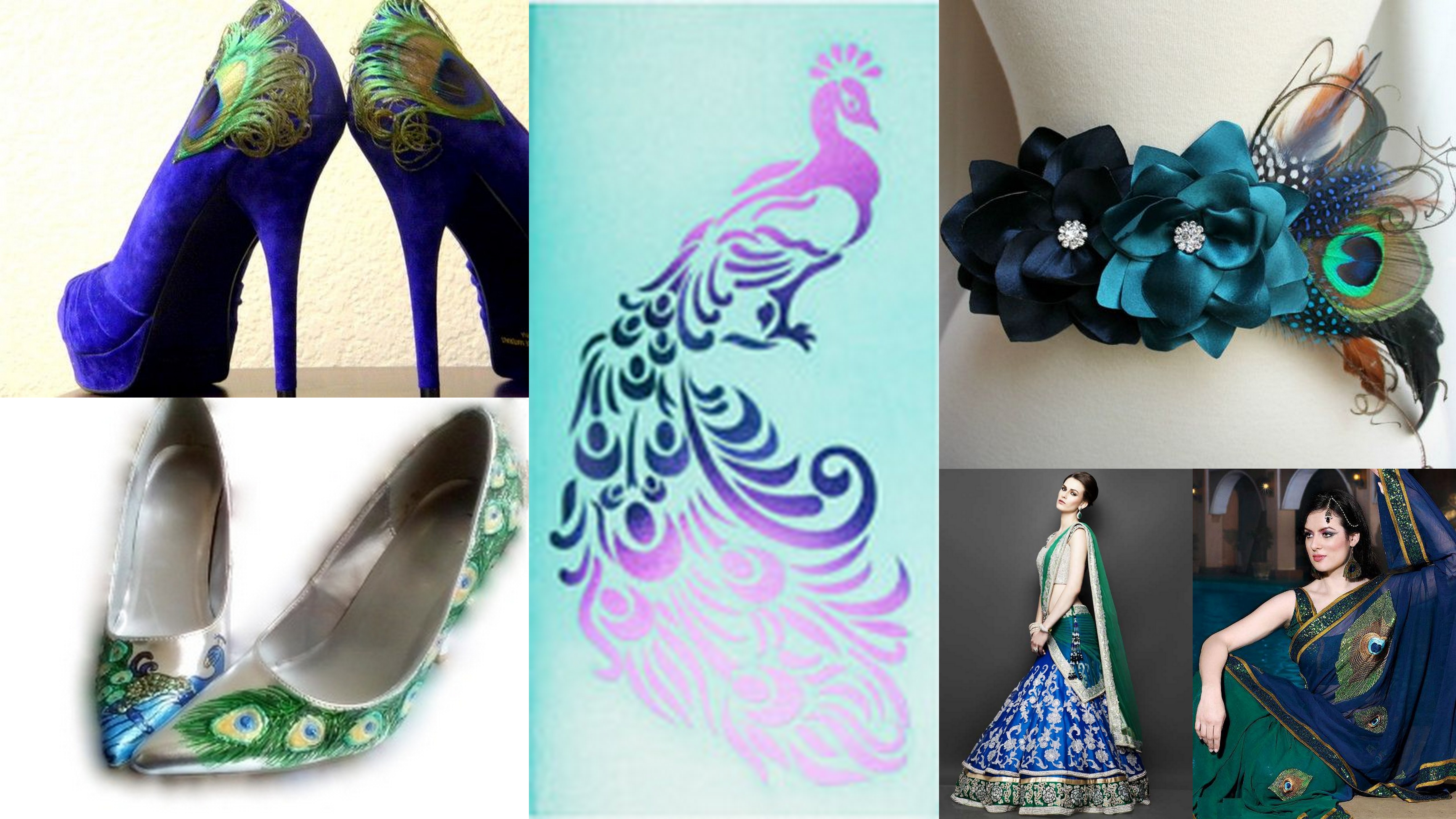 Last but not the least, using peacock colors and designs in wedding invitation cards. By using such a beautiful theme, you can give the initial impression about your matrimonial ceremony to your guests. You can use multiple colors as well as motifs to give a distinctive look to your marriage invites. So, it can be easily said that peacock designs can be combined for both modern and traditional look.
If you are searching for peacock themed wedding invites, then you have just arrived at the right place. 123WeddingCards offers highly customizable wedding invites to fulfill all your requirements. Our in-house wedding card designers regularly update this card category keeping in mind the latest fashion and trend. The time has come to show your love to the whole world by selecting a peacock theme for your special day celebration.