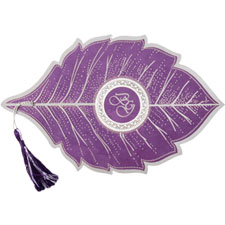 These days, there is a huge demand for designer wedding invitation cards. It is regardless of the fact that people from different religion are buying designer wedding cards for Hindu or South wedding function because they become fascinated by the appealing beauty of these invitations. It is true that matrimony is a huge occasion in Indian society, and the custom of sending out marriage cards is another important incident that precedes the wedding. Therefore, one must take caution while selecting wedding cards and must always look for the best quality cards.
While searching for marriage invitations online, you can have a look at various sections of invitations depending on your necessity. Invitations are accessible for every creed and caste. At the same time, if you can want an invitation to be designed in a particular manner, you can also order cards which are easily customizable.
Every invitation carries a pure and cultural look that is both eye-catching and tempting. Various online wedding card portals have designers which are highly professional and do their best to make the card look attractive and good-looking. These people have mastery in making invitations which will surely match up to your requirement. These websites also ensure speedy delivery of cards make your journey of love hassle-free.
\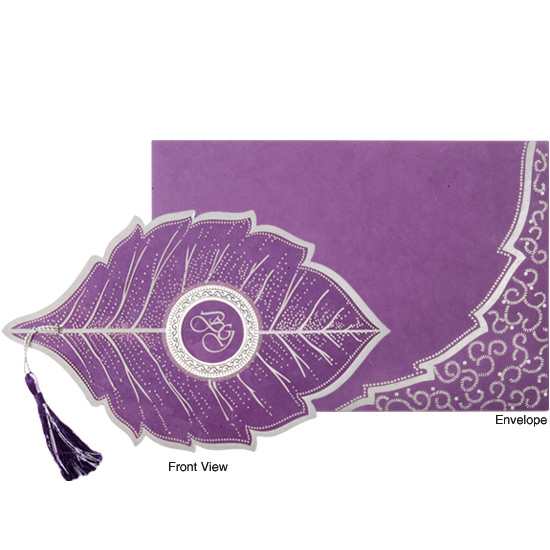 So, if you are searching for South Indian wedding invitation cards then you are at the right place in the right time as 123weddingcards.com offers highly customizable designer wedding cards. These invitation cards are appropriate for wedding celebration in South India and match all the traditions and customs. The designer wedding cards can be easily customized in terms of colors, designs, textures and content.
Our website also offers various add-on cards like RSVP cards, Program cards, and menu cards along with save the date cards to give a perfect look to your main wedding invitations. We will also make sure that you get timely delivery of invitations at your place.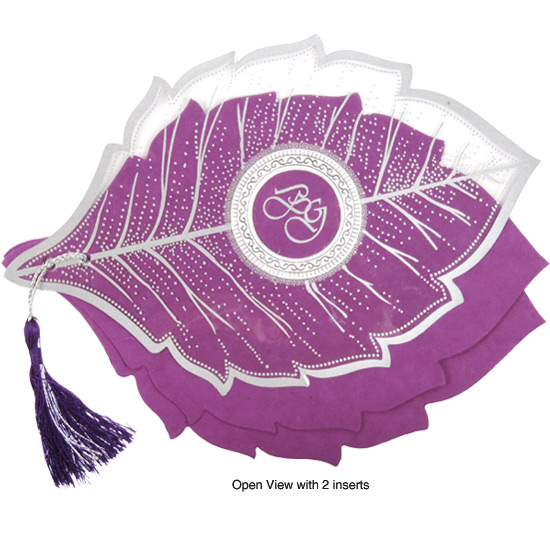 The broad array of invitations allows you to select or choose particular cards keeping in mind your theme and interest. The efficient support staff helps out in every manner to order a beautiful and vibrant color wedding invitation card. Another important feature is the customization option making it easier to customize the wedding invitation card as per the choice and occasion. In a nutshell, it can be said that this website strives for the best service in terms of wedding cards and making it distinctive from other players in the marketplace.