Hello Folks! Today we have a special post for recently engaged couples. You might be planning to get married soon so why not ease-up your wedding planning a bit. It becomes really tougher to choose the wedding venues in U.S when you have numerous options. The wedding venue is the most important piece of your wedding puzzle. Therefore, we're going to showcase the Top 3 Wedding Venues in U.S to say "I Do". So let's roll over the venues.
1. California Beach Weddings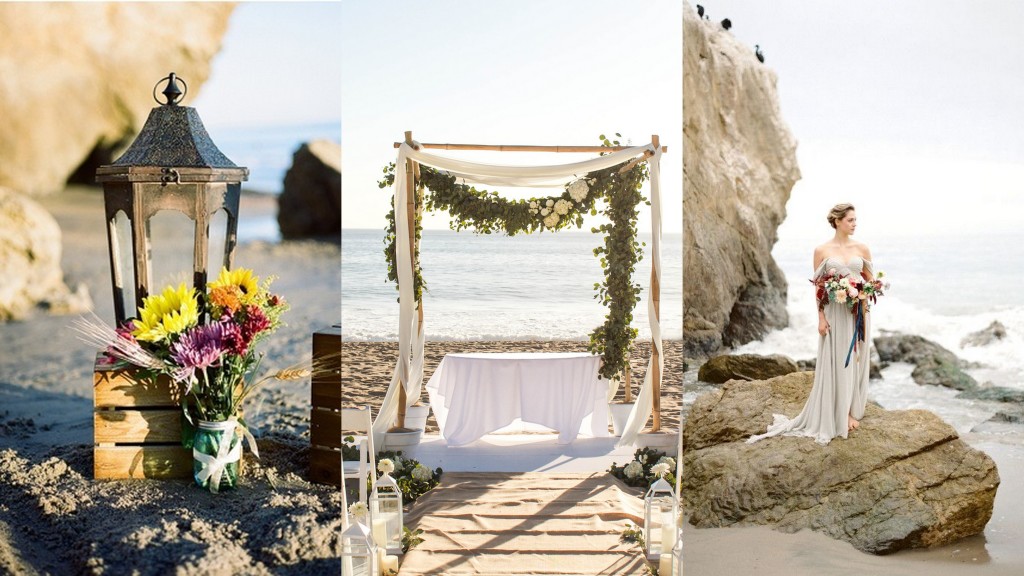 Love California for beaches? Then you're on the right track to get married in California.
Malibu Beach is most famous California beach for tying the knot. Magical moments are created with multi-color horizons when the sun goes down.
Pismo Beach with wind-sculpted sandbanks and a blanket of beach grass also is a right choice to get married.
Santa Barbara County has beaches with exotic waterfront settings. It would be a perfect choice for summer weddings.
Burbank in Los Angeles is best known for Outdoor garden weddings like Pickwick Gardens and Serendipity Gardens. 123WeddingCards in Burbank could be a great choice for picking up your Wedding Cards U.S specially, Scroll Wedding Invitations.
Other than these, California wedding locations include Orange County Beaches, Lake Tahoe and Napa Vineyards where you can organize your wedding ceremony.
2. Las Vegas, Nevada a.k.a Marriage Capital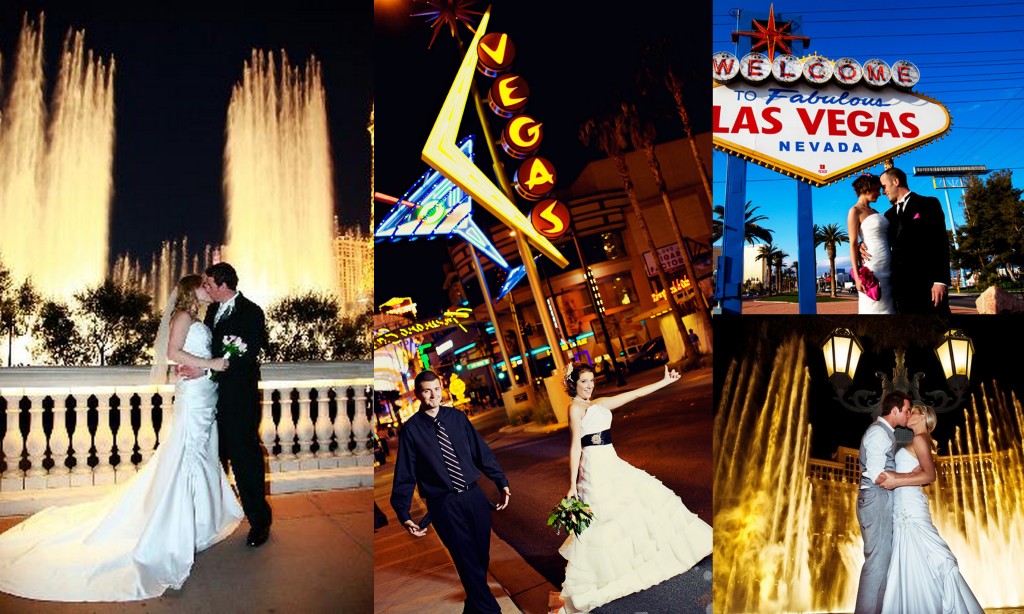 Las Vegas in Nevada is popularly known as Marriage Capital of U.S. with it's perfect little wedding chapels. Bring perfection to  your Vegas wedding by exchanging vows at wedding chapels near Bellagio fountain. Vegas has no limits when it comes to casinos and feels breathtaking while standing next to Bellagio fountain. So if you have great wedding budget to spend then, Vegas is a perfect choice.
3. Florida Wedding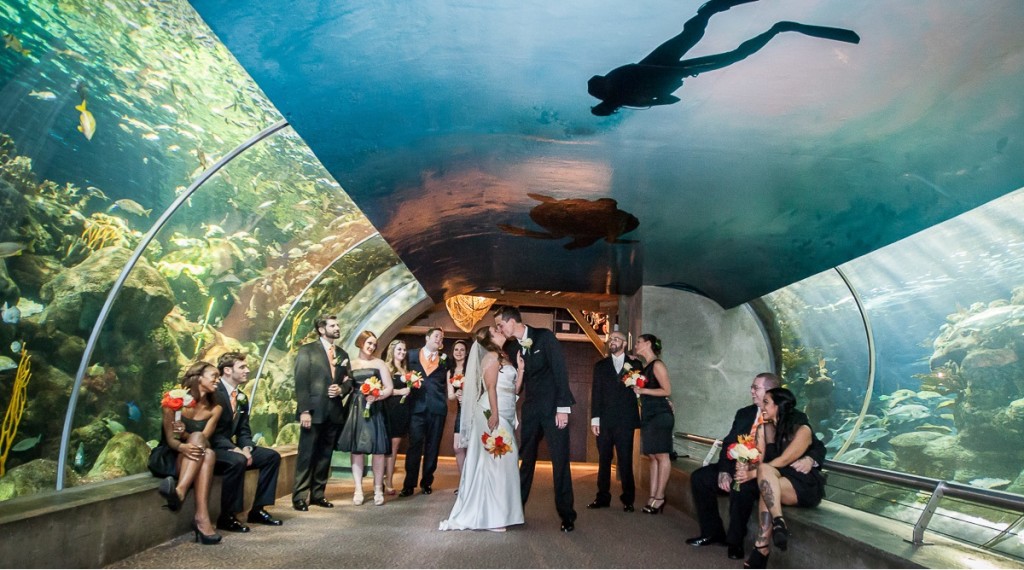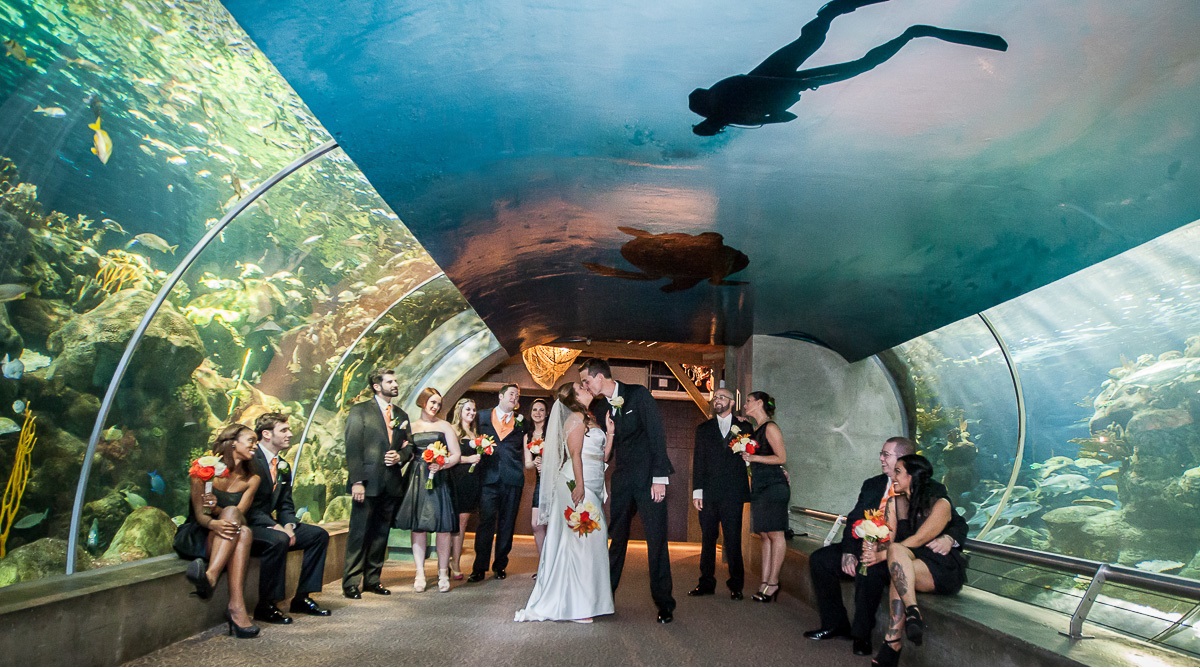 Florida is well known for coastal wedding celebrations at Miami Beach & Orlando. Florida Beaches with 825 miles make it a prime spot for a wedding. Florida Aquarium in Tampa is a unique wedding spot for couples.
So these were the top 3 wedding venues of U.S where you can say "I Do" proudly to your beloved.
Also Browse:  Important Tips for Destination Based Wedding