Winter is about to land and couples are ready to get wed in this romantic and festive season. We are ready to help you for your big-day with some white themed wedding ideas, have a look here: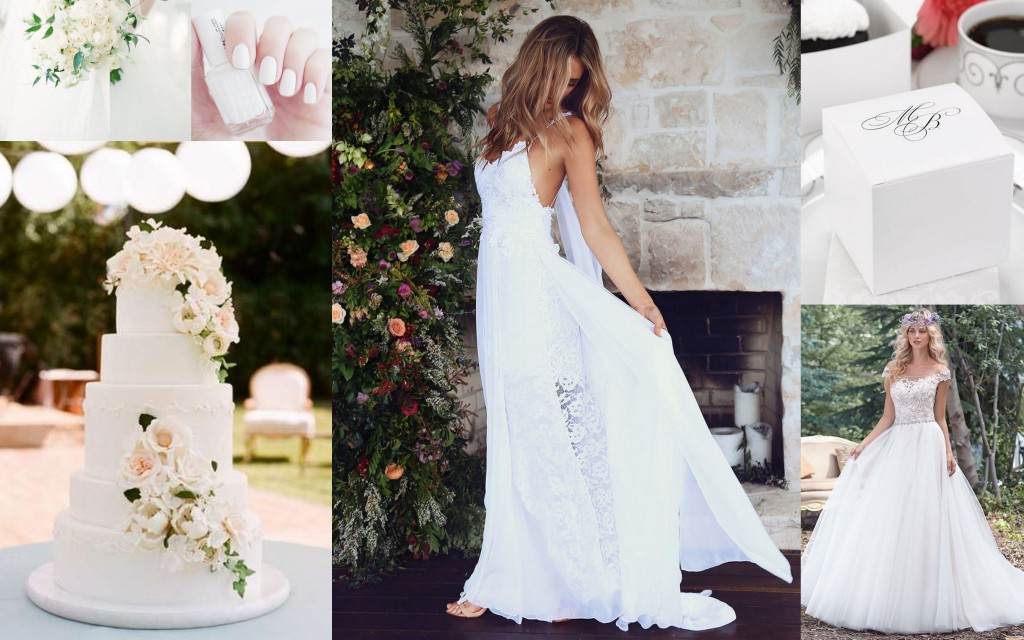 If you are looking to create a beautiful wedding day with all white theme, then, It's time to put a spin on the classy white weddings. White wedding ideas and decoration looks so romantic and beautiful. So ready to carry the hue into your wedding decoration with cake, flower and table arrangement, using white color in your all white theme wedding, and believe us, your wedding will be like a fairy tale. So sit, relax and read our eleven pure white theme wedding ideas.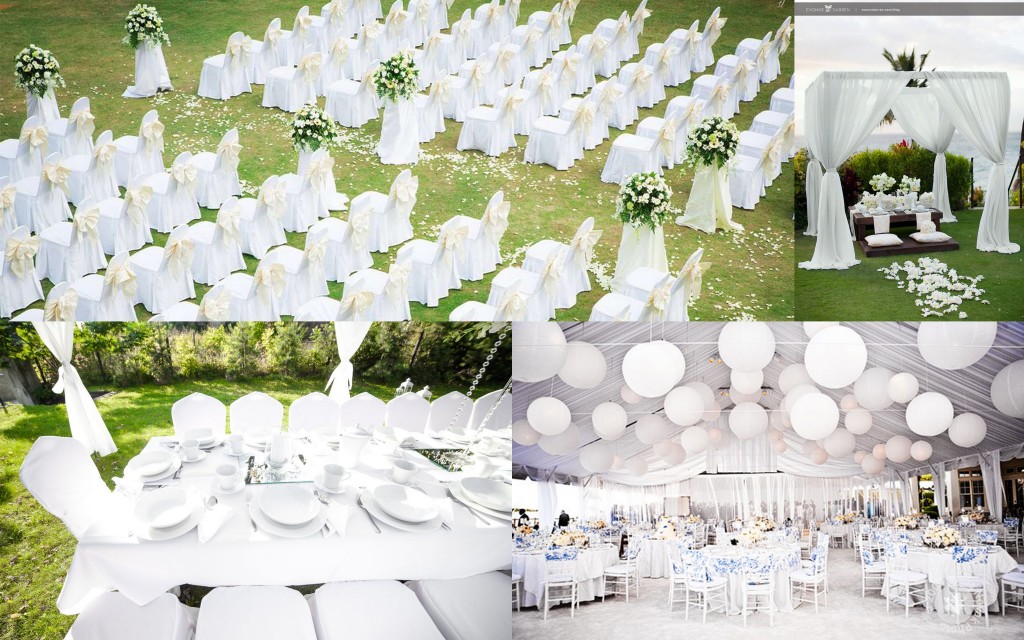 2. The Decoration: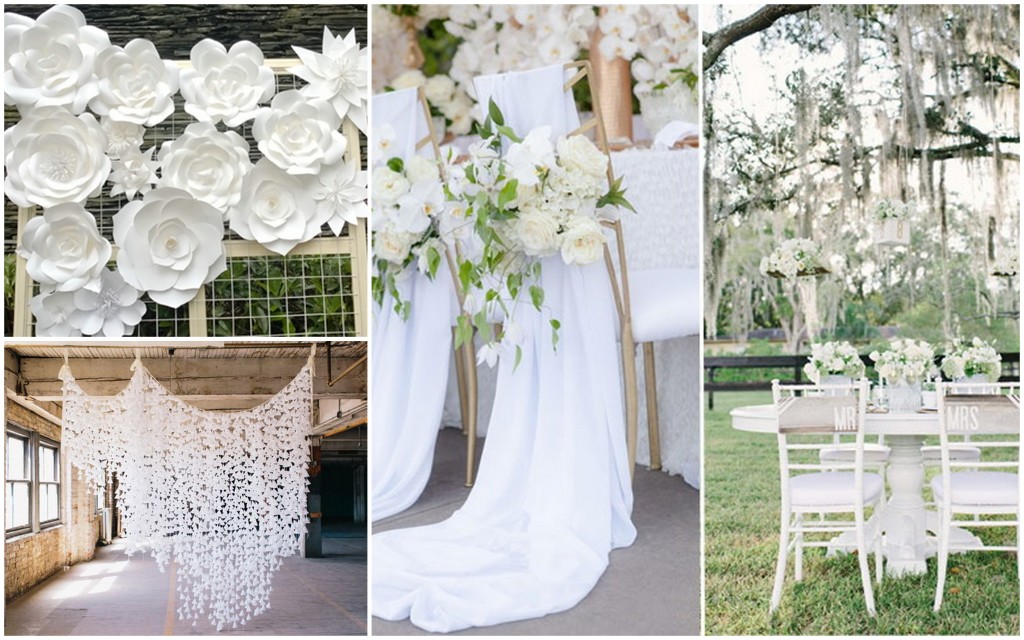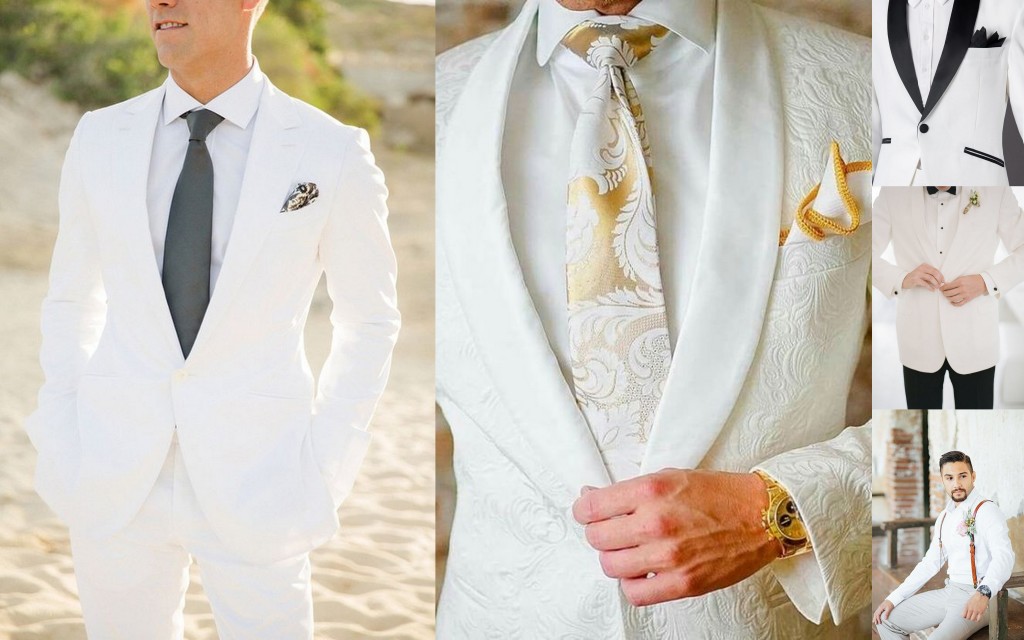 4. Wedding Gown: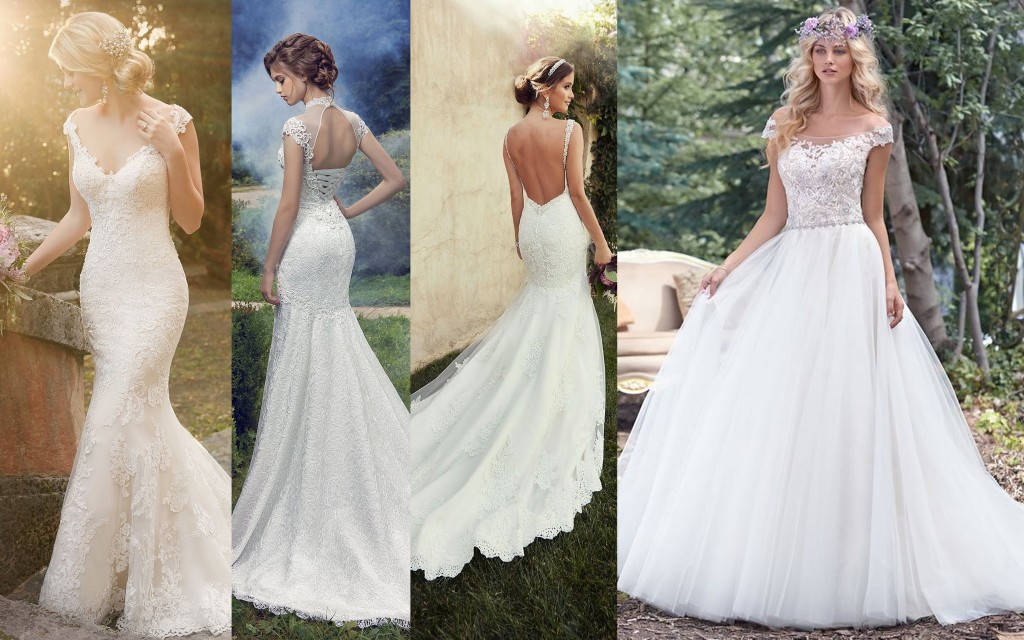 5. The Brides Maid: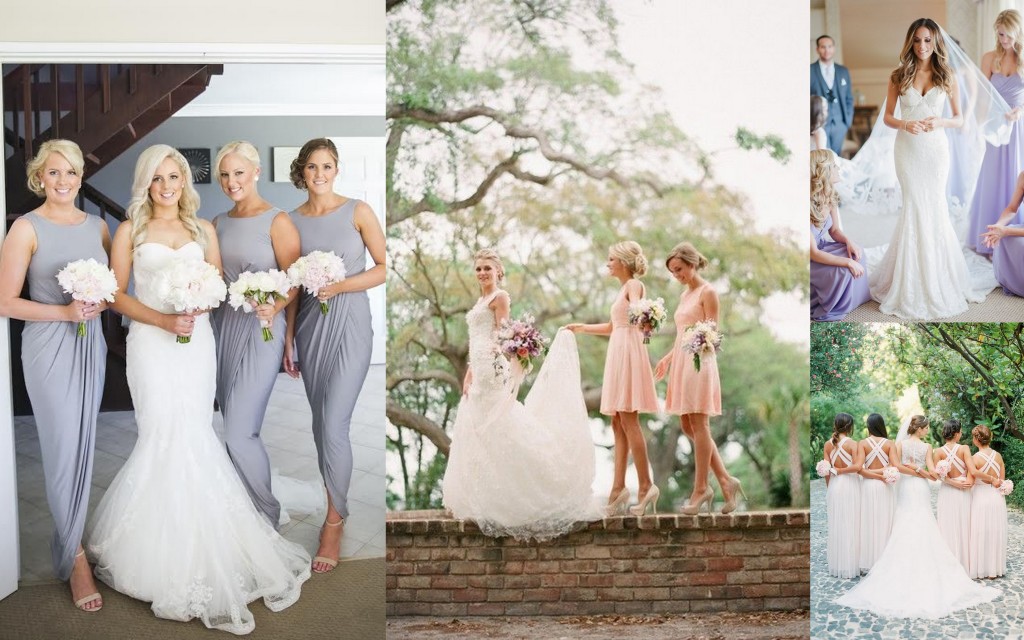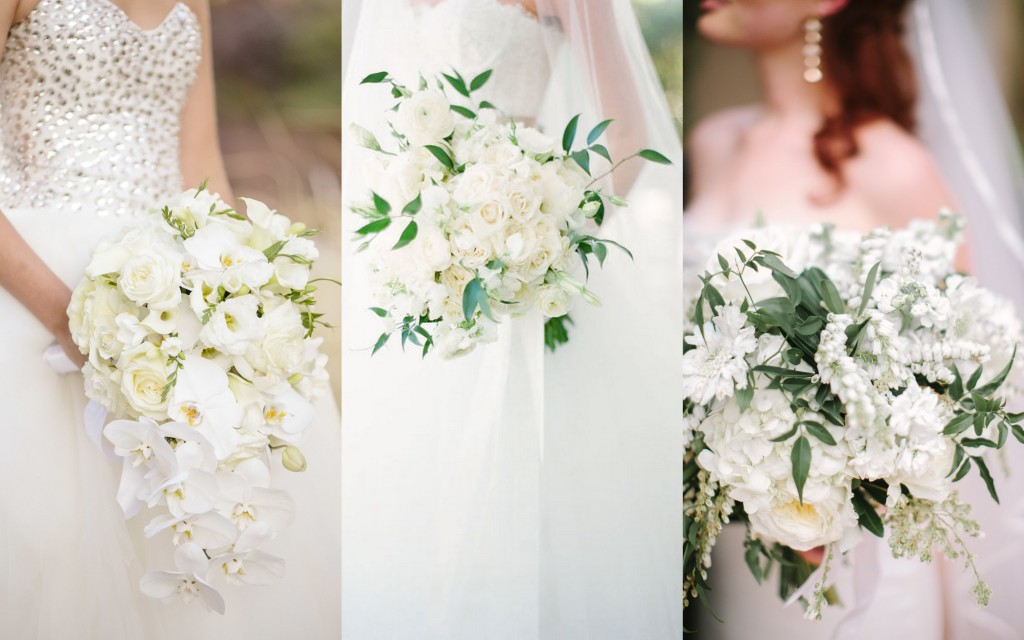 7. Style The Aisle: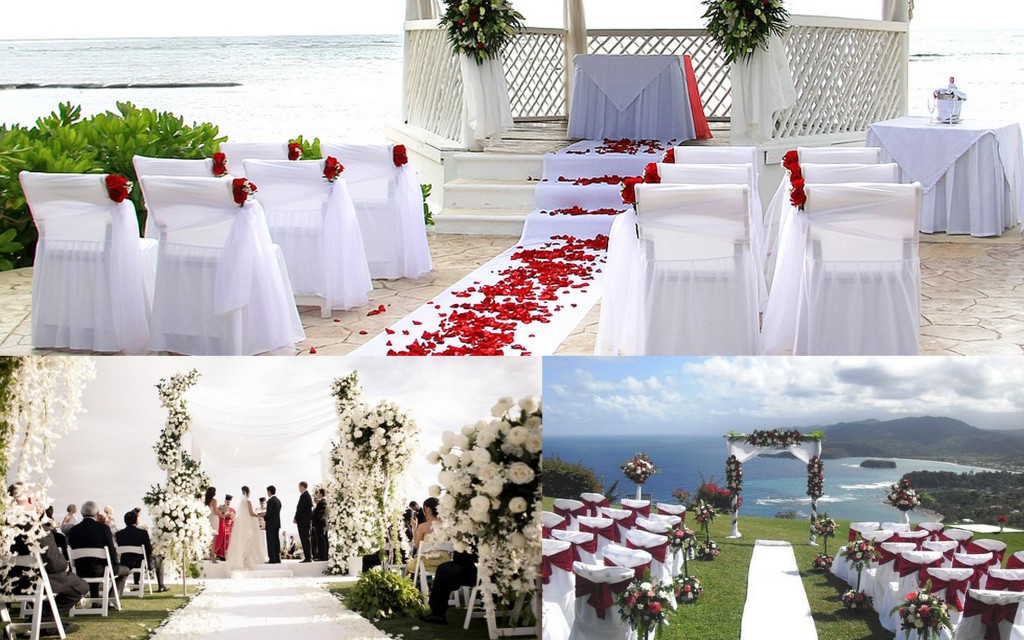 8. Your Nails: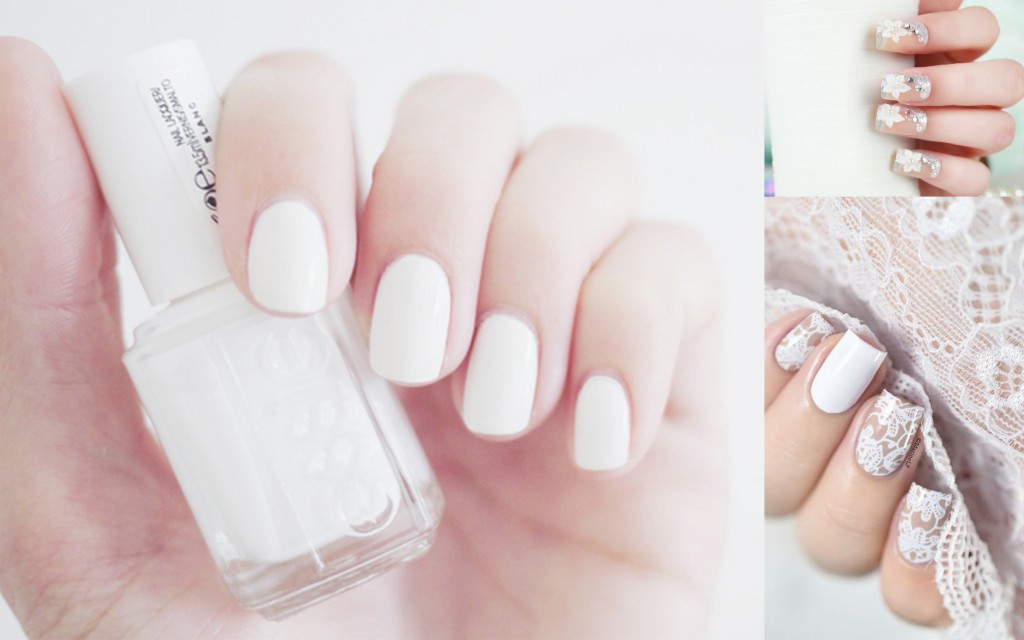 9. Wedding Treats and Wedding Invitations: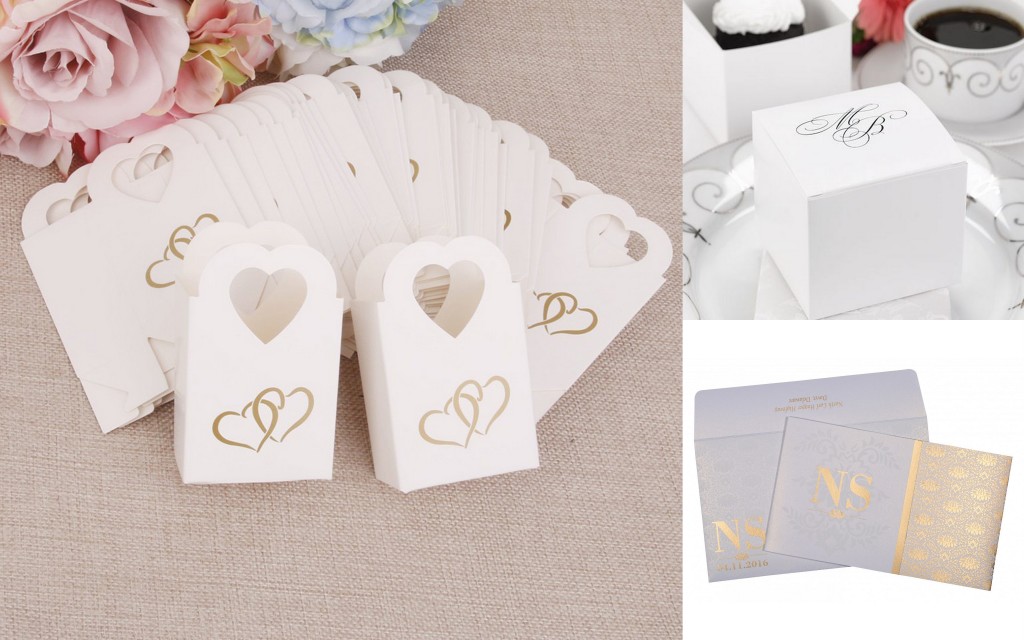 10. Wedding Cakes: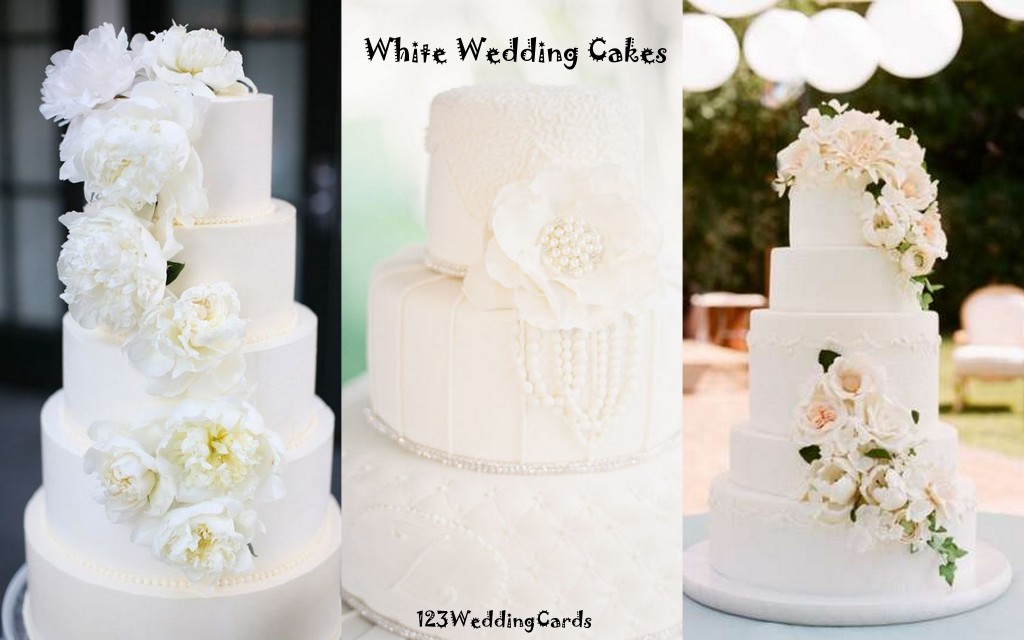 11. The Liquor: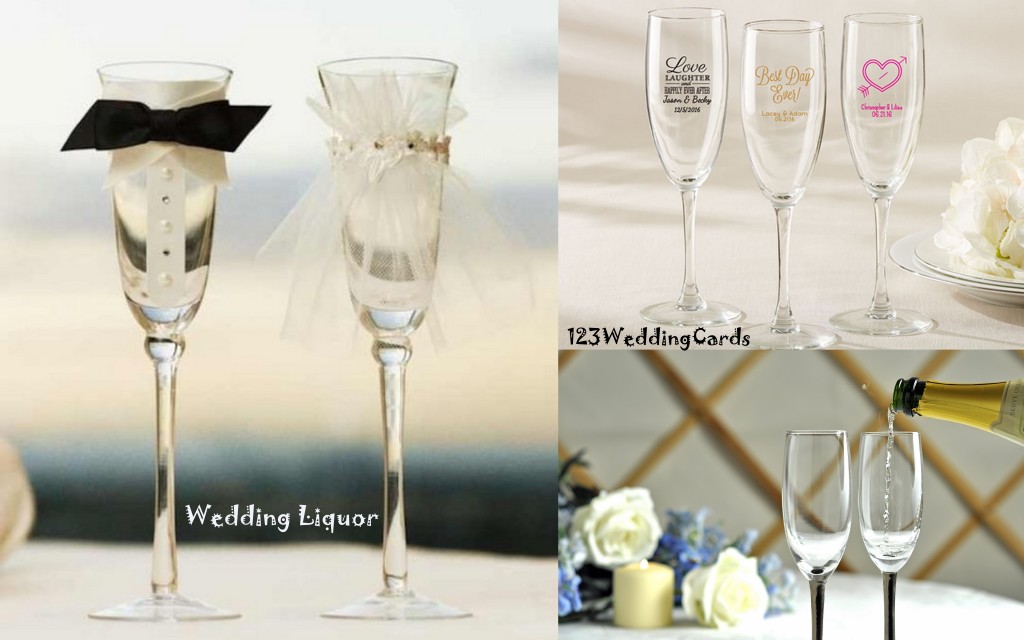 Hope you find your cheesy details for all white weddings here, if we have missed any details about it, we welcome you kindly suggest us.
We also want to inform you that we are bringing new offers on wedding invitations for this Thanksgiving day, Black Friday and Cyber Monday. So, stay connected with 123WeddingCards.