Love shall always win; the rainbow should arise from within
Let the colors of love be touched, adored and felt
Let the world know we dared to do it because we dreamt!
Same-sex marriage is not a crime and if you think, it is: please arrest us, it's fine!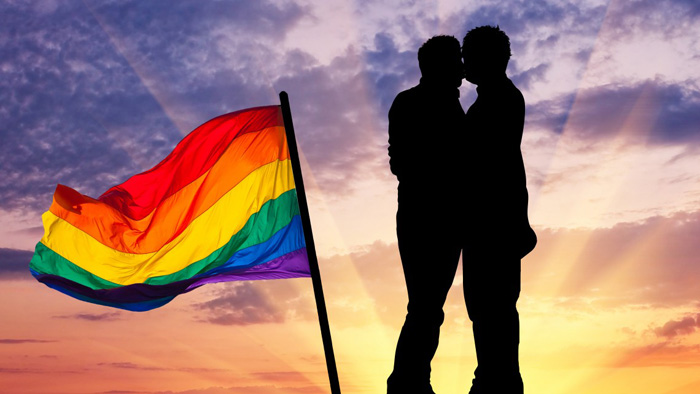 Thankfully, while there are some who think we've lost our minds there are still a few who understand the love poetries and rhymes.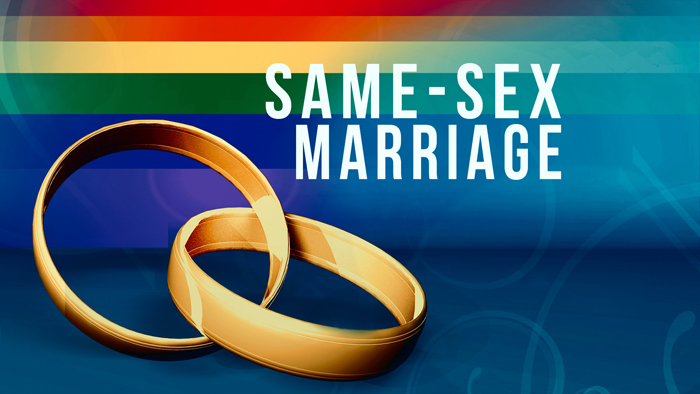 With this blog, I aim to deliver you clarity in terms of some misconceptions about same-sex marriages and why it renders no harm to society. The blog will enlighten you with same-sex wedding details and LGBT wedding ideas.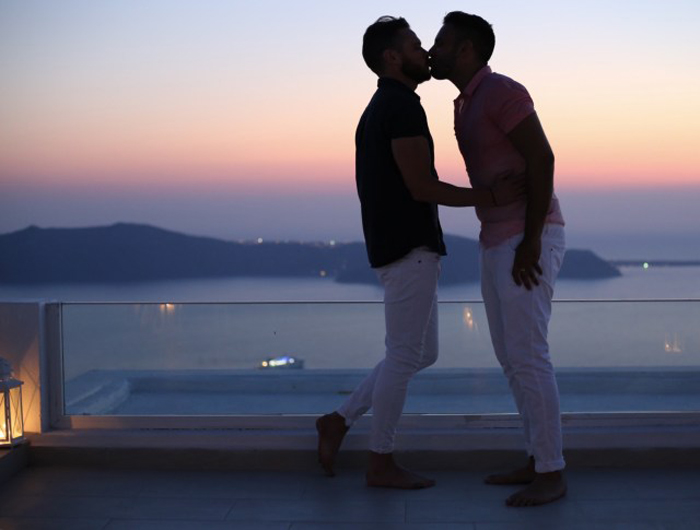 There are a few who proudly broadcast their old school philosophy which suggests that marriage is between a man and a woman only and legalizing same-sex marriages would supposedly, "Harm the traditional constitution of marriage", my response to that is, there are a lot of things which were once traditional but we are happily free of them now. Such as dictatorship or the rule of king and queen for that matter. Change is the only constant and with the changing times, we ought to accept it. Same-sex marriage is one of them, it would be better if you accept it sooner.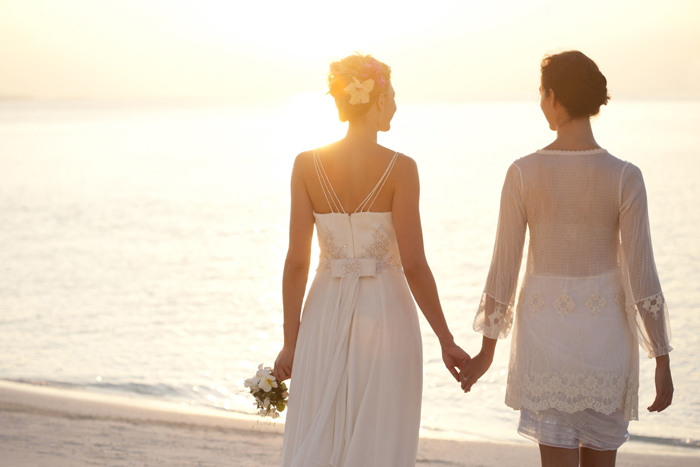 There's a huge misconception to the fact that kids raised by a couple of same-sex have lesser potential or they lack basic emotional understanding. However, according to the researches, this is not the case at all. You would be surprised to know that, "Not a single research has been managed to prove that kids raised by same-sex parents are disadvantaged in any significant respect in comparison to a kid raised by a heterosexual parent." Hence, we know how to care; at times we know it better than even you do! Also, please consider the huge number of adoptions. Did you know, 19% of same-sex couples adopt kids?  This adoption further aid in giving a healthy life to an innocent child who was left out in open by some heterosexual couples somewhere. We are doing well, accept it.
Also, if marriage is for procreation, heterosexual couples who are otherwise infertile or who wish to have children should not be 'legally' allowed to get married! (Just saying…)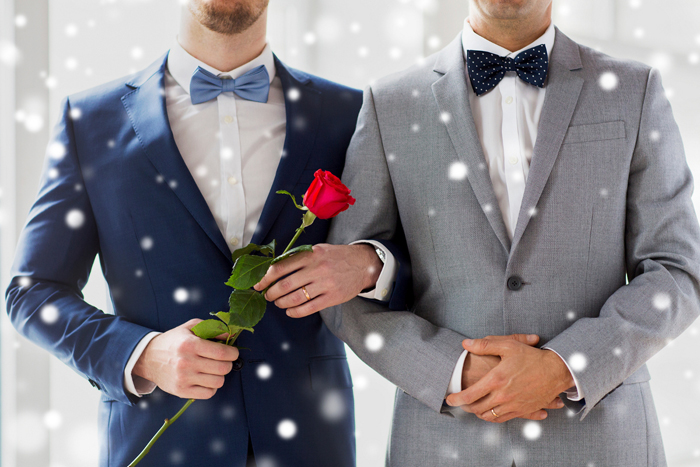 They say we are rebellious, think of what you would have done when denied basic human right of getting married. Not only rights, even after the rights we have always been looked down in the society. We are God's creation and doesn't The Bible talks about loving all creations of God? We too deserve a human treatment and your pride won't vanish if you start giving value to our "Pride"
Despite all the odds and despite the heavy winds and storm, the rainbow shall rise. Indeed, the Netherlands became the first country in the world to legalize same-sex marriage in the year 2000. Followed by Belgium in 2003, Canada and Spain in 2005, South Africa in 2006, Norway in 2008, Sweden in 2009, Argentina, Portugal and Iceland in 2010, Denmark in 2012, Uruguay, Brazil, England (Wales), New Zealand and France in 2013, Luxembourg and Scotland in 2014, United States, Ireland, Finland and Greenland in 2015, Colombia in 2016, Malta, Australia and Germany in 2017. Hence proved, love wins.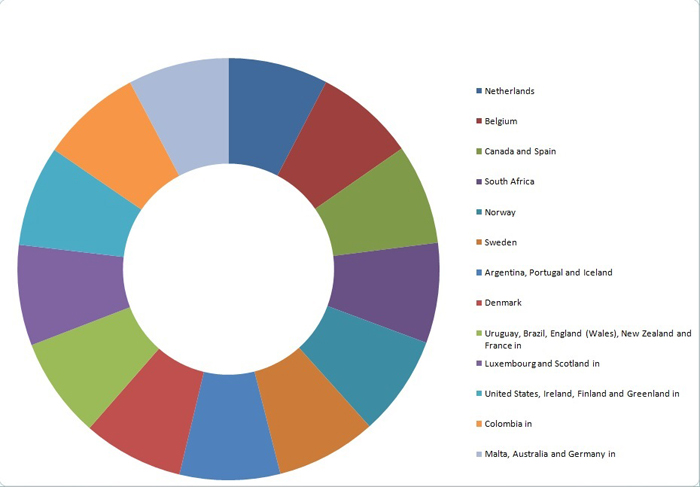 Here are some celebrity couples who proves love wins by Jubilating Same-Sex Marriage.
Now, here are top LGBTQI wedding ideas to support my fellow friends out here-
1) Your friends will be your savior, keep them close
It might so happen that your family and relatives are not so much in favor thus, can give you some serious headache. At such a time, only a close friend or close group of friends (if you are really lucky) will come all the way to rescue you and to uplift your mood.
2) Is proposal confusion?
Well, it shouldn't be! Depends on you how you want to go about it. You can have it in a traditional way, one of you being on the knees or you can also have it in 'your way'. How about both of you proposing and creating a moment of "We Do"?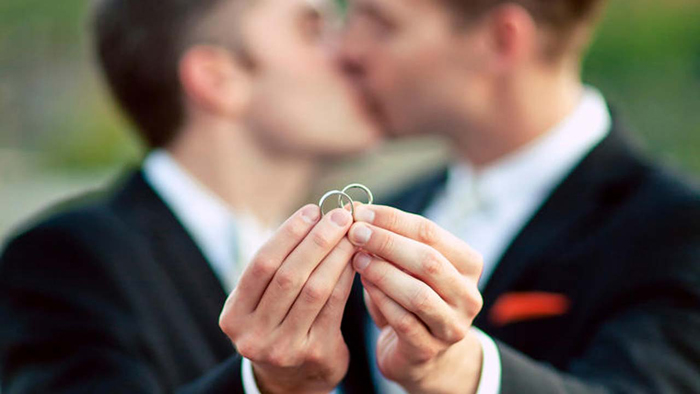 3) The wedding cake should stand out, the way you have
Bake your love on a customized wedding cake. A wedding cake is something that everyone looks up to. Broadcast your feelings with a unique wedding cake that is dipped thoroughly in the essence of your true love. How about a home-baked wedding cake? (Consider this a done deal if you both can collaboratively do it!)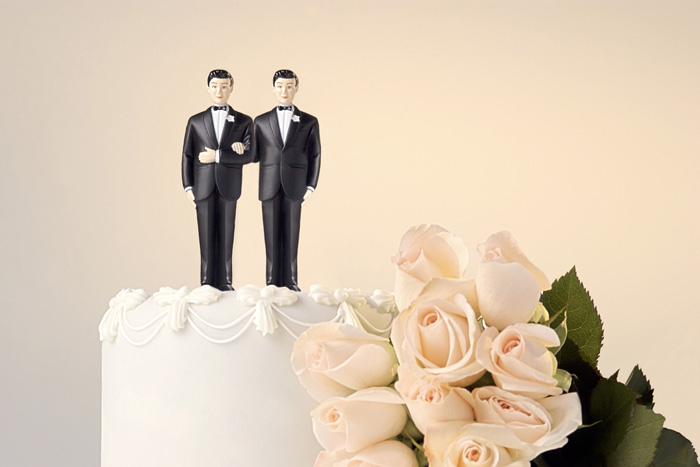 4) How about a rainbow themed wedding invitation card?
Let your joys and excitement go live with wedding cards that say it all. What more? You can get your picture printed on the wedding card after a splendid photo shoot at your favorite locations. If not a real picture, even caricatures would work!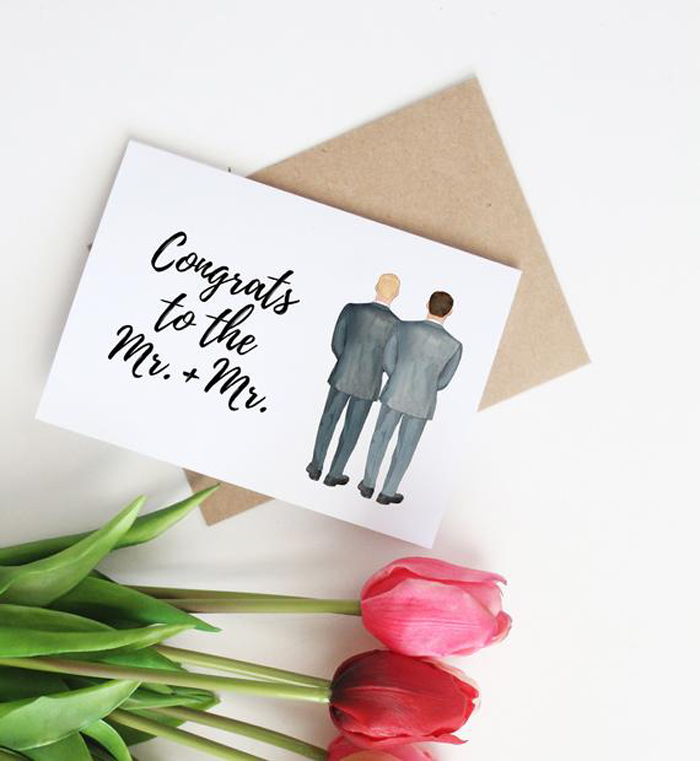 Well, those were some real same-sex marriage details. We hope you liked the blog. Keep shining and keep supporting love. After all, love shall always win.