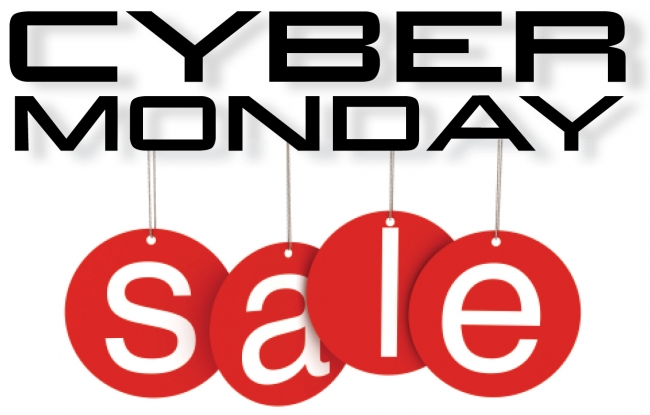 123WeddingCards – one of the leading wedding cards manufacturer, is thrilled to announce CYBER MONDAY 2014 WEDDING INVITATIONS DEALS for you. As holidays are coming up in full swing and stunning romantic proposals making their way all around, we are here to share our special Cyber Monday deal for you. We know, you have been looking for a great deal on this Cyber Monday and for that you need to go to the right place. Cyber Monday is one of the favorite shopping events that comes once every year, and we want you to have a wonderful weekend by taking our wedding invitation card deals.
123Weddingcards is a renowned online wedding card portal that offers different types of invites, which comprises of  Scroll wedding invites, Indian Wedding cards, Designer Wedding invitations, Islamic marriage invite, Sikh wedding cards, Christian wedding invites and much more. Our beautiful collection comprises of on-trendy wedding invites in various contemporary categories that highlight in-depth embellishment and personalization. Our card designers are eager to hear your requirement for wedding cards in terms of designs, colors and patterns.
We always make sure to offer top pattern trends, which makes us highly popular among our customers that want their favorite invitations and designs. In our Cyber Monday 2014 wedding invitation card deals, you can select from a wide range of cards pertaining to your religion. Regardless of what religion you follow, we have exclusive wedding card collections to celebrate the most auspicious day of your life with wedding Invitation cards from 123Weddingcards. You can ask for any type of color as well as design as we have a very wide collection of wedding invites that will suit all your needs in the best possible manner. We employ all latest printing techniques like hot foil stamping, embossing, engraving and much more. You can also find matching add-on cards like RSVP cards, Menu cards, save the date cards and much more based on your main wedding invites.
Celebrate your holidays this year with Cyber Monday Wedding Invitation Deals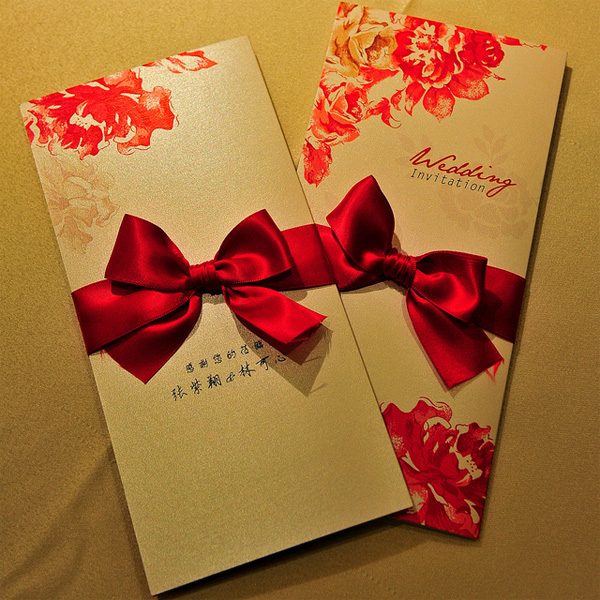 We at 123Weddingcards offer Cyber Monday deals keeping in mind the requirement of our customers from all around the globe. You can contact our customer support team that is available 24/7 to assist you in gaining from these deals. We also give you FREE SHIPPING FOR SAMPLES all across the globe, so what are you thinking about….browse our website today and bring lots of happiness in the life of your loved ones.  The right time has come to rejoice the union of your loved ones with Cyber Monday deals from 123Weddingcards. In case, you are still confused about our deals, then contact us today because we look forward to make your occasion -an impeccable one.