Hello Folks!
Valentine week has begin & I know you are getting ready for make it crunchier and memorable. Some couples are going to tie the knot on this Valentine's Day 2018. It is obviously a decent idea to tie the knot in February month because it is the best time to propose your love to be your better half forever. Here I am giving some ideas how you couple can make your chocolate day & Teddy Day special. So all the love birds get ready & update your knowledge by these lovely ideas & stay connected with my blog for further Valentine Day's Ideas: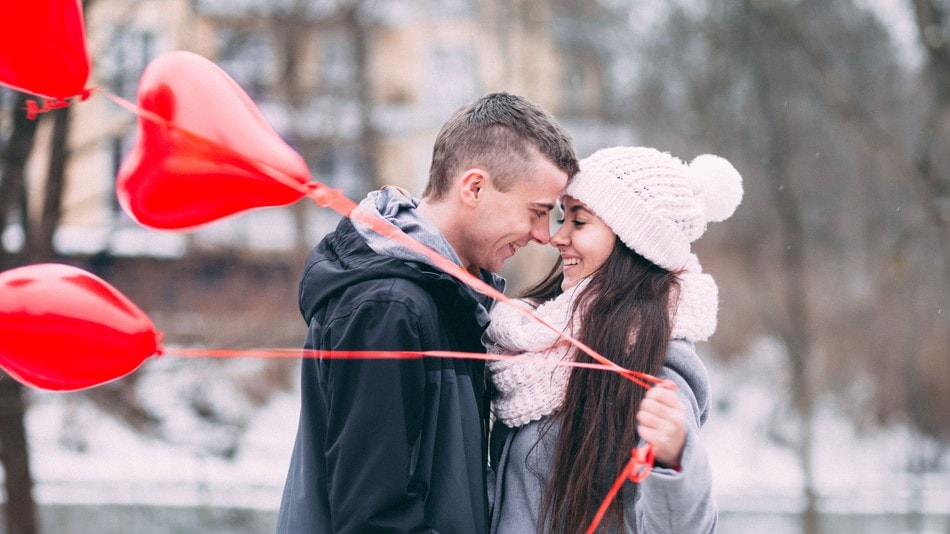 Basically, Chocolate Day celebrates throughout the year on different dates. The world chocolate day celebrates on 7TH of July every year. In United States (US) it is celebrated on September 13 & In Valentine's week it is celebrated on 9th of Feb. Lovers believe that Chocolate day that comes in Valentine's week is remark of love because February itself celebrated as "love month". The fourth day of the Valentine's week is celebrated as Teddy Day. On annual basis it is celebrated on 10th of February by the youths and other interested people. But now, it has been started celebrating as an international event celebration in almost all the regions of every country.
Valentine's Chocolate Day Ideas: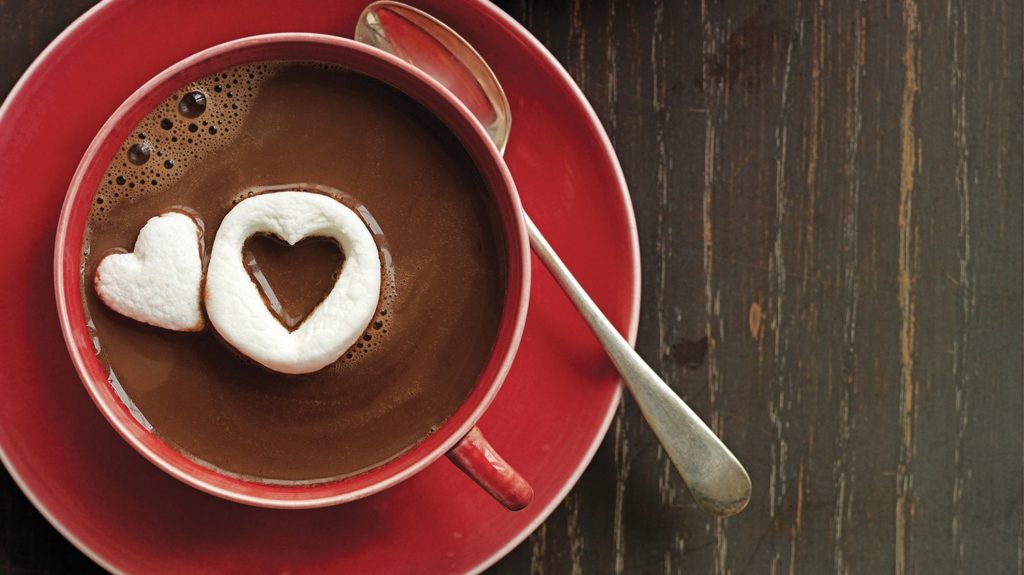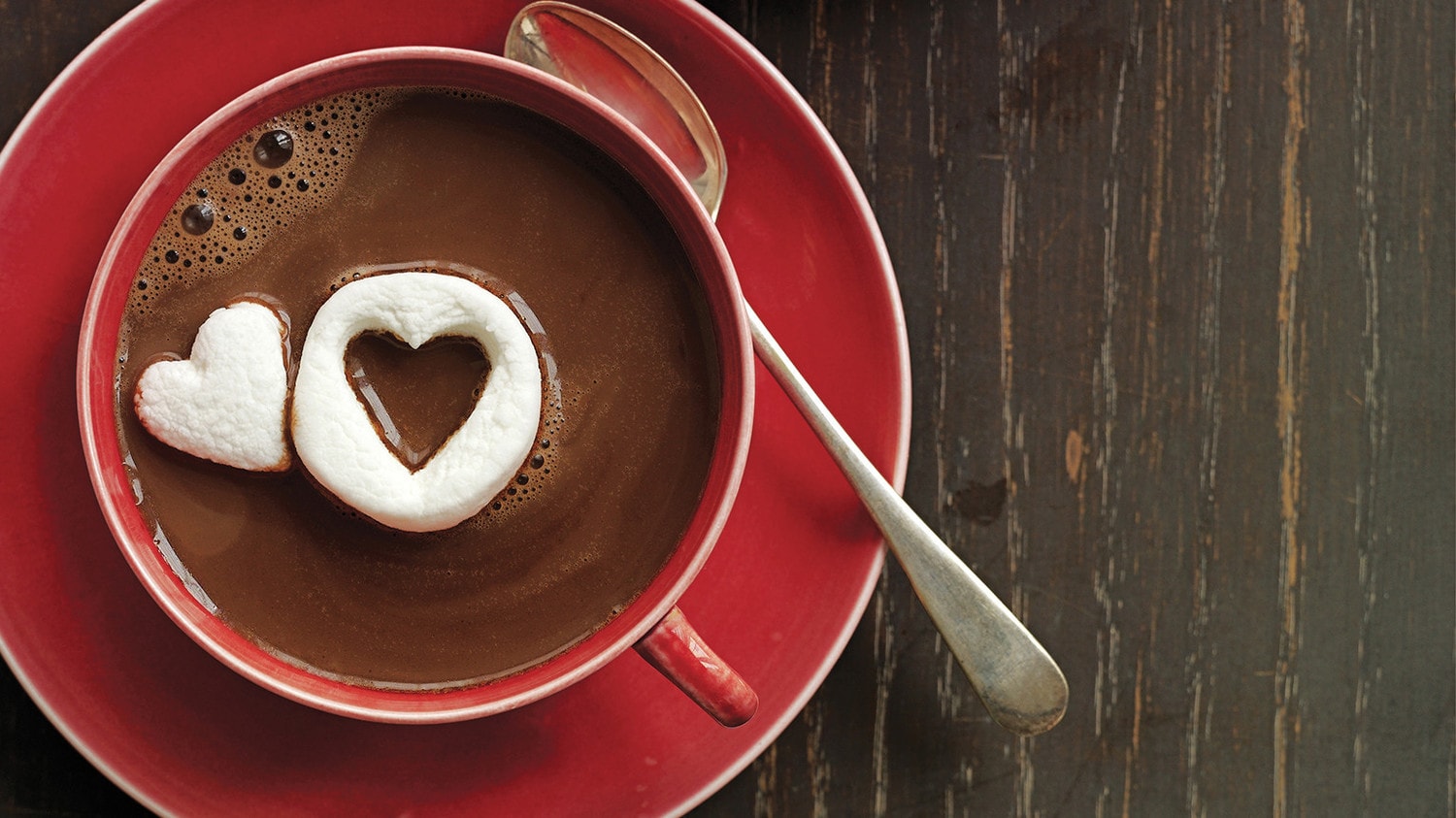 Take him/her at coffee shop & order a Hot Chocolate with Marshmallow Hearts.
You can give a heart Shaped chocolate to your love.
Browse him/ her favorite molten mocha cake or Spicy chocolate sandwich cookies.
You can pick handwritten Valentine Cupcakes with Chocolate Glaze.
You guys can cut a Heart Shape Rich Choco Cake with your special one.
You can also choose Chocolate-Covered Strawberries it will a unique Choco for him/her.
You can browse a perfect Darkest Chocolate Cake with Red Wine Glaze.
Give him/her Cabernet Chocolate Truffles.
Valentine's Teddy Day Ideas: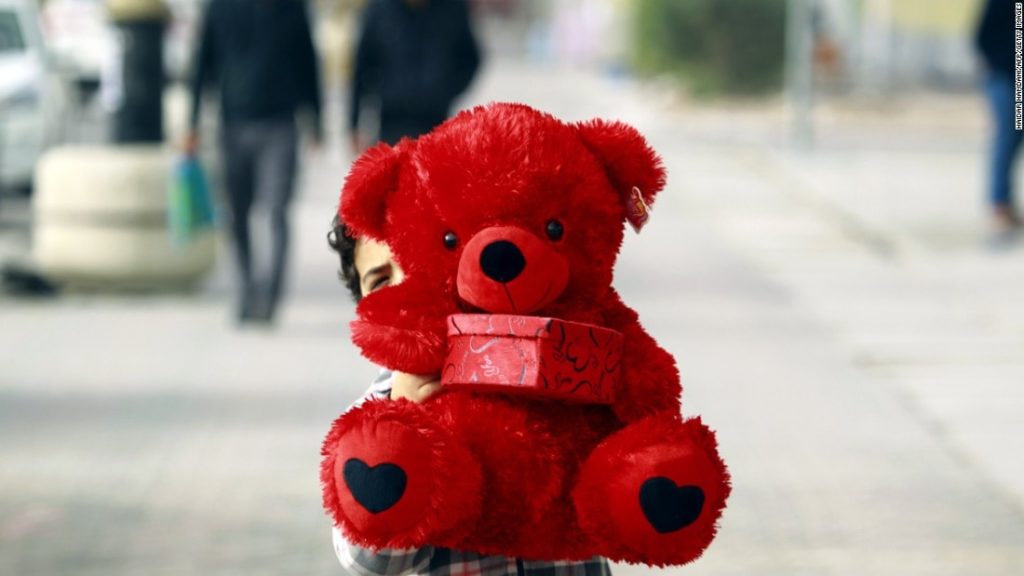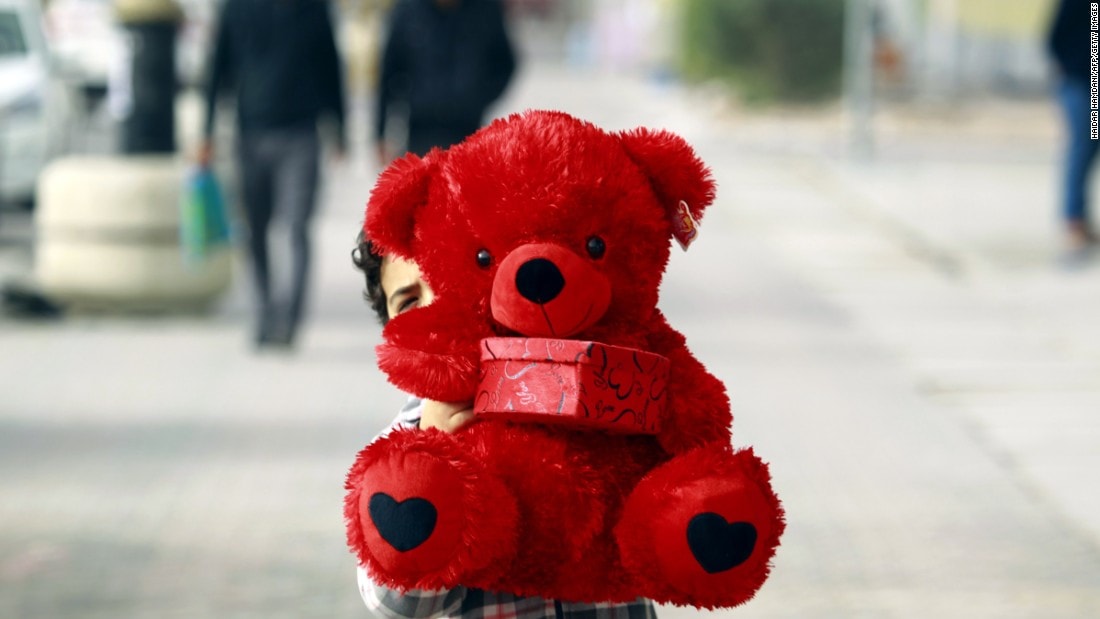 On this day, it's guys time to send a teddy that 'bears' your love to your partner, friends and loved ones. Women like teddy bears very much, and they always keep them in their bedroom with good memories. So, don't forget to tickle your partner with a soft toy.
Note: Don't forget to express your love.
So let's enjoy your Chocolate Day & Teddy Day on this Valentine's 2018 with love by giving some high quality cocoa, rich, dark chocolate & Soft Teddy bear that makes you go tingly inside. Enjoy a day of secret treats with best wishes from 123WeddingCards & browse your Fancy & designer wedding invitations.
Happy Valentine's Day to All the Lovers.