With Valentine's Day right around the corner, many people are preparing for one of the most exciting moments of their life — a marriage proposal!
Use the following tips if you're brainstorming a unique way to pop the question and sweep your partner off their feet.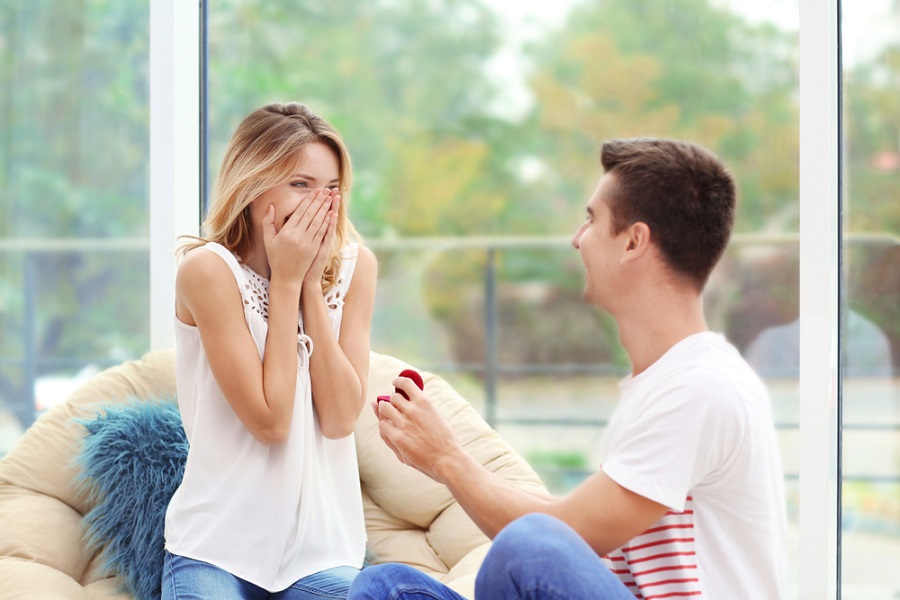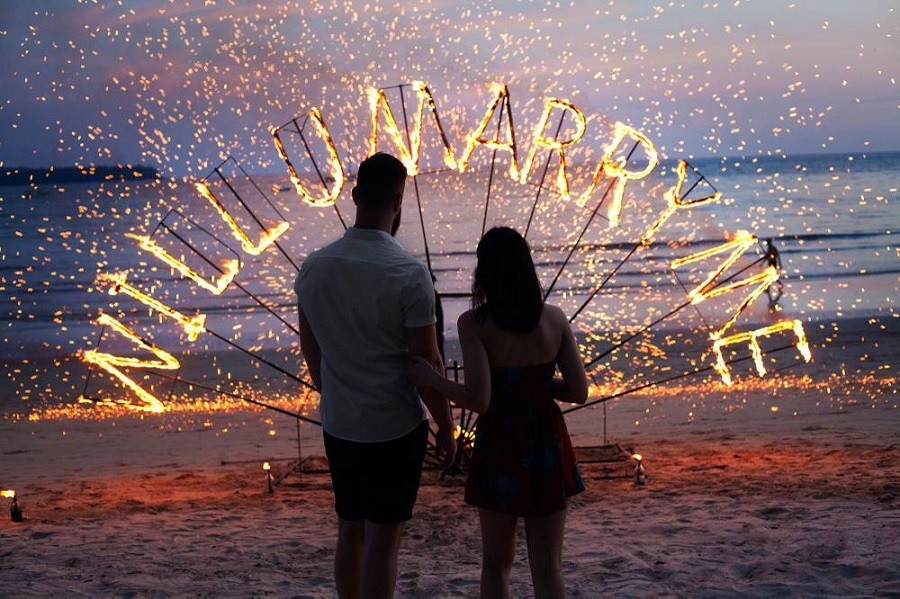 1. Hide it in the dessert
If you're going out to dinner on Valentine's Day, use your dessert to hide your ring.
Ask your chef if there is somewhere they can put the ring, perhaps on top of a cupcake or on the side of a slice of cake.
Once you're ready to get down on one knee, signal the waiter to bring out the dessert for a sweet surprise.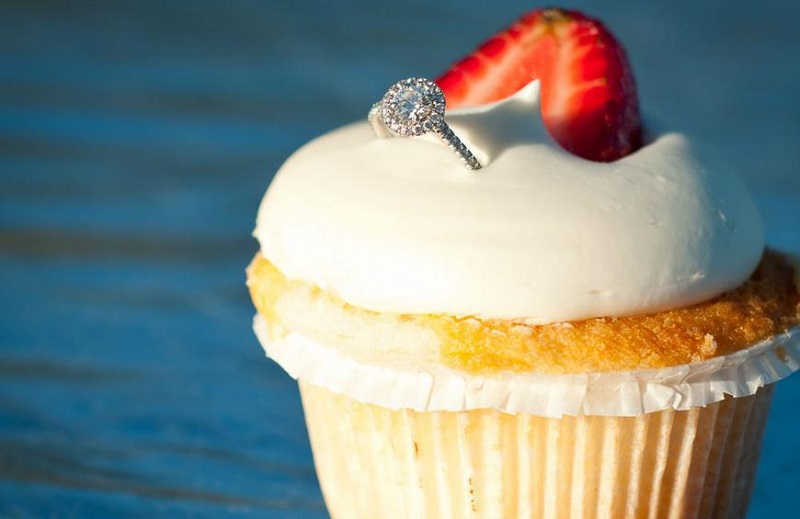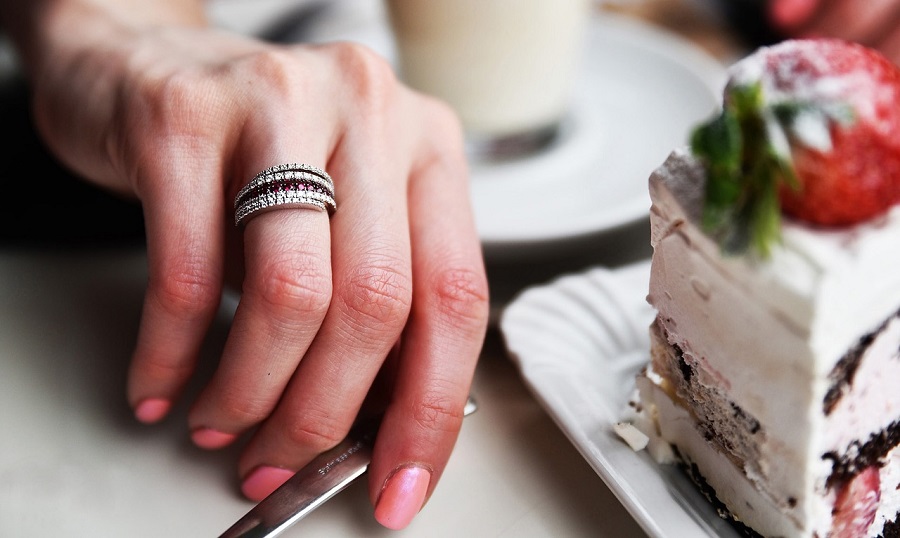 2. Use a Valentine's Day Bouquet
We all know everyone loves receiving flowers on Valentine's Day.
Buy Valentine's Day-themed bouquet and hide the ring or ring box inside of it.
When you're ready to pop the question, ask your S.O. to take a closer look at the flowers.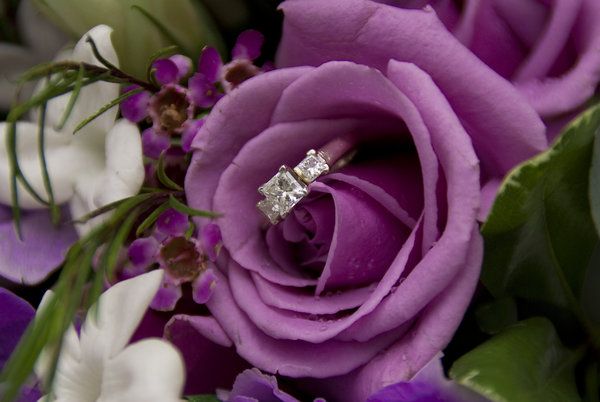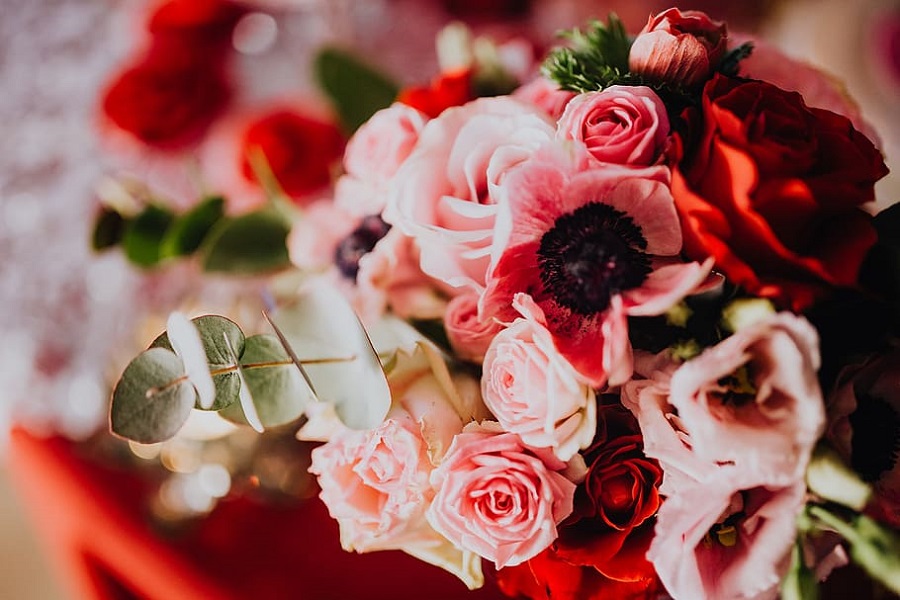 3. Put it in a box, inside of another box, inside another box, etc.
If giving each other gifts is one of your Valentine's Day traditions, this method is perfect for you.
Find several different sized boxes, or, nesting boxes, that can all fit together.
Hide the ring box in the last, smallest box to surprise your partner.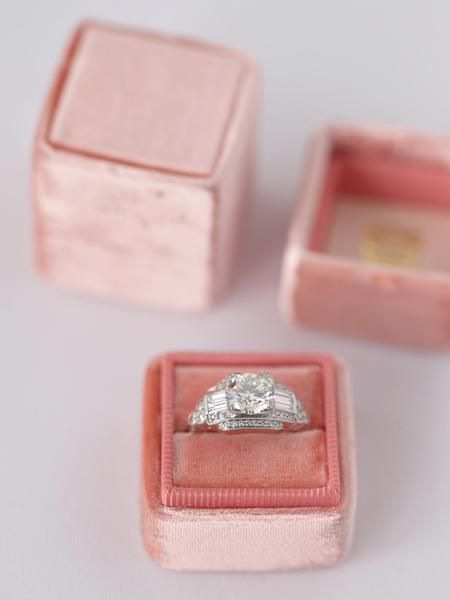 4. Include your pet in the proposal
If Valentine's Day will be a chilly night in at home, try including your pet in your proposal.
Tie the ring to your dog's collar and attach a sign that says, "Will You Marry Me?" on it.
When the time is right, call your dog over to surprise your partner.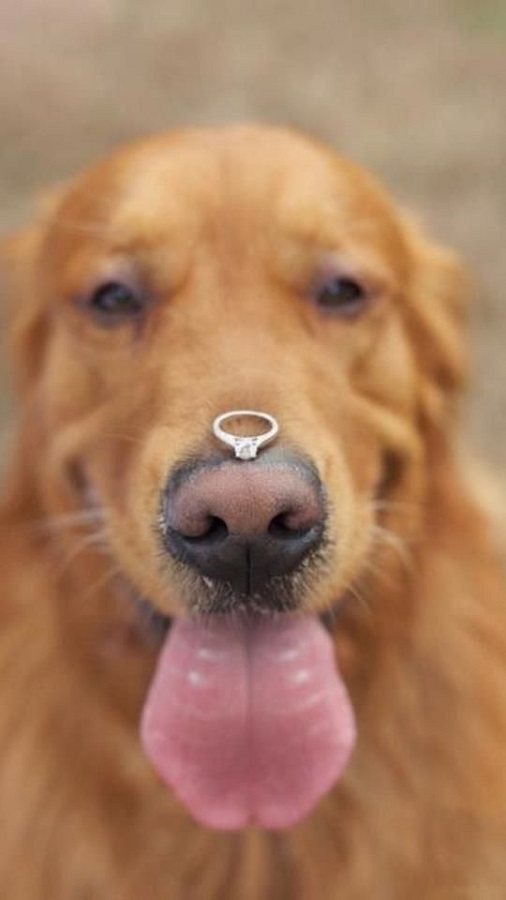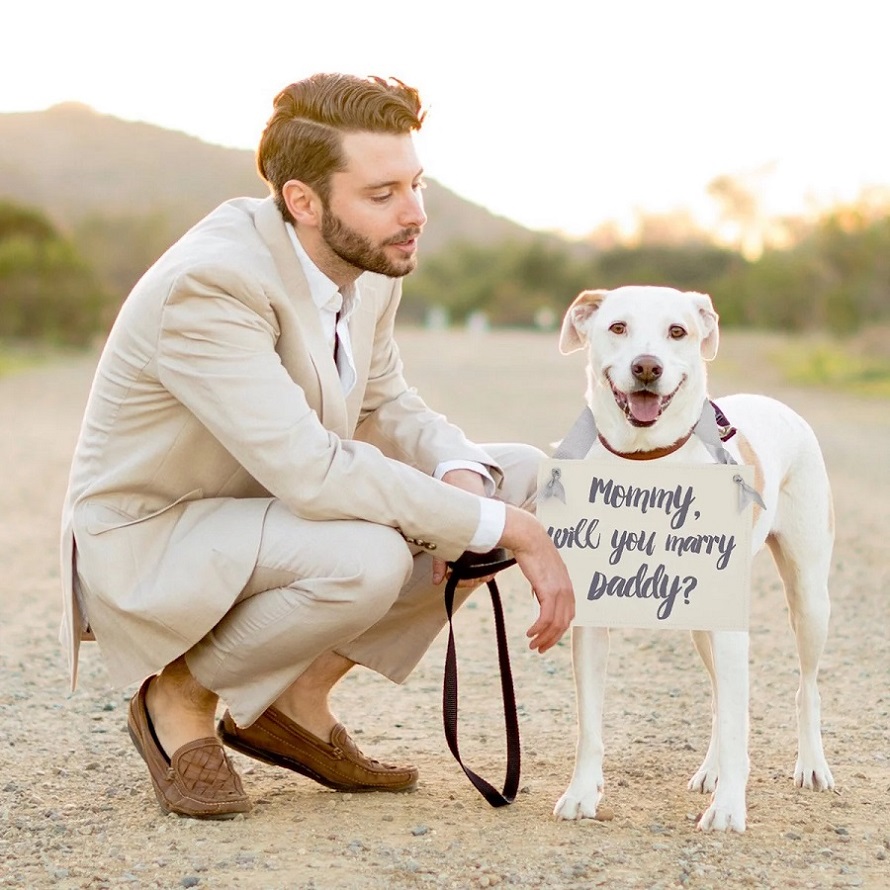 5. Use breakfast in bed
Nothing says I love you more than a special breakfast in bed the morning of Valentine's Day.
Make your partner their favorite breakfast meal and hide the ring somewhere on the tray.
Or, you can purchase a custom spoon or mug that says, "Will You Marry Me?"
They will be so happy about their surprise breakfast, and even happier when they find the ring!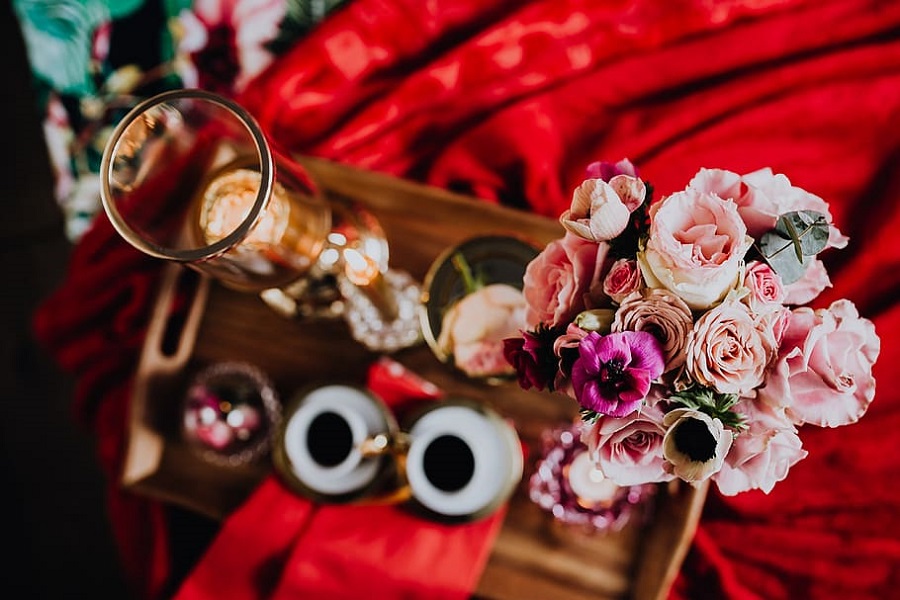 Final advice
Valentine's Day is a perfect day to propose because you'll likely both be dressed up and looking amazing for each other. Impress your S.O. by making sure your outfit and skincare are on point and consider using an acne treatment to clear any pesky breakouts.
Lastly, don't forget to have a photographer nearby to help capture the moment and of course, you will need wedding invitations and save the date cards for your upcoming wedding, we 123WeddingCards is always here to help you in this regard.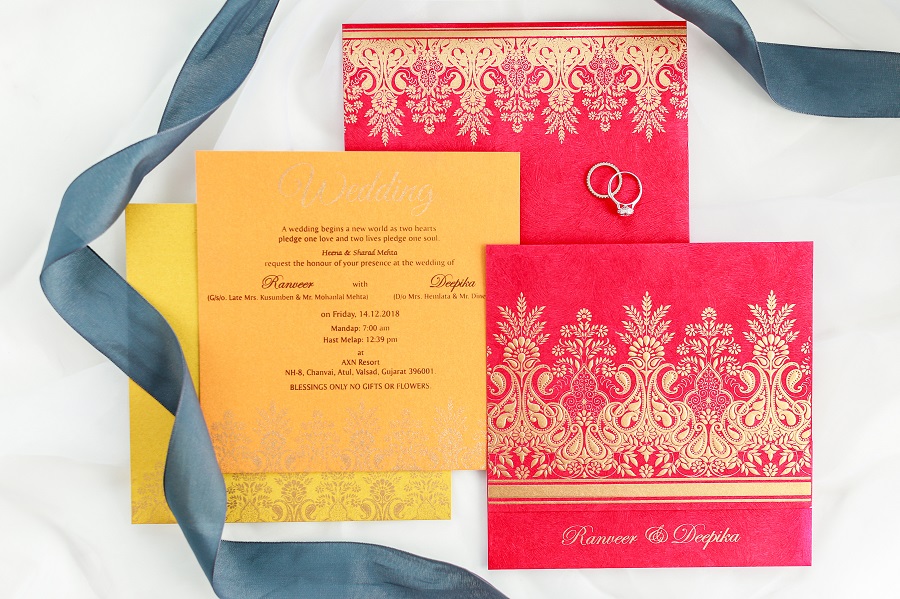 Happy Valentine's Day to all couples!!