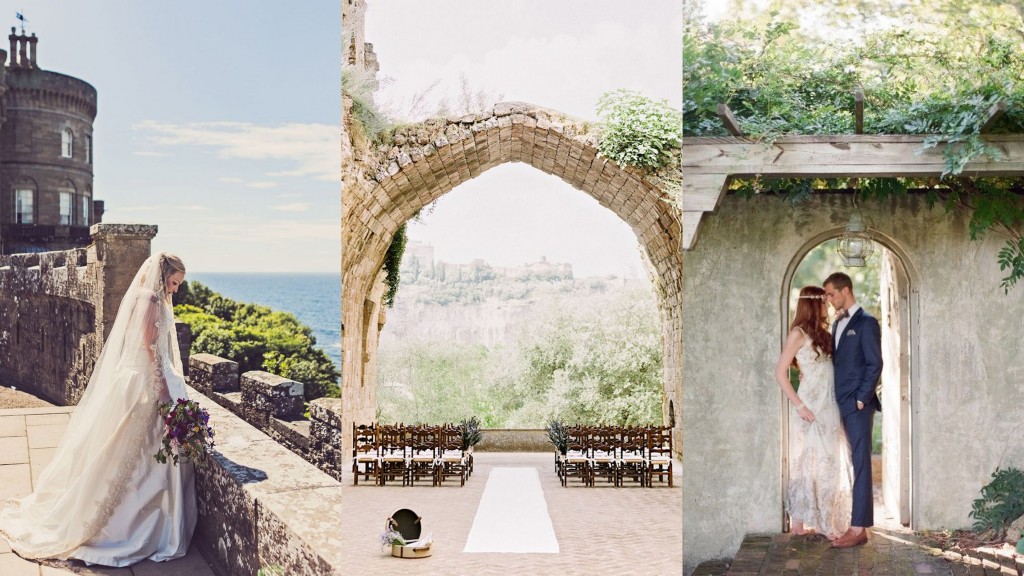 Irish Castles are the pride of Scotland. These Castles offer traditional and heritage look of ancient times of Scotland. The architecture of Irish Castles is so fabulous that it will frame your wedding in a royal look. For many brides, marrying in a Castle satisfies their childhood dream of being a princess and celebrating their big day in a royal fashion. By wedding in these historic castles, it will transport you to the bygone era of kings and queens. Here we are going to showcase 5 ways of celebrating a dreamy Irish Castle Wedding:
1. Selection of perfect royal castle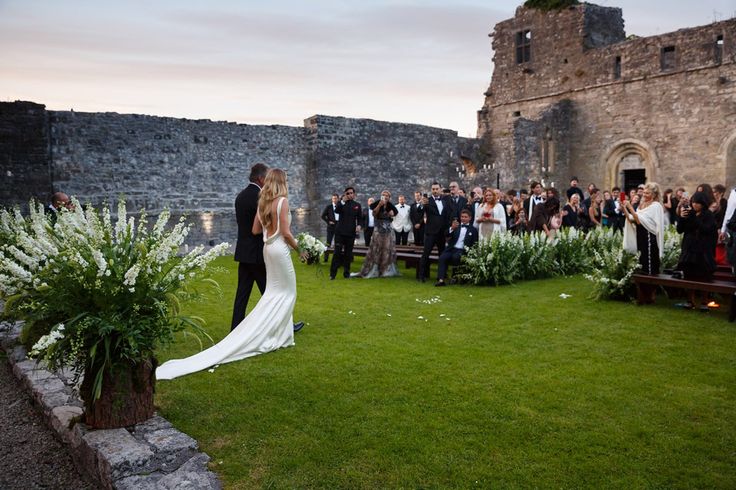 The first thing to plan your Irish wedding is to select a perfect castle where you'll say 'I Do' to your beloved. Many Irish Castles offer destination wedding package for couples. The decoration and food arrangement is itself handled by these castles. You may select the perfect Irish Castle for your big day with the suitable wedding package.
2. Bagpipes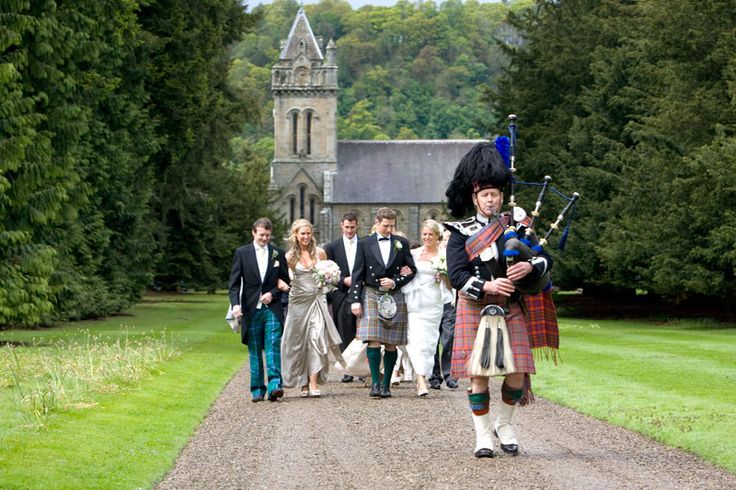 Playing Bagpipes are traditional in Irish wedding. You can welcome the bride by playing bagpipes on the aisle. This will also entertain your guests while serving food and desserts. Playing this traditional instrument at your wedding will give you a royal feel in the castle.
3. Marsala Wedding Inspiration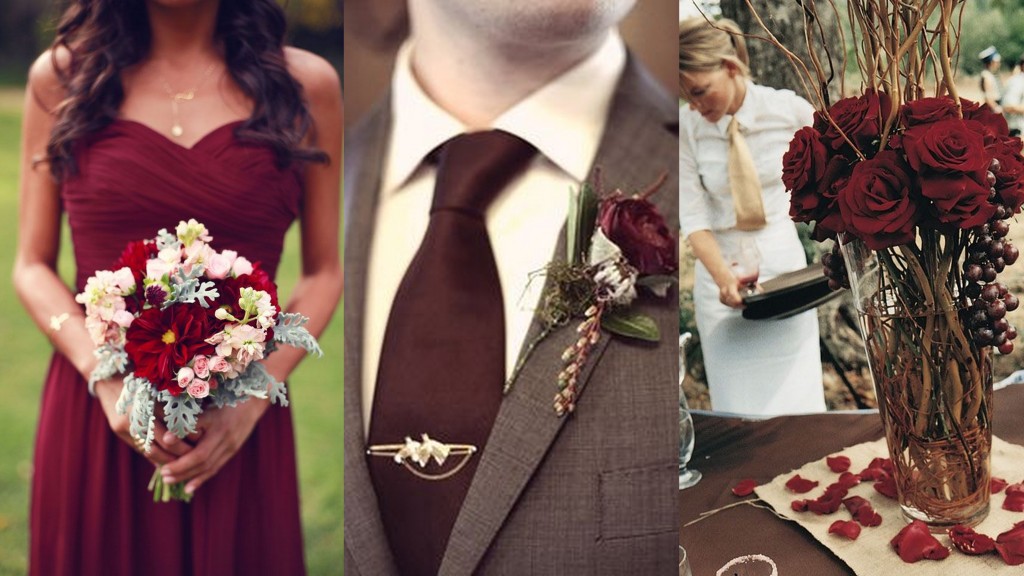 Nothing could be more luxurious than celebrating your wedding in castles with Marsala inspiration. The pops of rich Marsala color add an elegance to castle weddings. The gold accents will also add a royal touch to the ceremony. If you're about to wed in Summer, then Marsala is your perfect color choice.
4. Royal touch of Scroll Cards
Wedding in an Irish Castle, you must go with the selection of Stylish-Yet-Elegant Scroll Wedding Cards. Scroll Invitations are rich with an artistic look that will add a glint to your royal ceremony. So what you're thinking? Surprise your guests with these Scroll wedding invitations to glorify your castle wedding.
5. Tartan, Kilts and Sporrans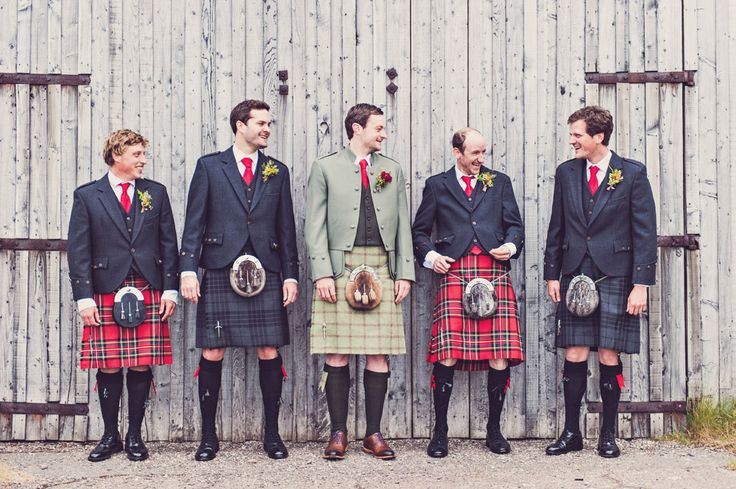 Tartans, Kilts and Sporrans are perfect traditional wedding attire for the Groom in Scotland.
Choosing this Wedding attire for the groom and groomsmen is not only to look smart but also to bring back the old Scottish era of royal wedding traditions in Irish castles. So, these were the 5 best ways by which you can bring a royal touch to your castle wedding. Go ahead and celebrate your Royal Irish Castle wedding.