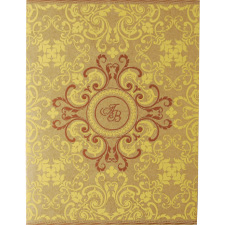 Hindu Wedding cards are always considered as elegant and special because of the designs, colors used in them and the patterns which reflect Hindu culture as a whole. Even in this modern age, the grace of Hindu marriage cards have not shaded its grace rather it has increased as the time passages by. Another surprising factor is they beautifully designed invitations impress everyone across the globe with their designs and colors. The Hindu wedding cards always have a special place in every marriage function because it is regarded as the best mode to invite guests to attend the function and make it marvelous. So, let's have a look various factors which make it elegant and special.
The color combination used in Hindu marriage cards is awesome. For example, gold, red, blue, yellow and many more are used in these cards as it denotes happiness and purity. The colors also are the mainstay for every card as it gives the essential grace to it. At the same time, these combinations are same in all Hindu weddings all across the globe. It not only impresses the guest but also adds grace to the event.
The cards are also decorated with decoration materials like jewels, kundans, tussles and many more to give an elegant look to the marriage invitation card. The decoration not only makes the look of the card rich but also creates an effect that impresses the invited guests.
Typically, Hindu invitation cards are example of intricate detailing as it is superior blend of artistic beauty as well as the style. This style used in the cards reflects the culture and show the impeccable craftsmanship. Various types of printing methods like letterpress, engraving, hot foil stamping and many more used to prepare a beautiful Hindu wedding card.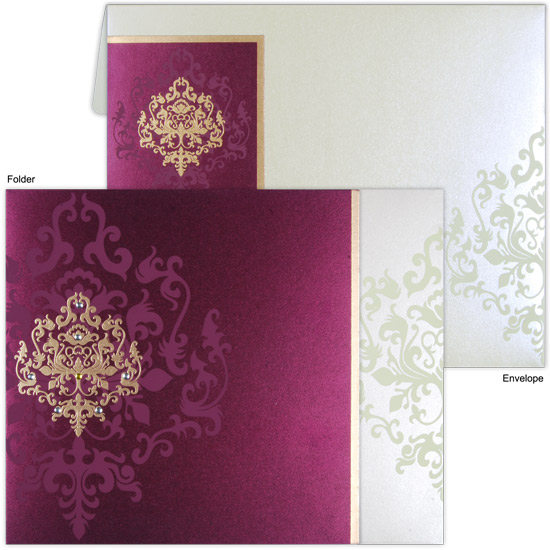 The exquisite and exclusive designs used in Hindu marriage cards are characteristic of traditional Indian art which can be commonly seen in all the old and religious places in India. These designs are also used on customary dresses used by the Indian women. The patterns include OM, peacock feather, Swastika, Kalsh and many more which exhibit cultural and traditional values.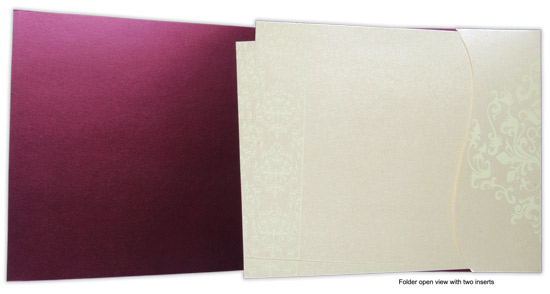 The use of sindoor, haldi (turmeric) is considered religious in Hindu culture, so the cards are marked with the red colored sindoor and is offered to god with a wish to make the vent successful and hurdle free.
So, the above mentioned points signify why Hindu wedding cards are so special and elegant and how it has impressed people across the globe with its beauty and grace.