When it comes to Indian destination wedding; couples get excited for their special day. Same as Anny had her roots stepped in India and it was no wonder that she wanted to celebrate her wedding with Indian customs. Anny & Sid are in relationship since last 4 years and now they have decided to make it official. Although they were got engaged in Los Angeles and everything is going well but Anny always dreamed about her wedding with Indian traditions. In India, wedding season starts from November to March and it is the best time to tie the knot. Finally, Anny & Sid plan a destination Hindu wedding in India on 3 November. They started their wedding planning & looking for so some unique wedding ideas & inspirations. So they had many questions in their mind like; what will be the best wedding theme? Where will they organize their wedding party? and so on.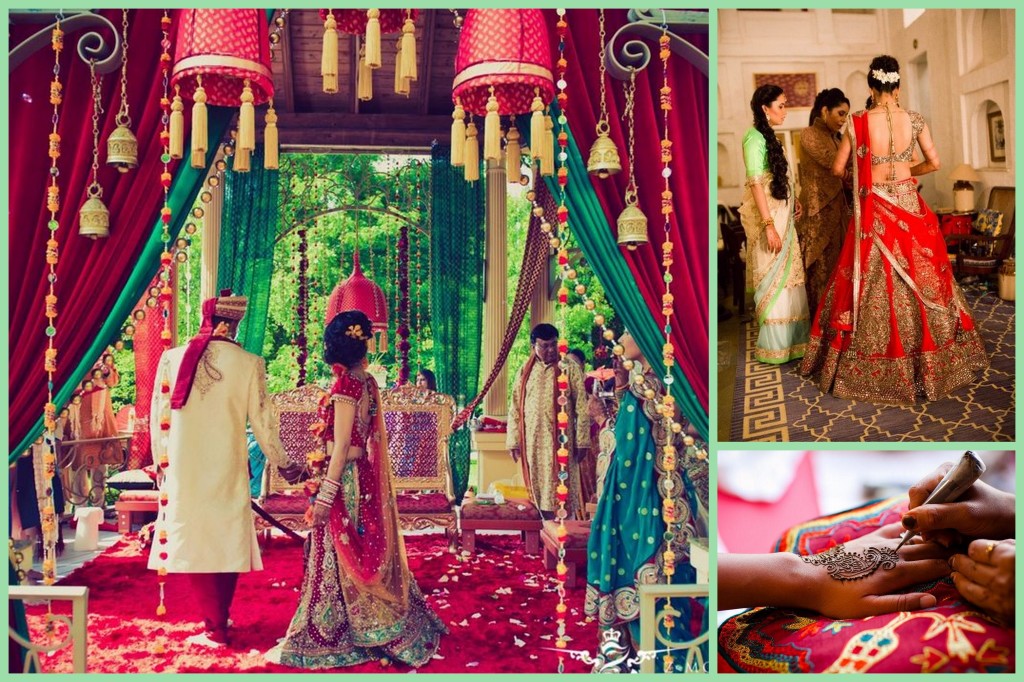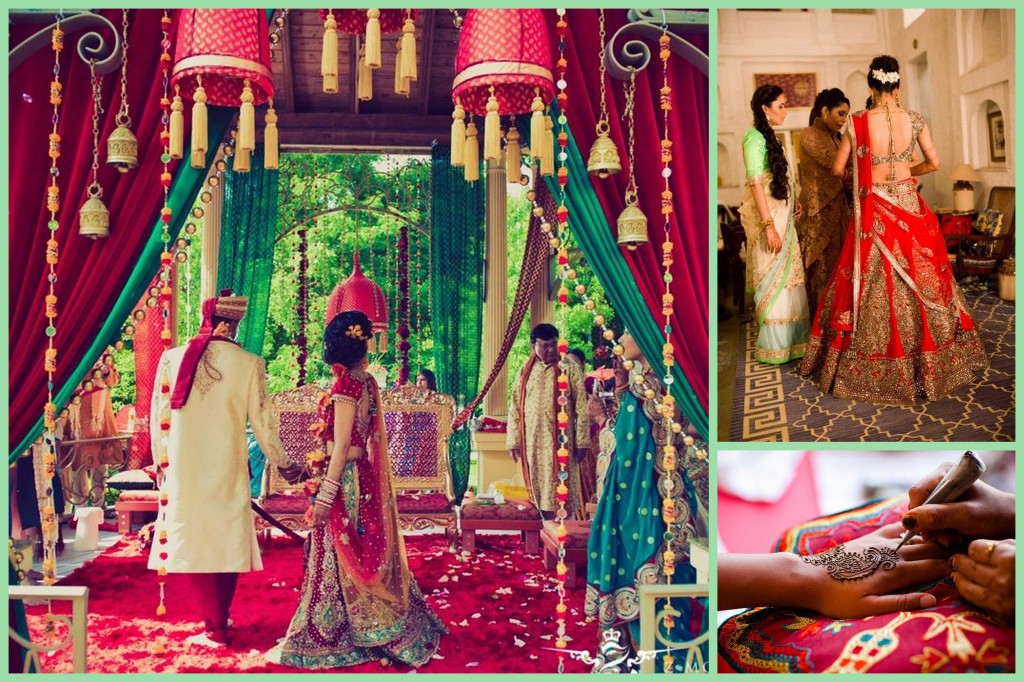 Anny started to find online wedding planner and contact to her Indian friends and relatives. After so many efforts; one of her friend Simon suggested her 123WeddingCards (Wedding Card Vendor). Simon told her that for her (Simon) cousin's wedding they contacted to 123WeddingCards. They helped not only in choosing wedding cards even the venue and caterer, suggested by them. After a long discussion with Simon; Anny decided to contact with 123WeddingCards and it was a great experience for her.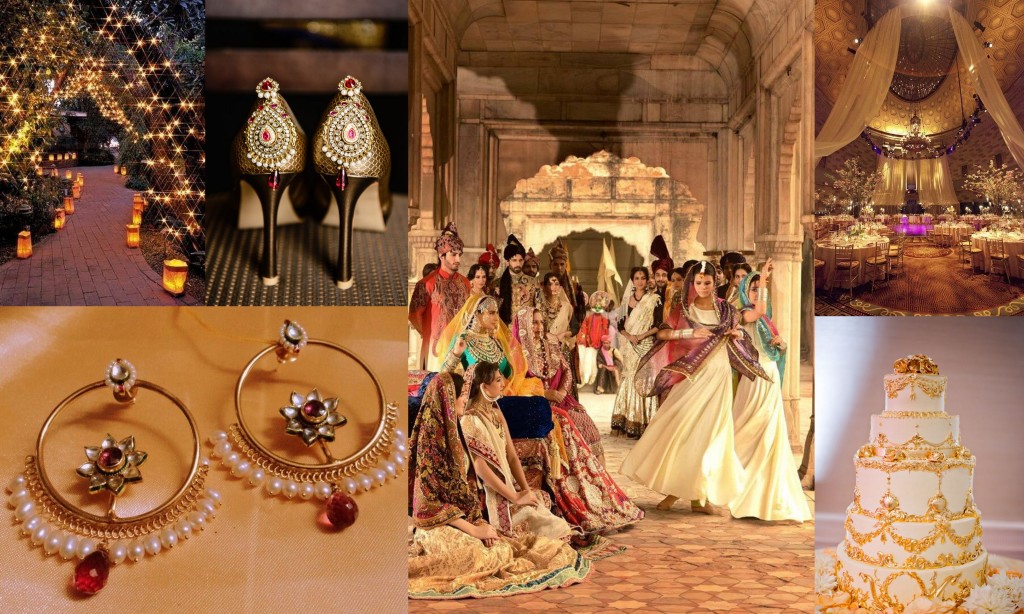 In Anny's words; it was my dream to get married in India but it was not easy for me and Sid to plan it as a memorable day for everyone. But 123WeddingCards gave me a full support to make my big day special and effortless. They have a big list of wedding vendors whether they are caterings or decorations planners. They decided to make Jaipur as our destination wedding because we love Rajwada style wedding theme.
Now, it comes to wedding invitations because 123WeddingCards are experts in the field of wedding invites; and we wanted some creativity and personal touch in our wedding cards so finally as per our wedding theme we chose the affordable Hindu Wedding Cards. The quality and designs of Hindu Cards was adorable with its uniqueness. We choose this purple and cream colored card to keep our wedding remembered for many years. It was made from matt & shimmer paper with silkscreen printing. Here that was: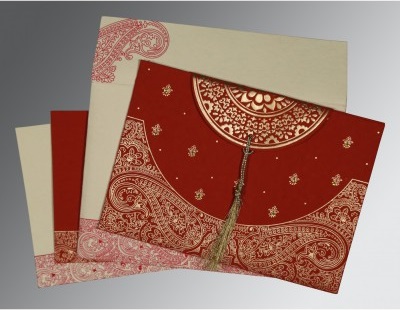 Last but not the least; I am really thankful for 123WeddingCards!!