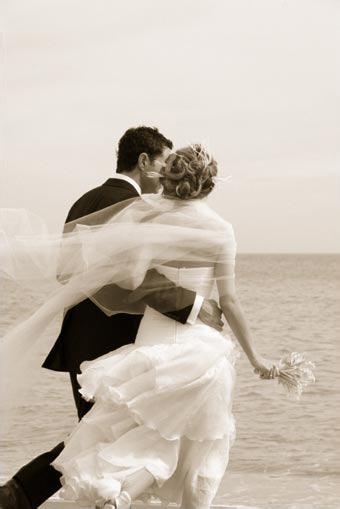 Hope you remember my earlier post on wedding of "Juliet" and "Robert", lets read the remaining half……..I was in a state of clamor, thinking how to call her up, my mobile was switched off and I didn't remember the number too. The distance and the mobile both created a mess for me in that situation. But some how I got a charger and called her, It was so pleasant to hear her voice. It was first time I was missing her so much. After I was back from my business trip, we went for a camping trip on Christmas holiday and we realized that I and Juliet are made for each other.  Few months later we announced our engagement followed with wedding.
I knew Juliet was wedding blog columnist, so all the responsibility I handed over to plan our dream wedding.  The venue we decided upon was "The Spread Eagle Hotel" in Midhurst, West Sussex.  I gifted Juliet her wedding dress from Farnborough Bridal Center, the shop from which my sister had bought her marriage dress.
I was so delighted when I saw a lovely smile as she found the dress the way she thought. But, I was in a bit dilemma while deciding the dress because I went to other nearby shops too. But all my confusion and worry went away when I saw her smile and felt she has liked the dress a lot. Juliet had four bridesmaids, who wore simple, strapless, sky blue dresses, bought from Debenhams.
I had no doubt my best man and it was Paul for sure, I gifted him a beautiful bow suit from Reid & Taylor. She ordered the flowers from a local florist known for white lilies and the whole venue was decorated with mix of various types of colored flowers and beautiful colored candles. The beautiful selection of bridal bouquet, marriage ceremony flowers, centerpieces and floral cake decorations highlighted the way Juliet conceptualized the whole idea of having a unique wedding.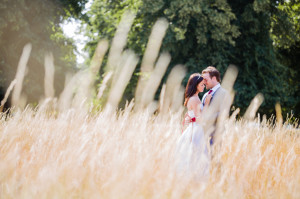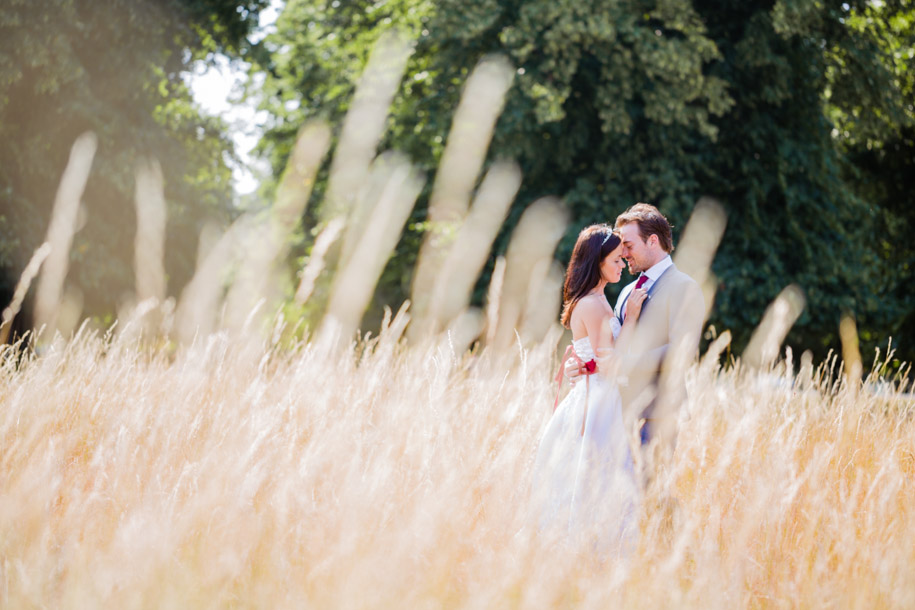 No doubt the blooms both locally and overseas aggravated the idea of interest and admiration in our style of wedding. My desire to have wedding planned by Juliet saw fulfilled with the way venue was decorated. Another added attraction was vintage jars with Daffodils; Country Pots with scattered petals covered on the all the tables created a serene beauty.
The whole idea mesmerized me thinking it is the best way I can get married with my love of life. We all celebrated the whole occasion with lots of laughs and booze. The most beautiful day in my life with memorable moments filled with lots of love and happiness.