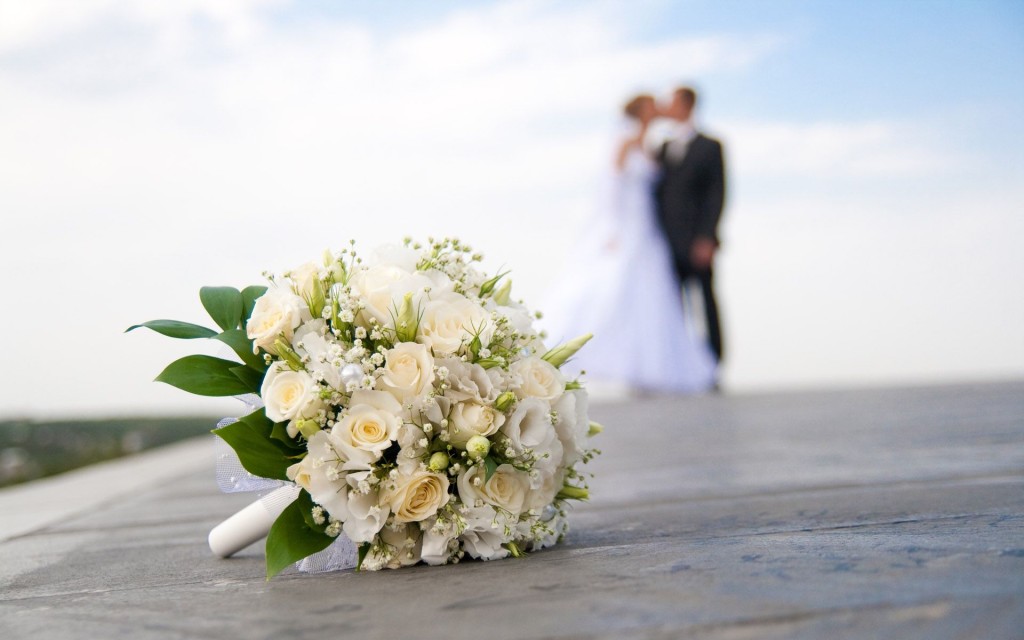 Juliet and I had known each other for a very long time, through one of our friend Paul, before we became wife and husband.
It was on a camping trip on Christmas, when we realized there was something more than a friendship between us as we felt each other's presence and few months later we announced our engagement followed with wedding. Both Juliet and I imagined a better life together with endless memories to cherish them for lifetime. It all started when my friend Paul introduced Juliet to me.
The instant connection between us even surprised Paul too, who never thought we both will marry someday with so much of happiness and fun. I can always say it was only Paul who was send as an angel and messenger by god, that I met Juliet. I can't forget the evening when I saw her sitting next to Paul at coffee shop next to my office. We formally introduced each other and shared our family and professional background.
I being an investment banker always had a thing for Wall Street, whereas Juliet was working as a wedding blog columnist in a online website related to marriage and stuff.  With passage of time, we started seeing each other and went out for many camping trips. Our families knew about our close relationship and were happy that we shared good time with each other. A month after the formal meeting of me and Juliet at a coffee shop, I had to go for a business trip to London. For the first time, I saw the face of Juliet so gloomy and sad which really made me think about the good time we spend with each other.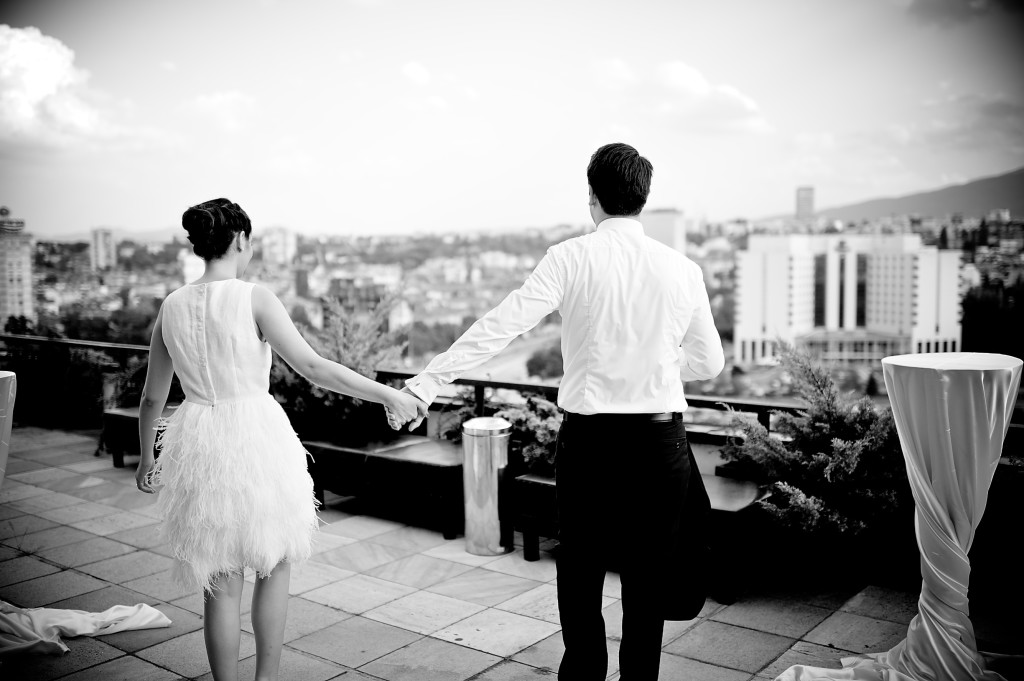 We were very good friends but still the feeling of separation surrounded my heart for the first time after meeting her. I was at airport holding her hand and promised her to call her as I land at London airport. During the whole journey I was going through the photo of Juliet and funny messages send by her. I was cherishing all the moments I spend with her. The most memorable was the boat ride we had during one of the camping trip. All the beautiful memories where floating in front of my eyes and I was trying to touch and feel all the special moments. But between all memoirs I forget to bring charger of my phone and my battery died on my way to London. I was ……………..