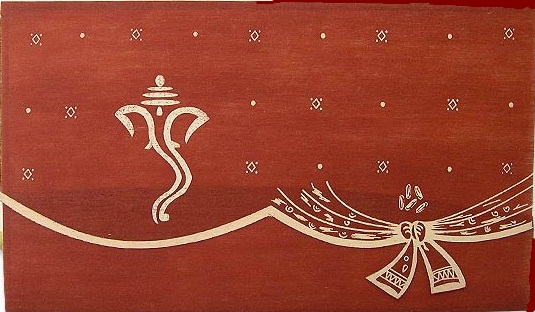 Marriage is the most celebrated occasion in the life of all human beings. It is believed that weddings are set in heaven and celebrated on earth with happiness and joy. In the same manner Hindu weddings are celebrated with the same feeling of joy, happiness and fun.
It is a sacred agreement between boy and girl for togetherness for lifelong. The eternal love and happiness are the traits of Hindu weddings which are celebrated with pre and post marriage ceremonies. The bride and groom tie knot in front of the members of both the families and seek for blessings from relatives, elders and god.
In the same way wedding cards play an important role in planning a Hindu Marriage. It reflects the culture, traditions and customs which are followed on before the special day. It gives before hand information to the guest about the theme of the big day.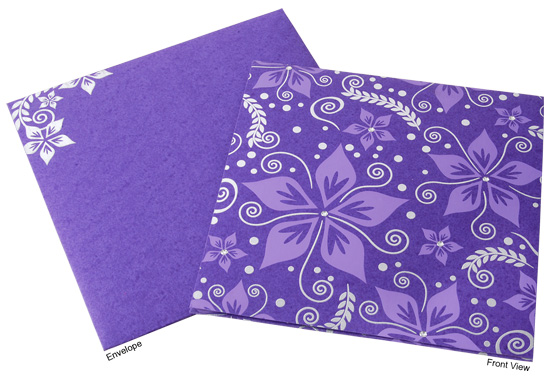 The uniqueness and style plays an important role for the success of the marriage celebration. It not only helps in seeking the presence of the loved ones but also denotes the mood of marrying couple.
Nowadays, every marrying couple aim for invitation card which is unique and special because now they understand the importance of invitation cards.
In Hindu wedding cards religious symbols and cultural values are given prime importance as it is believed that first and fore most things in marriage is to seek the blessing of god. The design and color combination shows the traditional values. The card can be modern but it blends in the old traditional patterns which denote eternal love and joy full living.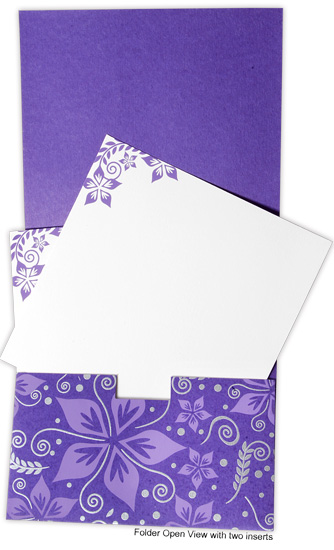 At 123weddingcards, we give prime importance to customization and customer liking in order to prepare card as per the requirement. It not only makes our customers happy but also acts as a hallmark of love and frolic. The impeccable designs and vibrant colors give ample options to our clients to choose from the best and invite the guest and relatives in style.
As theme plays an important role in planning a special day, we understand its relevance and importance in the same way. For this purpose we design invitation cards based on the theme. In order to complete your invitation card portfolio, various add on cards are also available like program cards, menu cards, RSVP cards, and many more adds more value to the special occasion.
So, scroll into the world of beautiful and colorful wedding invitation cards for ultimate happiness and need for excellence always creates majestic atmosphere in wedding celebration.