Yes! You are engaged & now you going to would be bride & facing your biggest fear about your wedding dress and your wedding day look. When there is thousands of option available for wedding dress then it can be a little confusing for a bride. The key to find a gorgeous wedding gown is to, choose a dress that`s made fits your body shape. Here we are going to share some exclusive tips to find a wedding dress to make your features stand out: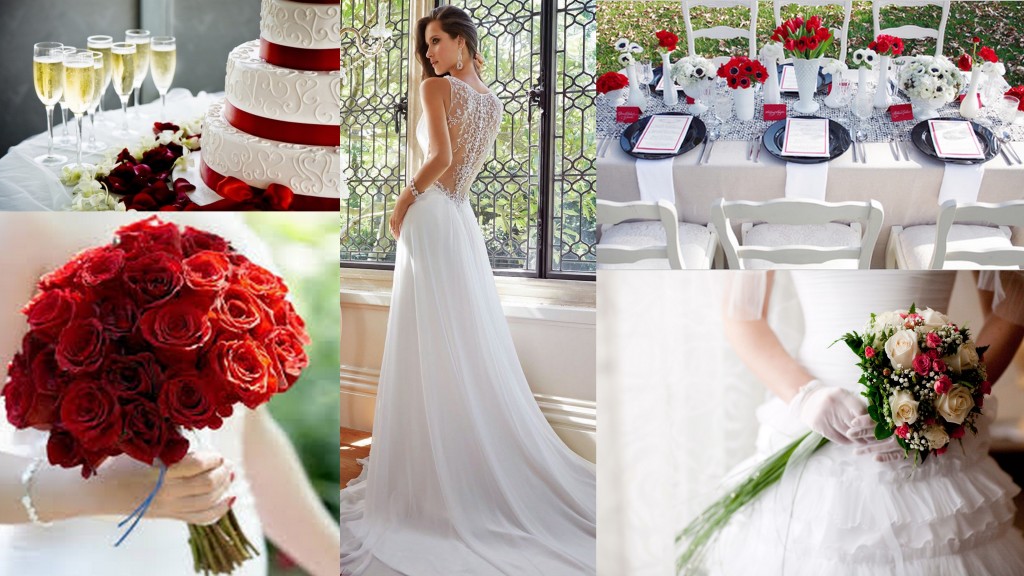 Hourglass Shape:
If you have an hourglass figure definitely you have curves, now you need to show them off. Bridesmaid who have this curvaceous figure can choose an A- line or Ball gown wedding dress, which gradually flayers out with a bare neckline.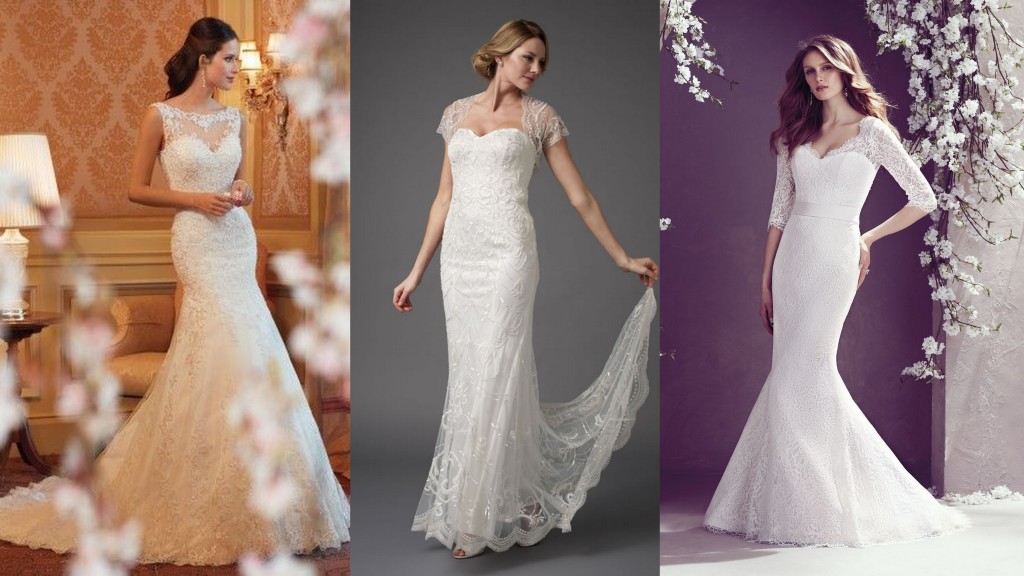 Rectangle Shape:
Brides with broad shoulders, slim waists, hips& lags have rectangle shape body. Choosing a wedding dress with a beautiful voluminous skirt will bring your body frame back into balance. A silhouette that enhances your curves will have you feeling fabulous!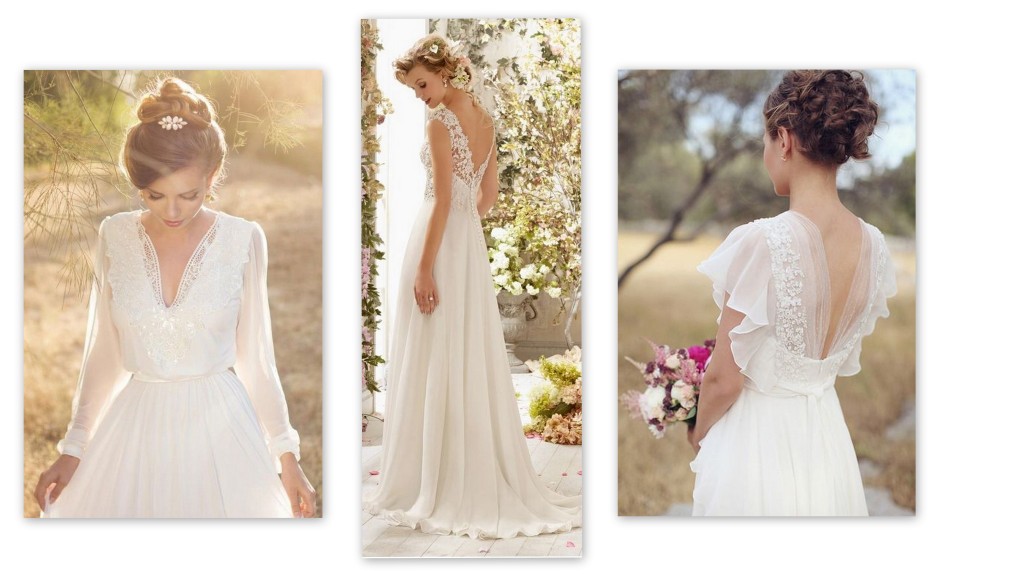 Square Shape: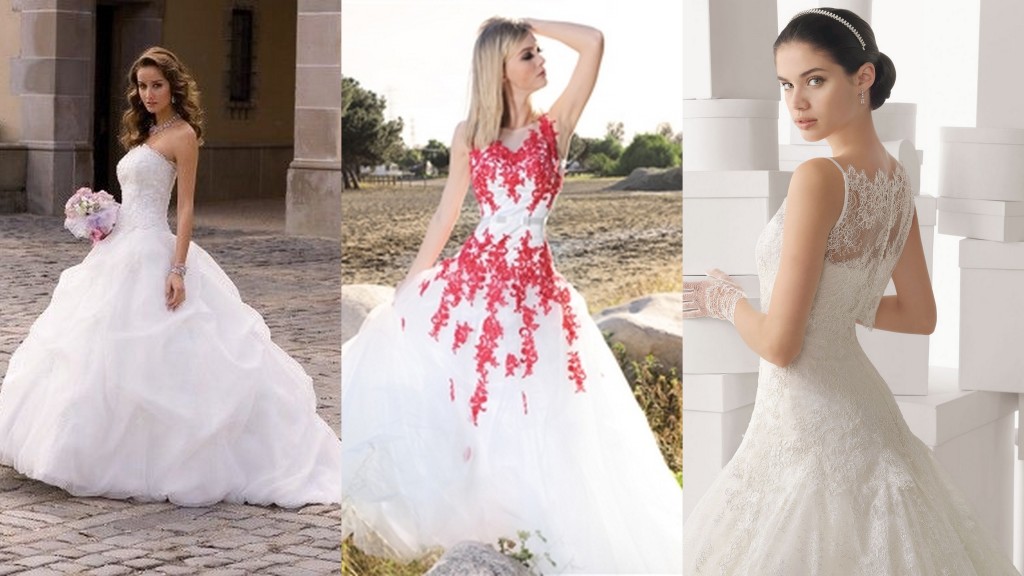 Your body type is proportioned on top and bottom! With this body type, you want to choose a wedding dress according to your body shape line. Contrast color panels beaded belts and ribbon sashes at the waist will form your slim waistline. You might opt to keep a flutter sleeve so the top of the dress is as fluid as the rest.In addition, to give glimpse touch in your wedding, you can also use colors from your wedding decoration, wedding invitations & other wedding accessories that match to your bridesmaid dress.
Pear Shape:
This type of brides has a fuller bottom with a narrower top, an A- line wedding gown is the perfect dress for pear shaped brides.Also consider dresses with textural and style details up top to balance out your proportions.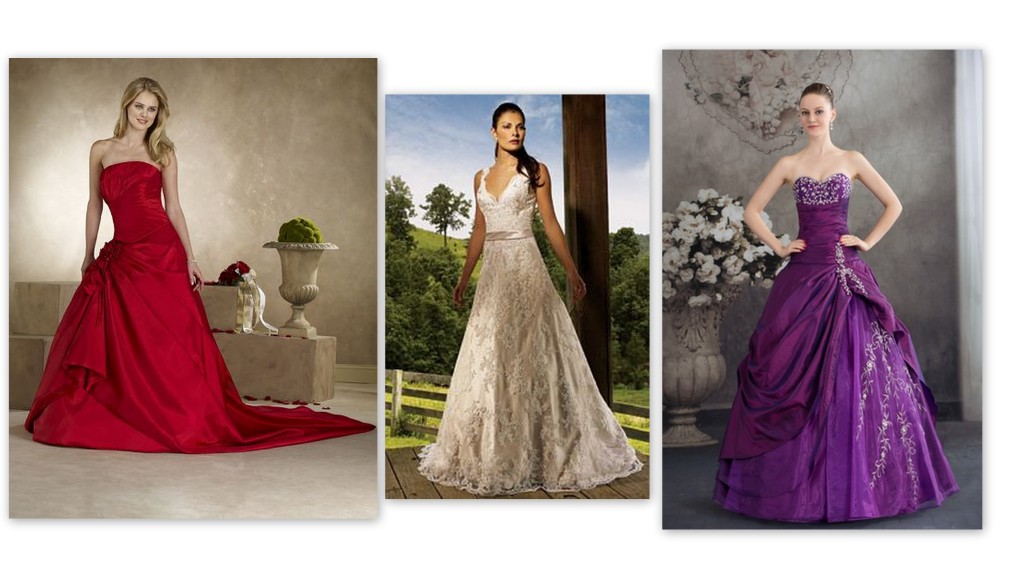 Petite Shape: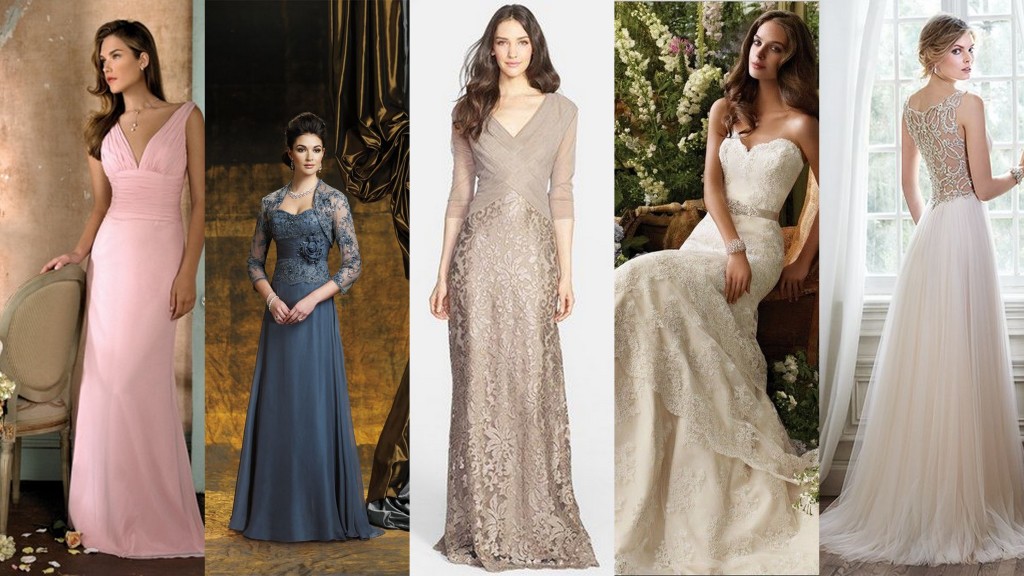 Those on the smaller side might want to stick to a straight wedding dress. You can also opt for gowns with empire waists that draw the eye up. Be wary of voluminous ball gowns that can overwhelm your small frame.
Don`t worry, be happy: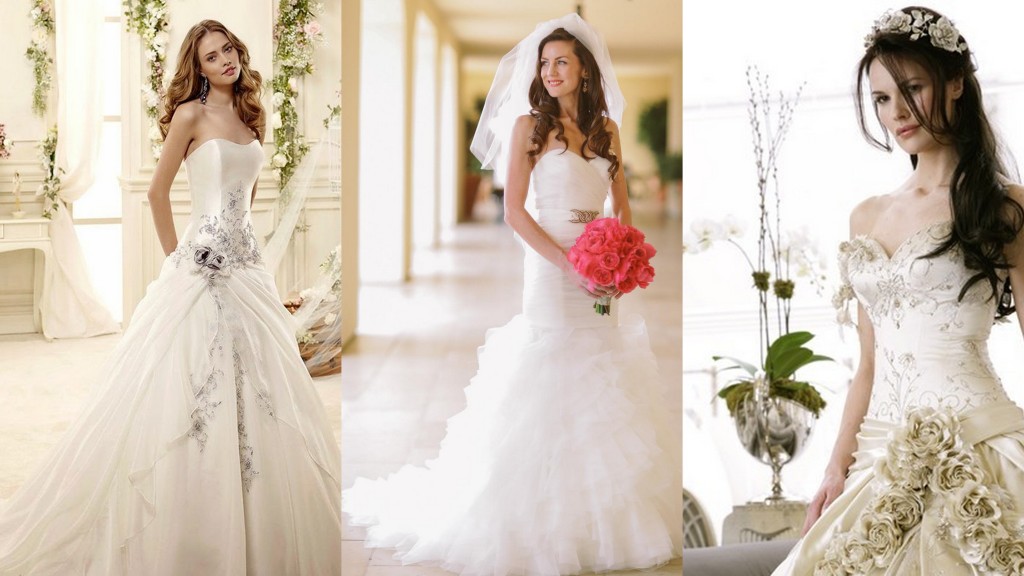 If you are really intent on keeping everyone happy, one of the easiest things to do is to let your bridesmaid choose their own dress according to your wedding color theme. You can set some basic guidelines about the style or color theme while letting your bridesmaids select gowns that best fit their body shape.
Last but not the least; when choosing a wedding dress, make sure to choose what you feel comfortable in & the best thing is you can wear along with your wedding dress is "confidence". Go ahead & search your dream wedding dress. All the Best!!