Are you a to-be bride and looking the right time to purchase your wedding dress? If yes, then you have arrived at the right place.
Marriages are always special. Every girl has some dreams for her special day. Be it a wedding invitation or marriage venue, be it a piece of jewelry or hairdressing.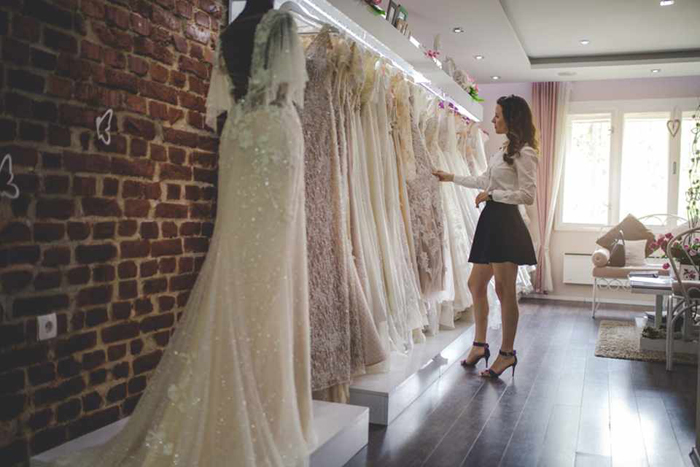 Every bride wants to keep everything place in the right place.
Amidst all, one of the most important elements, about which every single bride primarily think is her wedding dresses.
And why shouldn't you'd be worried about to buy a suitable wedding dresses, after all, it would be your wedding dress that flaunts you with style on your wedding day.
But sometimes it happens in the excitement of a wedding, we often forget to go for wedding dress shopping at the moment when it requires. And that's where we do a grave mistake.
Generally, it takes about 6 to 9 months to create the custom, good, made-to-order wedding dresses. Therefore, it is always advisable to head towards the bridal salon sooner rather than later.
Have you ever wondered when is sooner? What is the right time to purchase a wedding dress? When you should go to your bridal boutique?
Well worry not; we have uncovered the best time to purchase your wedding dress. Along with that, we have also come up with some hand tips for to-be betrothed girls that would help you find suitable wedding dresses according to the wedding dress trend.
Best Time to Go on Wedding Dress Shopping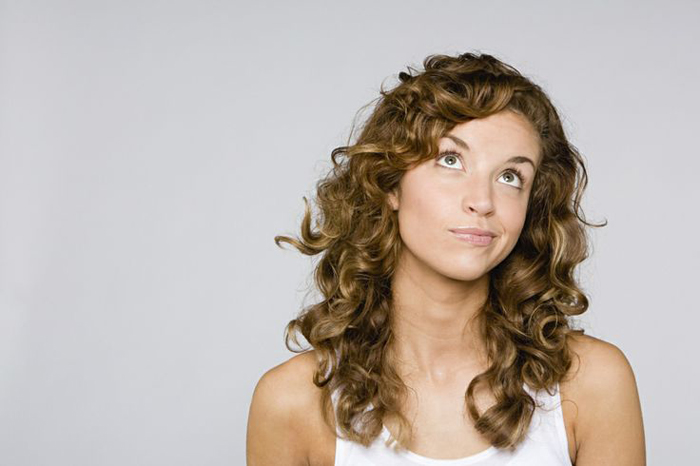 Every year, lots of wedding takes place. It is hard to analyze what time should be perfect to buy a wedding dresses. There are various avenues and different quickness in getting a nuptial dress.
To give most suitable time for the industry experts have mapped out the best time to buy wedding gown through a traditional gown timeline for every bride with different timelines ranging from 12+ months to few days before the wedding.
Let's understand this timeline in brief.
After Engagement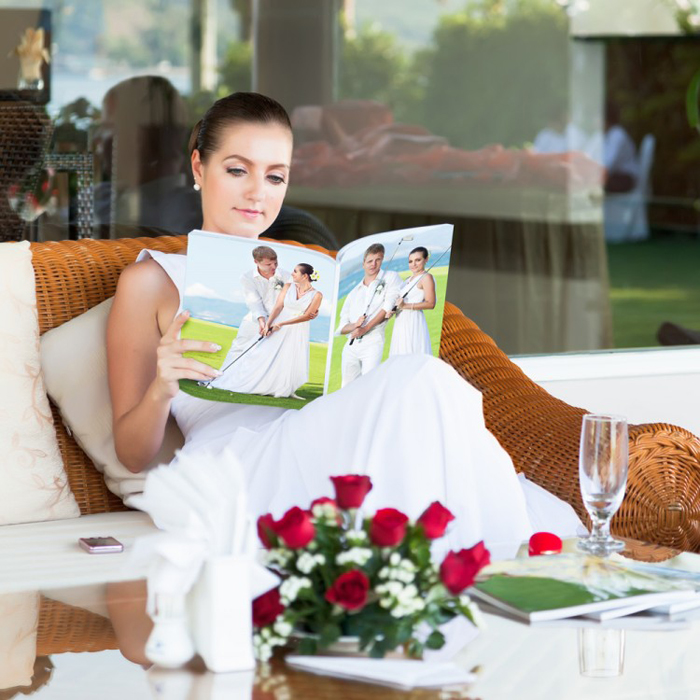 As soon as you get to engage you better start ripping pages out of a bridal magazine or scooping out top wedding dress trends to get a dream wedding gown.
Post Finalizing Venue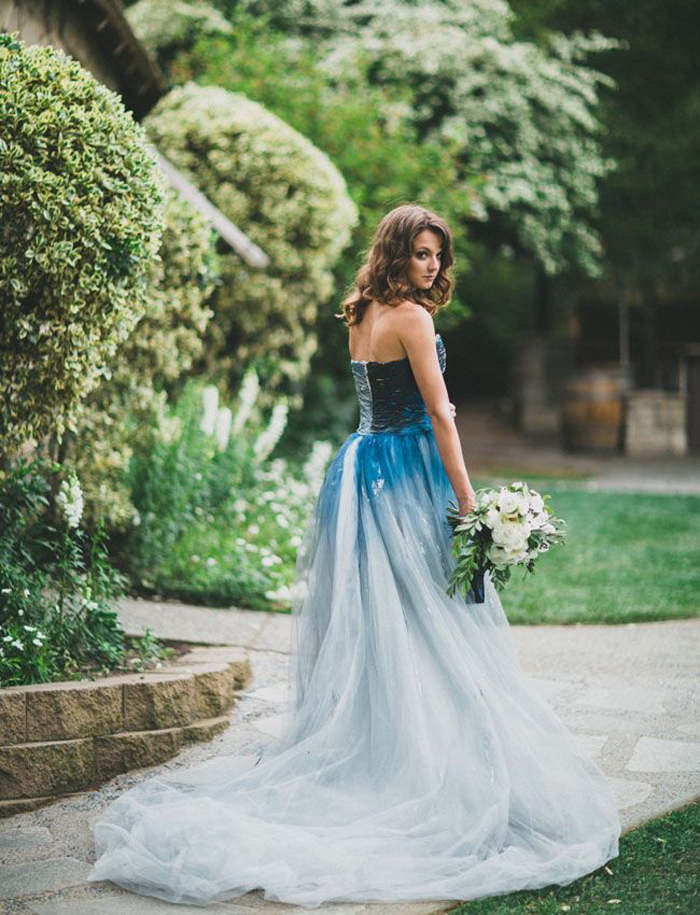 Various industry experts suggest booking or buy a wedding gown once you finalize your wedding venue. You do not want to be the odd one out, in case your wedding dresses don't match the tone of the venue.
9 Months before the Wedding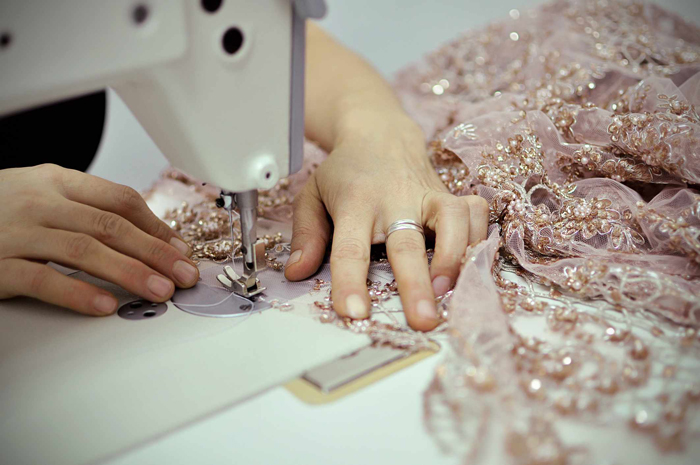 Designing a wedding dresses is a meticulous method. It requires months of the time when you want it to be designed according to your custom requirements.
Therefore it's advisable to point out your desired customization and deposit 50 to 60 percent at the bridal salon & wait for 6 to 9 months to receive your bespoke wedding gown on time.
5 to 3 Months before Wedding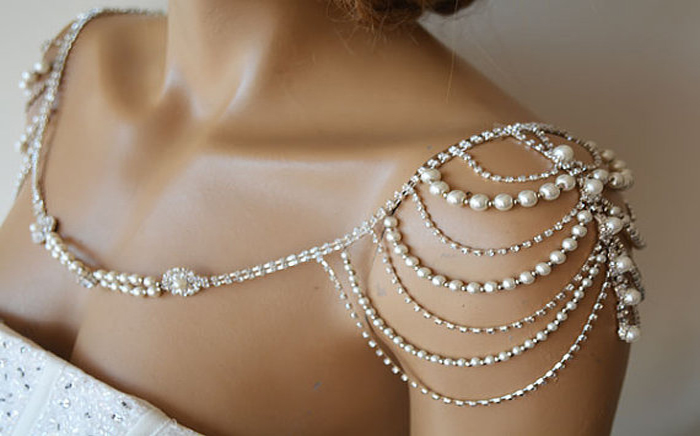 When it remains to 5 to 3 months, in accomplishing your wedding dresses, we suggest you cross a few things from your to-do list.
You can finalize your accessories including your veil, jewelry, & other adornments while keeping a check on your wedding dress. In this way, you can keep everything matches with your nuptial gown.
Now that you have gone through the timeline of purchasing a wedding dress, it our duty we should tell you what all mistakes you should avoid while shopping for a wedding dresses.
5 Major mistakes to avoid while purchasing a wedding dress
In the hustle and bustle of wedding preparation, brides often commit some common yet severe mistakes while purchasing their wedding dresses that hampers their quest to search for a perfect wedding gown.
In continuation of our wedding dress shopping tips, we have come up with all the don'ts that make the process much more challenging in the long run.
Following are mentioned some of the most common mistakes that brides-to-be must avoid when shopping for their wedding dress.
Too Early-Too Late Shopping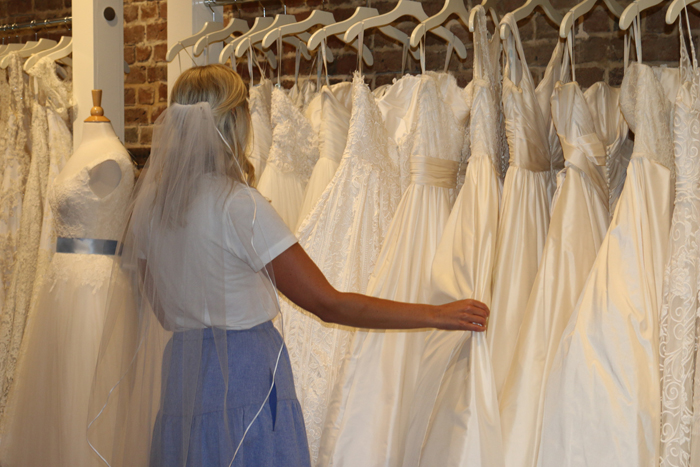 It often seems, in order to make everything perfect brides-to-be either buy their wedding dresses too early or too late. In the first situation, you might end up getting a dress which is out of the league and does not match with wedding dress trends.
While in the latter one, you won't find enough time for amendments and end time correction.
Therefore brides should begin shopping 10 months prior to the wedding date.
Shopping wedding dress in a large group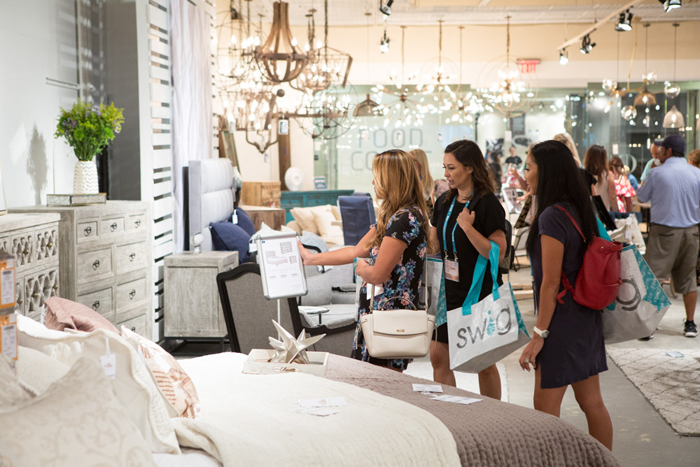 No matter how large your peer group is when it comes to shopping wedding dresses always take a small entourage to the bridal salon.
Only take one you know have a perfect sense of wedding dress, or someone experienced from your family. Never take a large group; you never know what may destroy the happy tone of your wedding dress.
Getting unrealistic on budget
Every part of a wedding is allotted with a certain budget, even the wedding dress. But it does not mean, that you can' be flexible with the price range.
But before you decide to get flexible have an idea of a top-line number to keep the overall wedding budget under control.
According to our wedding dress shopping tips always check the price tag.
Out of the context shopping procedure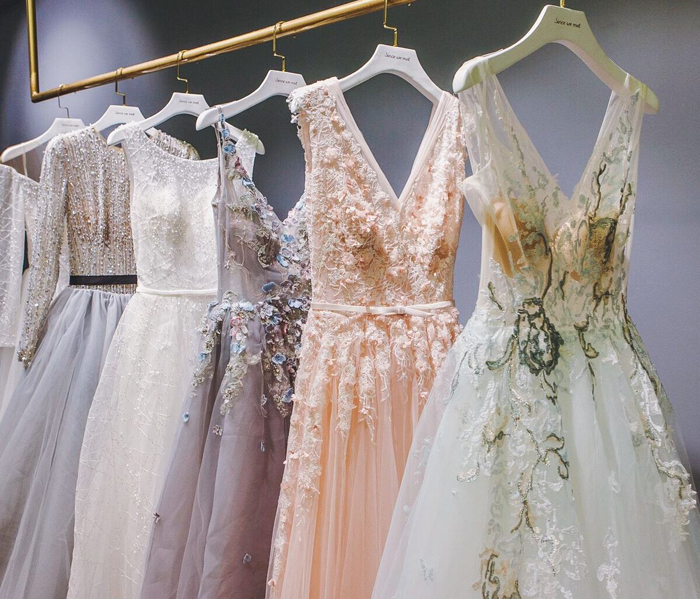 Wedding dress shopping is a huge task of responsibility. Always check if you have the answers of the following questions before you start your hunt for a right wedding dress.
When will be your wedding? Where will your wedding take place? What will be the theme for your wedding?
Shopping for wedding dress according to the context can solve many problems. Therefore you should avoid shopping without context.
Purchasing everything in one go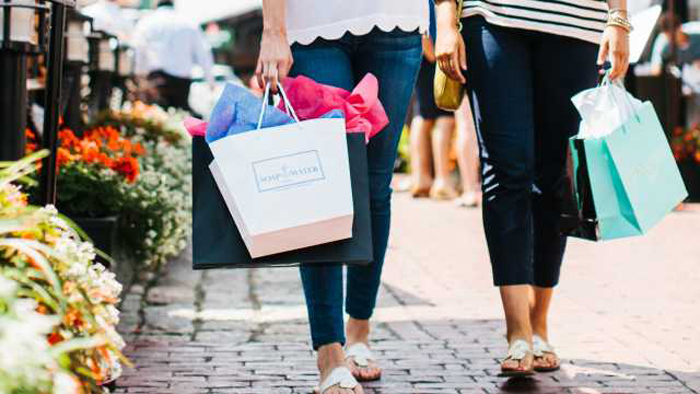 According to wedding trends 2019, people who tend to purchase wedding dress according to budget and other factors will always end up purchasing the most beautiful wedding dress.
Never unleash the shopaholic within you while purchasing a wedding gown. Do not purchase everything at once.
Let your wedding dress gets ready first then you can buy, matching footwear, veil, bouquet, accessories like jewelry, tiara, etc.
Conclusion
Above we have discussed in detail about the right time to purchase a wedding dress, and later we have discussed all those things which we should avoid while purchasing a wedding dress.
Both concepts are interrelated.
While you start your wedding dress hunting, the wedding dress tips on how to avoid the mistakes while purchase nuptial gown may come handy to you.
Along with all these things, we should also bring your attention to one of the most important parts of the wedding process and it is the selection of wedding invitation cards.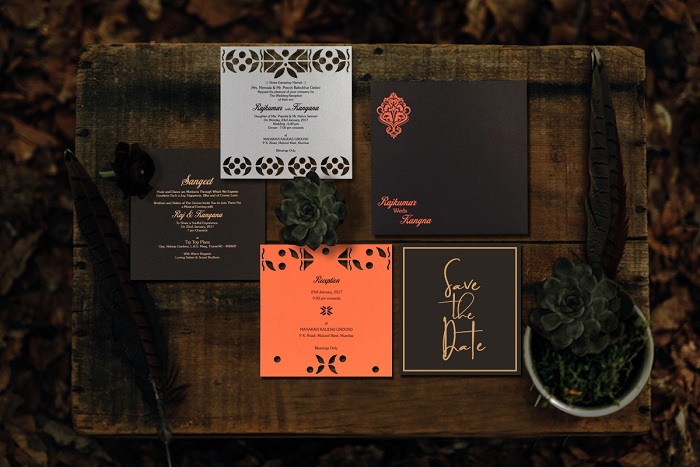 There are numerous online wedding invitation dealers, who have some of the best in class wedding cards, designed perfectly according to suite your wedding tone.