After the observance of lent, the real celebration of the Easter begins on Good Friday and trust us, this is the most fabulous time to get married as this is the season of baby animals, blooming buds, the sunshine and a whole new beginning. Other than this, the wedding market is usually flooded with a lot of Easter 2016 sales, fabulous wedding offers and Wedding Invitations Offer to amaze you. Are you still not convinced? In that case, we will give you top 10 reasons to plan your dream wedding on the Easter 2016.
1. The Naturally Beautiful Wedding Venues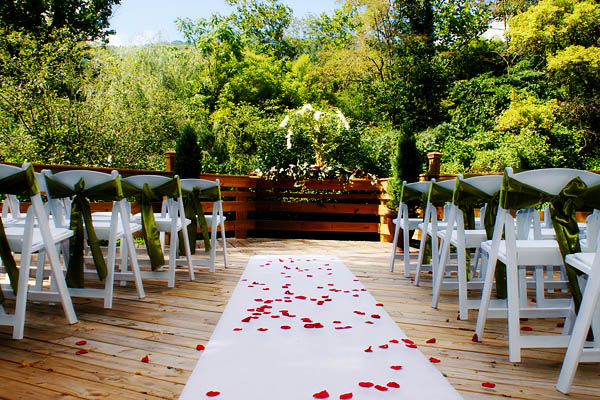 Easter falls in the spring season and hence, it is obvious that you can easily find stunning beautiful gardens with a lot of natural beauty, spring flowers and a fresh breeze for your wedding.
2. Easter Hues in Wedding Attires
Most of the traditional weddings have the traditional hues in the wedding dressed but in the Easter wedding, you can use the shades of mint, lemon, blue and blush in your wedding attires.
3.  Easter Inspired Decoration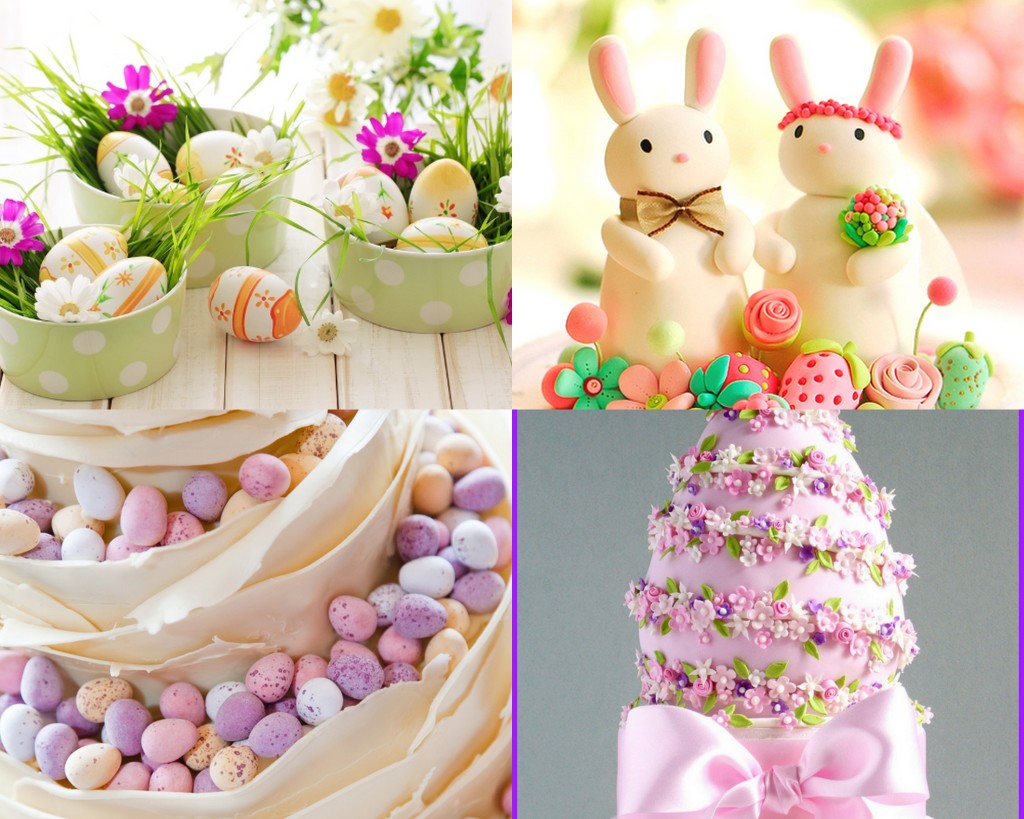 The occasion of Easter itself is colorful and amazing. And, if you plan Easter wedding, you can add the charm of Easter in your wedding decoration. Think about using Easter eggs as your table decor.
4.  Huge Easter Offers

Usually, there are a lot of Easter 2016 offers available in the market but, 123WeddingCards is offering Wedding Card Offers on this Easter 2016 " The Easter Big-Bang Sale 2016″, which will offer you a Flat 50% off on wedding cards. The offer is applicable to the selected range of wedding cards including some amazing Indian wedding cards, scroll wedding cards and a lot more.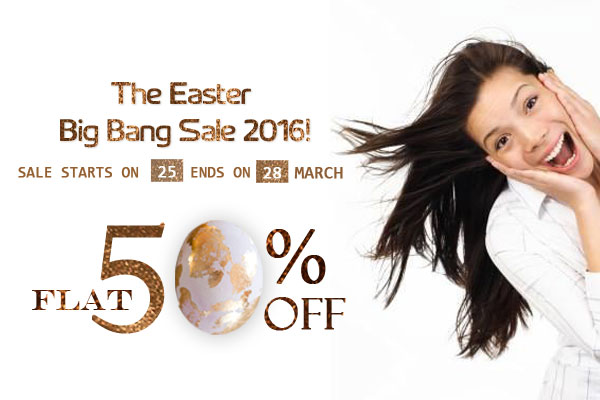 5. The Long Weekend
Yes, Easter offers a long weekend to everyone that assures that all your guests can attend your 'Big day'. What can be better than having all your loved ones in your wedding?
6. The Youthful & Vibrant Color Scheme
Do we really need to keep repeating that Easter is the most awesome time of the year? We all know that lot of flowers and buds bloom during the time of Easter and thus, you could have ample vibrant color scheme for your wedding.
7.   Memorable Photos with Bunnies and Chicks
During the Eater time, you could easily get hold of some beautiful bunnies, chicks and other farm pets to mark their presence in your wedding. They would not only give more vibrancy to your Easter wedding, they would also give you get some beautiful and memorable clicks with them.
8.   The Fun-Filled Easter Favors
Yes, you can inspire your favors by Easter. With this occasion, it is easy to have a lot of chocolates as the wedding favor. Other than this, you can always opt for handmade biscuits packed in beautiful gift box. Accompany your wedding favors with beautiful thank you card. You can purchase the most appropriate wedding accessories from our Easter Sale 2016.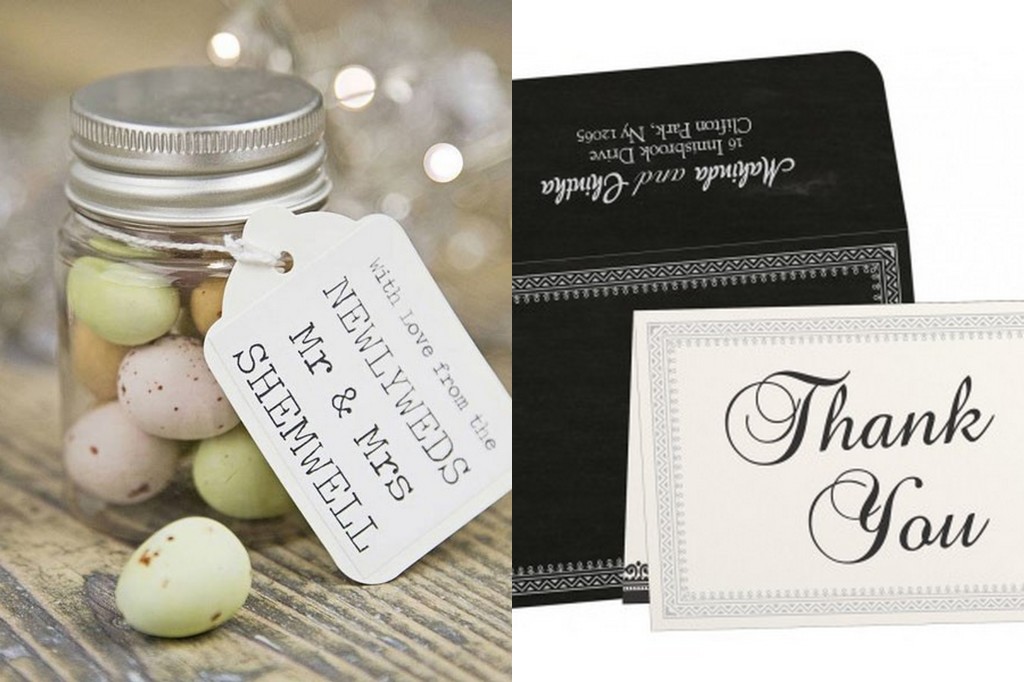 9.  Easter Inspired kids Entertainment Stuff
Kids in the wedding are a pain at times as they don't allow your wedding guest to enjoy enough. But on the occasion of Easter, it is easy to place some Easter themed craft for their entertainment. You can also arrange an Easter egg hunt challenge, bonnet decorating games and egg painting games for the young ones.
10.  Amazing Easter Wedding Cakes
Easter indeed is a versatile theme for your wedding but more than that it offers you versatile wedding cakes for your wedding. You can get vibrancy in the colors of your wedding cake but, amazingly you can add various spring flavors in your cake. What else can you ask for?
You seem to be convinced now. Then, don't wait anymore and plan your Easter wedding this year. And, you can always get benefits from our amazing wedding card offers.
First you'll have to confirm whether or not your officiant will perform a wedding on this holiday — note that Easter is the holiest holiday in the Christian calendar and it is highly unlikely that a priest will perform a wedding ceremony on this day. Also in the Catholic religion, weddings are not performed during the Lenten season. Your officiant will most likely be extremely busy observing the holiday, and probably wouldn't want to focus on anything other than the fact that it's Easter. Also, remember that getting married on a holiday may be a hassle for guests who have to sit in traffic and pay more for airfare and hotels. However, if you're having a non-denominational ceremony and your Christian guests are okay with coming to your wedding, then it's up to you whether or not to have your wedding on that date.