Why Black Friday is Called Black Friday?
Thanksgiving Day is nearly upon us and so is the most awaited day of the year, the Black Friday day.
Just like every year, people are eagerly excited for the day as they would get the biggest discount on those products which they want to buy. For Shopaholics, this day comes as the day of paradise.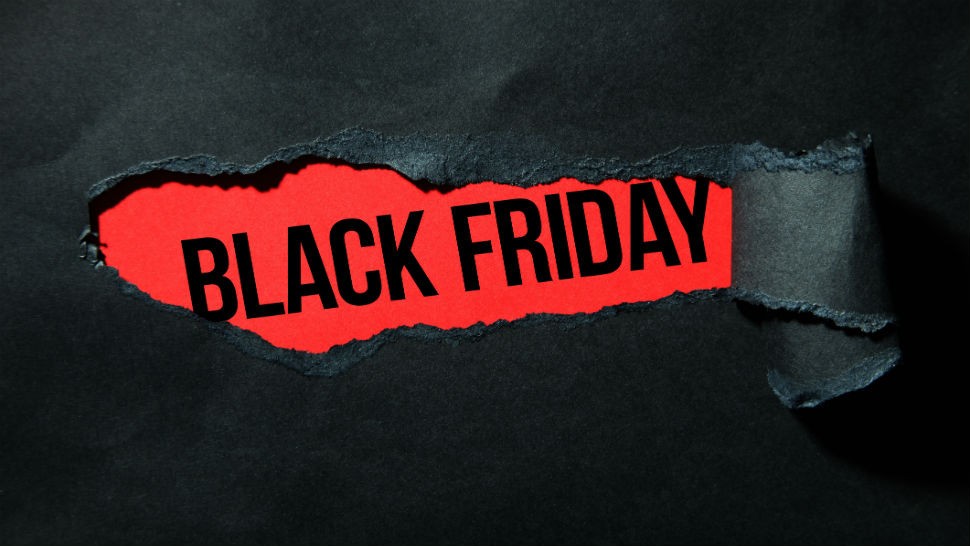 If you have a wedding to plan, this is the right time you should make a list of items you want to purchase including wedding invitation cards, wedding dress, etc.
Since there are so many exciting and happening things that take place on this day, then why the day is christened as the Black Friday.
Let's take a step back in the time on the day when Jim the gold market in the US crashed and all major players of Wall Street went bankrupt. The day of Black Friday generally falls on the following day of Thanksgivings.
The story behind why Black Friday is called Black Friday?
It was 24th September 1869 when two speculators Jay Gould and James Fisk – the speculators – purchased a significant amount of gold with the hope that the price would rise.
Unfortunately, the stock market crashed following by the disruption in gold prices. Even the prices of other commodities fell drastically. This influenced people to go on shopping. It was the busiest shopping day of the year.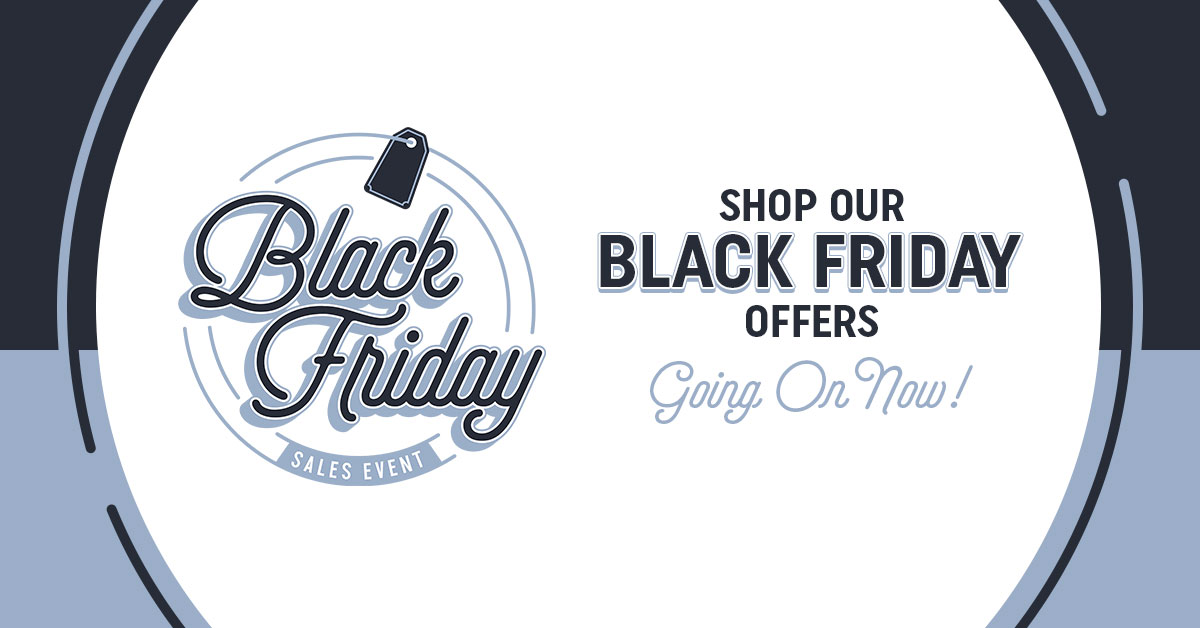 After many ups and downs and lots of controversies, the term day got its name and people coined the term Black Friday. Since the day falls on the next day of the thanksgiving, people prefer to associate this day goodness and happiness.
Save big on wedding invitation cards this Black Friday
Black Friday is upon us and the day conjures up a scene of people throng into the departmental store to enjoy their big discount. If we call this day, the big discount day, it won't be wrong.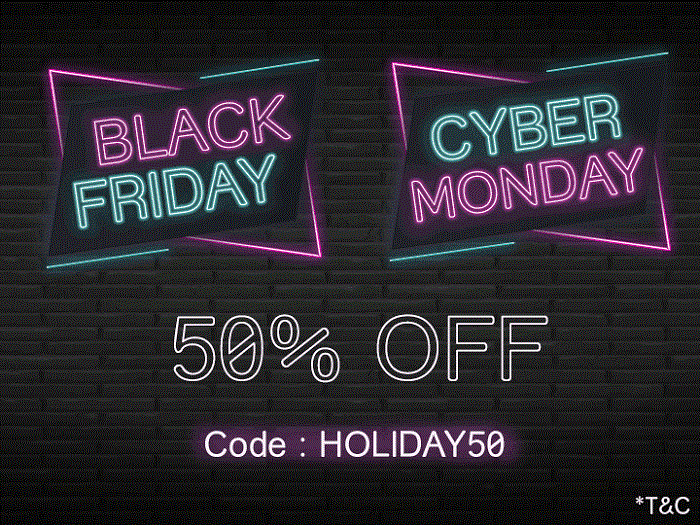 If your nuptial day is falling right after Thanksgiving Day, we suggest you get ready to befit all your essential wedding purchases. 123weddingcards.com brings to you all, the biggest discount on wedding invitation cards.
Wedding cards are the most essential part of every wedding. Whether you are organizing a small get together or a huge wedding gala, no wedding is complete without wedding invitations cards.
Therefore, we have decided to make your nuptial day more special by introducing a season sale 2019 on our plethora of wedding cards.
So, fasten your seat belt we are going to surprise you with some really exciting special offers on our finest collection of wedding invitations and stationery.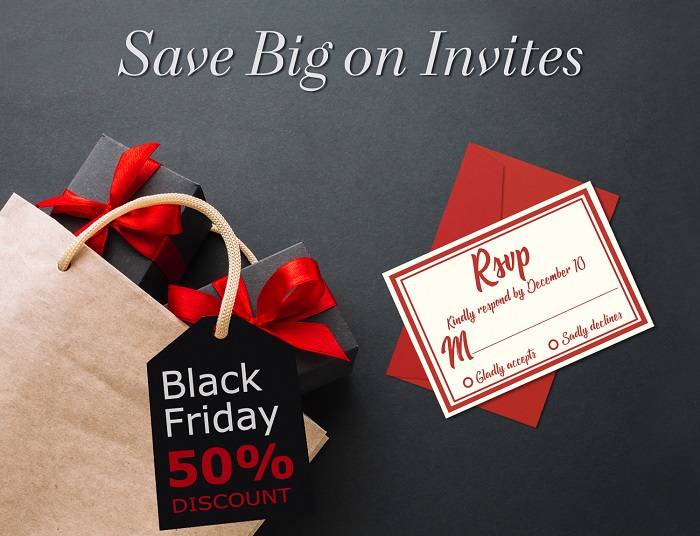 The biggest Black Friday Sale 2019 on wedding invitation cards
Are you planning to purchase some gorgeously designed wedding invites? If yes, then this is the time. There are multiple wedding invitations offers on Black Friday.
Following are the major details: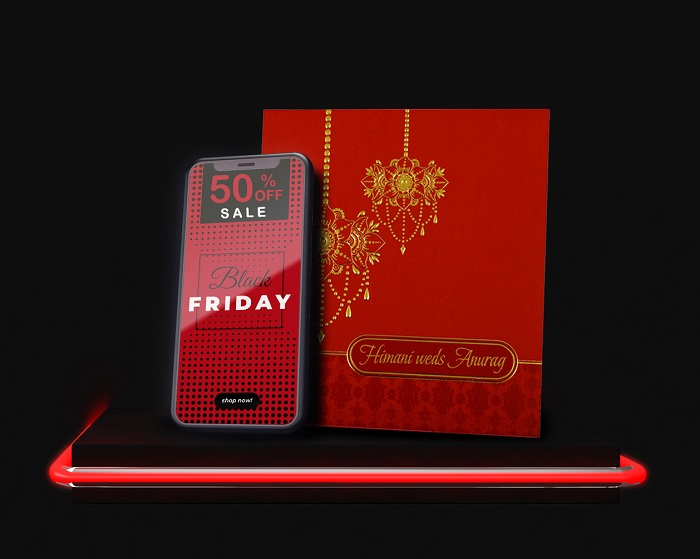 The amazing discount offers:
Grab a flat 50% discount offer on all wedding invitation cards. To avail, the offer, just apply coupon code: HOLIDAY50 at 123WeddingCards's cart.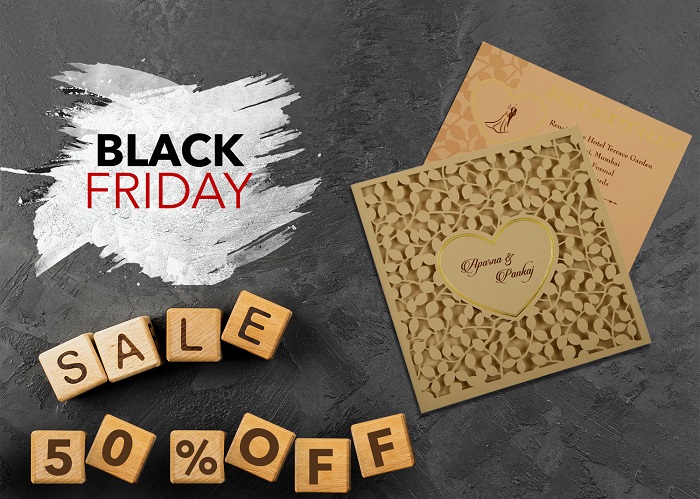 Discount on invitation cost
The 50% discount offer on the wedding invitation would be applicable only to the invitations cost. Other charges such as the printing charges, the shipping charges, and the add-ons card charges are excluded from this offer.
The offer validity
Thanksgiving following by the Black Friday marks the beginning of the festival season and thus, our wedding invitation cards discount offers will end on 15th January 2020 until 23:59 IST.
Only the bulk orders
The offer applies to bulk orders only. Do not forget to apply coupon code HOLIDAY 50 to enjoy season sale 2019.
Some major tips to teach you the secret of how to shop for the wedding during Black Friday sale
Be prepared to leverage Black Friday sales via online shopping. You could also get an additional discount on Black Friday.
Pro Tip – Sign up the newsletter released by online stores, and keep your eyes on their social media to be the first one to grab the offer.
Have a specific shopping list ready with you which has things such as flower girl dress, shoes, bridesmaid gifts, a cake topper, wedding stationery and many more.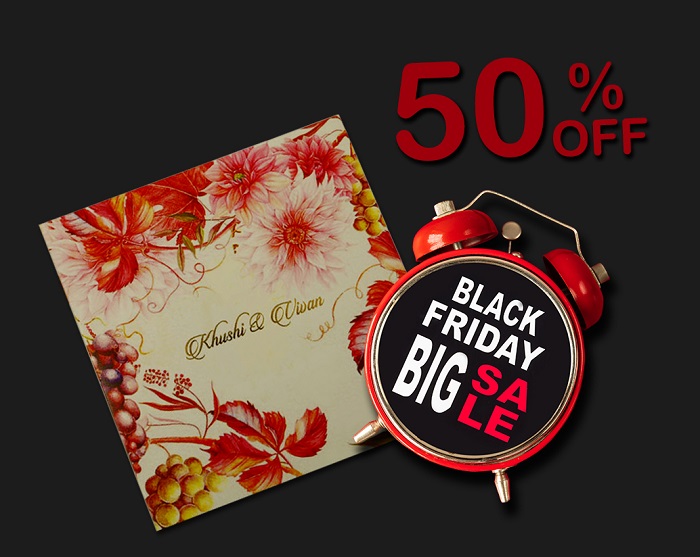 Pro Tip – Narrow down your shopping list. It will lessen the confusion at the time of shopping and you will end up exactly the same thing which you are planning to purchase.
Take your time as Black Friday is more than a weekend-long event. You do not have to shop online at midnight. Have spare time and enjoy the shopping season at your leisure.
Pro Tip – Do not rush to make a decision, take your time, think twice before making any decision and then purchase.
Try to start your wedding shopping with big and expensive things such as bridesmaid dresses, suits, wedding invitation cards, flights, etc. You could save a big amount on more expensive things during the Black Friday season sale 2019.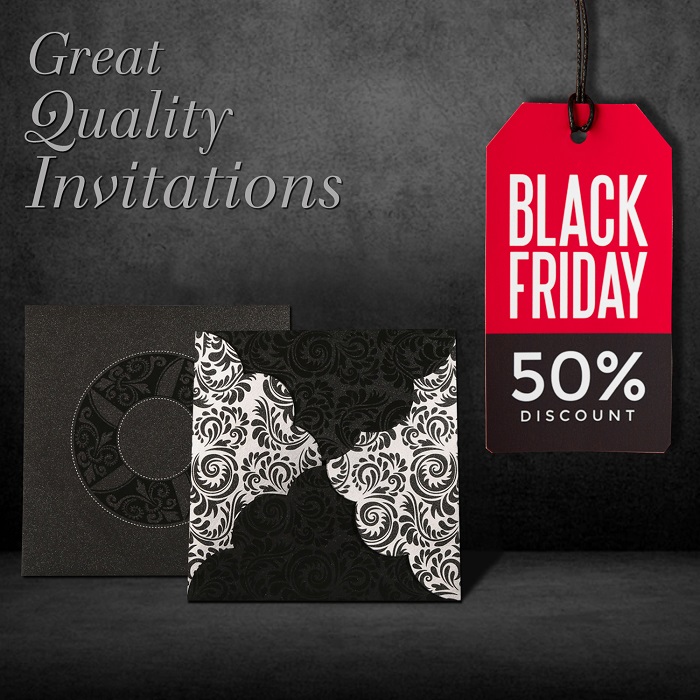 Pro-Tip – Prioritize your shopping list according to the item which you think will sell out first during Black Friday sale.
Always search for the discount codes before you hit the pay button. The coupon code would give you an additional discount.
Pro-Tip – You should also check the return policy whenever you make an online purchase. Ensure they have a proper procedure to have things returns if not fit right or according to the expectation.