Saving extra money is probably everyone's dream, So, here's a fantastic scheme!  (Simply- Buy, save and scream!)
Christmas 2018 is here and we know you love surprise. Don't you?
123WeddingCards brings to you an offer you can't refuse! Buy wedding stationery and treat yourself with amazing Christmas Discounts and exciting prices to satiate your wedding requirements.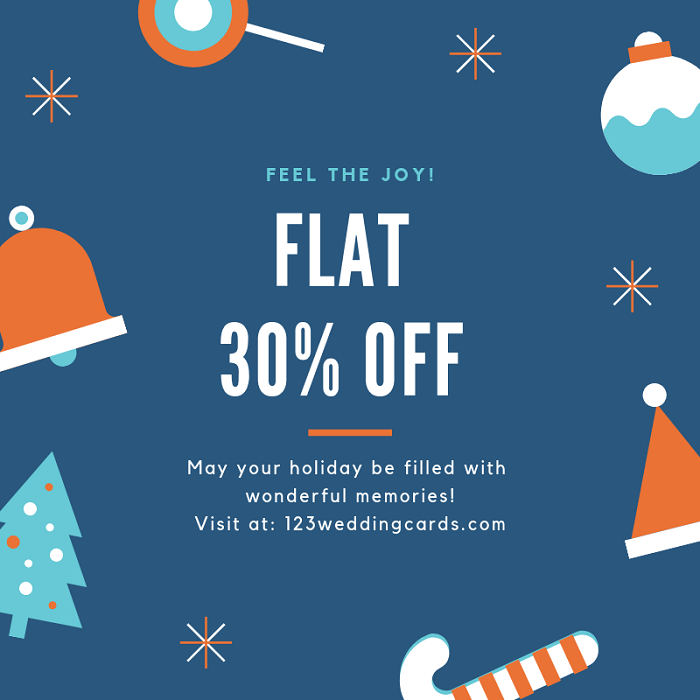 Getting hitched in winter is indeed a great idea and we would love to double your happiness by offering you a discount of flat 30% on all your wedding stationery. Isn't it exciting?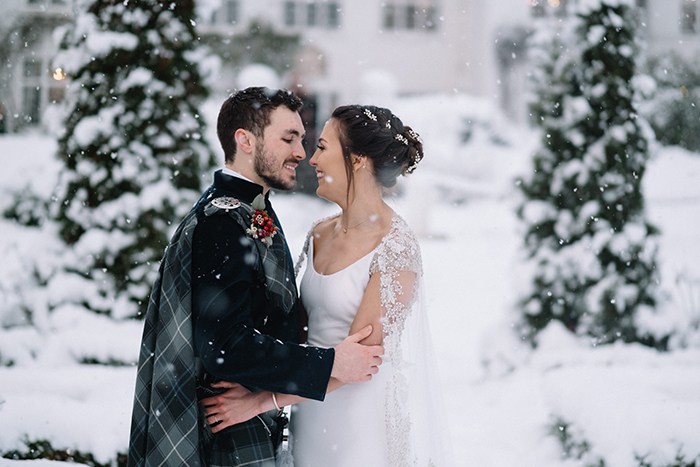 You can redeem your benefits by using Coupon Code: CHRISTMAS30 on bulk orders at the time of making your purchase. As we all know, Christmas comes from the word 'Christ-Mass'. Therefore, this Christmas here we are to surprise the masses with our amazing Wedding Invitation Offers.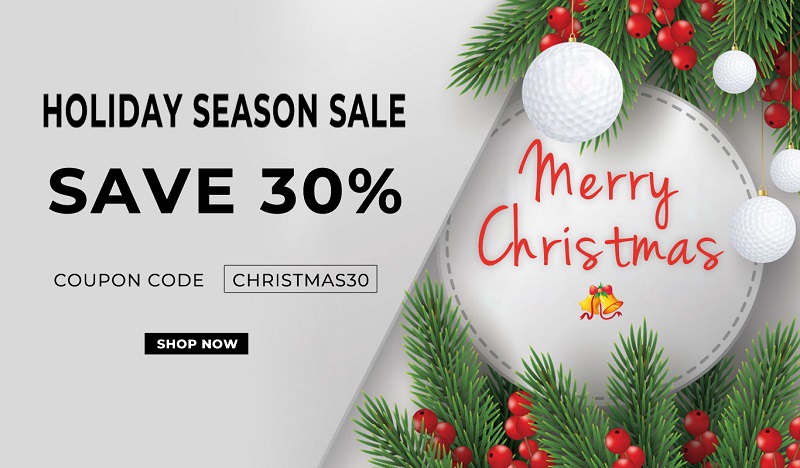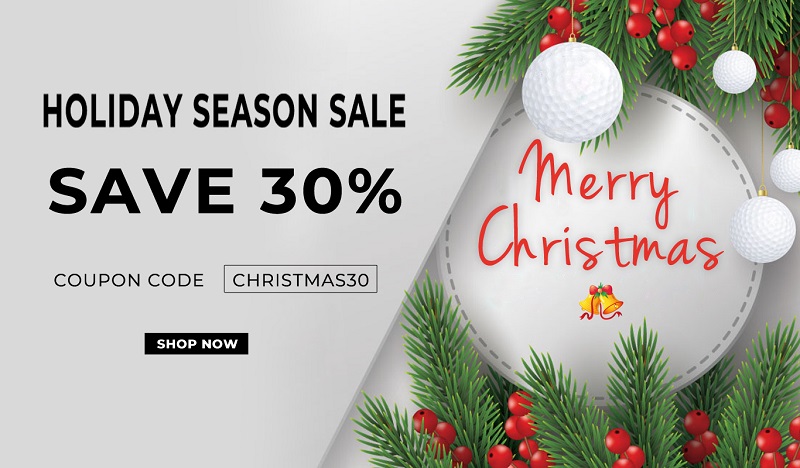 What more? We have brought another deal for you in our goodie, you can avail your Sample Order Free with this offer.  We are sure, the sample order will strengthen your decision of buying from us. You can avail the benefit by entering your e-mail id and order id in the form. Please make sure that the e-mail id should be same as you have entered for your sample order.
Also, please note that the coupon code is only applicable on the cost of card. Printing cost, price of extra inserts, shipping cost, etc shall not be included in the overall package.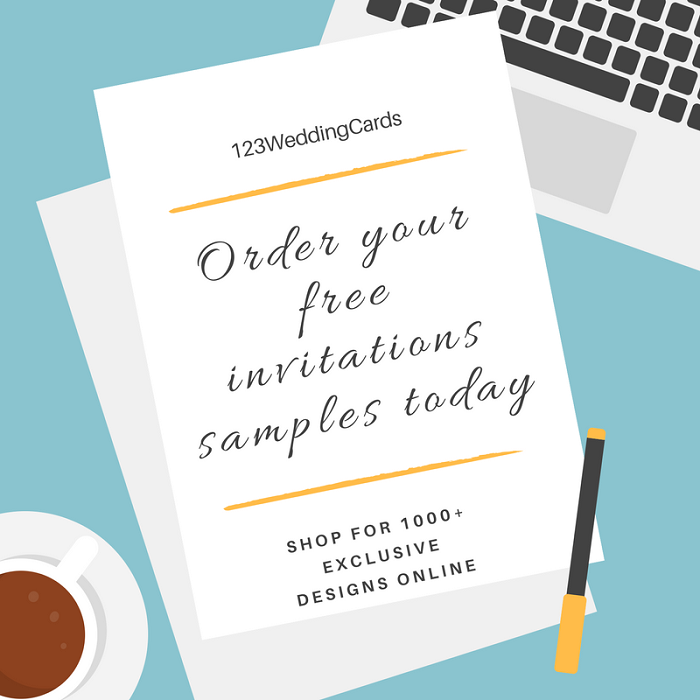 Christmas is indeed an auspicious time to get the cards printed for your Big Day. Christmas remarks positivity and harmony, there can absolutely be nothing better than completing this big task of your checklist during this festivity.
Grab your copies now. We have a vast collection of beauteous wedding invitation cards to keep you hooked and spellbound during the Season Sale 2018.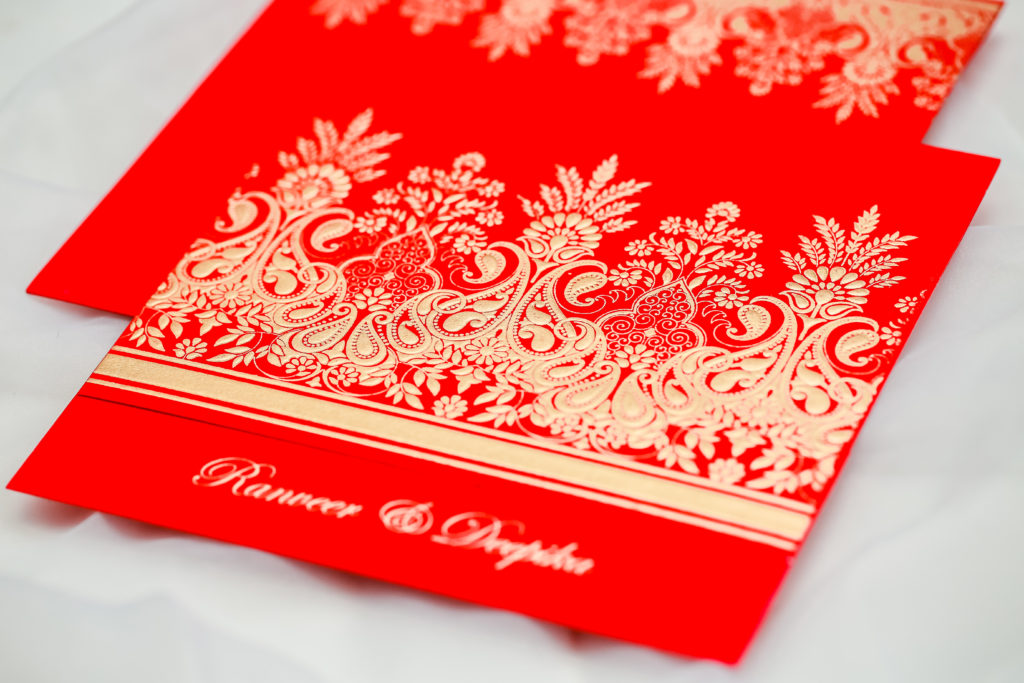 As they say, 'Let your advance worrying become your advance thinking and planning.' So, here's another added benefit of this Holiday Sale, making your purchase now will free you from the burden of getting the cards printed. That means, you will be able to enjoy your New Year with fun without any tension in mind. Printing will take roughly 7-8 days and count another 3-5 days for shipping. Therefore, in new year, you'll have your fresh new cards delivered at your place.
Hurry! Book your copies now, the offer will expire on 2nd January 2019, 23:59 PST.
Happy Shopping, Happy Savings!!