Sunshine is back with beautiful array of blooms as spring season is back to paint the whole world in the incredible palettes of magnolia, peonies, freesia, cherry blossom and sweetpea. With the springtime whimsy comes the Easter making it an ideal season for a romantic wedding and a romantic wedding in spring season definitely needs some amazing spring and Easter wedding ideas. Here are amazing ideas to make sure that you have an awesome wedding.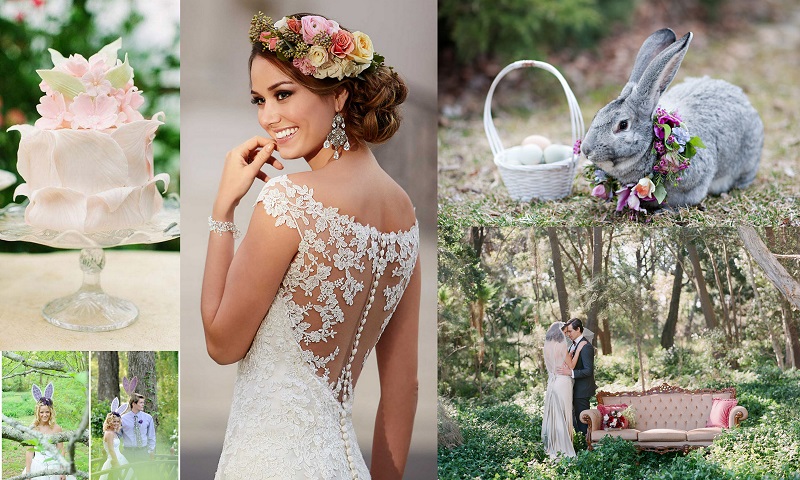 Floral Wedding Dress
To completely indulge in the mood of spring season, you can choose a floral wedding dress for your wedding. This will make any bride look super stunning.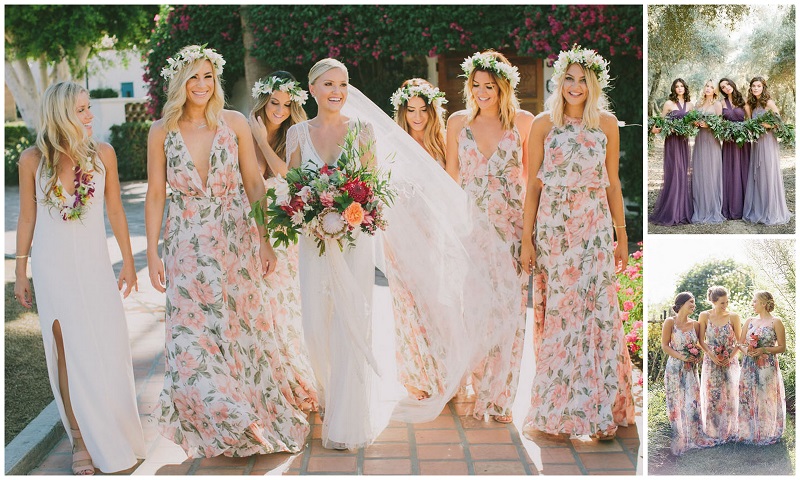 Table Centrepieces
Easter weddings ask for some amazing Easter wedding ideas and you can use beautiful painted eggs to suffice for that. Eggs in nest could work as your table centrepieces and they will be simply stunning.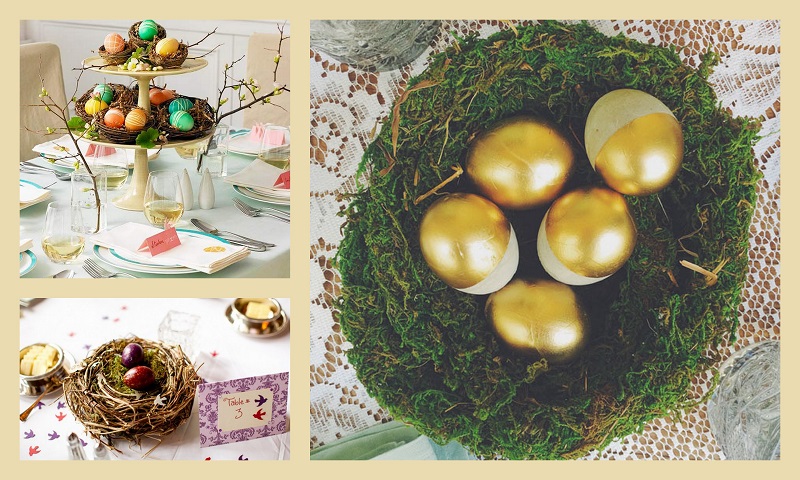 Beautiful Backdrop
For a beautiful spring wedding, you can set up a beautiful backdrop. You can have a backdrop of amazing cherry blossoms and the whole wedding would be gorgeous.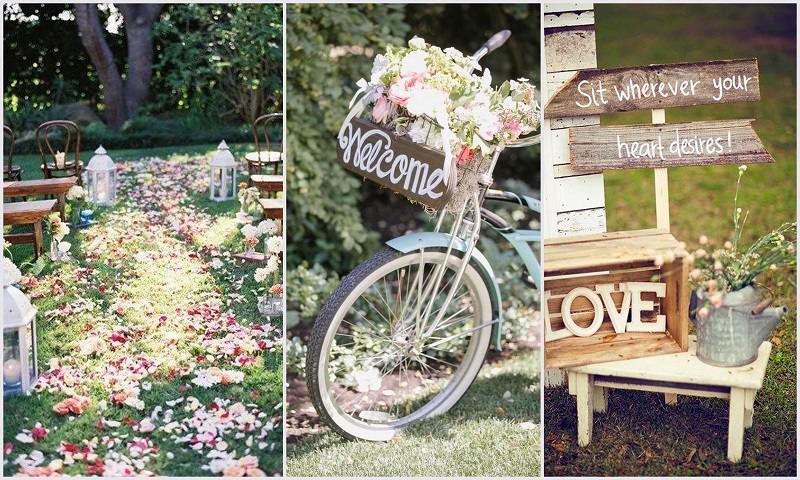 Colourful Bridal Bouquet
As spring season brings lot of beautiful flowers and bridal bouquets are quite a thing in any wedding. You can use the gorgeous flowers of spring season to make a stunning bridal bouquet.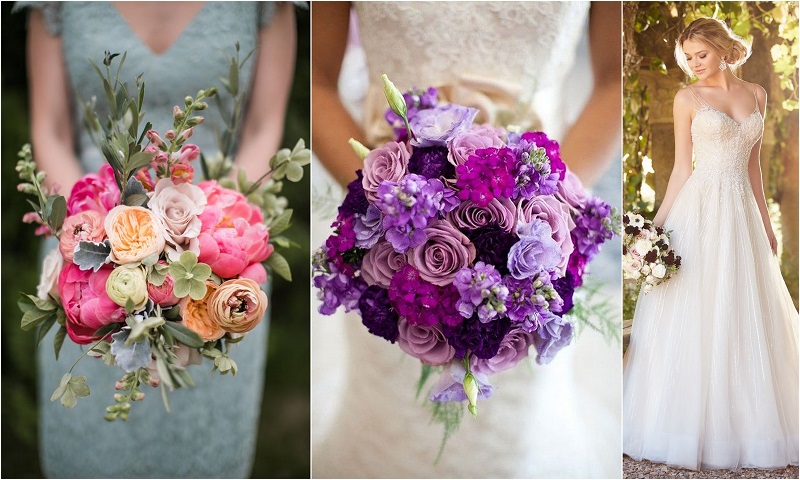 Easter Themed Wedding Favours
To add the subtle hints of Easter in your romantic wedding, you can choose some amazing Easter themed table gifts and wedding favours and it will set the right tempo for your wedding.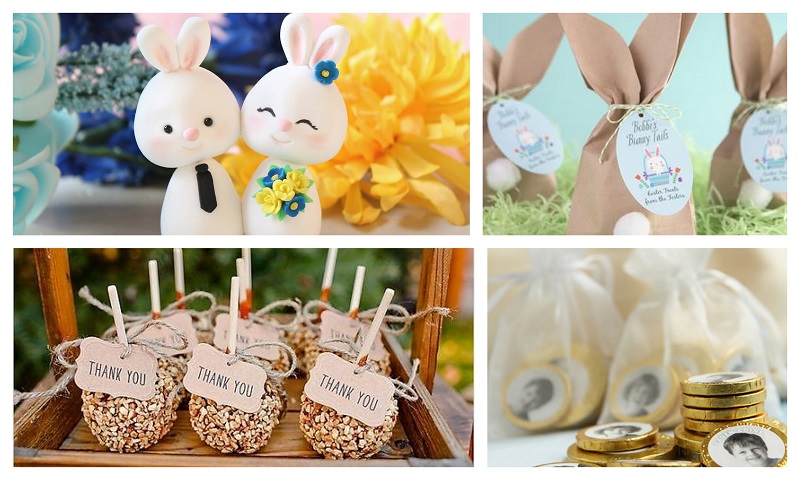 Kids Entertainment Corner
Kids love the Easter a lot and they love weddings too. For this reason, blending the Easter essence in your wedding for kids can be just perfect. You can set up some Easter themed craft at your kids' corner and it would be amazing.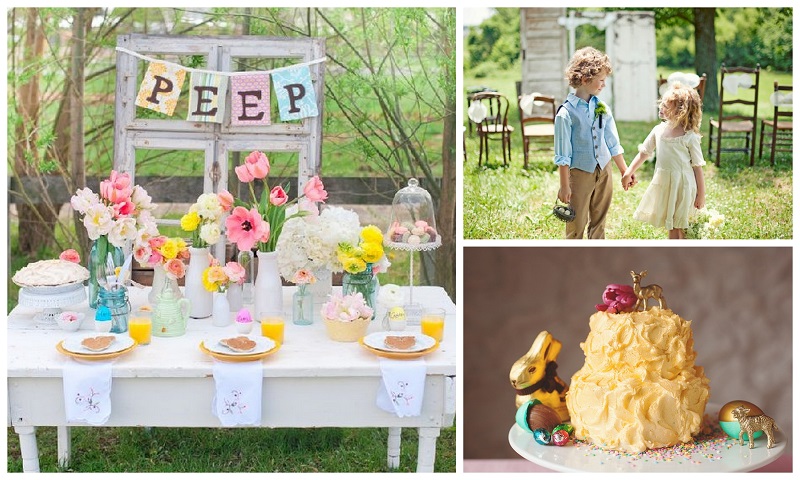 Stunning Wedding Pictures
For gorgeous wedding memories, you need cute wedding photos for sure. You can bring some chicks, bunnies and cute pet farms to your wedding and they can make sure that all your wedding photographs are cute.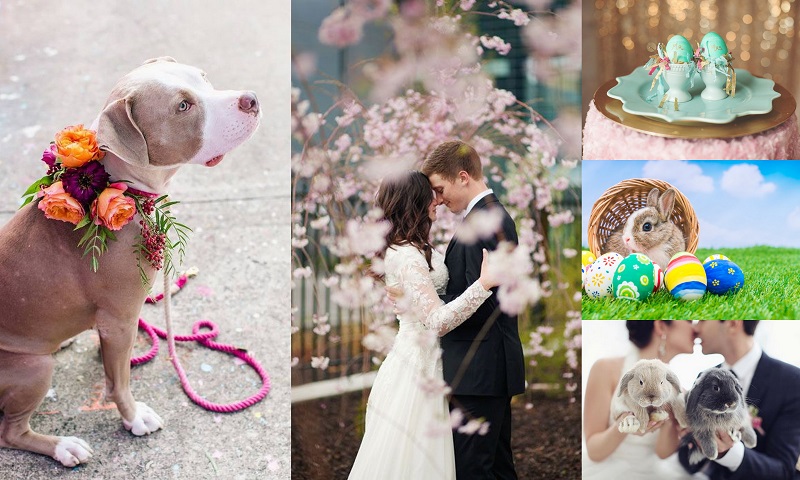 Flowers, Flowers and More Flowers
Flowers are always beautiful and spring season blooms are simply wow. For this reason, you can add a whole lot of flowers in your wedding. You can use gorgeous flowers in your whole wedding decoration and make it amazing.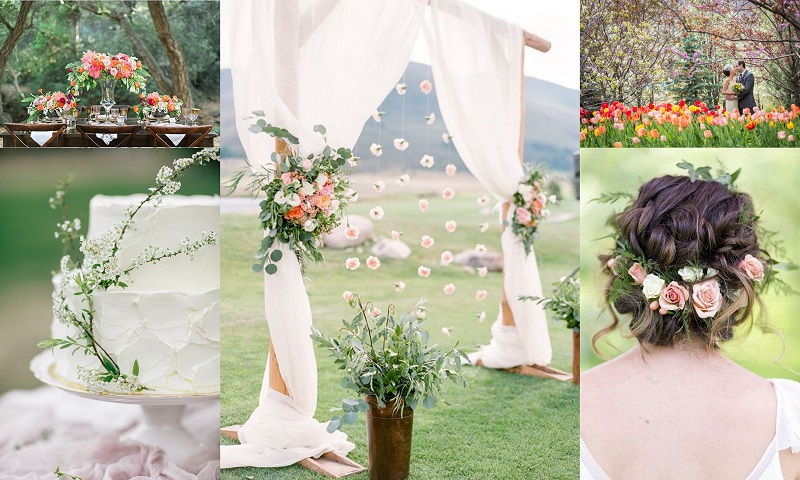 Spring Edibles
Spring season brings beautiful flowers and various amazing flavours of nature. You can add all the colours and flavours in your wedding menu and all your wedding guests will go nuts over them.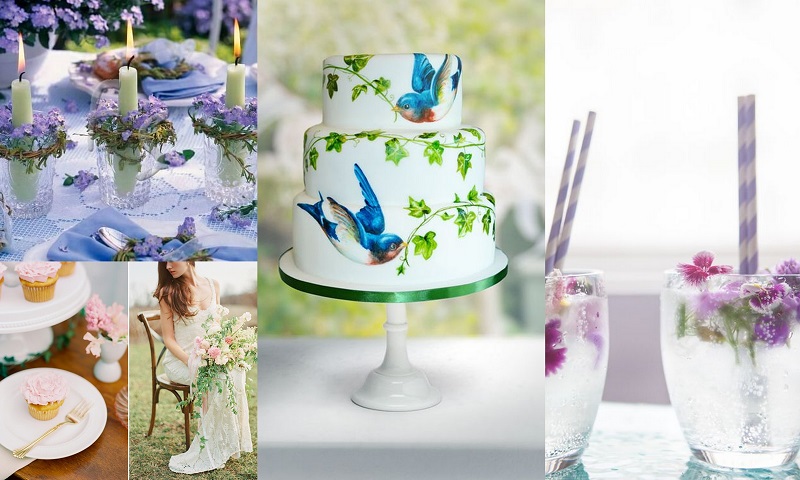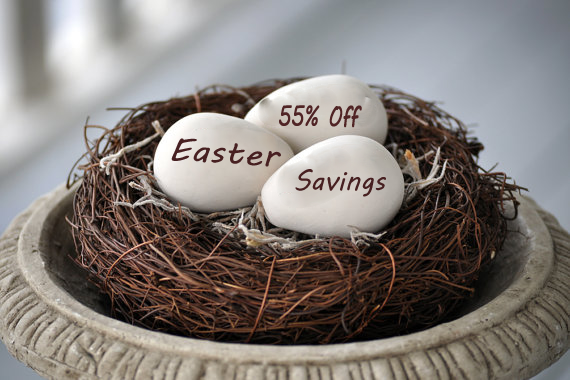 With these amazing springs wedding ideas come our Huge Easter Offers for you. These offers are so wonderful that you would love them for sure. In our Spring Sale 2017, we are offering a 5% discount on bulk orders, a 10% off on purchase of $250 to $399 and 15% discount on purchase of $400 and above with coupon code FORYOU5, FORYOU10 and FORYOU15 respectively. In our Easter Offers 2017, we are offering a 40% discount on selected wedding invitations. To avail an extra 5% discount by applying coupon code FORYOU5, 10% discount by applying FORYOU10 on purchase of $250 to $399 and 15% discount by applying coupon code FORYOU15 on the purchase of $400 and above.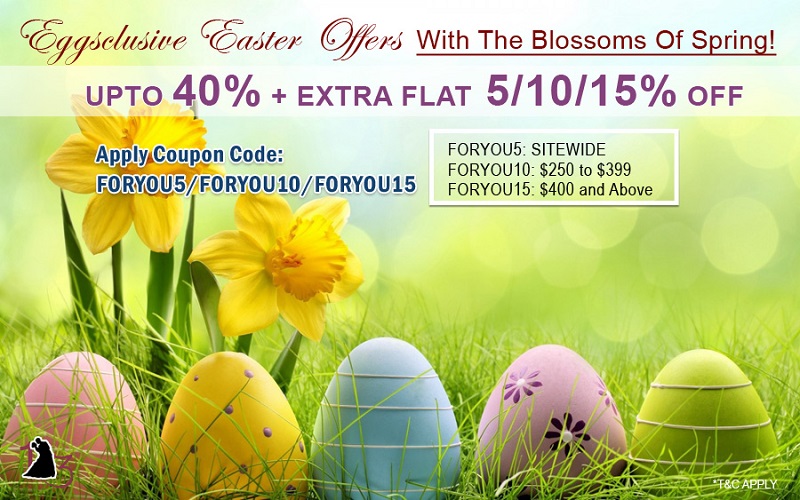 Cherish your wedding with our great offers and great ideas and just make your wedding memorable.
Save
Save