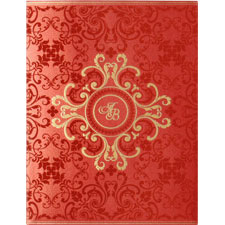 Sikh religion is known for its colorful celebrations and joy and the same spirit is reflected as well in their wedding ceremony. Usually Sikh marriage ceremonies take place in morning which is followed by a langar or formal lunch. The sacred place where Sikh people have their weddings is known as the Gurdwara and the total ceremony last for one full day or may be even go for two to three days as per the customs and rituals.
Various important and religious events form the part of Sikh weddings which gives perfect look and shape to all occasion. Ceremonies like Mangni, the Sangeet and the Mehendi and other ceremonies take place before the wedding event.
Wedding invitation forms a crucial segment in all Sikh wedding and is used to invite the relatives and guests for the blissful union of the groom and the bride. The term Anand Karaj which means joyful union of two families is acknowledged as the crucial event in the life of all Sikh people. The invitations are designed in such a manner that it shows the lively culture of Sikhism and acts as a medium for inviting the guest and relatives of both the two families.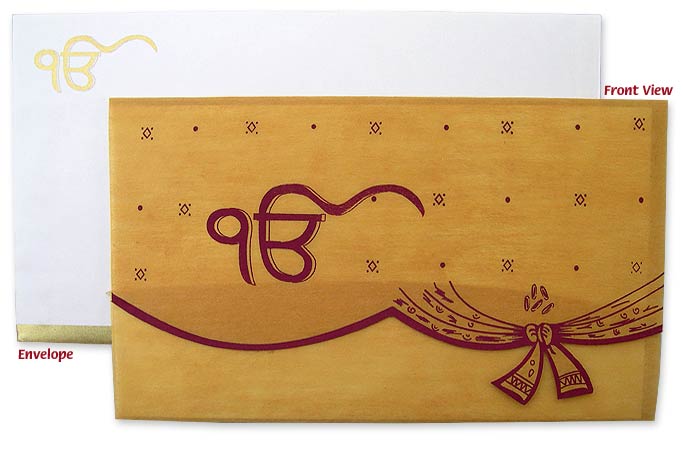 The Sikh wedding invitation cards are sending in advance normally 3 to 4 weeks before the marriage date in order to ensure that information is available with all the guests beforehand. The cards have religious symbols like ek omkar etc. and these cards reflect the same cultural values and celebration mood. Sometimes this type of invitation cards includes prayer in order to thank God for arranging such a beautiful union.
With technological advancement and innovation in technology has led to designing of beautiful and colorful invitation cards along with intricate designs. The printing is generally done on variety of papers like handcrafted paper which not only gives the design a unique look but also mixes the traditional patters with vibrant colors.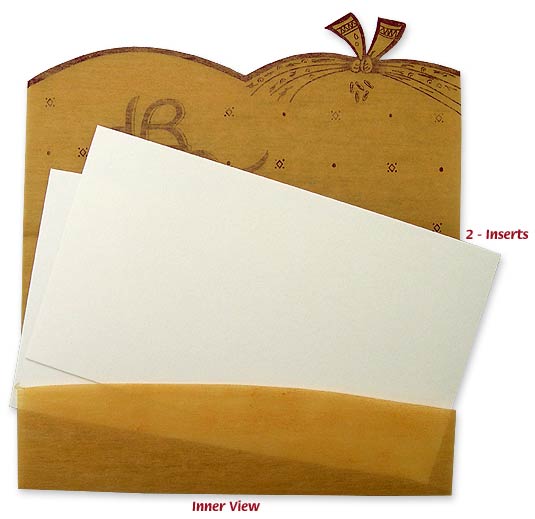 It can be considered as the best way or procedure to design a unique and modern card mixed with traditional designs and patterns using various printing techniques. Another important part is the price or cost of such invitations as it depends on the quality of material used and style of printing.
At 123weddingicards we give the same type of service for designing invitation cards which are designed keeping in mind the recent trends and the patterns and are available as per the Sikh traditional or cultural values. At the same time the religious symbols and fonts used in the invitation cards depict the true cultural and religious ethics.
This website provides all round customer support to help you in choosing a particular card keeping in mind your need and requirement. So, browse in the beautiful world of artistically designed wedding invitation cards.