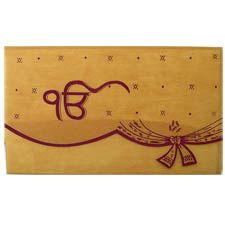 Wedding is the most attractive attachment in lifetime which is celebrated on earth, but made in heaven. An event where two individuals begin a new bond based on belief and trust with the blessings of their family members and friends. Wedding is performed in each and every society, religion or caste but there is a difference in all the religions in the way it is celebrated. It is an event wherein hundreds of people come together to celebrate.
There are a variety of traditions or rituals which are followed in every wedding depending on their ethnicity or culture. A variety of preparations is done to make the event as the most memorable day particularly in the life of the groom and the bride. This special day becomes the most excellent only due to the presence of the dear ones as they all get together at the marriage event to bless the bride and the groom.
Taking an example, in Sikh wedding the first step is to inform the family members and friends with the help of wedding invitation card. This invitation card contains an emotional appeal to the guests to attend the marriage function.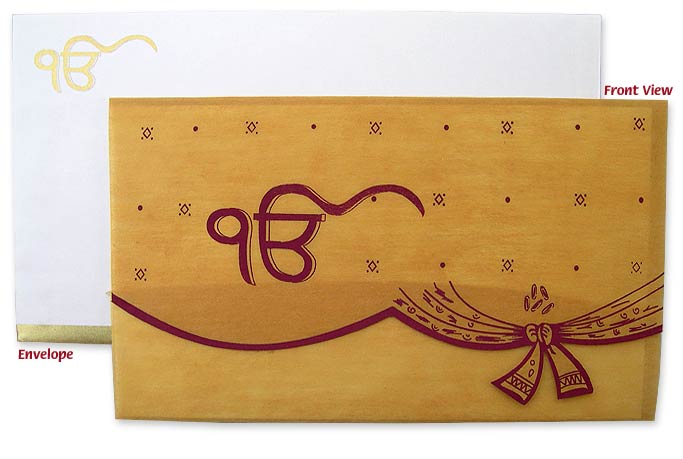 While making a comparison of Sikh wedding with all the marriage functions of different religions, it can be easily found that a Sikh wedding is the most colorful of all marriages. And, Sikh marriage cards are very unique and exclusive in their own ways. These invitations add a lot to the event; these are also seen as a status symbol in this culture. Sikh wedding cards are very stylish and vivacious.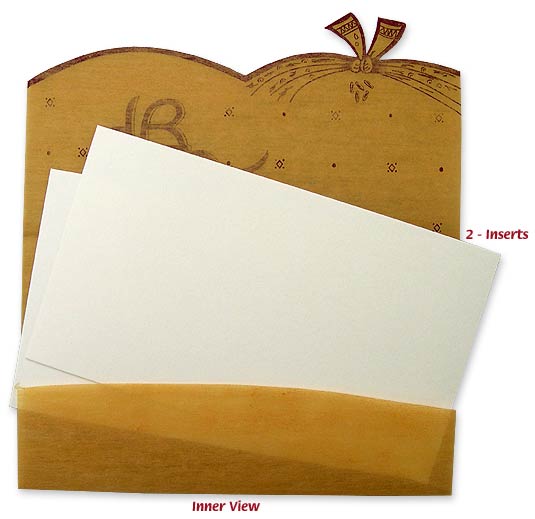 These cards are not just the invitations but a sign of gladness between both the families and a shrug and honest request to be present at the religious ceremony. Sikh wedding invitations have a very good color combination along with a cheerful design in it.
Sikh wedding invitation cards also always carry the EK OM KAR symbol on them as an indication of blessing from god. At the same time, the paper used in these invitations is generally very rich and special printing techniques are used for printed these marriage invitation cards. Various online wedding cards websites are offering a broad range of Sikh invitation cards which can be opted according to your requirement in terms of colors, designs, textures, and paper quality. These cards can easily help you in communicating the message in the best possible manner to your guests. So, if you are looking for beautiful Sikh wedding invitation cards you can visit www.123weddingcards.com