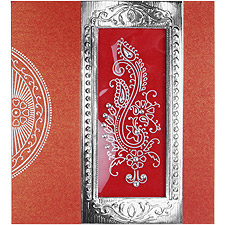 In Sikh community, wedding is seen as a lifetime event and everyone wants to make this occasion a grand success or achievement. Generally, wedding invitation cards are selected first before planning this whole event and it contains all the information about the marriage and is distributed among the invited guests. So, it can be said as the most essential part for the matrimonial ceremony in the Sikh culture. By selecting artistically designed Sikh wedding cards can simply work wonders and set the perfect tone for the event. Sikh is a community that believes in their customs, traditions and rituals. Anybody who will attend the function will surely experience the unique taste of the Sikh wedding. The other name for Sikh wedding is 'Anand Karaj' and it is conducted as per their holy book Adi-Granth. They usually host an engagement ceremony prior to their marriage and it is attended by a lot of guests.
The marriage ceremony lasts for a week and the wedding takes place in the morning. Marriage invitations play a significant role in this community and these Sikh invitation cards are very flamboyant, available in a variety of colors, studded with stones and jewels.
There are various online portals offering special deals and discounts for Sikh wedding invitation cards and these cards can be purchased in bulk. The cards are highly customizable and can be designed as per your choice. These online retailers provide samples before ordering the cards online.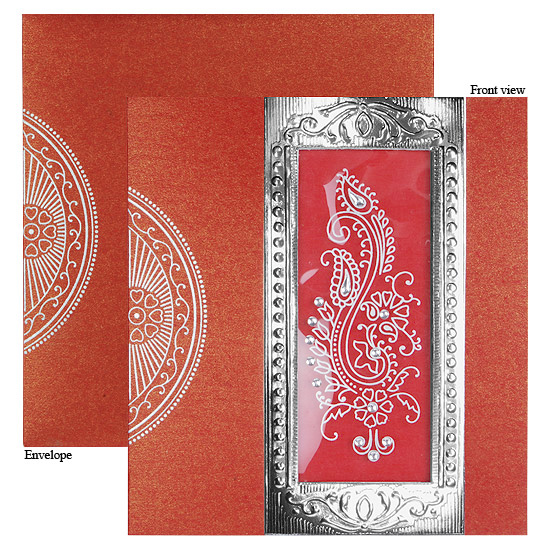 So, if you order online then worldwide delivery is possible immediately and if you order cards online then these online shops know how to prioritize your orders as promised. You can also check out the quality of work before confirming the whole order.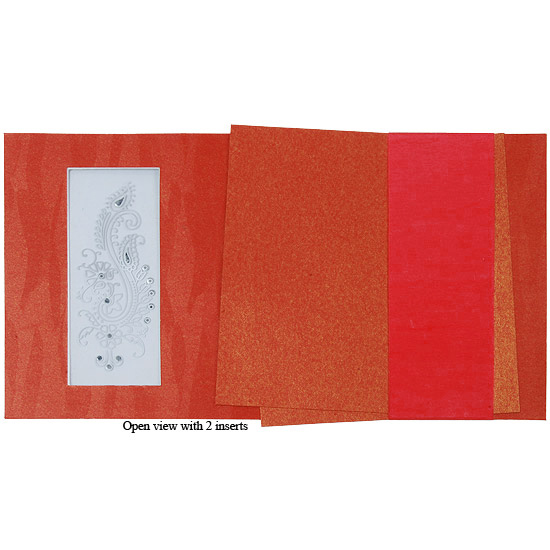 At the same time, there are a variety of Sikh wedding invitations available on these sites and each of these cards is made from high quality paper materials and is available in different shapes and colors. You can check out the collections first to ensure if this is really what you want. But, before you invest your hard earned money on Sikh wedding invitations, ensure that you are only dealing with trusted and dependable online shop and to give an example of such online vendor is 123weddingcards.com. This website can create the best wedding invitations that suit your needs and preferences. So, browse this particular website for perfect wedding celebration with your friends and family members.