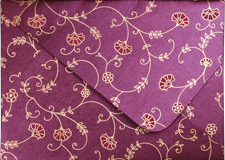 The Hindu religion and its traditions are very divergent in various characteristic from other religions across the globe. The most exceptional aspect as per my notion about Hindu marriages is the heritage, tradition and culture. As per Hindu culture, Hindu wedding are considered as one of the most important occasion in marrying couples life and are cherished for eternity.
The preparations start many months before the marriage event and everything which is associated with the ceremony is given the utmost importance. The whole planning starts with the selection of a wedding invitation cards, as it gives the complete look to the occasion.
The majestic celebration of Hindu wedding ceremony starts with selecting and ordering of the wedding invitations. During ancient times, sending wedding card was not a common practice and was popular only among few intellectual section of the society. But with technological progress and desire to have unique marriage ceremony has created a unique place for invitations in the recent times. Now, it is considered as etiquette to send invitations to guests and relatives. In Hindu religion the invitation cards are colorful, elegant and as per the religious traditions. In Hindu religion, guests are considered as God and are honored with all respect.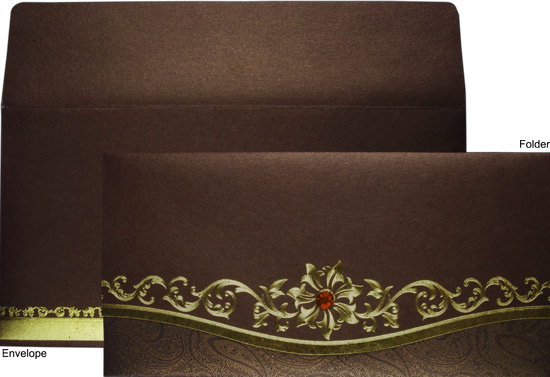 While selecting a marriage invitation card the opinion of all elder members of the family is given utmost importance. It is very important to select a particular card which denotes the Hindu culture, tradition and customs. It involves lot of research and negotiation to get the best card for the matrimonial ceremony.
Hindu wedding invitation cards are very colorful and embellished with precious stones, tassels and kundans as it signifies the rich Hindu tradition and happiness. In market plenty of eye catching designs and layouts are available to give you wedding celebration uniqueness and majestic look. Another very popular card is scroll cards which are traditional yet give royal grace to the special day. Hindu cards can be personalized with religious symbols, printable designs and beautiful colors.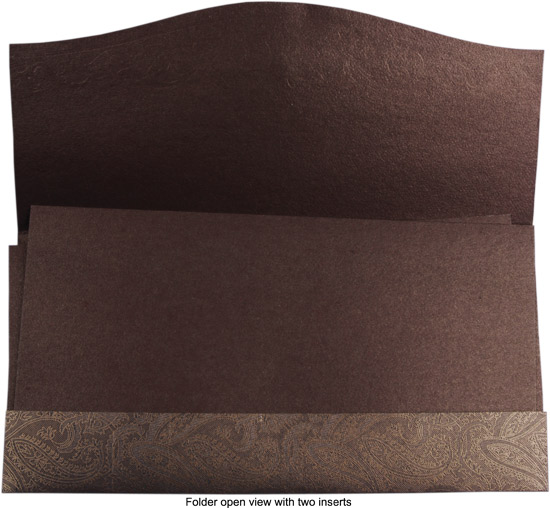 The unique design and beautiful texture will not only match the cultural ethics abut also match the wedding theme.  It is always advisable to choose card from online supplier or vendor instead of a stationery shop, online vendors have ample options and customization feature makes it more flexible. It is also possible to order free samples for a particular card to ascertain the physical grace of the card and if you like the card you can confirm your order. The worldwide delivery makes it possible to have it at your threshold in time and you can send it across the globe to seek blessing of your loved ones and relatives to treasure the occasion for lifetime.