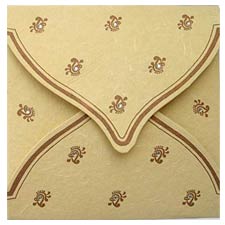 The Muslim weddings in whole world are celebrated with religious ceremonies as mentioned in holy Quran.  The marriage celebration involves fun and frolic with cultural rituals. A conventional Muslim marriage involves a large number of pre and post matrimonial rituals. The various customs followed under their special day includes Mehendi ceremony followed by other rituals which makes the whole occasion holy and pious. Nikah also known as Islamic marriage is a grand ceremony in which a woman and man announce their commitment to one another as wife and husband. It is a sacred bond to which both must agree and it is considered as a pious act in front of god.
Marriage is a permanent and serious commitment which forms an everlasting bond between the bride and groom for eternity. It offers the opportunity to form a family filled with love and happiness. Generally Islamic marriages last for at least three days which revolves around major rituals based on their religious book. Muslims observe and perform colorful marriage customs in different parts of the world depending upon their local traditions and culture.
But the first step in planning a Muslim marriage involves selecting wedding invitation card as it gives the beforehand information about the schedule and theme of the big day. Muslims invite the guests and relatives by sending invitation cards. For them green color is the most auspicious and holy.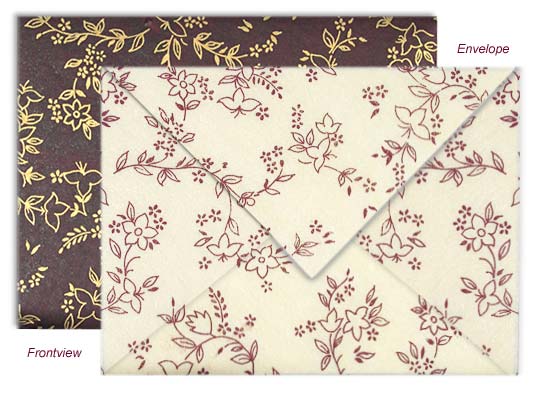 The marks like moon and other religious symbols are a must in Islamic invitation cards as it denotes religiousness and Muslim traditions. The marriage ceremonies are organized in a grand way wherein the bride and groom with their families, relatives and guests enjoy the matrimonial ceremony followed with traditional rituals.
The Muslim marriage cards can be handmade with beautiful designs. While selecting a particular you must always keep in mind the theme as it denotes uniqueness about the big day. Along with card you can also select various add-on cards like RSVP cards, program cards, menu cards and many more in order to complete your whole portfolio of invitation cards.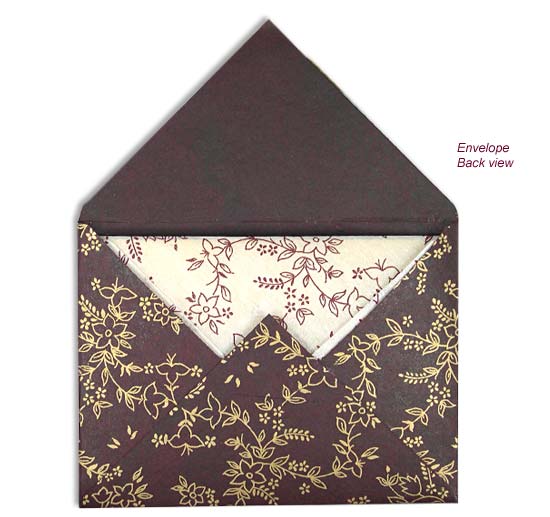 Wedding invites are generally sent out four to six weeks ahead of the marriage date as it gives ample time to relatives and invited guests to schedule their whole program to attend the special day. These are meant for sending to those people who are close to the families and without their presence and blessing the whole occasion is incomplete.
The cards can be printed according to your wedding theme and religious symbols. Marriage celebrations are incomplete without invitation cards as it helps in announcing the event in graceful manner and helps to create restlessness in heart everyone who are supposed to attend your special day.