Multi day celebration, traditional marriage rituals, varied customs and so many other things are the remarkable traits of a traditional Muslim wedding. Other than this, one more thing that embarks these gorgeous traditional Muslim weddings is the explosion of colors. Just have a look at some of the amazing Muslim wedding inspirations to judge why they are so colorful and robust.
Although the traditional color for the wedding attire of Muslim brides is red, the brides can add a pop of various smoky colors in their dresses. In the recent Muslim wedding I attended, I was really astonished to see the charming shades of royal blue, turquoise, red and beige in the wedding attires of the bride.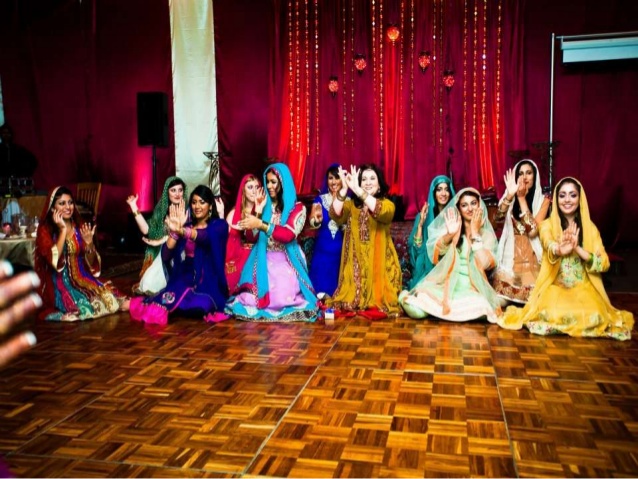 The Mehndi ceremony of these weddings generally takes place three days prior to the wedding ceremony. On this day, you could see all the dashing men wearing colourful traditional and Indo-western men wears. However, the Muslim Damsels steal the show with all the glamour and colours of their traditional attires. You would simply be lost in all the beautiful colours like I was lost.
The bridal makeup is super colourful; however, it often has the combination of just a shade or two. The colourful footwear, accessories and jewellery of the bride are the representation of true Islamic wedding inspirations.
I think I forgot to tell you the charm of  Traditional Muslim Wedding Cards that I received for my last Muslim wedding. The one word that was sufficient to describe it is 'Wow'. The design, pattern, quality and colours of this invitation card were simply breathtaking and it was one of the prime reasons for me to attend this wedding.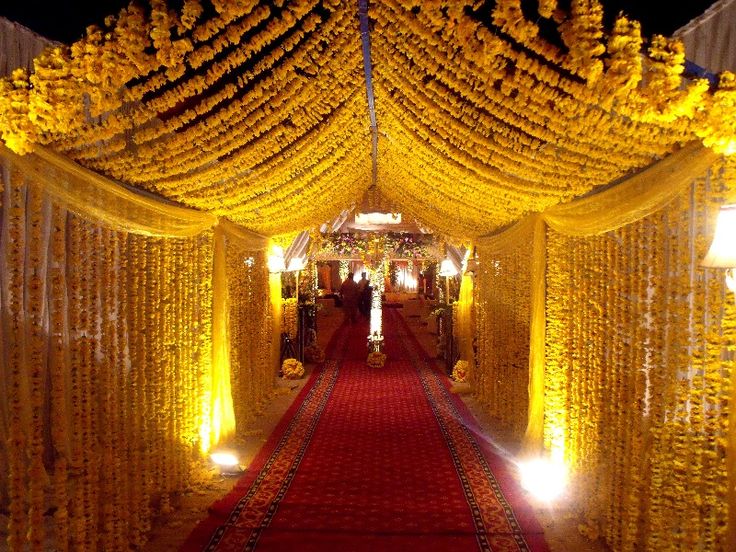 The trending Muslim Wedding Ideas 2016 suggest that the decor of these weddings should incorporate lots of roses and flowers in it. The flowers are so colourful that the whole ambience of these weddings looks super elegant and cheerful.
The use of draperies and ribbons in the wedding I attended gave a super colourful and awesome look to the wedding venue. It was really an explosion of colours and charm in the wedding.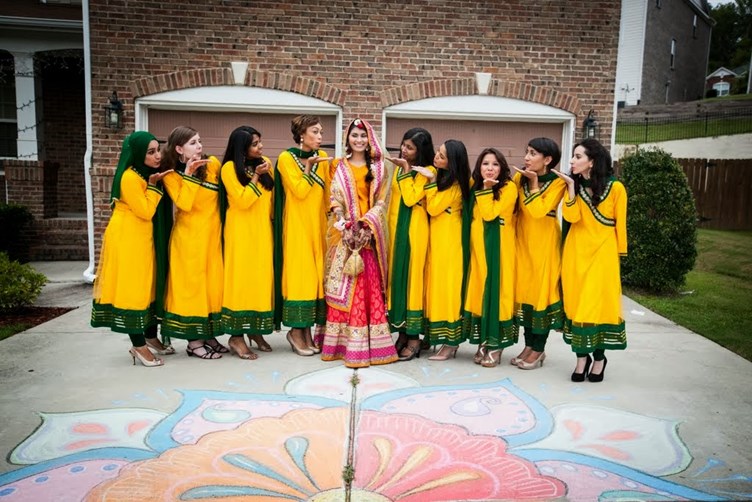 Muslim weddings have started to incorporate wedding cakes for adding a contemporary touch to the wedding. You can rather say that it is one of the trending Muslim Wedding Ideas 2016. The wedding cake of this wedding was super colourful and beautiful and I was eager to have a slice.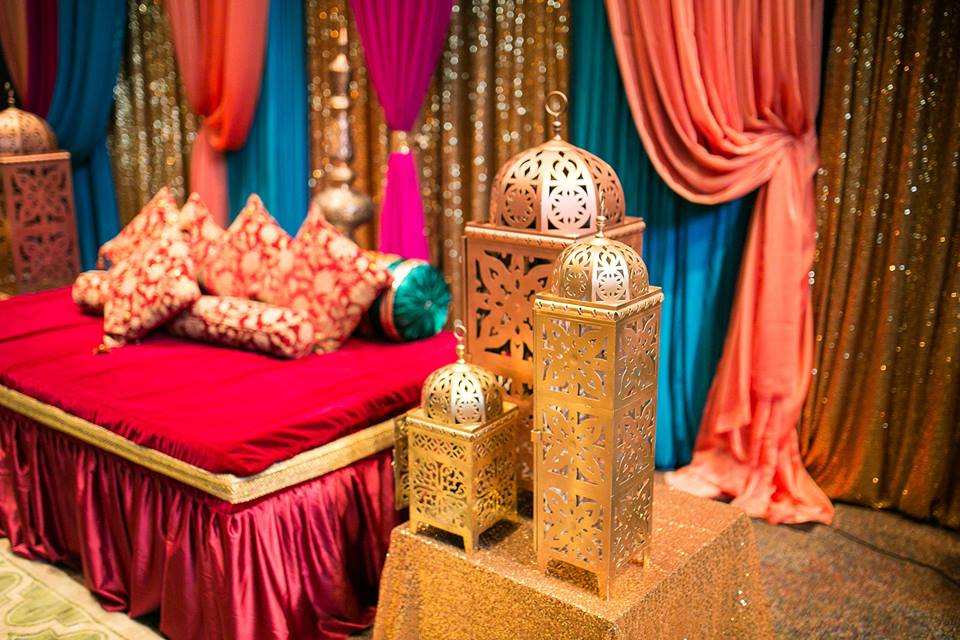 These weddings have a wide range of food options. The reception or valima (as it is traditionally called) have such variety of food that anyone simply feels extremely lucky. Moreover, the aroma and colours of this delicious food are something to be remembered for long.