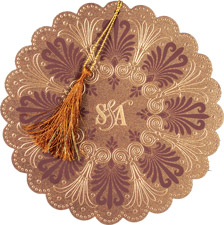 In today's world, each and every couple wants to make their marriage occasion special, so now you can select unique Hindu wedding invitation cards for your special day. With these stylish invitation cards, you can make your dream marriage perfect in all respect.
You can easily do the planning for your wedding event by inviting relatives and you can decide what will be served at wedding banquet to all the guests. At the same time, other details are very important to be considered beforehand in order to ensure that everything goes smooth and perfect on that special day. So, now we will discuss about how to make marriage invitation cards more special by considering few important points.
For your wedding invitation card you can opt for special meaningful wordings and customize the cards to make them more special and meaningful. You can add the names of your parents in cards along with the names of your grandparents as a sign of respect. These special wordings will add more grace to the invitation card and it will give an emotional appeal to the guests to attend the function.
Nowadays, some couples choose Hindu wedding invitation cards to be printed in different languages if you are inviting guests from different culture.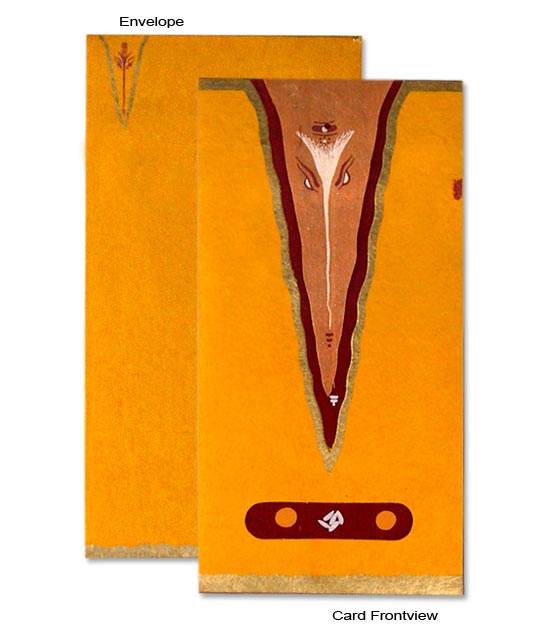 You may not be aware of the actual fact that color plays a significant role in influencing one's feelings. As an example, if an individual receives a bright colored invitation card with lovely photos or pictures in it, it would make them happy and glad. Therefore, the bride and groom nowadays want to inform their guests about how formal or informal their marriage event is, can normally convey it with the help of wedding cards by choosing right quality of paper with contrast color to set the right tone and mood for the special day.
Now, you can also add a personal touch to your marriage invitations by adding picture of them together in it and you can also put some special add-ons which can make the wedding cards more special and meaningful for your friends and guests. Besides this, you can also consider getting your invitation card framed up, especially for your dear ones.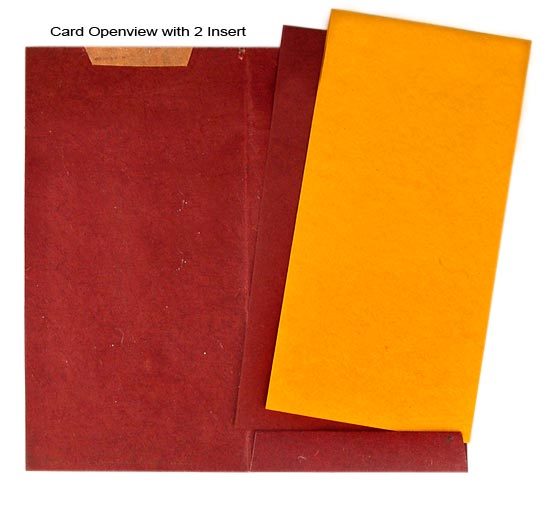 Last but not the least, you can make your special day more memorable and special by shopping online beautiful and artistically designed Hindu cards from 123weddingcards.com. The wide collection from this website is unique and prepares Hindu wedding invitations keeping in mind your requirement. This will surely impress your guests and they will look forward to celebrate this event with loads of happiness.