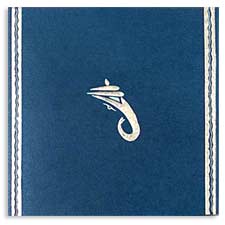 The invitation cards are the best mode to invite people for any celebration or event. This method of sending an invitation to guests or people is very old and is being regularly used since its inception. You will find a wide collection as well as types of cards for all the occasions which are celebrated all across the globe. These cards are available in both stationary stores as well as with online wedding stores. The selection of wedding invitation cards depends upon various points such as it differs from person to person as well as from religion to religion.
The cards are even separated on the basis of rituals and traditions, but card in a wedding is must for every culture. For instance, In Hindu religion wedding invitation cards are given high regard and importance. In this culture, guests are seen as god, and it is mandatory to invite people for any kind of celebration be it marriage or even baby shower.
Invitation cards have a high place and regarded as the best medium to invite guests all across the globe.  For this very reason, while planning for a wedding the first step is selecting and designing a marriage invitation card. Since the matrimonial invitation card provides the first or basic information about the whole event and with which the guests get the whole idea about the celebration.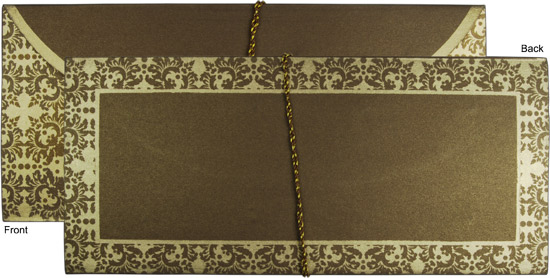 The invitation cards serve the purpose of an invitation as well as giving the basic details like venue, time, date etc. to the invited people. The way all the details for the wedding are mentioned makes the card more special and interesting with the creativity used in it. Usually, these cards are very simple and sober but by adding creative content or wording to it makes it attractive.
The Hindu wedding cards are usually in red or yellow color. While designing and selecting a Hindu card various religious symbols like Lord Ganesha and many more are given utmost importance. The cards are embedded with religious as well as creative ideas to make it unique and attractive. Various types of cards like scroll invitation cards, designer invitation cards and many more available to add a royal look to the whole wedding celebration idea.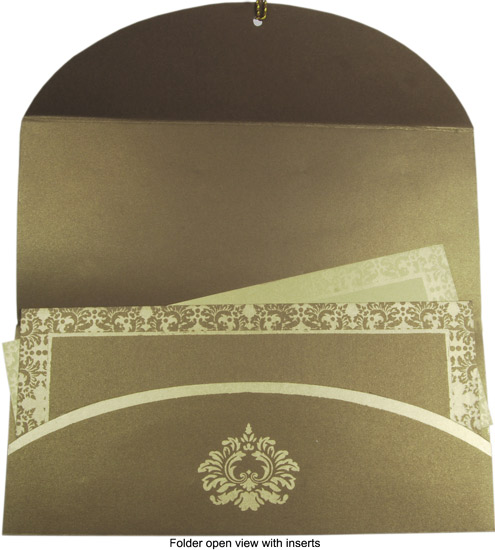 Nowadays, a new type of card is making headline and that is designer invitation cards. Hindu community is giving it a fantastic response to it. In this type of cards the whole card is decorated with ribbons, kundans, precious gem stones etc. to give it a unique look. At the same time along with Hindu wedding invitation cards, various types of matching add-on cards like Menu cards, RSVP cards are also available. So, with the above mentioned ways of designing cards will make it attractive and totally different from other invitation cards.