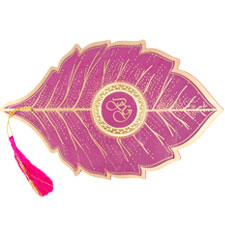 Christian weddings are known for simplicity but are blend with uniqueness and majestic celebration. Christians prefer celebrating the occasion in simple but special way, which creates curiosity in the mind of every guest attending the special day. Christians believe marriage is sacred ceremony which is complete only when they seek blessings of god.
Christian marriages are set on various rules and ethics mentioned in their holy book. This very reason makes the occasion religious and holy as it is celebrated per the ethics in the Christianity religion. Christians are known for setting benchmarks which makes their occasion unique and royal.
Christian marriage is incomplete without beautifully crafted wedding invitation cards which not only creates different type of grace but also gives uniqueness in the way of inviting.
The wedding cards give basic information about the wedding venue, date and other relevant details to the guests and relatives who are invited. The journey of every wedding starts with invitation cards and it gives complete look to the matrimonial ceremony.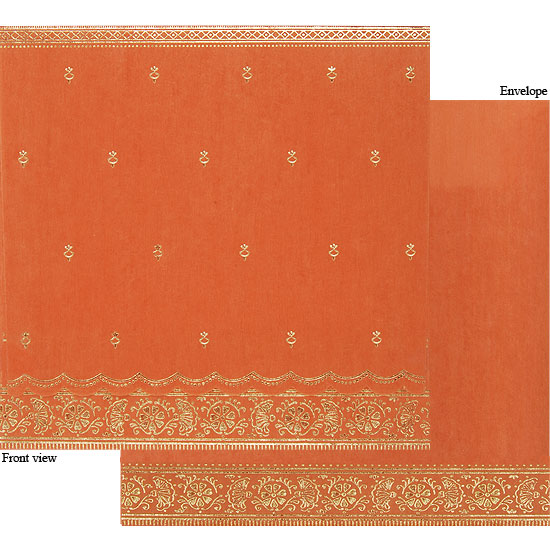 Marriage cards add value to the celebration because it helps in seeking the blessings from the elder and loved ones. Every marrying couple has the desire to select and order perfectly designed invitation card as per the theme and requirement of the marriage. Previously, invitation cards used to have less value but with passage of time people realized its importance and it become part and parcel of every wedding celebration. A large number of wedding card manufacturing companies also realized the increase in the popularity of invitation cards and with technological advancement got its online existence on internet.
123weddingcards, in the same manner came into existence and once a pioneer became leader in wedding invitation card industry. It offers a wide range of Christian invitation cards made with high quality paper and beautiful designs. Various add cards like RSVP cards. Thank you cards, Menu Cards, Program cards are also available along with invitation cards. 123weddingcards also offers various wedding accessories like money envelops, envelop seals, save the date cards and so on. At the same time 24/7 client support team is available to handle all questions in possible manner related to wedding invitation cards.