Nowadays, destination weddings are becoming very common and are taking place all around the globe. Belize is also not different from other popular destination because this place will surely exceed your expectations, as it is the 2nd largest barrier reef in the whole world. This place is regarded as the center of the Maya civilization, and is comprised of numerous private beaches and islands that can transform your wedding into a great experience. You must select this place to celebrate your dream wedding, as it offers you stunning locations to choose from. At the same time, Belize wedding invitation cards are also gaining immense popularity all across the globe. You have to keep in mind the below mentioned things while selecting Belize wedding invitations:-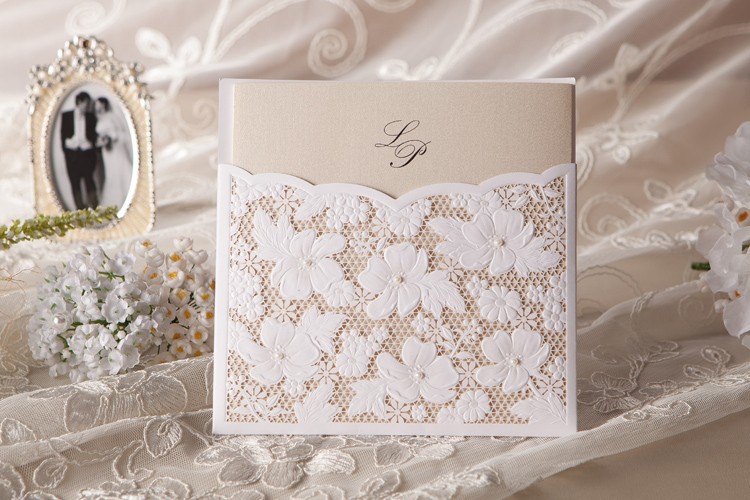 Internet or Stationary Store- In case you select to buy your invitation cards from a stationary store, then you can easily hold, touch and see the sample invitations before buying them. If you are ordering online, then you can easily save money, but it's necessary that you are well versed with ornamentation, borders, paper stock, and paper colors otherwise you might be disappointed with your Belize invitations that come to you are very flimsy and lightweight. To avoid this disappointment, you must order a sample invitation card before purchasing the entire shipment. Some websites also offer them for free, but getting them at extra cost is beneficial because it helps you in purchasing the right invitation.
Style- Your Belize wedding invitations will be the first indication to your guests about the kind of destination marriage you are planning. These invitations will suggest whether it is a casual or formal event. It is relevant to select these invitations based on the style and theme of your special day.
Wording- You must always remember that the wordings used in Belize wedding invitation cards must show your guests that why you selected this location and what is the relevance of this place in your special day celebration. The wedding card wordings must give emotional appeal to your guests to attend the big day.
When to order these invites- You must plan-out to order your Belize wedding invitation cards at least 3 to 4 months before your date of wedding.
How many cards to order- You must know the precise number of wedding invitations you require and this is only possible to know after preparing your guest list. Always keep in mind that the number of Belize wedding invites, your order has to be greater than the number of guests you are going to invite because you might misspell someone's name leading to the wastage of the card.
Check the invites-You will be asked to proofread the card before going to the final printing. In case, you know an editor or writer, ask him/her to help you in this regard. This will allow you to spot any kind of spelling errors and much more.