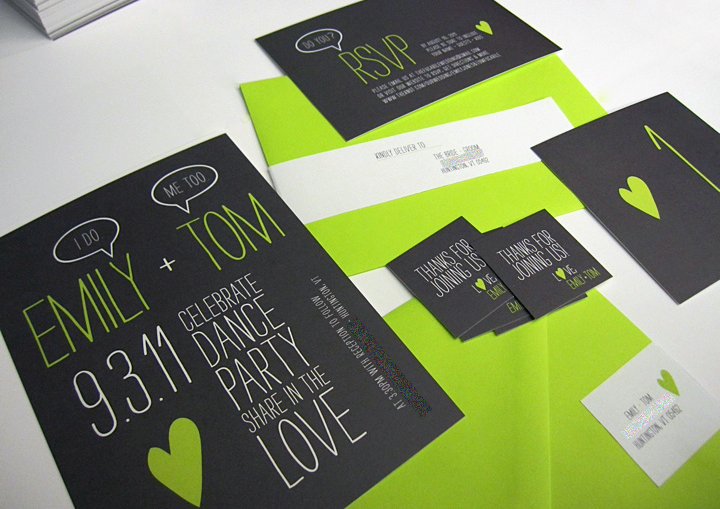 At a first glance, matching green and black color may look like something weird. One can easily say that both are genuinely solid colors, but matching or combining these colors poorly, they will surely conflict and will make your invites look strange. On the other hand, if done properly green and black color can really work together, making a marriage color palette with enough complexity to include sizzle and pop. Another wonderful idea can be unique Green and Black Letterpress Wedding Invitation based on letterpress printing style. This is surely a new idea and will require lots of thinking at first.
So, we are here to help you to make the perfect use of green and black marriage color palette for having a wonderful wedding ceremony this winter. Before you reject the thought of green and black, as an unthinkable color grouping, think over this: this combination does exist in nature. Black colored roses are found in green colored stems that are planted with green grass, all things considered, and nobody has ever denied of black flowers going against the stems.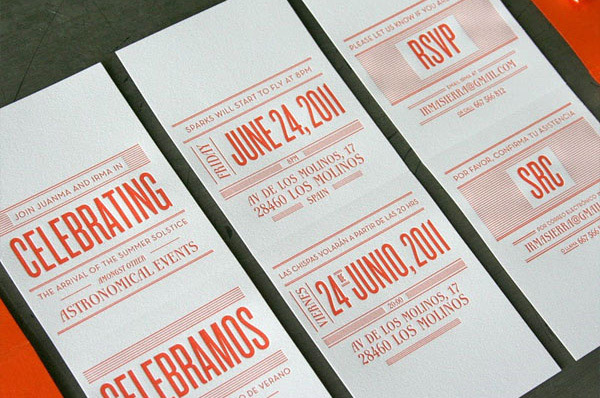 Actually, the black color emerges pleasantly against the fresh green, and you can utilize this incredible cool-warm combination to make a wedding card design with great style and uniqueness. With regards to using color with a wedding card, the floral pattern is an incredible idea to begin. In case, you desire something classy then choose patterns that are bright. By selecting the different kind of patterns will help to offset the differentiating hues of these two colors. Green and black can be adjusted to suit the winter season in which your wedding is taking place.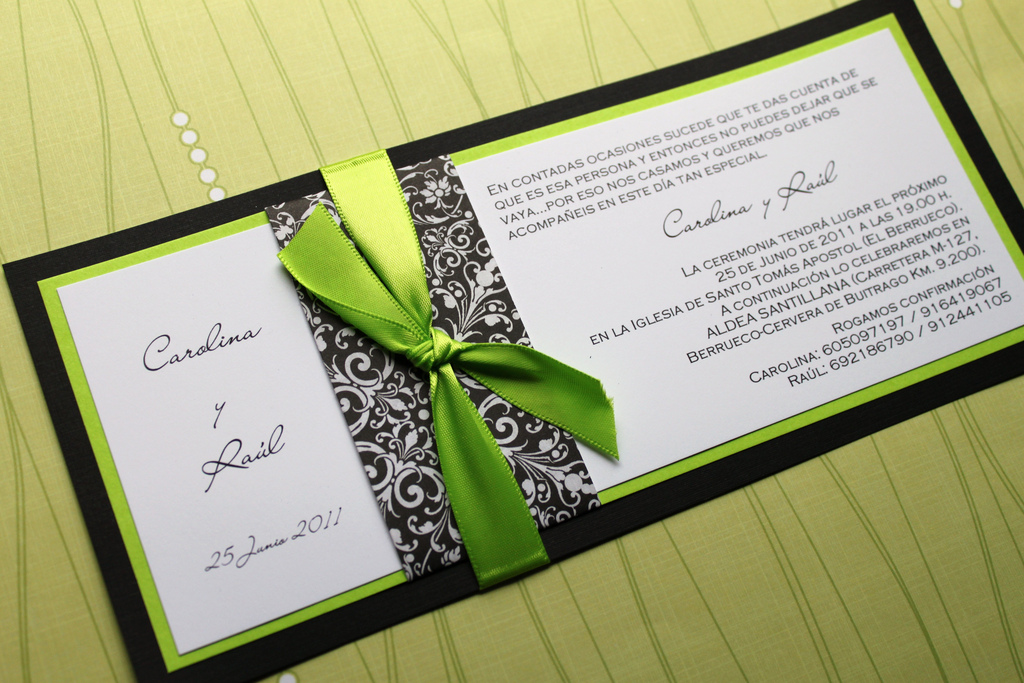 Many online wedding card manufacturers have started to offer these kinds of invites because couples want something unique and graceful. One can find different types of patterns that can be easily done through the letterpress style of printing. At the same time, you have to keep in mind that suck invites are very costly and in case you have low budget then it will be out of reach. The invites made under such technique require lots of time, hence you must order them at least 5 to 6 months before your wedding date.
The most unique thing about these wedding cards is the color combination, which is rarely found. Most of the bride and groom go for light colors along with matching designs. Choosing this kind of pattern, color combination and printing style is a very bold step. It is also important that you never forget your wedding theme, if you are selecting such Christian wedding cards because it might not reflect the whole idea properly. Do extensive research along with your fiancé before selecting any online wedding card provider to be in safe hands. In case, you have already utilized such kind of invitations for your special day celebration or have an idea about them then do share your priceless comments.