We are glad your buggy reached at this station. Congrats! Finally you two are getting hitched. So, you are done with the decision of whom to spend life with? And now it's your call to take decisions for your wedding day. Wedding Invitations are a crucial component of your wedding suite. Here are a few tips to assist you in finalizing your wedding invitations:
Make sure you have enough time
Yeah we know you are curious about your bachelor party, about your wedding plans and everything else which seems fun but please don't forget to order your  Christian Wedding Invitations beforehand. Rushing in the eleventh hour will do no good. Plus it can cost you a lot more!
The Wedding Invitation should define the insights of your wedding day
If you have a specific theme or idea for your wedding day, let your card speak for it. Design it in a way that it defines the day of your nuptials.

Don't overlook the colors
Do you have some set colors in mind for your wedding invite? Don't tell me you haven't decided yet and you are going to select anyone from the catalogue! You ought to have a color choice according to your preferences. Sit together and finalize it!
"Your words have power, use them wisely"
Don't take the wedding wordings too casually. Speak your heart open! Research and frame your thoughts in your own words with a personalized message.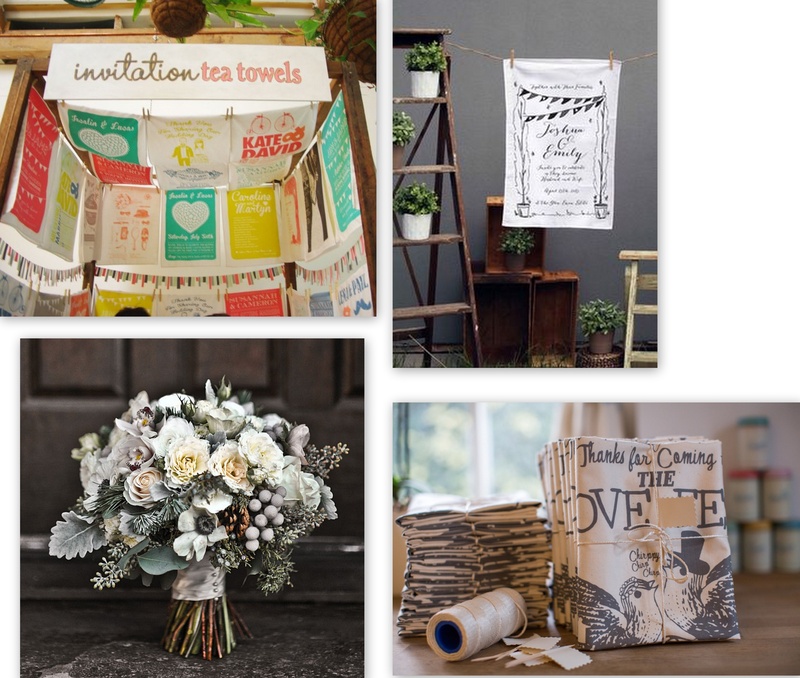 Experiment with the shapes and sizes
They say Life is an Experiment, then what is the harm in doing one more? Try some hunky funky or elegant shapes and sizes for your wedding card according to your personality.
You just can't put this wrong!
The key points to be checked over and over again are- Location, Date, Time and of course names of the Bride and the Groom. Hope you don't get into any disputes because of this!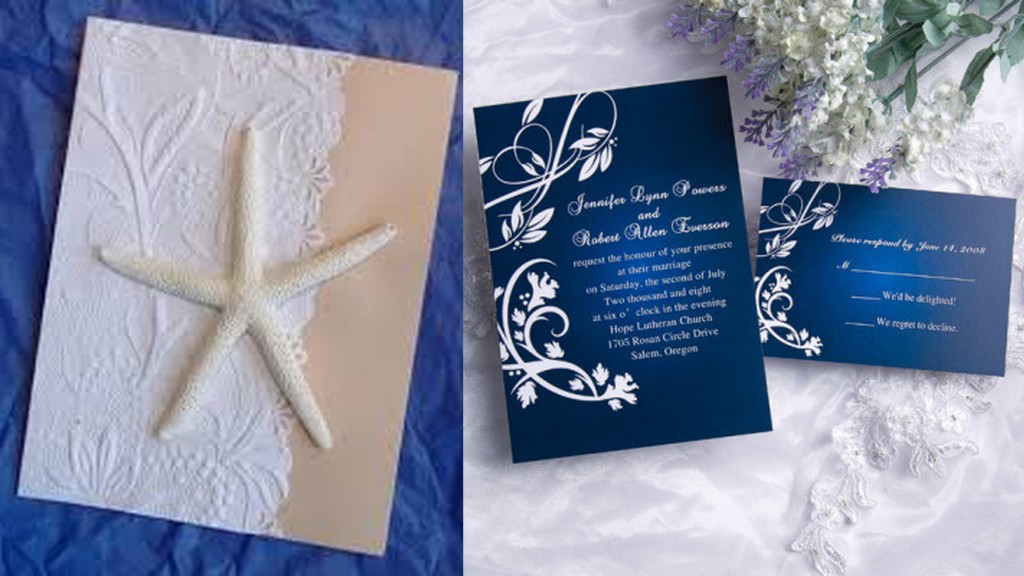 Don't stuff in too much
People often get overwhelmed and fill the card with hell lot of content which is absolutely not required. If your wedding card isn't legible, it hardly carries any use. Be specific, short and sweet!
So, you have proof read it once? Do it once again and again…
Yes, proof read your wedding card at least 4 times before you give it for printing. Read it loud, if you see something isn't sound good get it rectified! (Yes I am serious, read it out loud).
Hope you need not omit anyone
Tell me if I am wrong! It always happen with us that we miss to invite a close friend or relative and Result? Annoyed faces, disturbances, stress, tension (and of course drama)! If you want to avoid such jeopardizes do order some cards in extra.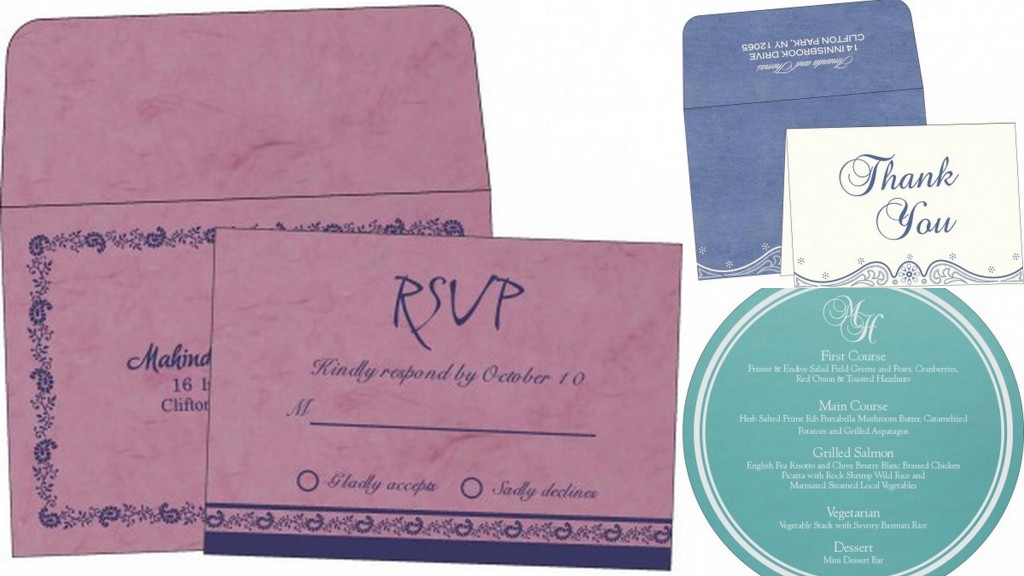 Don't miss these
Its good you are thinking about the wedding invitation now but also please don't forget the other wedding stationery items. Do pay your attention to these as well- Menu Cards, R.S.V.P Cards, Escort Cards and very important Thank You Cards.
That's all from today's class! Now it's your time switch your desktop window and start your home work of finding a trustworthy wedding invitation supplier and placing your orders. All the best!